Here are the shortlisted artists – many congratulations! See the winners below!

Add to favorites
Winner! Emily Colston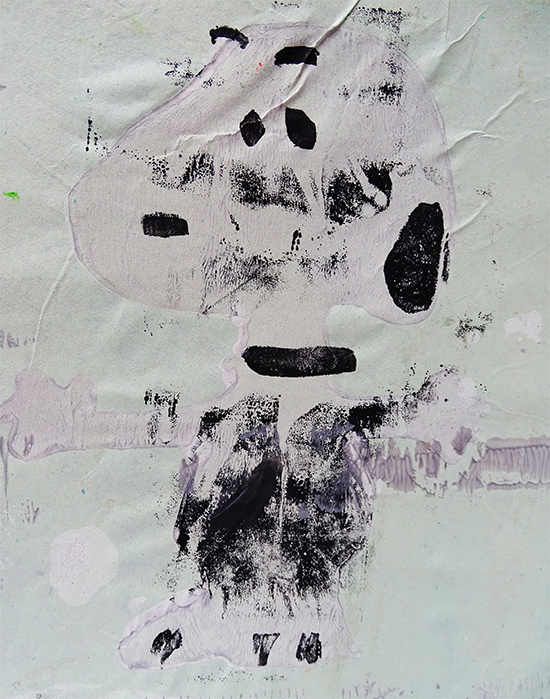 "Great originality and nice use of simple materials to make a fun print. We were intrigued as to how this was made."
Runner Up Eliza Jacob age 8, UK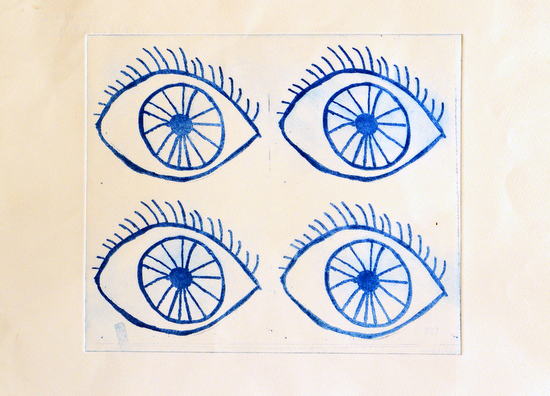 "Very strong graphic image. We loved the way it felt very professional and well executed."
Cass Art Supports Artist Educators