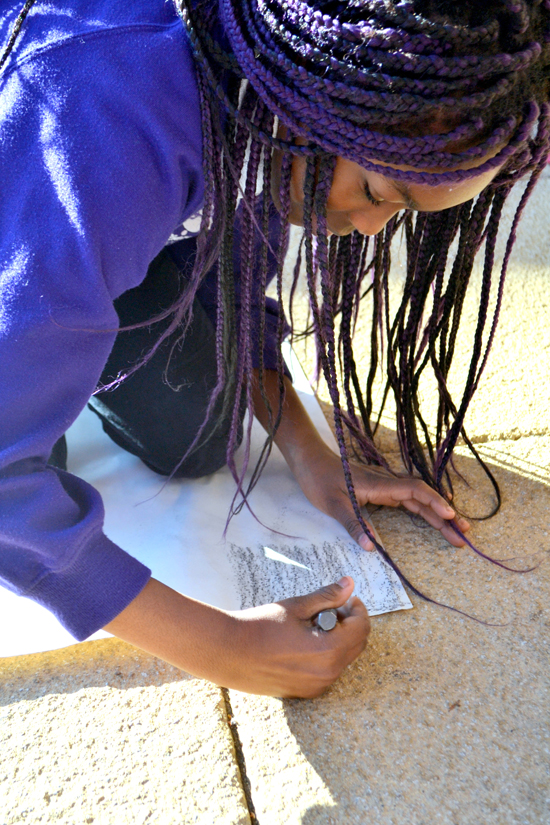 #SafeCreativeClassrooms
Working as a community of Artists, Educators and Teachers to Keep Classrooms Creative During the Covid-19 Pandemic
Created 10th June 2020
We have had teachers and head-teachers getting in touch who are preparing for all children to go back to school and are addressing the challenge of how to continue to give pupils rich creative experiences within the limitations of the 'new normal'.
AccessArt sees this as an opportunity to work with teachers, artists, and educators to find the most creative ways forward as a community to keep creativity running through our classrooms.
This page will be regularly updated as resources are created responsively, but broadly aims to: 
Give practical tips to enable teachers to be able to deliver rich, creative activities to their pupils (considering social distancing and restrictions on sharing materials).

Create resources to support wholesome creative activity,  experimentation, play, and inquiry through making art in classrooms (despite those restrictions).

Recognise children's wellbeing and emotional states in response to the pandemic and explore how art can support restoring wellbeing.

A network of teachers, artists and educators who can support each other by sharing good practice, creative ideas and inventive classroom management throughout this next phase of the pandemic.
Share to #SafeCreativeClassrooms
Tag Insta @accessartorguk Twitter @accessart and FB @accessart
If you are not already registered with AccessArt, pls register to receive our newsletter and we will keep you informed when new resources are released. We won't share your info and you can unsubscribe any time.