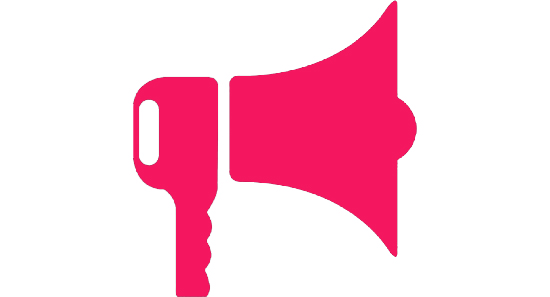 AccessArt is currently evaluating the Arts Council England-funded 40 Artist Educator project. As part of this evaluation, we'd like to collect a series of sound files which we can use in videos about AccessArt.
We'd like to take the opportunity to invite all our users (artists, facilitators, teachers, pupils) to feedback to us about your experiences of AccessArt in the form of a sound file. You can tell us about ANY aspect of AccessArt, not just relating to the 40 Artist Educator Project.
For example you might tell us about:
How you have used AccessArt and who with
What you like most about AccessArt?
How AccessArt has impacted upon your practice/teaching practice
Suggestions for future resources/projects
By submitting your sound file, you give AccessArt permission to:
Edit the sound file to ensure it fits into the video. We promise not to change the meaning or context of your original file.
Overlay appropriate images from the AccessArt website over your voice to provide audio/visual content.
Upload the videos containing your sound file to the AccessArt website, YouTube and other social media.
AccessArt reserves the right not to use all sound files in the videos, though all views and comments will be taken into account.
AccessArt promises to:
Respect your wish for anonymity. That said, if you want us to credit your school or organsiation to highlight your work, then we're happy to do that! Just let us know.
Recording your sound file
Recording sound files is now very simple using your smart phone, tablet or laptop. Record the file using whatever app you have installed and save it to your device.
Your sound file can be very quick and simple! Even 15 seconds might be long enough…. Try to keep the sound file to less than 2 minutes.
Don't worry about making mistakes – don't keep starting again to get a perfect sound file. We will edit out any mistakes – just keep talking!!
Submitting your sound file
To submit your soundfile:
Visit www.wetransfer.com . WeTransfer is free and easy to use. Just use our email address ( [email protected] ) in the "send" field of wetransfer, upload your file and then use the "message" box in wetransfer to tell us who you are, if you require anonymity or not (in which case let us know who we should credit), and then press Upload!
Any Questions, pls contact us at [email protected]
Deadline: 15th December 2014

Add to favorites