Add to favorites
A collection of sources to explore the art of Helen Cann.




Helen Cann
Helen Cann is an Artist and Illustrator who specialises in drawing decorative maps. She explores and experiments with what a map can be and how it doesn't always have to be used for directions or finding our way.
Helen is from Brighton in the UK and is commissioned by a wide range of companies to create maps for different purposes such as museum displays, books and leaflets.
Explore images of Helen's work on her website here.
Watch the video below showing one of Helen's books all about her hand drawn maps.
Questions to Ask Children
What do you notice is different about Helen's maps to those we might use purely for directions?
What is your favourite thing about Helen's maps?
Can you think of a place, country, location or favourite place you would like to 'map' out in the same way Helen does?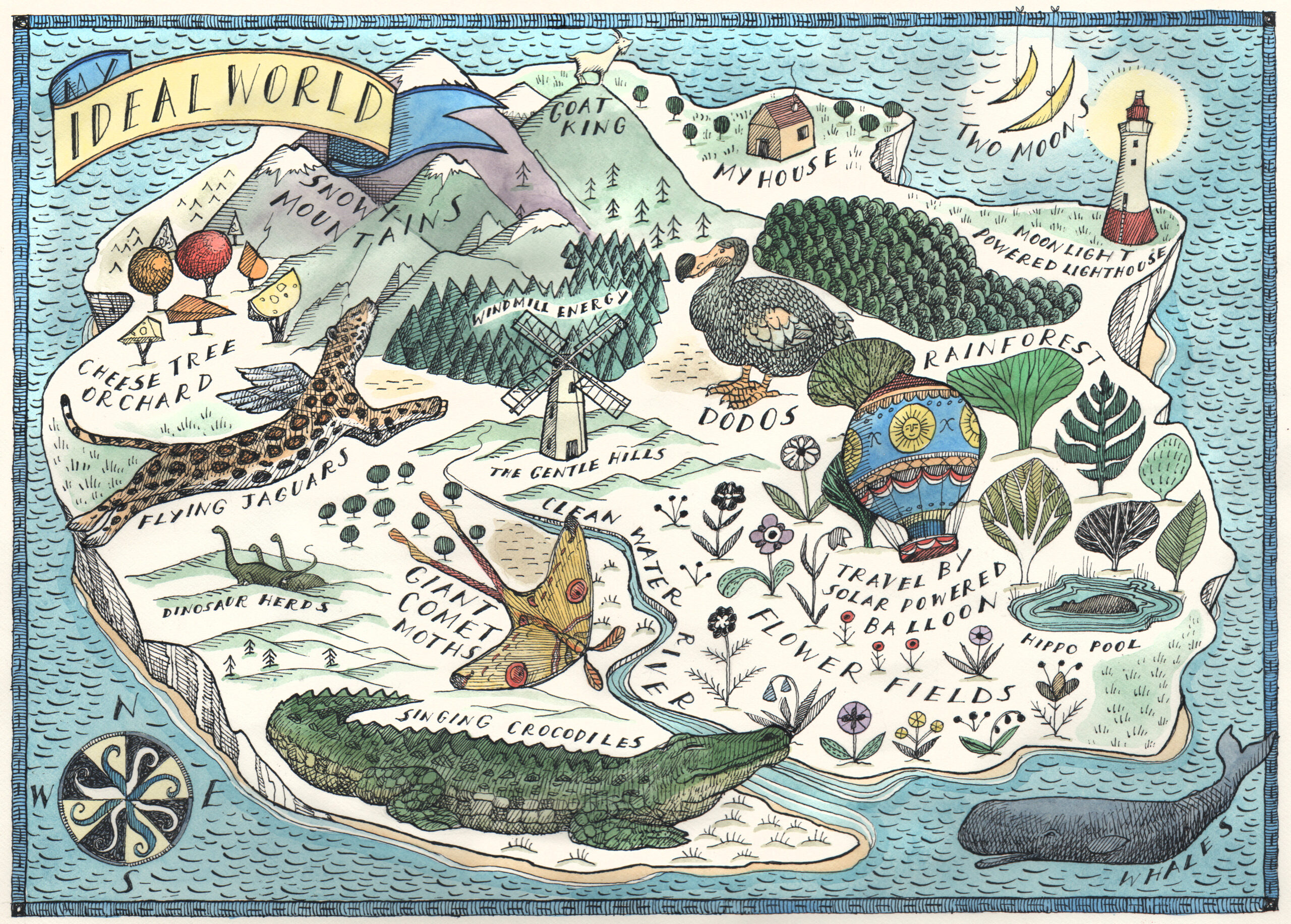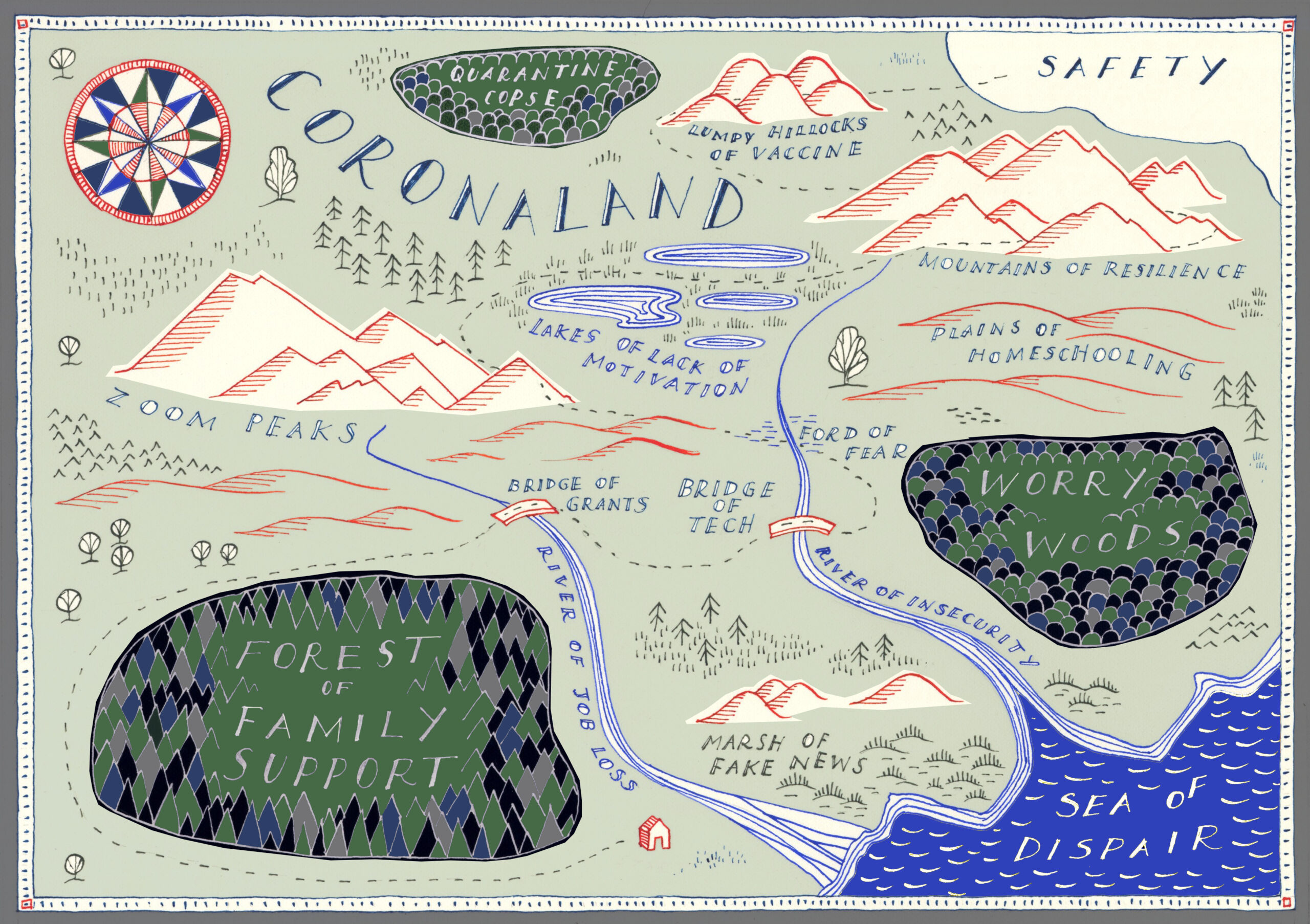 Questions to Ask Children
Do you think Helen is expressing some of her own thoughts, feelings, worries and ideas in her maps? How can you tell?
What elements of an 'ideal world' would you put in your own map?
Do you prefer Helen's black ink maps or the ones using colour? Why?