Artists make creativity happen
In this important and evolving part of the AccessArt site, we aim to highlight inspired workshop facilitation by artists who have adapted their teaching for learners with different needs.
We believe that creativity is in us all and each and everyone of us has the right to express ourselves through creative process, no matter what the barriers to that might be. \'Talent\' can potentially be there, ready to be discovered, but the right opportunities have to be presented for it to be released and enabled. We hope this section will break down preconceptions about what creativity is and who it is for.
Artist-led creative facilitation for SEND
Share your SEND workshop or idea with AccessArt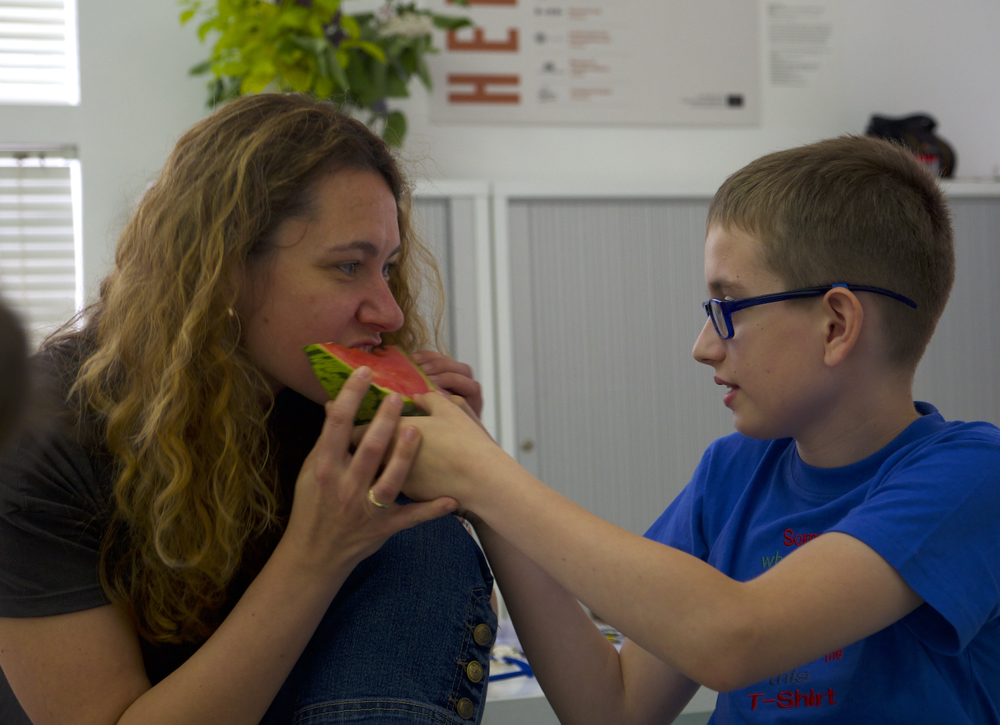 External Links for Special Educational Needs and Disability (SEND)