We wanted to add a request aimed at those who are in the priviledged position of leading, guiding or facilitating others.
We'd like to encourage you to take the opportunity to lead by example, by using sketchbooks as teachers. All the benefits outlined in these resources apply equally to leaders, teachers and facilitators, and by being seen by learners to be open to the processes described we hope you can further inspire a new audience to use sketchbooks.
Teacher confidence is crucial in this respect, and it's often hard for teachers to be confident about expectations when they are new to sketchbooks themselves. Key to this is the ability of the teacher to embrace the notion that sketchbooks are about open-ended, personal learning, and that no controllable outcome should be seen as a virtue. It is often helpful for teachers to try to completely let go of their own preconceptions as to what a sketchbook should look like (helpful both to students and teacher alike). Of greater importance is the frame of mind behind the sketchbook work, rather than the sketchbook itself.
---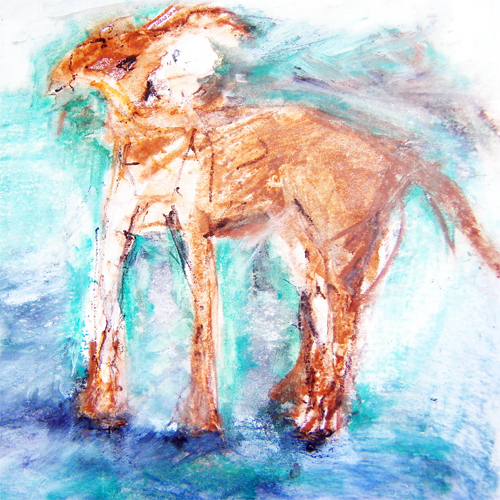 "I carry a sketchbook around all the time and sketch anything that catches my eye. The drawings act as a reminder of what was seen. I might draw out an idea for a painting. I use aquatone sticks to record colour as they are easy to carry around. Latter I might show students the books as examples of how to use a sketch book. I always stress they are not finished drawings and never to worry about what the sketches look like as they will have personal meaning to the person who has drawn them. I believe that drawing and sketchbook work is more about the students' state of mind and overcoming their pre conceived ideas of what they think makes a 'good drawing / sketchbook'. "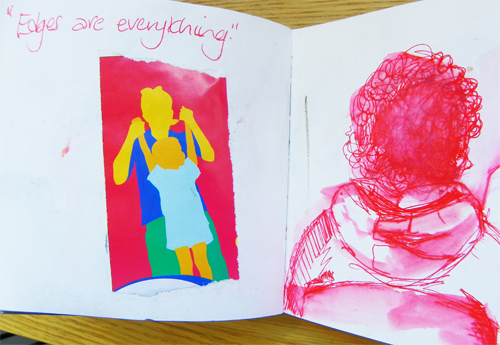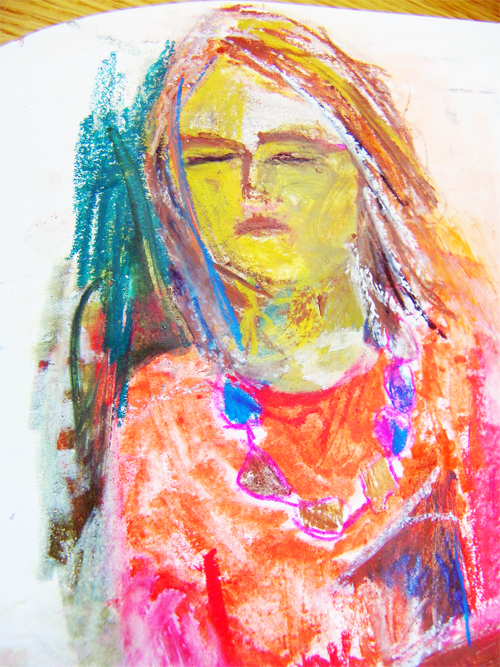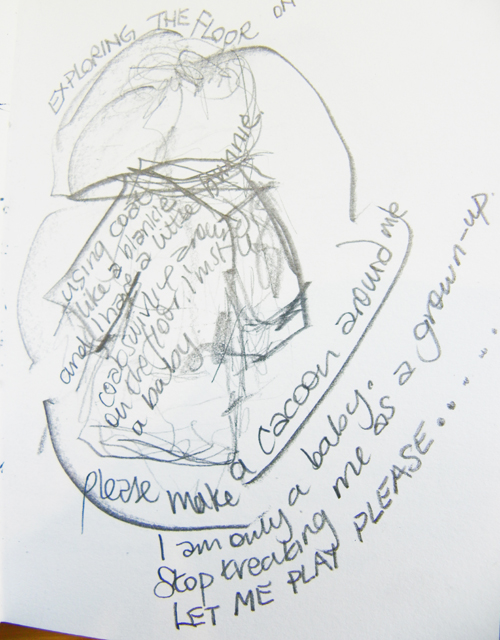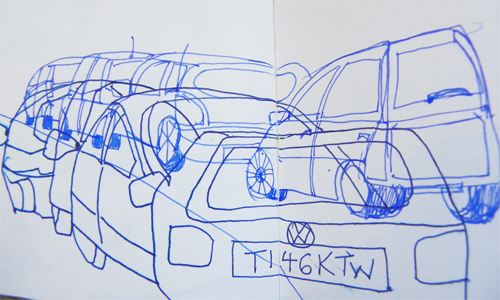 ---
Kelly Whyte
Kelly Whyte is an Art technician who is hoping to train to become a qualified teacher next year. Kelly decided to document her own learning via a sketch book. The front of the book is embossed with the words ACHIEVE/ENGAGE/PROGRESS and these were the words chosen by the students and ourselves to best describe what we wanted to document during the sketchbook journey.
The students were inspired and everyone loves this sketchbook so much so that other staff are making time to keep a sketchbook!
Heath Park Business and Enterprise College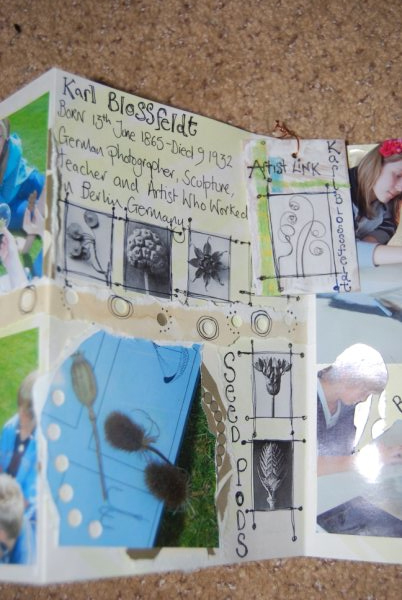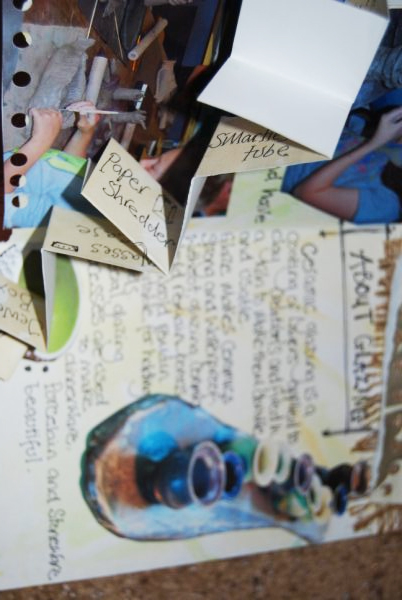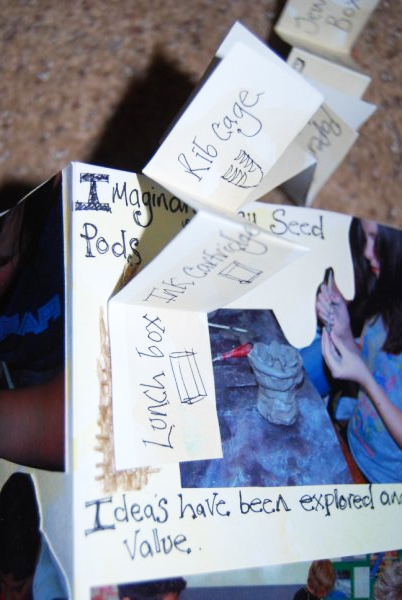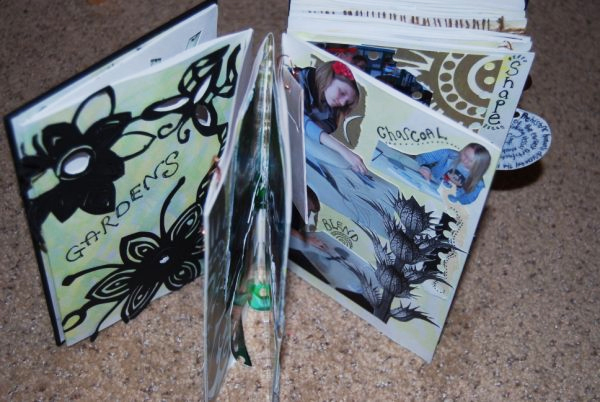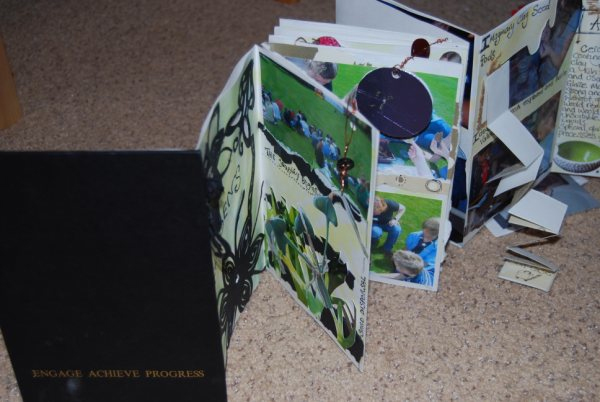 UK Charity AccessArt welcomes artists, educators, teachers and parents both in the UK and overseas.
We believe everyone has the right to be creative and by working together and sharing ideas we can enable everyone to reach their creative potential.
Add to favorites