The AccessArt Village is on tour and Whitley Bay Library (Customer First Centre), Tyne and Wear, will be hosting the exhibition from the 21st February to the 20th March 2018. You can also see details on their Facebook page.
The Village is being exhibited over two floors and looks very at home in this modern, glass building. Many thanks to the library staff for all their help in setting up the exhibition and a special thanks to Sylvia Beegan, Team Leader at the Library for her commitment and enthusiasm for the project and her efforts to bring the Village exhibition to Whitley Bay.
We hope you enjoy the gallery of images below and thank you to everyone who contributed a house and made this such a magical artwork.
The tour continues during 2018 and you can see our other venues here.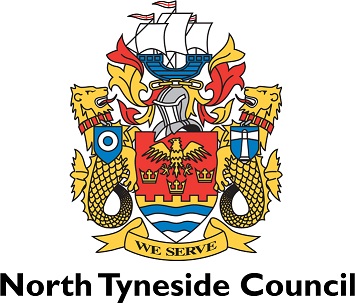 [ngg_images source="galleries" container_ids="22″ display_type="photocrati-nextgen_basic_thumbnails" override_thumbnail_settings="0″ thumbnail_width="100″ thumbnail_height="75″ thumbnail_crop="1″ images_per_page="100″ number_of_columns="4″ ajax_pagination="1″ show_all_in_lightbox="0″ use_imagebrowser_effect="0″ show_slideshow_link="0″ slideshow_link_text="[Show as slideshow]" order_by="sortorder" order_direction="ASC" returns="included" maximum_entity_count="500″]
Add to favorites