The AccessArt Visual Encyclopedia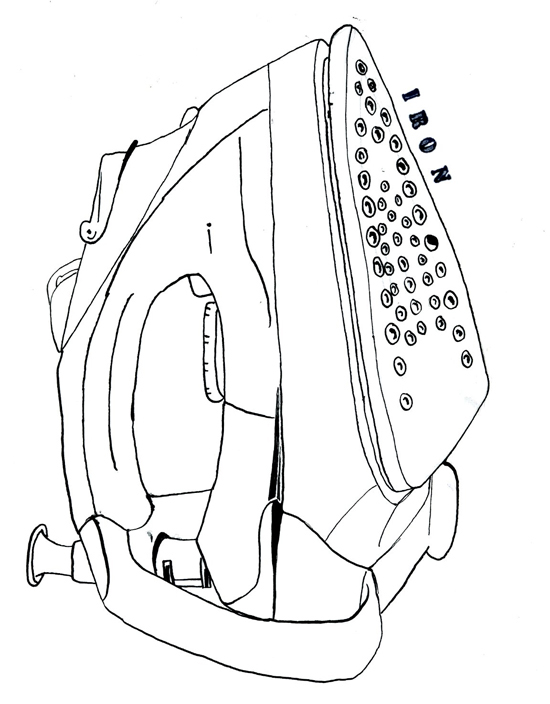 In 2010 AccessArt ran an online participatory project called The AccessArt Visual Encyclopedia. The aim was to create a drawn visual encyclopedia of the designed objects around us, which make up our world. We invited our audience to contribute by making drawings on A4 paper, and submitting them to the project. We received drawings from all over the world, and from children, schools, and creative practitioners.
We hope you enjoy the result - a beautifully inspirational selection of entries together with details of drawing resources from within the AccessArt website.
If you have an iPad please download your free copy here.
Many thanks to those who donated money to help make the project happen.
Divine Cherub
Katherine Salt
Pauline Verrinder
Susan Coles
Emma Crossman
Jack Godfrey
Clare Cochrane
Sarah Markopoulos
Sharon Shephard
Carol Lewis
Sarah Gulliver-Goodall
Pam Barrie
Yvonne Torrico
Joseph Hamkari
Tamsin Wimhurst
Louise Naomi Best
Martin Stevens
Susan Briggs