Brilliant Makers Clubs
Do you believe in the power of making? AccessArt does!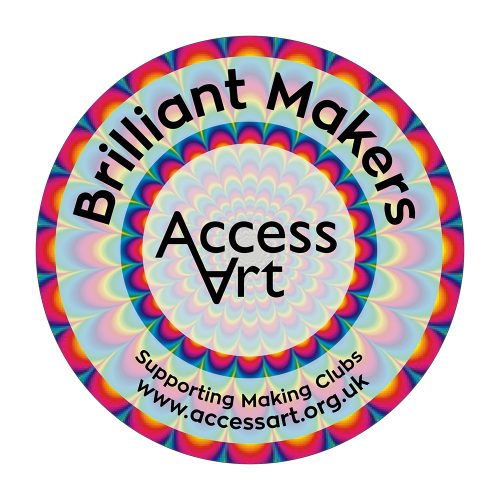 I want to set up a Brilliant Makers club as…
An Artist-Educator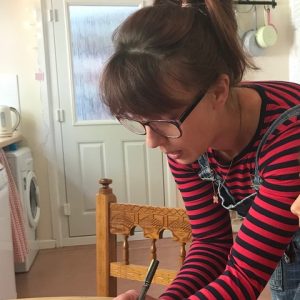 A Classroom Teacher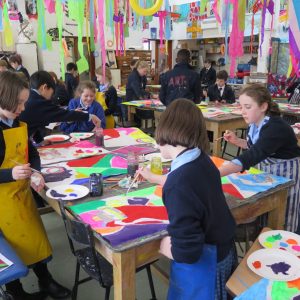 As an Artist-Educator, you can set up, plan and deliver a club within a school or community setting. Take the Brilliant Makers pledge, establish your setting and plan your club using our Brilliant Makers resources!
As a classroom teacher, you can set up a club for your own class, or for a range of children in the school. Clubs can run at lunch time or after school and time can be saved on planning by using our designated Brilliant Makers resources.
Step One: Register your interest here!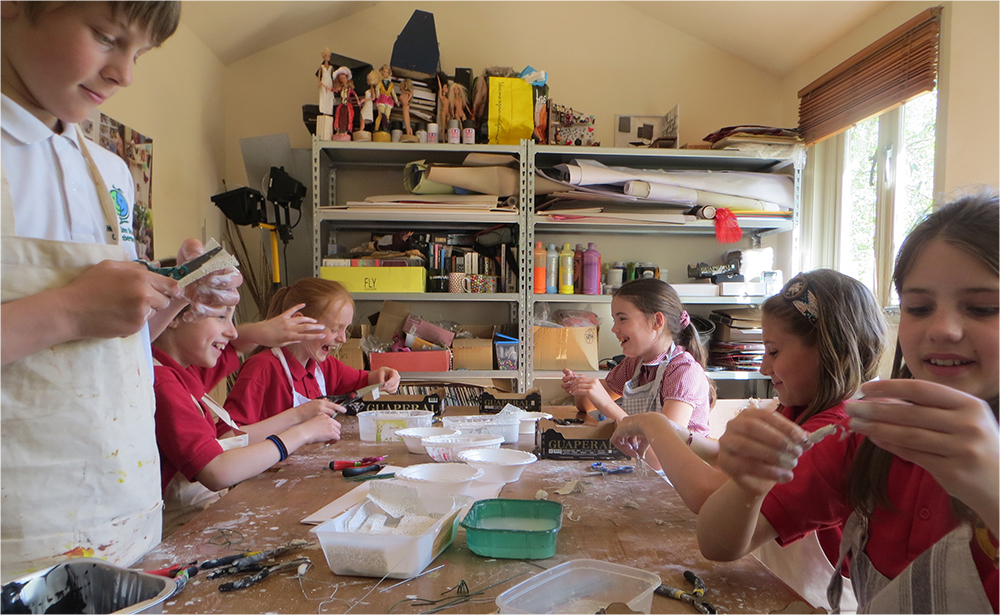 Step Two: Make a Pledge to Brilliant Makers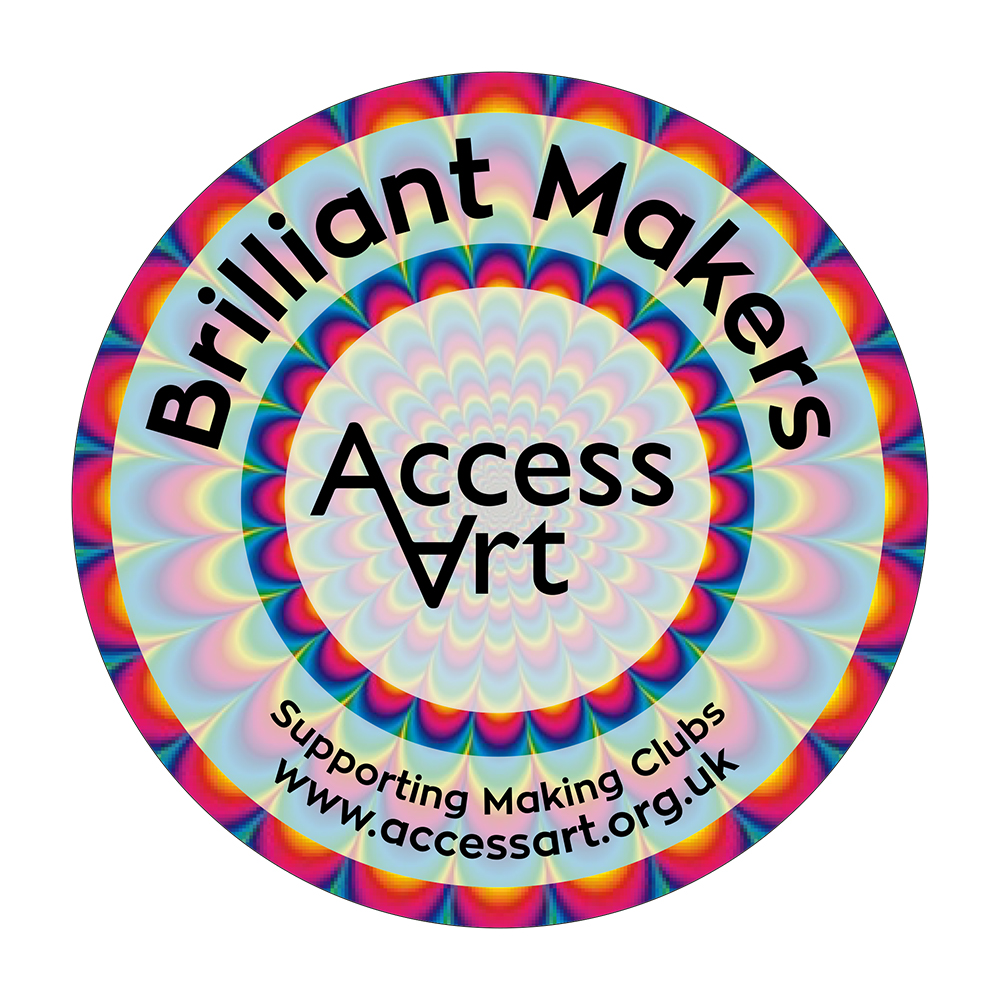 See our Brilliant Makers resources here.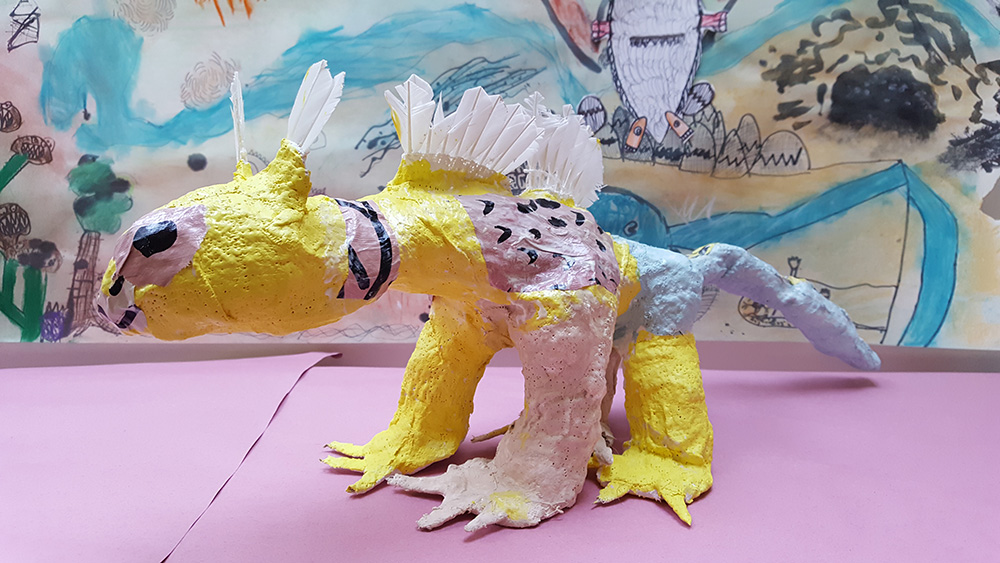 Practical Resources for Workshop Organisers
New to Leading Workshops? Find practical guidance and info here…
Insurance for Workshops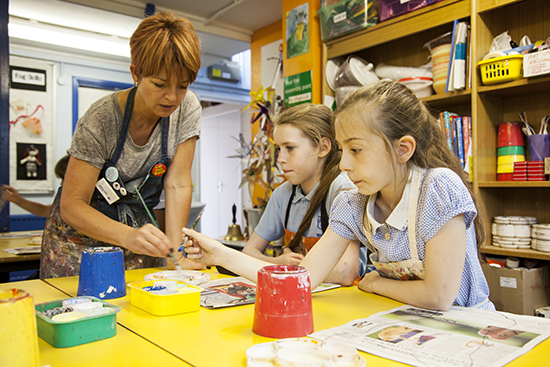 Working with Children and Vulnerable Adults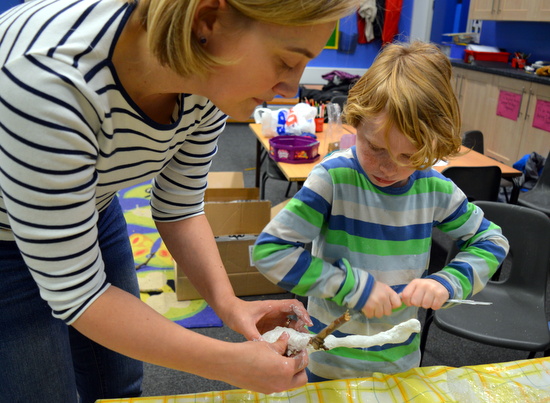 Document your Teaching & add it to the AccessArt Resource Pot!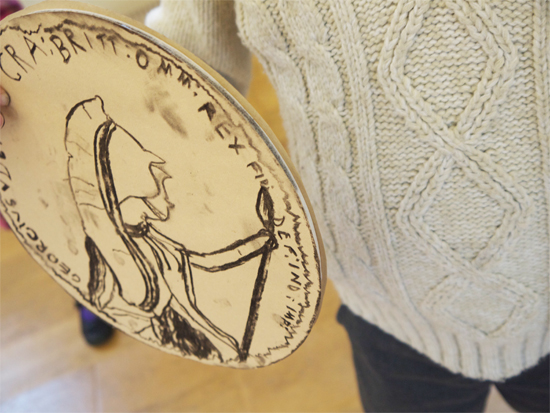 See the Brilliant Makers Clubs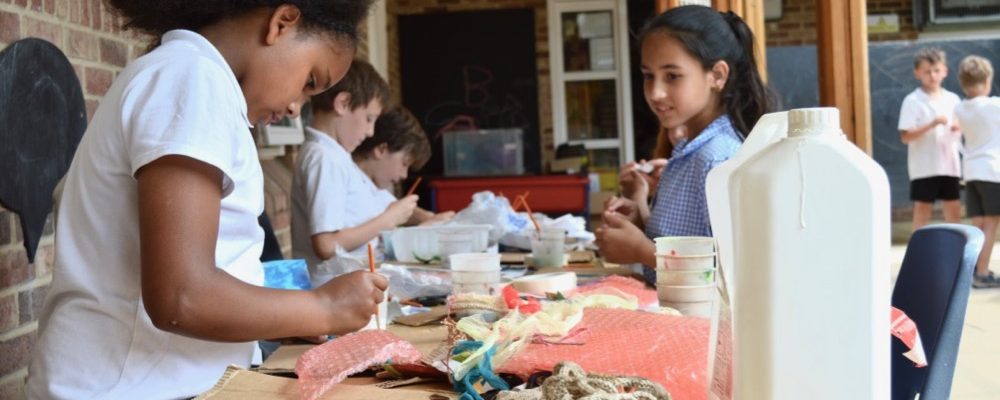 Brilliant Makers Club Summary Guidelines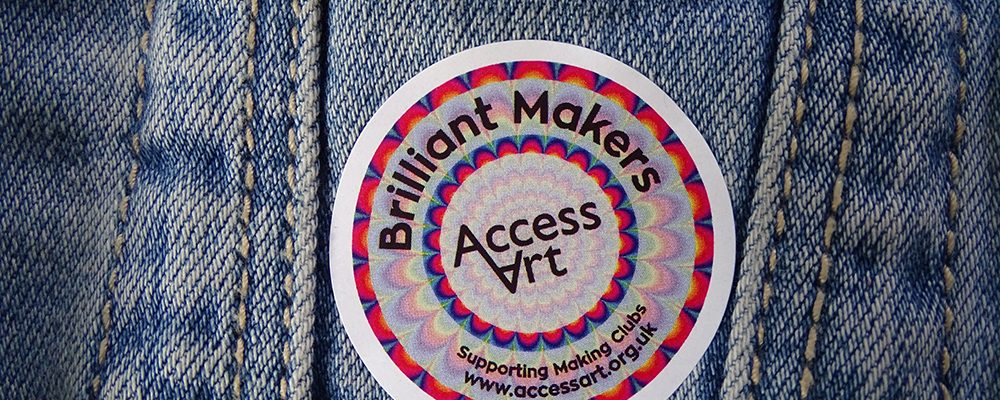 Have a question?
If you have a specific question please ask via the "Leave a Reply" box at the very bottom of this page, or email rachel@accessart.org.uk