AccessArt is SO proud to present The Incredible Finvention Story – a beautiful and optimistic short story by Beth Banner.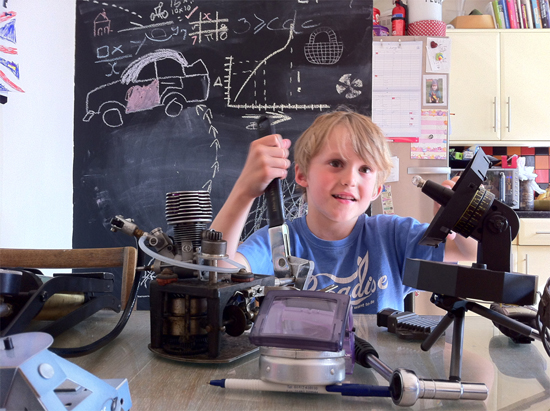 The Incredible Finvention was written for the AccessArt Share a Story Competition in 2011, and we choose Beth as a winner as the story so perfectly echoes the philosophy of AccessArt. AccessArt has been supporting and inspiring visual arts teaching and learning since 1999, and this is just what the hero of the story does too!
Meet Finn, a six year old boy with a great talent for making! As he searches for inspiration and follows his instinct, Finn creates something really magical which goes on to inspire his whole town to make!
The Incredible Finvention has been published to ibooks for iPad – making an inspirational short story to share with your children and friends alike. In addition to the story, the ibook is packed full of links to AccessArt online resources to inspire you to make in your home, school or workplace!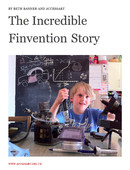 Many thanks and most importantly – PLEASE SHARE THE INCREDIBLE FINVENTION STORY WITH YOUR FRIENDS AND FAMILY AND HELP US INSPIRE TO MAKE!
Add to favorites