Touch Wood
Mostyn de Beer is an experienced artist educator based in Sweden. Mostyn is especially interested in environmental art; his practice investigates links between creating art and environmental education. In this post (the third one in a series), Mostyn is talking to two artists about using and combining different materials in their practice, and the effect their art has on the environment.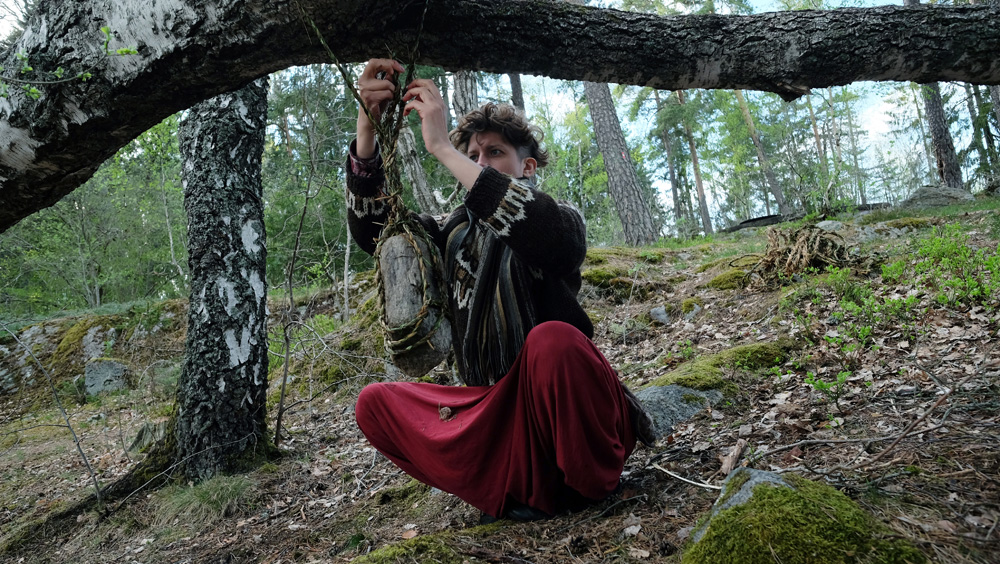 ---
To access all content, I would like to join as…
AccessArt is a UK Charity and we believe everyone has the right to be creative. AccessArt provides inspiration to help us all reach our creative potential.
---
What We Like About This Resource….

"You can get a real sense of the environment in this post and how this could provide so much inspiration for creative projects. We are aware there the challenges to exploring the outdoors when many schools are in towns and cities. A way around this could be to have a regular collection of natural objects within the classroom and using them as a stimulus to respond creatively in sketchbooks or in extended projects" – Andrea, AccessArt
You Might Also Like….