When presented with such beautiful jewellery as donated by One Button, it can be daunting to transform it into sculpture. But be brave, take creative risks, and deconstruct before you construct!
Taking apart the jewellery will help give you clues and ideas about where to go next, and help you to make it your own. Sometimes purposely negating the material can be cathartic and liberating – like painting a jewel black. You don't always have to know where you are going, just be open and experimental.
Find out more about the AccessArt Transformation Project, supported by One Button
UK Charity AccessArt welcomes artists, educators, teachers and parents both in the UK and overseas.
We believe everyone has the right to be creative and by working together and sharing ideas we can enable everyone to reach their creative potential.
Destroy or Negate (in order to move forward)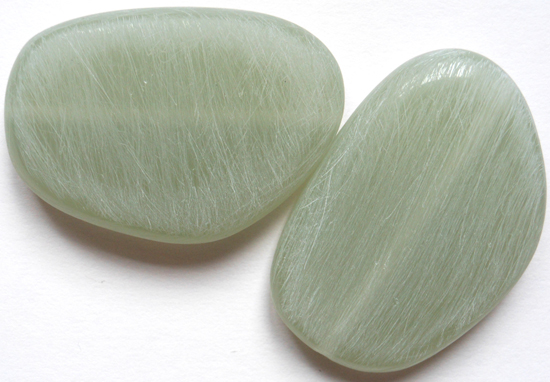 Scratched stones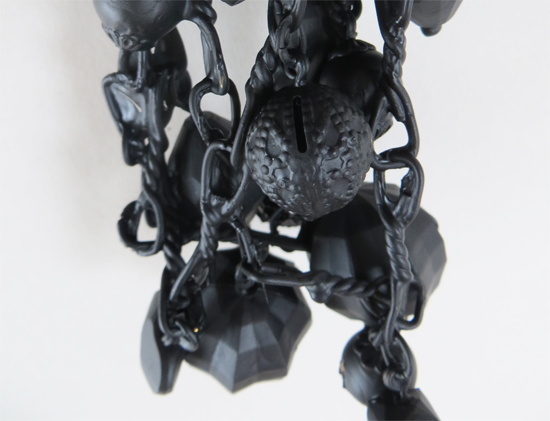 Dipped jewels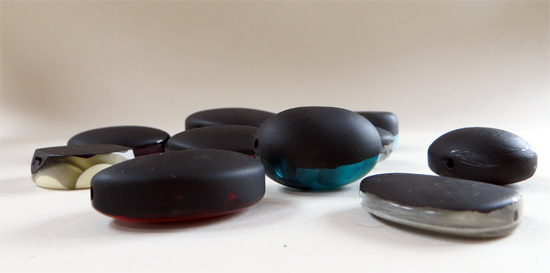 Painted stones
Add to favorites