The Transformation Project is coordinated by AccessArt with the very generous support of One Button and LouLouFrou.com
The Transformation Project aims to encourage an exploration of making. Teachers, facilitators, creative practitioners and students of all ages are encouraged to see the world as matter waiting to be transformed – and to approach this process with an exploratory and playful attitude – to create wonderful sculpture.
To this end, One Button has donated a large amount of jewellery just waiting to be transformed, by you, into all kinds of sculpture!
Please scroll down to see all the boxes available! We expect boxes to go quickly and stocks are limited.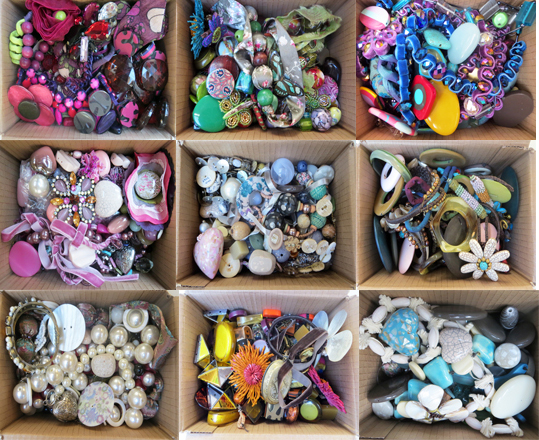 We've spent many hours boxing selections which we think are sure to inspire you. Each box is crammed full of high quality sculptural, beads, earrings, chains, brooches, bracelets and rings. Thanks to the donation of all material by One Button, we are charging only for post, packing and a small donation to AccessArt Charity 1105049.
Find inspiration for your Transformation Project here.
---
Pls Note: Before you Buy!
Boxes will only be posted to addresses within the UK
Jewellery must not be resold.
In many cases the contents of the box will contain broken or seperated pieces ideal for the Transformation Project.
All contents are clean and have never been worn.
Contents of each box will vary and image is for illustration only.
Boxes measures 13cm x 13cm x 18cm and contain at least 1.2 kg of material (many boxes weigh considerably more depending upon type of material).

When you open the box pls beware of any sharp ends.
Mixed Brights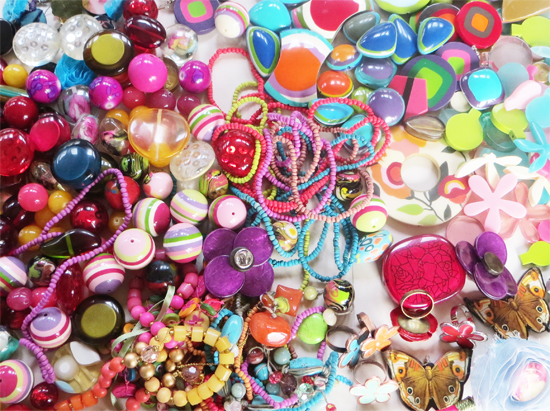 SOLD OUT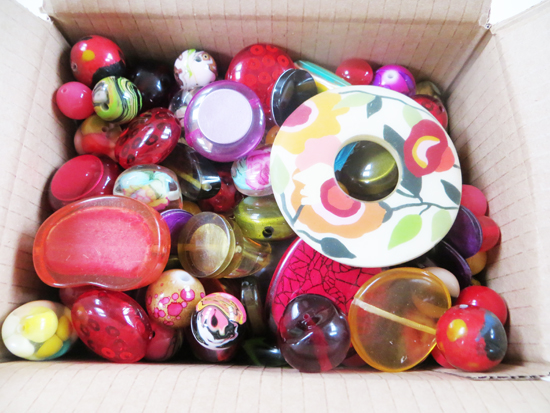 Coast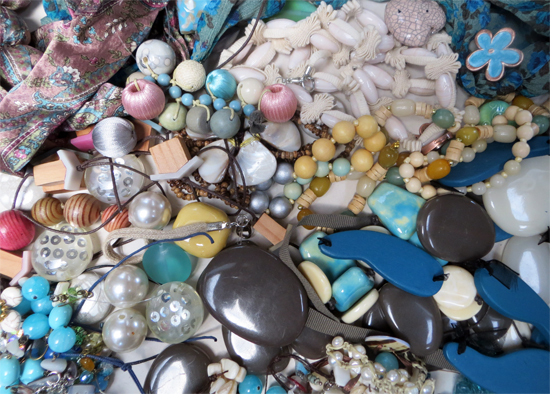 SOLD OUT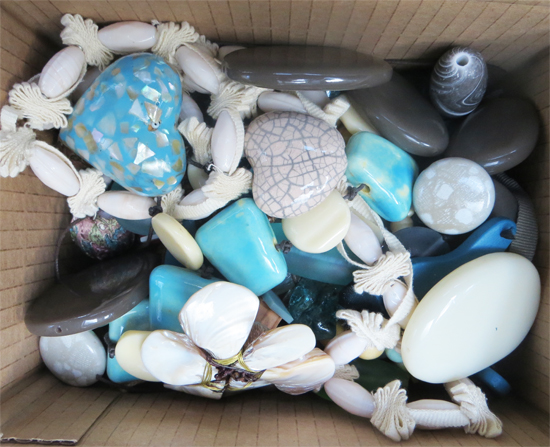 Woodland Mix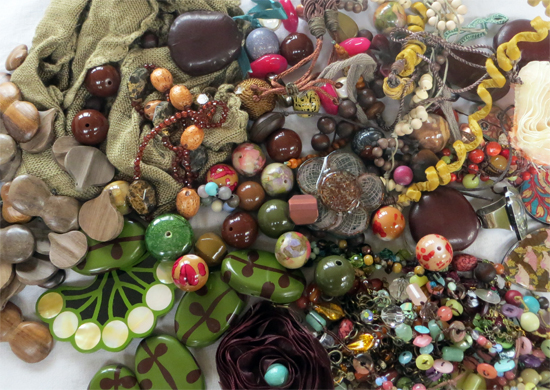 SOLD OUT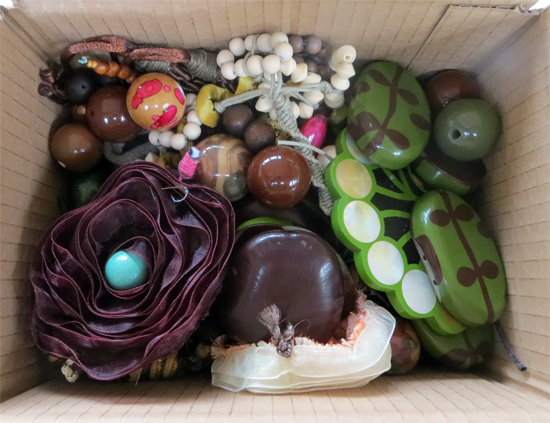 Pearl Iridescence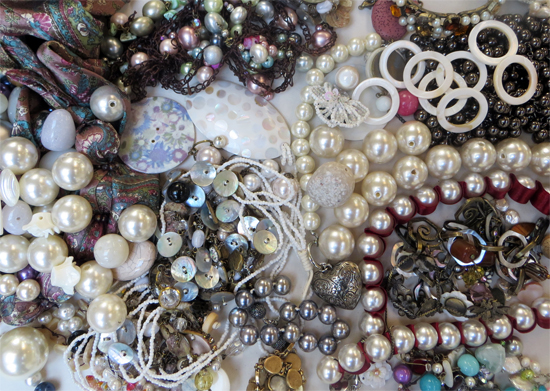 SOLD OUT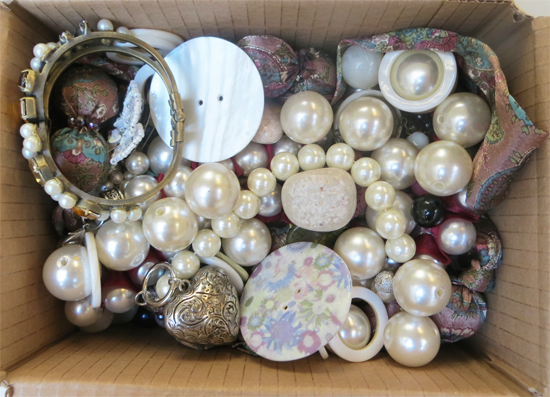 Garnet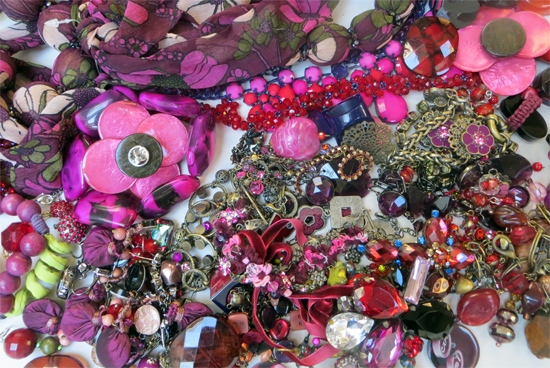 SOLD OUT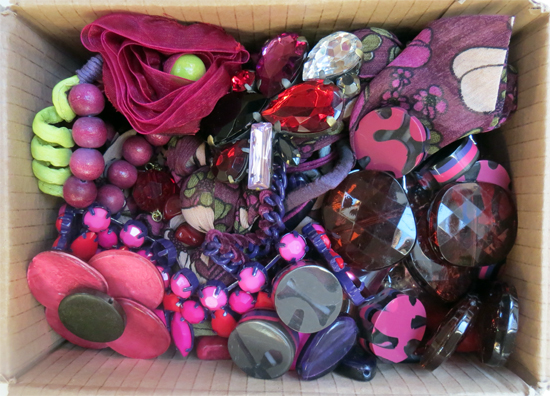 Garden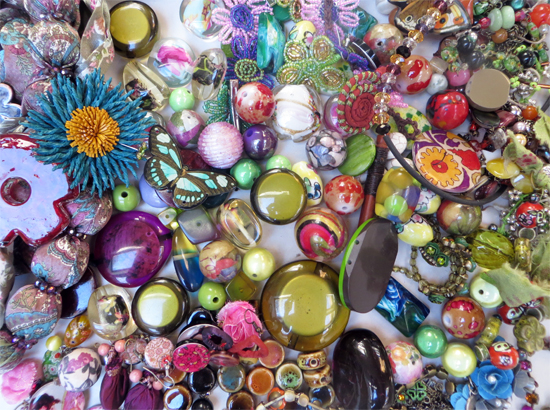 SOLD OUT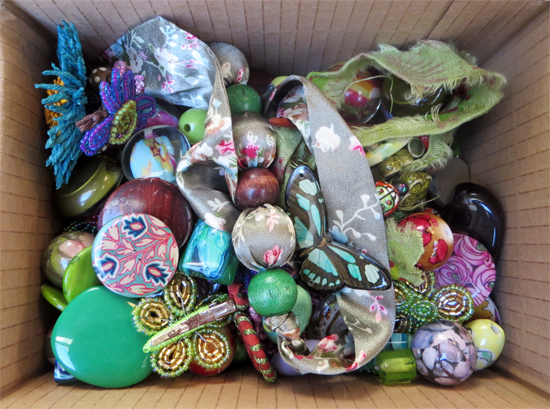 Pink Lady!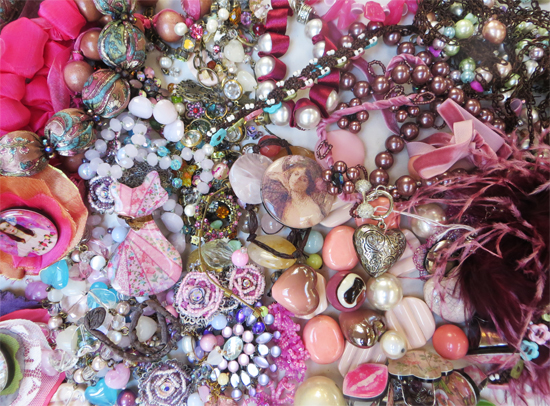 SOLD OUT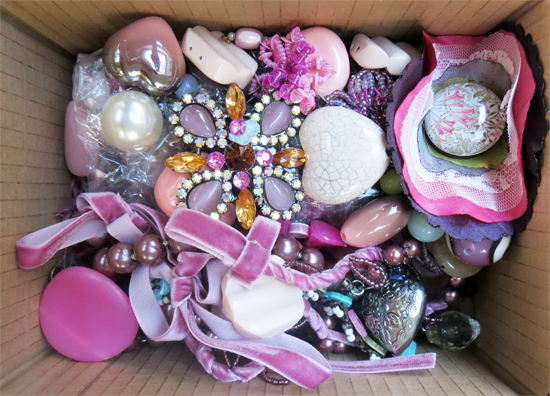 Black Treasure Rocks
SOLD OUT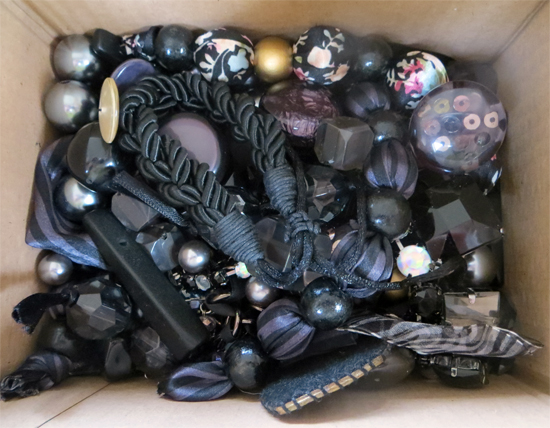 Pink and Grey Textiles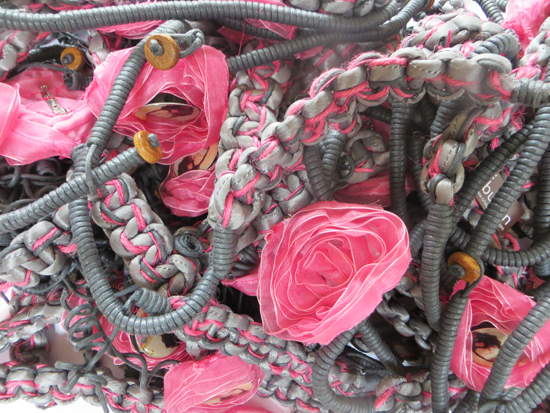 SOLD OUT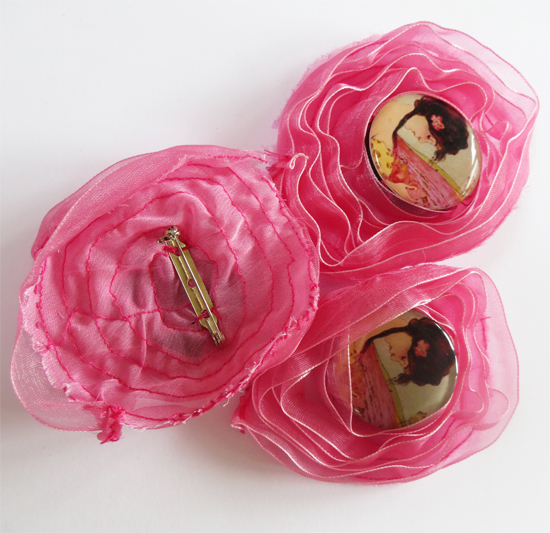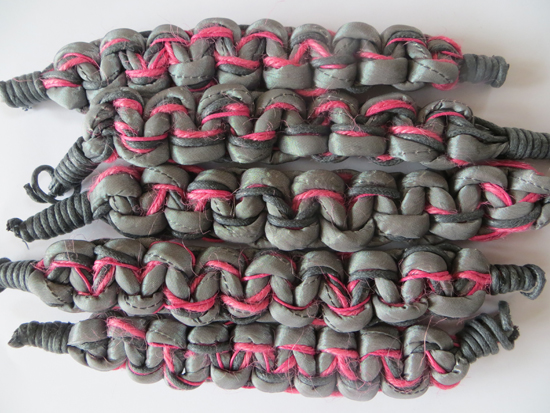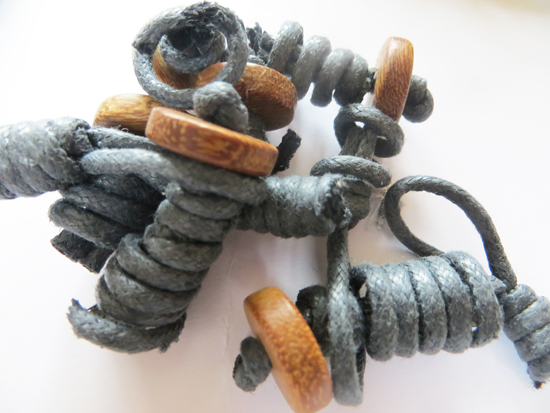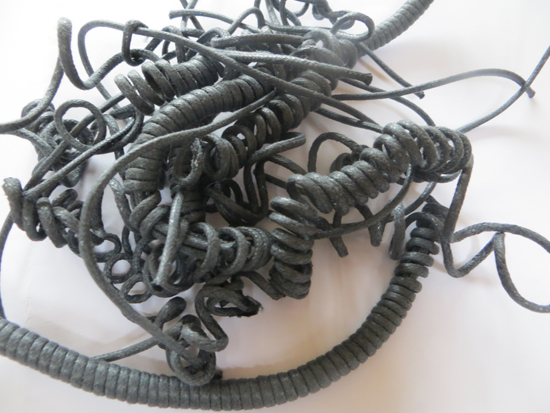 Please Note: You'll receive far more elements in these boxes than you can see in the images above.
Add to favorites