Think thick paint to change the qualities of the found materials. Blackboard paint and emulsion paint work well, but experiment too with acrylic. Think about the actions of paint – dripping, dipping, pouring, brushing… and remember when thick paint dries it can not only change the colour and texture of the found materials, but it can also combine elements into one sculptural mass.
Find out more about the AccessArt Transformation Project, supported by One Button
UK Charity AccessArt welcomes artists, educators, teachers and parents both in the UK and overseas.
We believe everyone has the right to be creative and by working together and sharing ideas we can enable everyone to reach their creative potential.
Dipping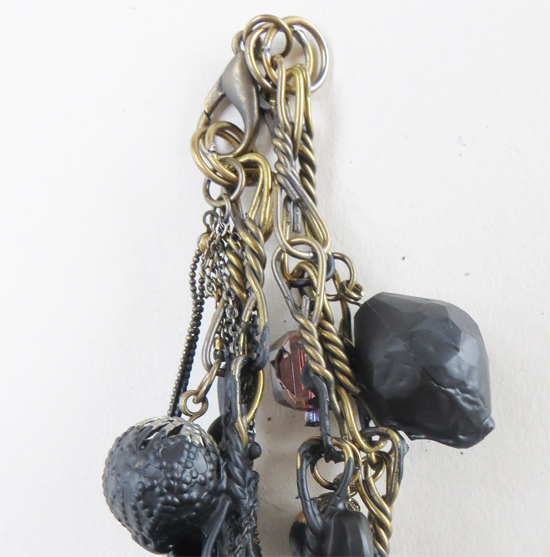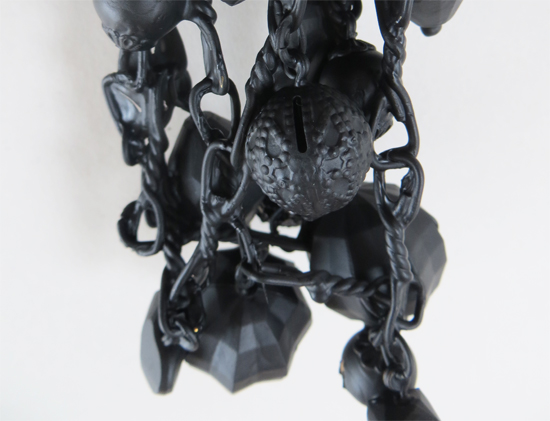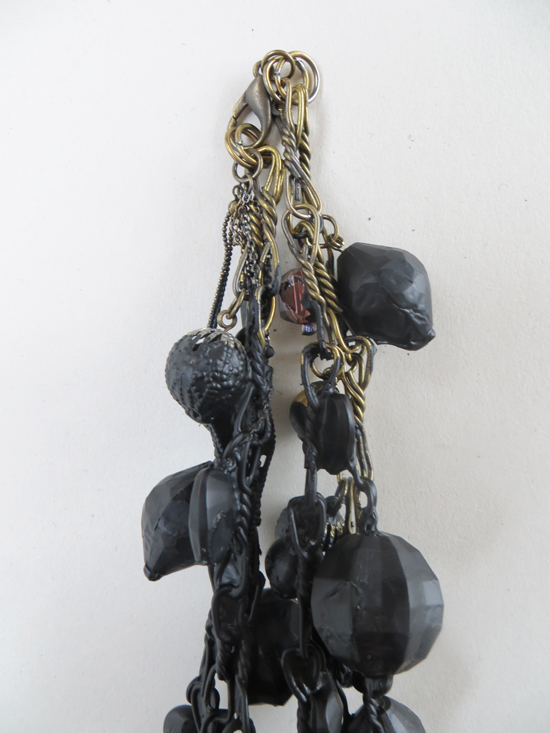 Brushing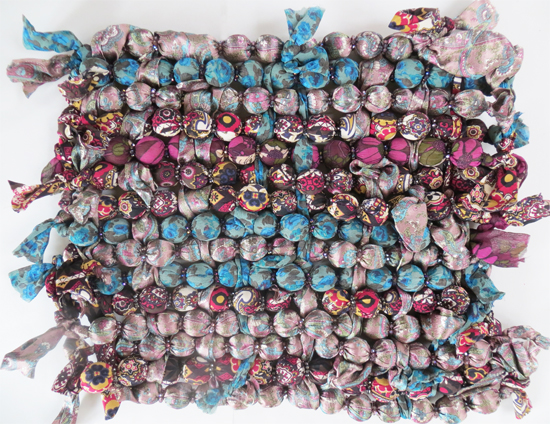 Necklaces tied together and painted with emulsion to form a canvas for future painting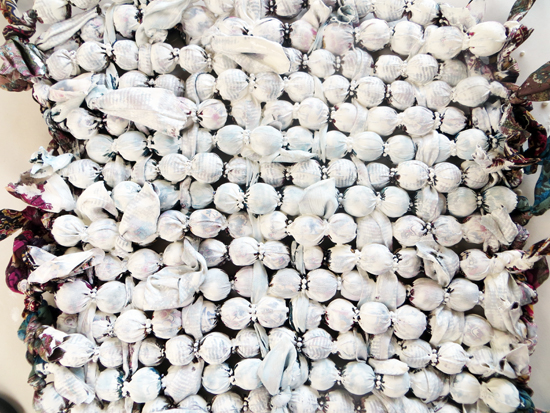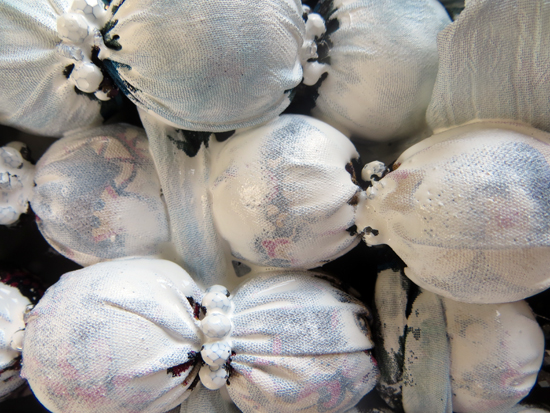 Add to favorites