Think laterally and search your environment for plastic elements which you can use to connect and build. Cable ties, strimming wire, straws and cut down plastic milk bottles can all be used to connect materials and to transform meanings.
Find out more about the AccessArt Transformation Project, supported by One Button
UK Charity AccessArt welcomes artists, educators, teachers and parents both in the UK and overseas.
We believe everyone has the right to be creative and by working together and sharing ideas we can enable everyone to reach their creative potential.
Join AccessArt from only £3.50 per month and enjoy full access to hundreds more resources!
Join Us!
Connectors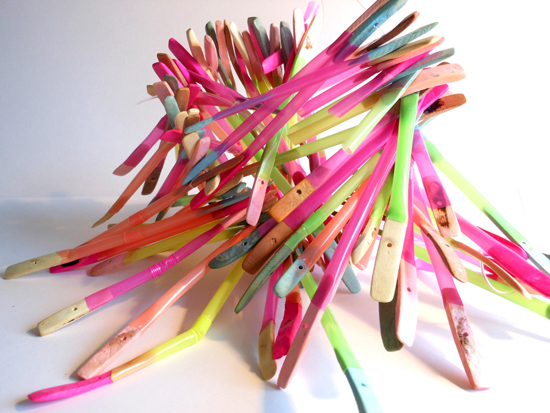 In this piece plastic straws are used to connect elements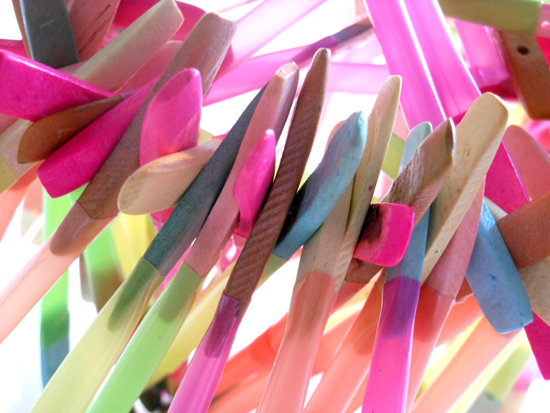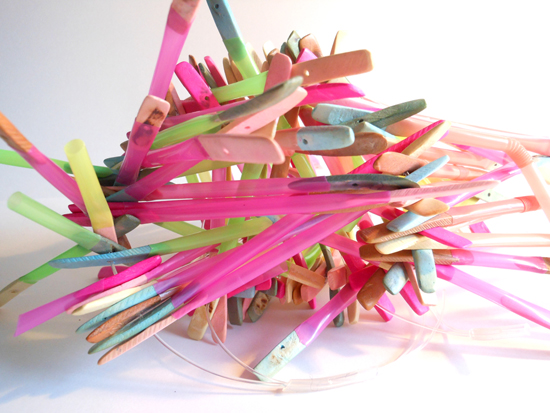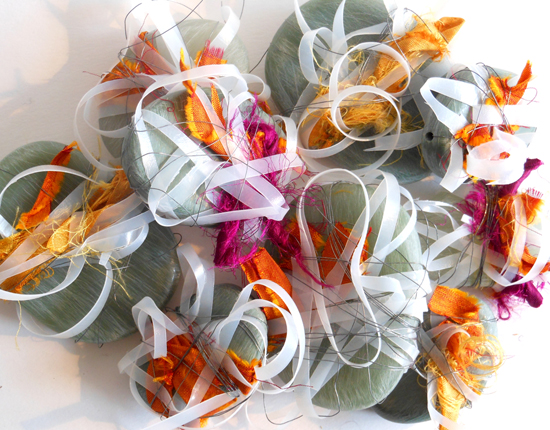 Plastic from milk bottles is used together with silk from saris and wire to bind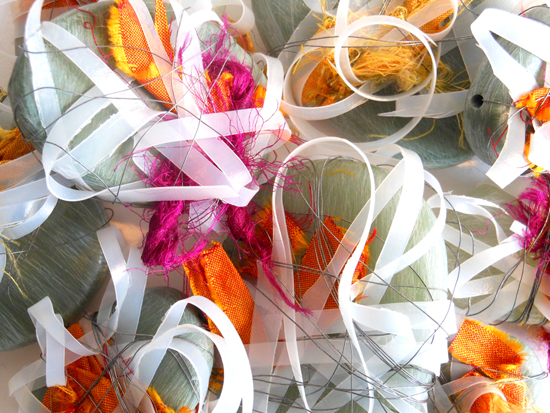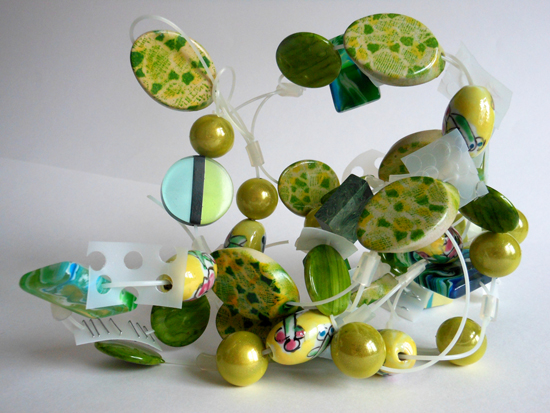 Strimmer cable, milk container plastic, staples and rubber tubing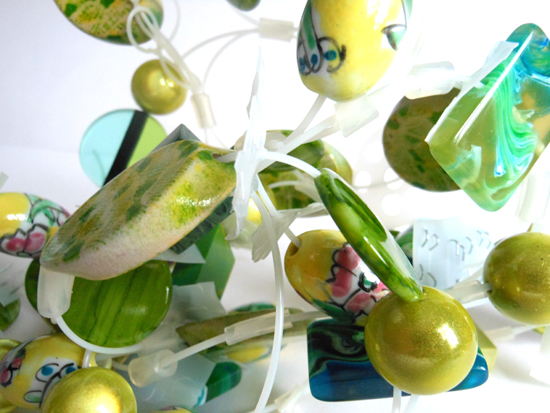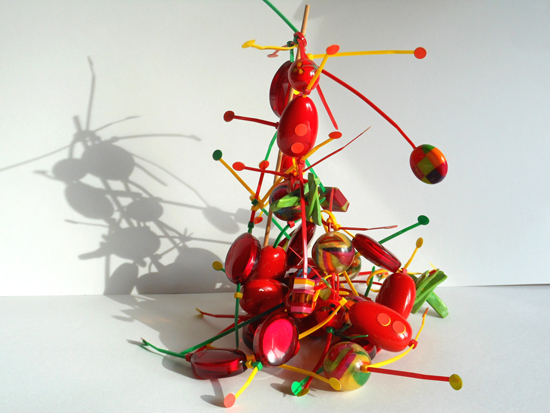 Cable ties and sticky paper dots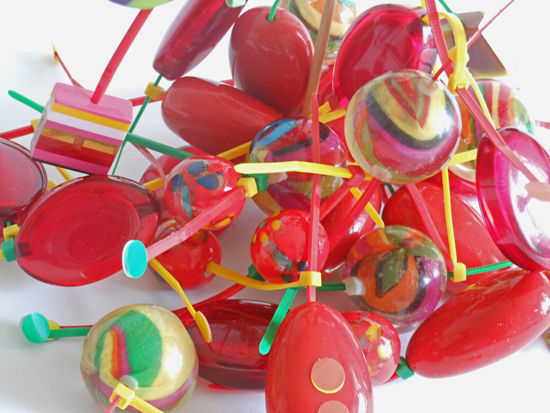 See all the Boxes of Materials to Buy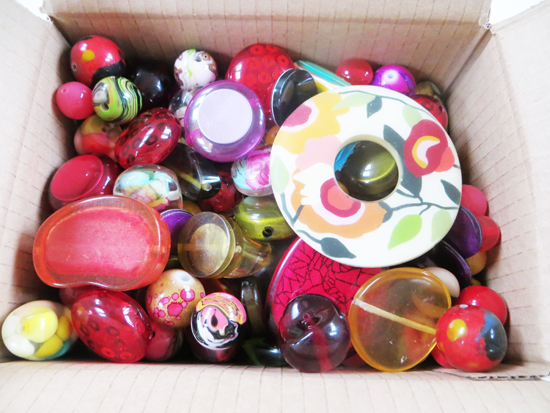 Add to favorites