Wax is a wonderful medium with which to work. Take extreme care when melting wax as it can easily combust (using a wax melting pot is the safe method). Once melted, wax can be poured into forms, cast or brushed. Embed found materials in the wax to transform their meaning.
Find out more about the AccessArt Transformation Project, supported by One Button
UK Charity AccessArt welcomes artists, educators, teachers and parents both in the UK and overseas.
We believe everyone has the right to be creative and by working together and sharing ideas we can enable everyone to reach their creative potential.
Join AccessArt from only £3.50 per month and enjoy full access to hundreds more resources!
Join Us!
Constructing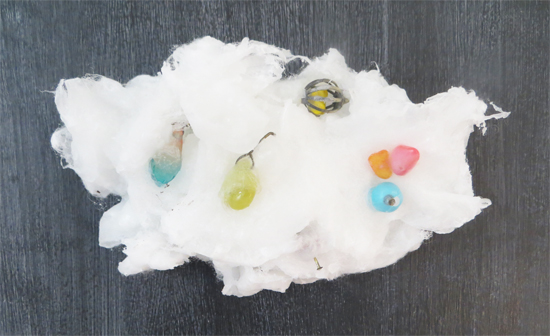 Casting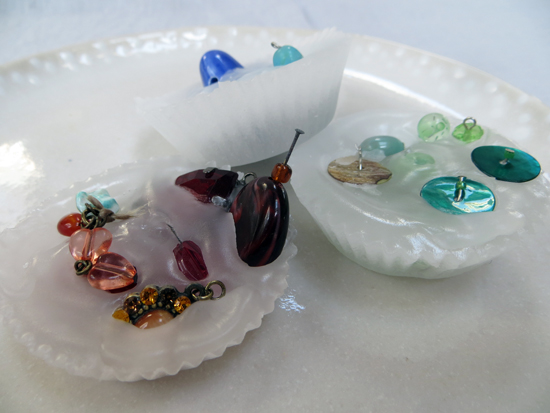 using a Wax Pot for dipping and pouring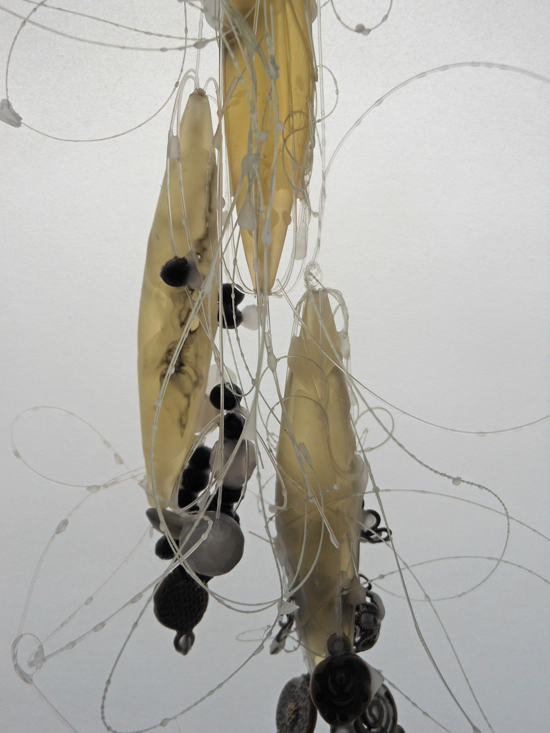 Beads threaded with fishing line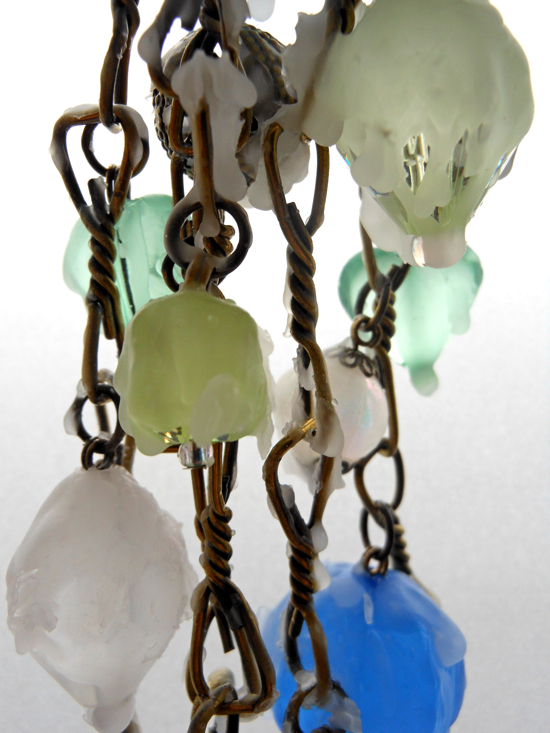 Necklace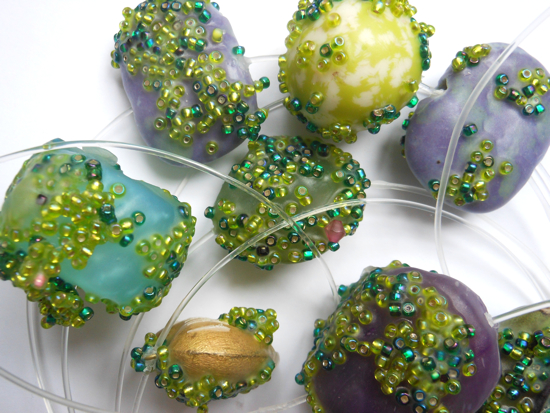 Beads covered in PVA, rolled in seed beads and threaded onto strimmer cable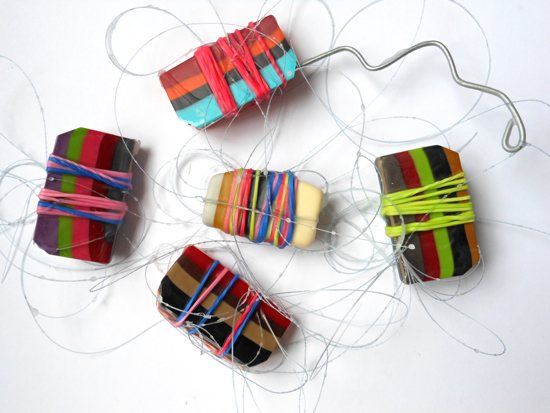 Beads wrapped in loom bands and fishing line, threaded onto shaped wire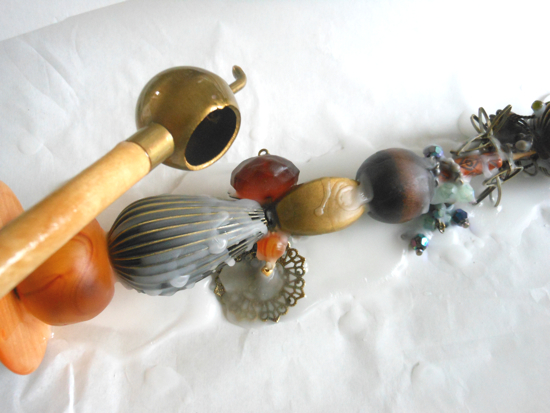 Beads threaded onto a wooded skewer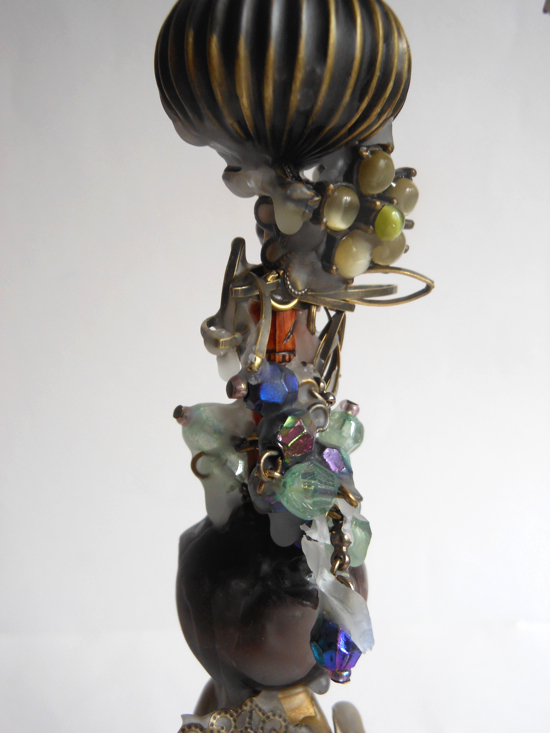 Poured wax: detail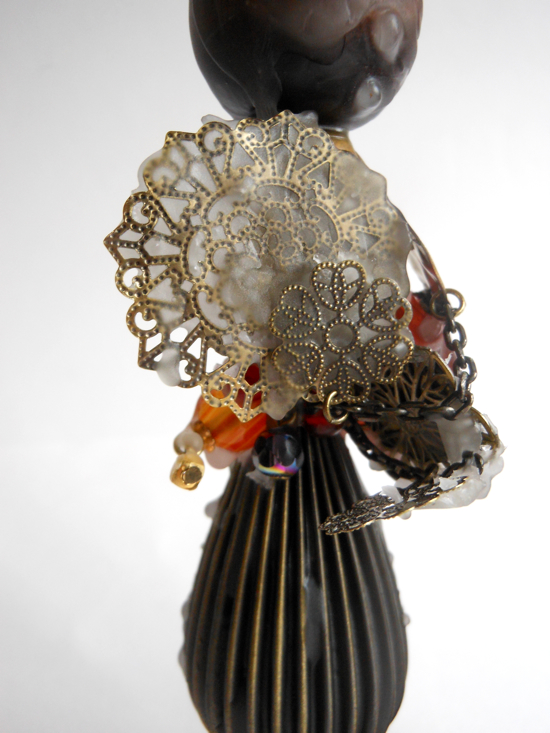 Poured wax: detail
See all the Boxes of Materials to Buy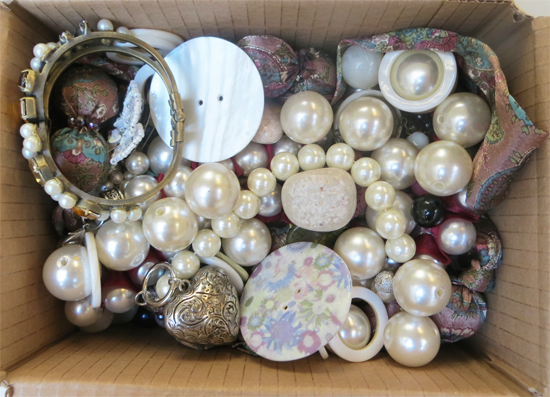 Add to favorites