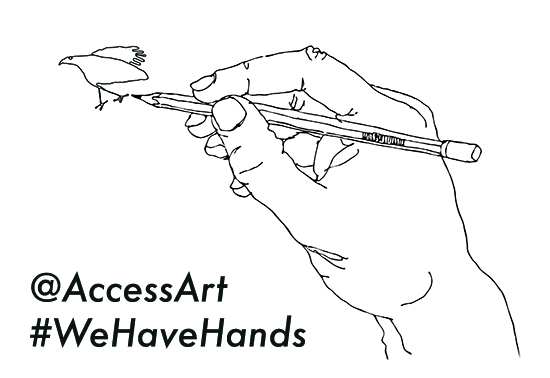 If you believe in the importance of providing hands-on making experinces for children and young people, then please show your support of AccessArt's We Have Hands Campaign by exchanging logos.
You can download the We Have Hands logo above by right clicking and saving it to your desktop. Please display the logo where you can on your website and link it to /we-have-hands/
Please upload your logo via the form at the bottom of this page, and we will add your logo below. Please ensure you include the url you would like your logo to link to, and thank you for joining us!
---
Many thanks to the following organisations and individuals for showing they believe in the importance of protecting and supporting hands-on making in schools!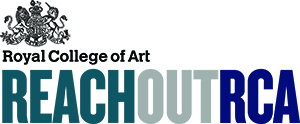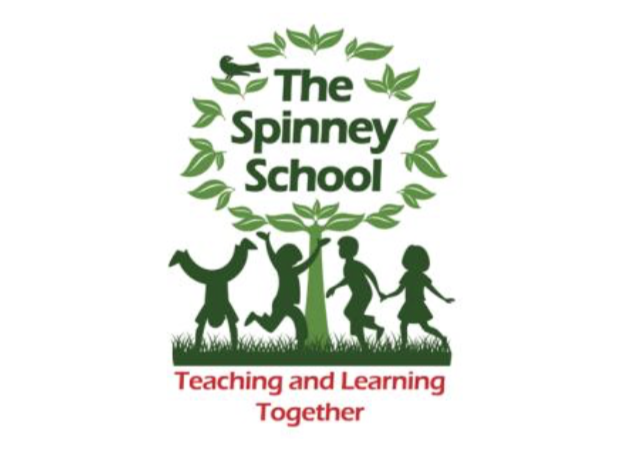 Stained Glass Artist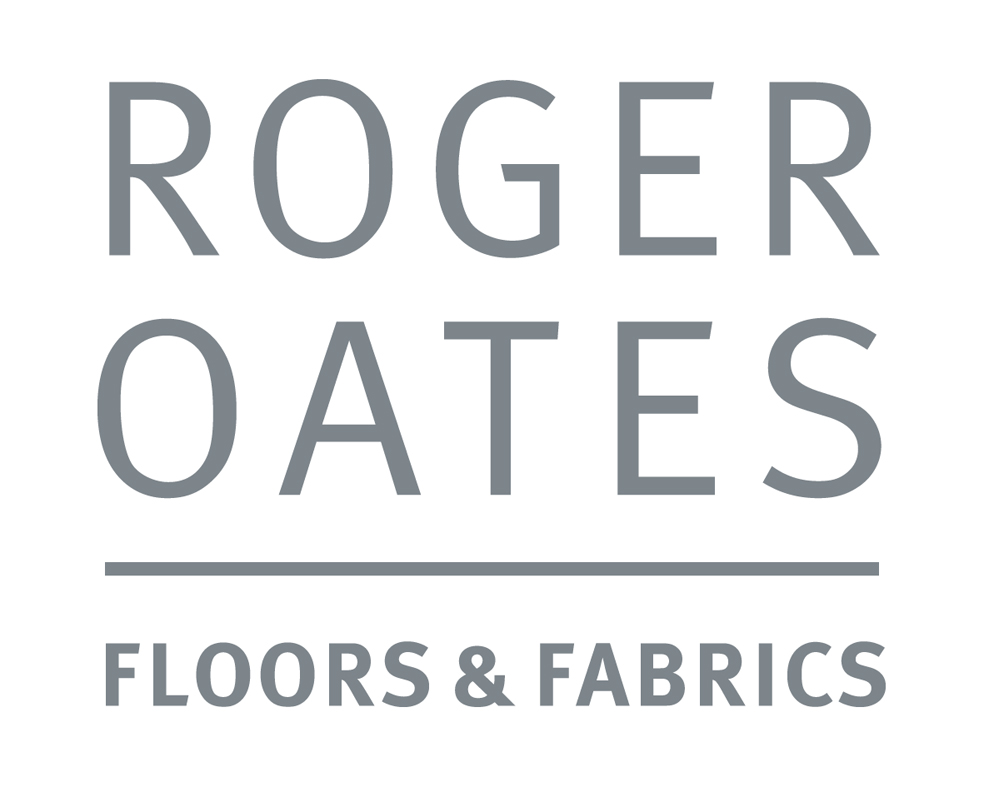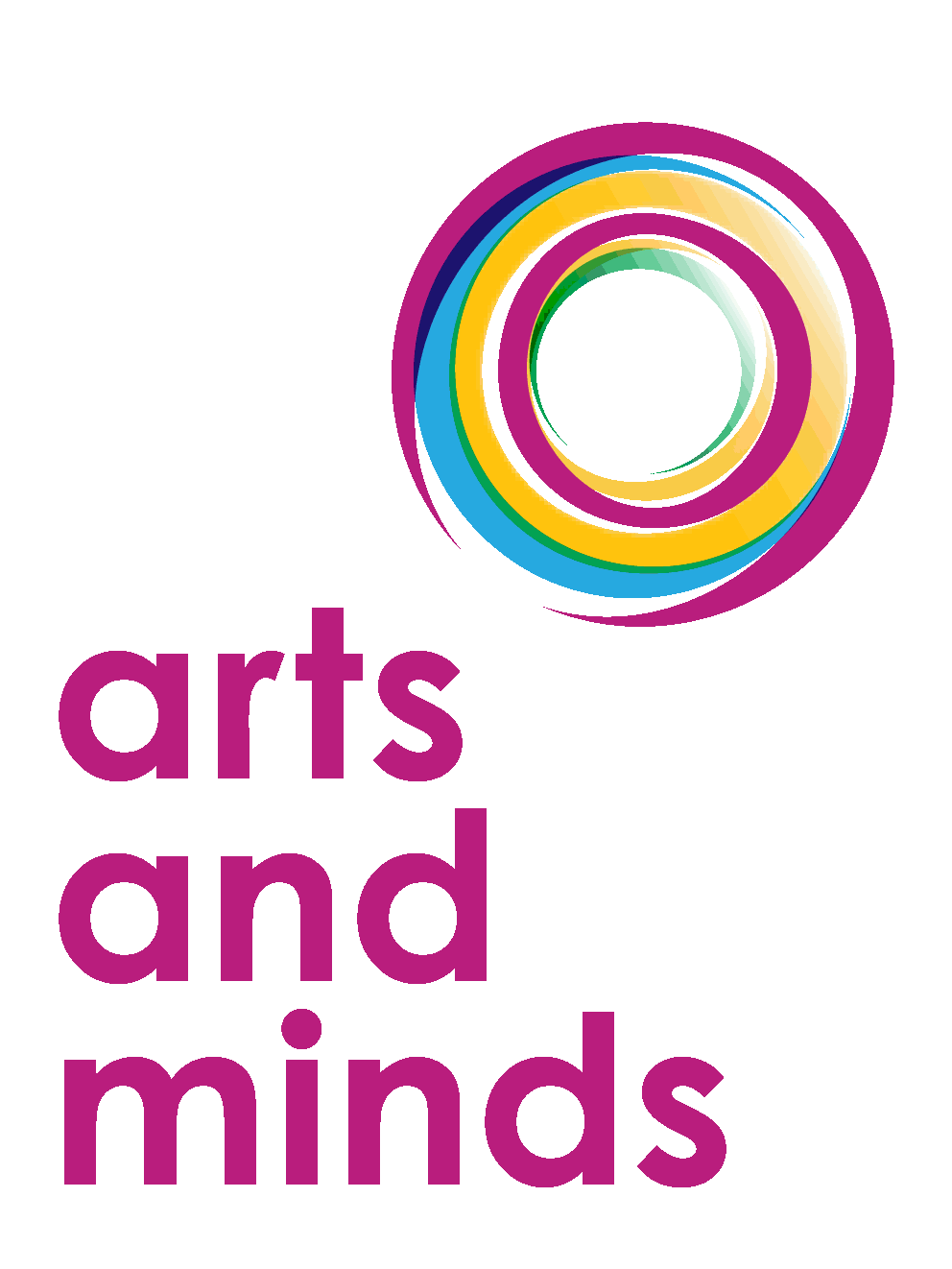 ---
Please use this form to submit your logo and we will add it to this page.
Add to favorites