Find a collection of resources exploring sculpture on AccessArt.
Explore pathways, a selection of hand picked Talking Points and activities on AccessArt relating to sculpture.
If you use any of these resources in your setting, please tag us on social media: #InspiredBy @accessart (facebook, twitter) @accessart.org.uk (instagram) and share the url. Thank you!
These pages are in development.
Explore Sculptors on AccessArt...
How do we look at contemporary sculpture?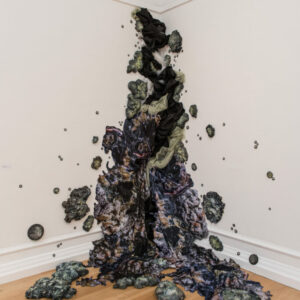 Claes Oldenburg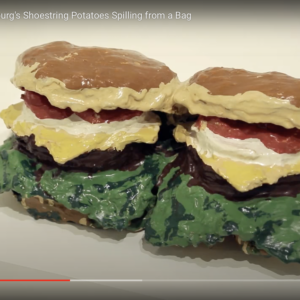 Yinka Shonibare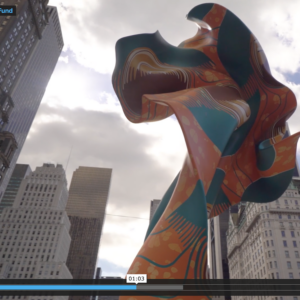 Transformation Of Materials Inspired by El Anatsui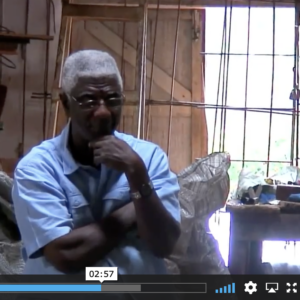 Thomas j price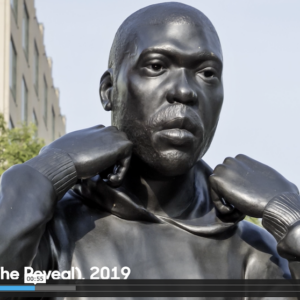 Marela Zacarías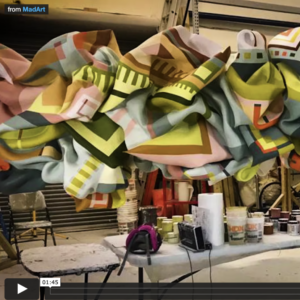 Yinka Ilori and chair design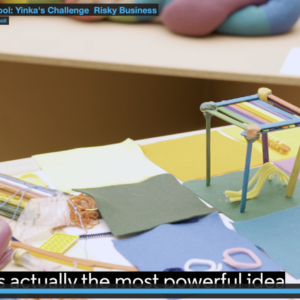 Faith Bebbington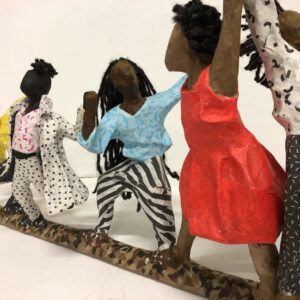 Explore Activities on AccessArt