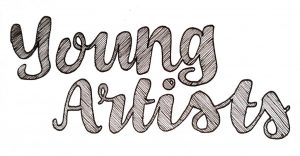 Information for Press, Arts Orgs & Schools
This page contains publicity information for the recently launched AccessArt Young Artists project.
Text and Images on this page may be shared as described.
Many thanks for helping us reach new audiences and teenagers. If you have any questions pls email

[email protected]

or call 01223 262134
What is the AccessArt Young Artists Project?
AccessArt Young Artists is a new idea to help celebrate the creative and collaborative potential of teenagers.  
The AccessArt Team will work remotely alongside a chosen team of creative teenagers. The teenagers will be chosen for their passion and commitment to their artform. 
The role will give teenagers the opportunity to develop their own creative skills, whilst working with AccessArt to create resources for the AccessArt website. Young Artists will work to help us shape the direction of AccessArt to ensure we continue to appeal to a wide audience.
Most exciting, the Young Artists will be given the opportunity to collaborate with each other (remotely) on creative projects which are devised in direct response to the chosen Young Artists. 
Applications are now open for teenagers aged 12 to 18 in the UK and Overseas.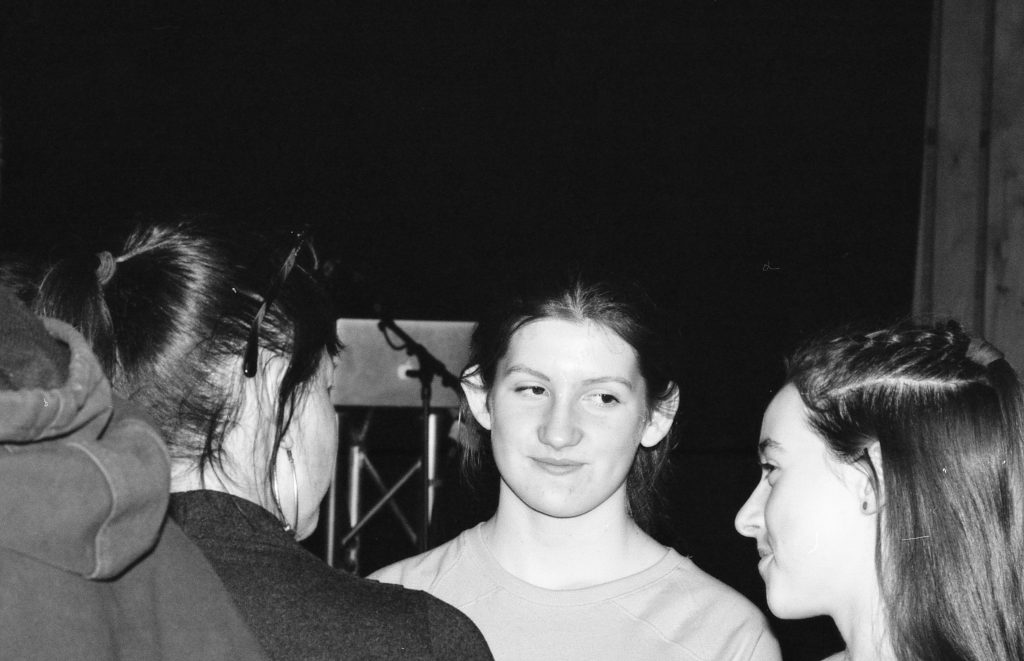 (Image credit "Photograph by AccessArt Young Artist Mitch". If you use this image please link it to https://www.accessart.org.uk/young-artists/)
Background to the Project
The AccessArt Young Artists Project was devised as a direct result of working with teenagers in the #BeACreativeProducer Project. The #BeACreativeProducer Project highlighted the effectiveness of enabling creative teenagers to work together towards an end result which could be valued by others, whilst at the same time celebrating and enabling the creative journey which takes them on that path. 
(Image credit "AccessArt Young Artist Alex". If you use this image please link it to https://www.accessart.org.uk/young-artists/)
We are keen to work in partnership with museums, galleries and arts organisations. If you would like to discuss how you might be able help create opportunities for the AccessArt Young Artists then please get in touch

[email protected]

or 01223 262134
You can see an example of such a collaboration with the David Parr House here. 
Please Help us Share the Opportunity!
Twitter or Facebook @accessart
Applications are open for the @accessart Young Artists Project! If you know a creative teenager aged 12 to 18 point them to https://www.accessart.org.uk/young-artists/ for this incredible opportunity! #accessartyoungartist
or 
AccessArt launches @accessart Young Artists! Aimed at providing teenagers in the UK & overseas with the opportunity to develop their creative skills through projects and collaboration in the real world! Apply now https://www.accessart.org.uk/young-artists/ #accessartyoungartist
Instagram: pls tag @accessartorguk #accessartyoungartists
Find out More ( & How to Apply)
Register below to be kept up to date.
Add to favorites