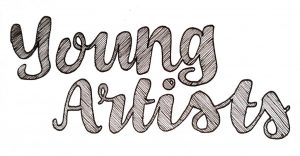 AccessArt is pleased to announce AccessArt Young Artists!
Scroll to the very bottom of this page to be kept in touch with all things "Young Artist"!
What is an AccessArt Young Artist?
AccessArt Young Artists is a new idea to help celebrate the creative and collaborative potential of teenagers. 
We expect the role to be highly regarded amongst the art and education community. 
AccessArt Young Artists will work remotely alongside the AccessArt Team.
The role will give teenagers the opportunity to develop their own creative skills, whilst sharing and contributing those skills to the AccessArt pot of resources. Young Artists will work to help us shape the direction of AccessArt to ensure we continue to appeal to a wide audience.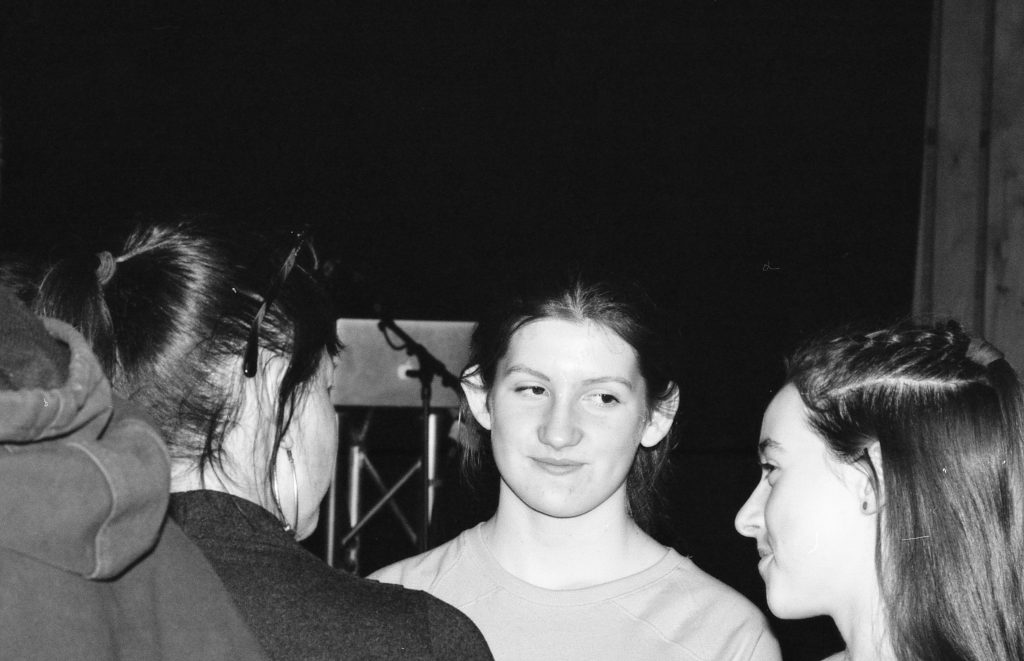 (Photograph by AccessArt Young Artist Mitch)
Who can be an AccessArt Young Artist?
Teenagers / young people aged 12 to 18 who live in the UK or overseas

Teenagers who can demonstrate commitment to a particular artform (see below).

Teenagers who can demonstrate passion and enthusiasm and be willing to share and contribute their passion with others.

We do not expect or want Young Artists to present themselves as the "end result". Being a Young Artist is all about acknowledging you are on a creative journey. Young Artists should be happy to take creative risks and experiment!

Young Artists must have the support / backing of an adult with whom we can communicate. This might be a teacher or parent.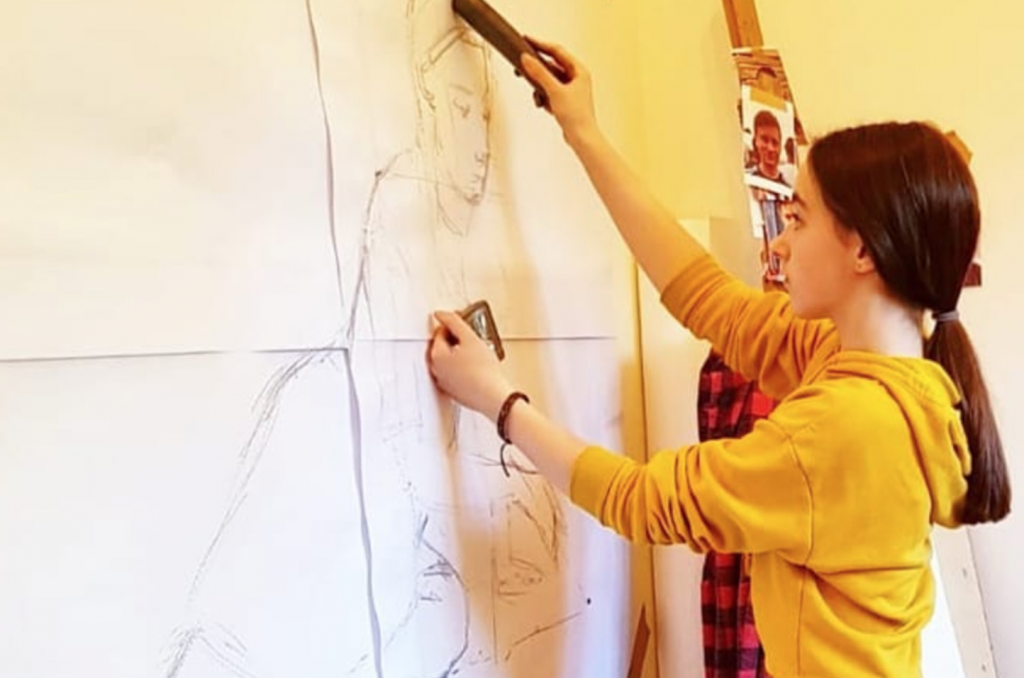 What kind of Young Artists are we looking for?
We are looking for artists working in many art forms, including, but not limited to the following:

Drawing

Painting

Printmaking

Making (Woodwork, Sculpture, Design…)

Illustration

Graphic Design

Fashion Design

Photography (Digital or Film)

Set Design

Craft

Writing

Composing (Digital or Physical)

When you apply, pls state which art form you would like to work within. 

What are the benefits of being an AccessArt Young Artist?
Benefits to the Young Artists
AccessArt Young Artists will work in collaboration with AccessArt to create posts and resources, based upon the particular artform interest of each Young Artist. These posts and resources will then help shape AccessArt to inspire the next generation of creatives. This will be an important and highly regarded role of which you can be proud.

As part of the creation of the posts and resources, Young Artists will work on projects which provide a unique experience of what it is like to work in a creative industry. Through working remotely alongside AccessArt, Young Artists will benefit from operating in a safe and creative space, in which they can explore their creativity, be inspired and mentored, and offered opportunities to apply their skills to the real world.

Young Artists will be mentored remotely in terms of their creative input to AccessArt (this support will not extend beyond AccessArt Young Artists).

Each Young Artist will be given a presence on the AccessArt website (created by us) from which all your contributions will be linked. This will form an amazing showcase for your collaborations with us – a kind of real life portfolio which you will be able to use to share with others (i.e. future job or college or university applications). You can see examples of our pilot Young Artist pages here.

The opportunities we create for you will be in response to the skills and passion you offer us. This is key to how the project will work (see examples below). By welcoming you as a Young Artist, we will give you the opportunity to help create content for AccessArt, AND help shape projects for AccessArt.

Through the opportunities we create together, you will be given a reason to produce work, AND see your work valued by others. You should find that to be a very powerful and enabling experience.

Young Artists retain full ownership of everything they produce. Work created as part of the project is licensed to us for the purposes in that project, but you keep all copyright and IP. And of course being an AccessArt Young Artist doesn't mean you can't explore any other opportunities.
Benefits to AccessArt:
Working with our Young Artists will help keep our work fresh and relevant. 

New opportunities and projects will arise for us as we respond to the creative skills offered to us via the Young Artists. 
What kind of commitment will the role require?
We appreciate teenagers are very busy with lots going on in their lives. Being a Young Artist can ONLY work if it is enjoyable and it doesn't become stressful in terms of commitment. 
In terms of commitment / responsibility
Once accepted onto the programme, we would expect you to communicate with us when opportunities are presented to you and let us know if you would like to accept them / take them on. There is no pressure to take on the opportunities we offer you if you are too busy or the project doesn't appeal.

If you accept the opportunities, we would expect you to work to a deadline agreed between us, and to communicate with us effectively via email or text (all communication must be copied into the adult supporting you).

If you choose not to accept the opportunity, because of time or just because it doesn't feel right, then that's fine – just let us know.

Every few months your role as a Young Artist can be evaluated and extended or stopped at any time. 

So in summary, you might contribute a little, or  a lot – both are fine as long as you communicate with us. 
Are Young Artists paid for their work?
Yes! We believe very strongly that all artists should be paid for their work and valued in society. 
We have to manage the amount we can pay (as we are a registered charity and rely on income from membership to support our activities). Each Young Artist will receive a contract for work undertaken which will outline the payment terms. Usually these will be based upon the UK minimum wage for the appropriate age.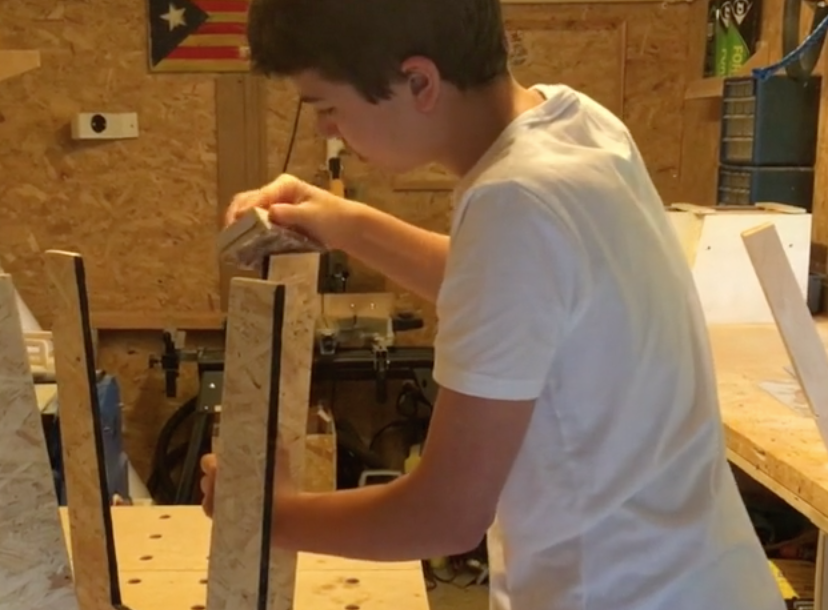 Practical examples of how Young Artists will work...
As Young Artists will work with us remotely, (hence artists are able to live anywhere in the world), and because we will try to create opportunities in response to the creative skills offered to us, the ways AccessArt Young Artists might work are many and varied. We expect these to evolve over time.
For example:
It might be as simple as the Young Artists sharing their skills in a post. See www.accessart.org.uk/leaf/ 

It might be that we network Young Artists together to create collaborative work remotely… for example a visual artist in one geographical location working with a musician in another…

It might be that their skills (particular to their art form) are called upon in various AccessArt projects – for example if we need a leaflet designing we might invite a graphic Young Artist to undertake the work.

It might be that Young Artists help us create marketing for creative projects, by making animations, videos, sound files, artwork…
Please ask your parent or teacher to email us at info@accessart.org.uk with your questions (If you are 16 or over you can email us directly).
Add to favorites