AccessArt Participatory Projects
For many years now AccessArt has been creating online participatory projects which aim to draw in new audiences, and to give those involved the opportunity to join in a shared experience and explore new materials, techniques and ideas. The projects are always inclusive and welcoming to all ages, all abilities, all backgrounds…
Enjoy exploring all our participatory projects below. Make sure you are registered top left to ensure you hear when new projects are launched. Please share this page using #artparticipate.
Explore…
Many of our online participatory projects are time sensitive in terms of their being a gallery to upload to for example. However we have listed all our projects below, as even those which have finished still offer inspiration in the form of free PDF's to download etc.
Ten Minutes, Five Times a Week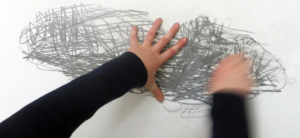 The Two Halves Drawing Project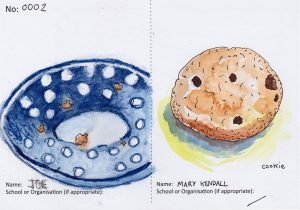 We Have Hands!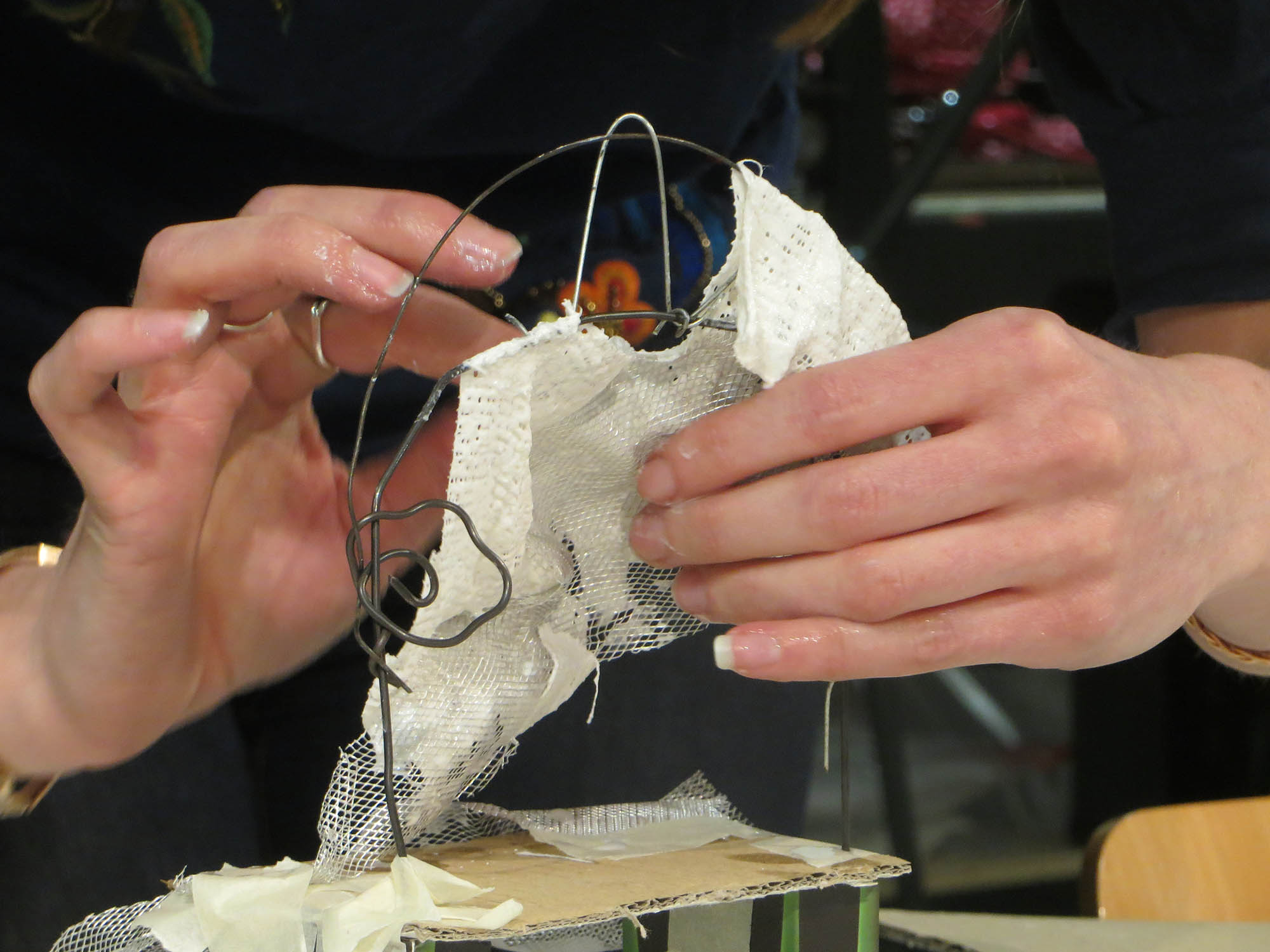 Take a Seat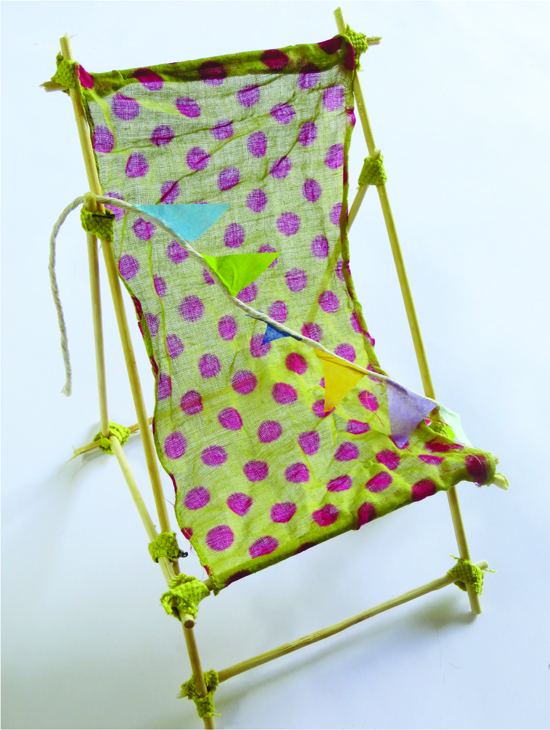 The Transformation Project: Jewellery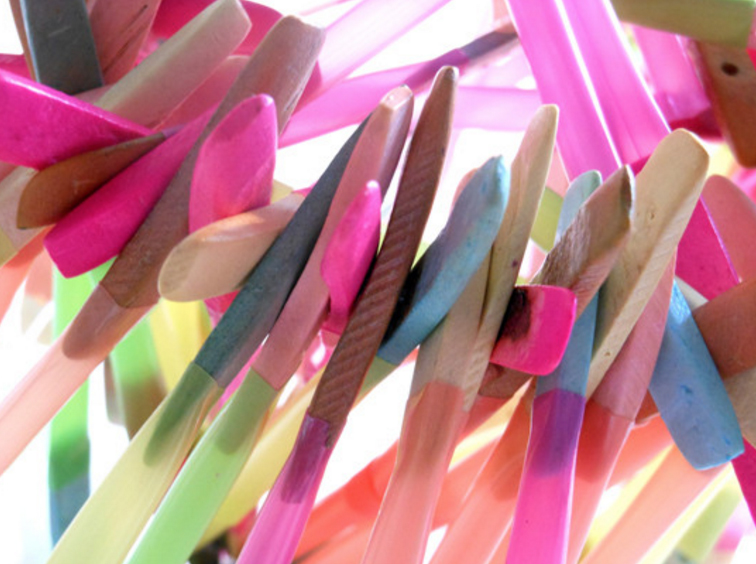 The Visual Encyclopedia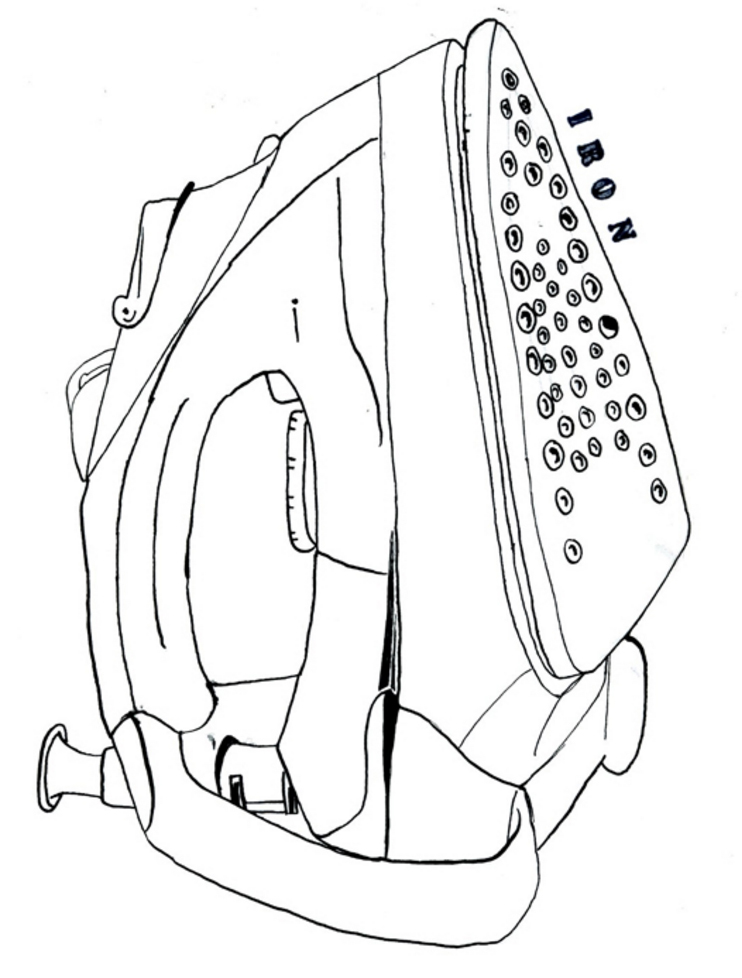 Draw my Dinner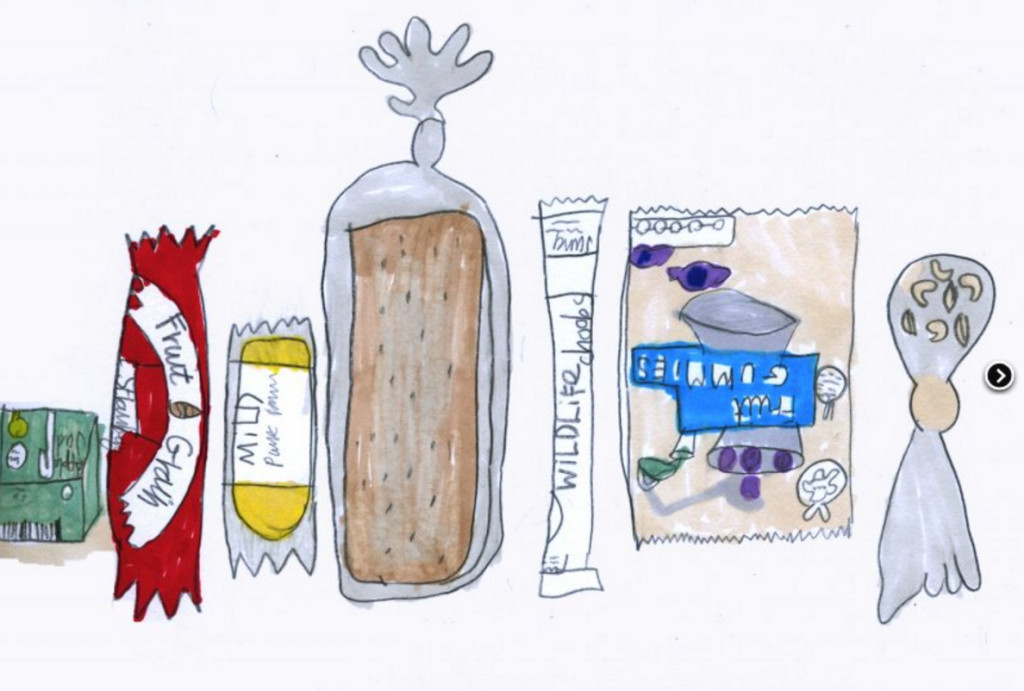 Treasure Box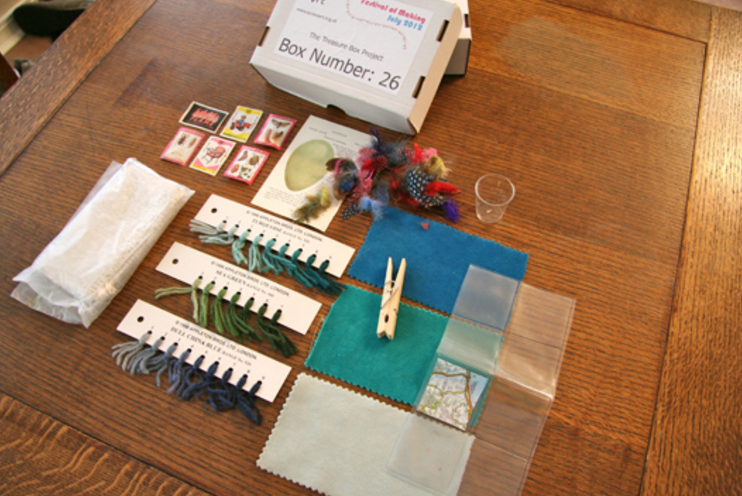 The AccessArt Village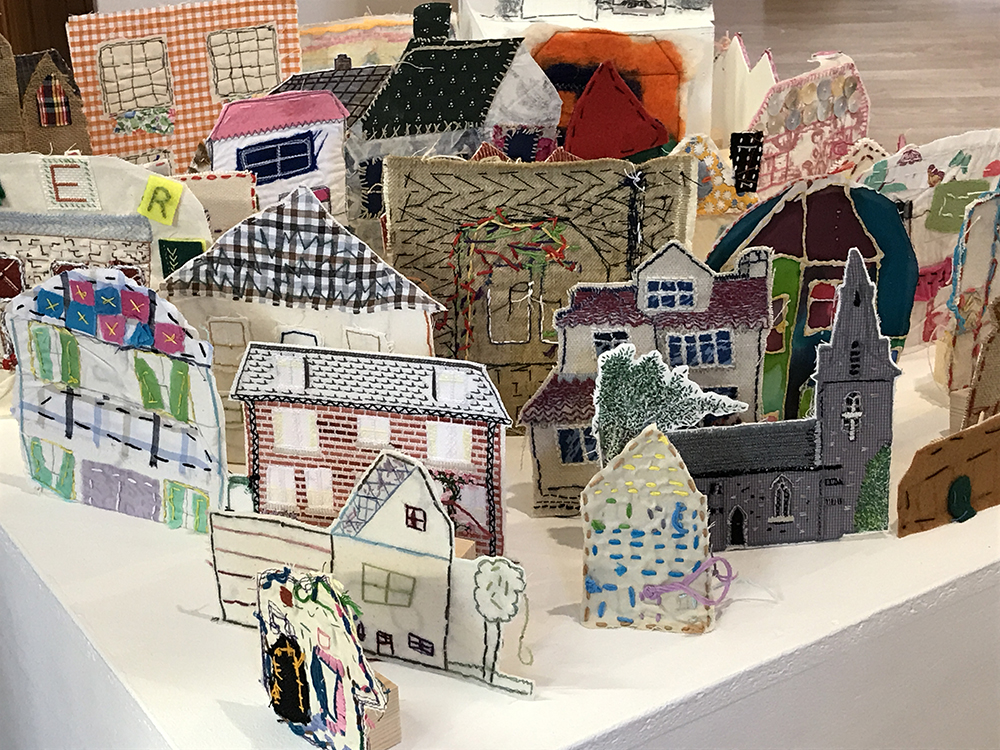 Every Drawing Tells a Story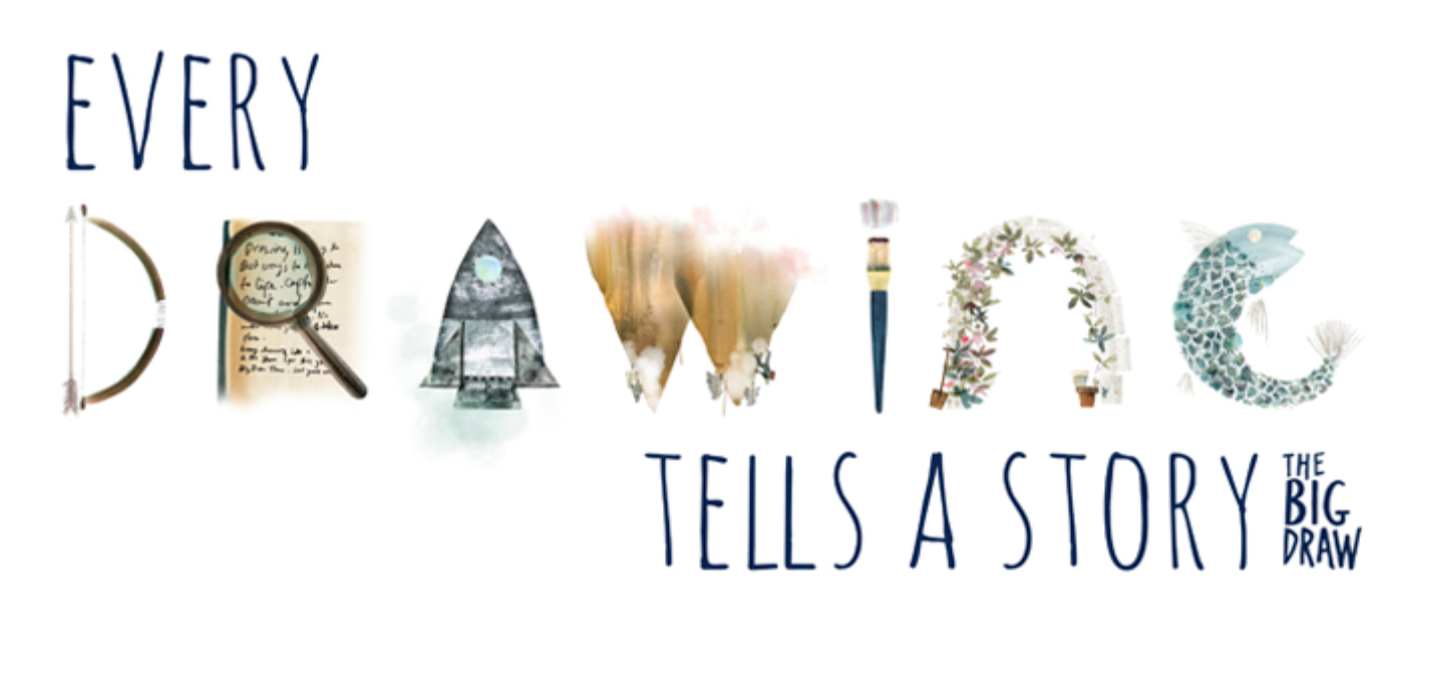 The Drawing Challenge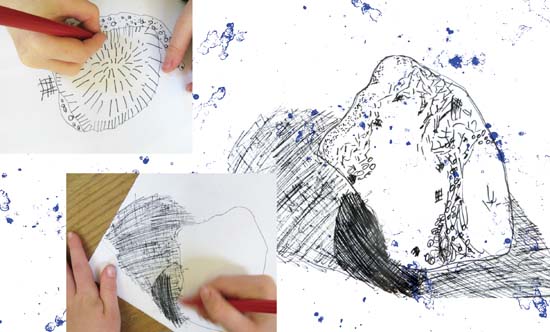 The Loom Band Bike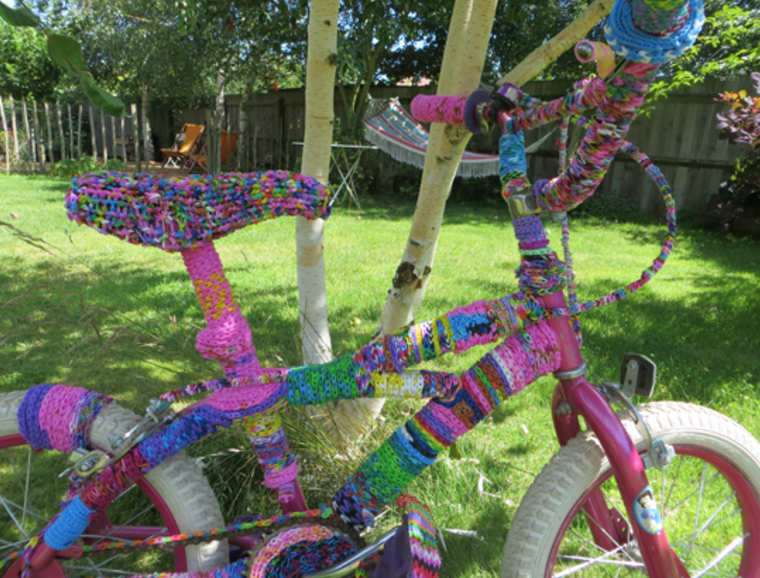 Share-a-Bird Project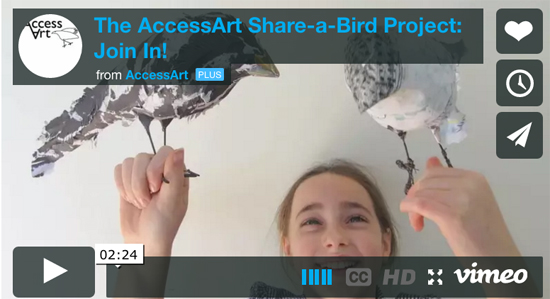 Drawing with Stuff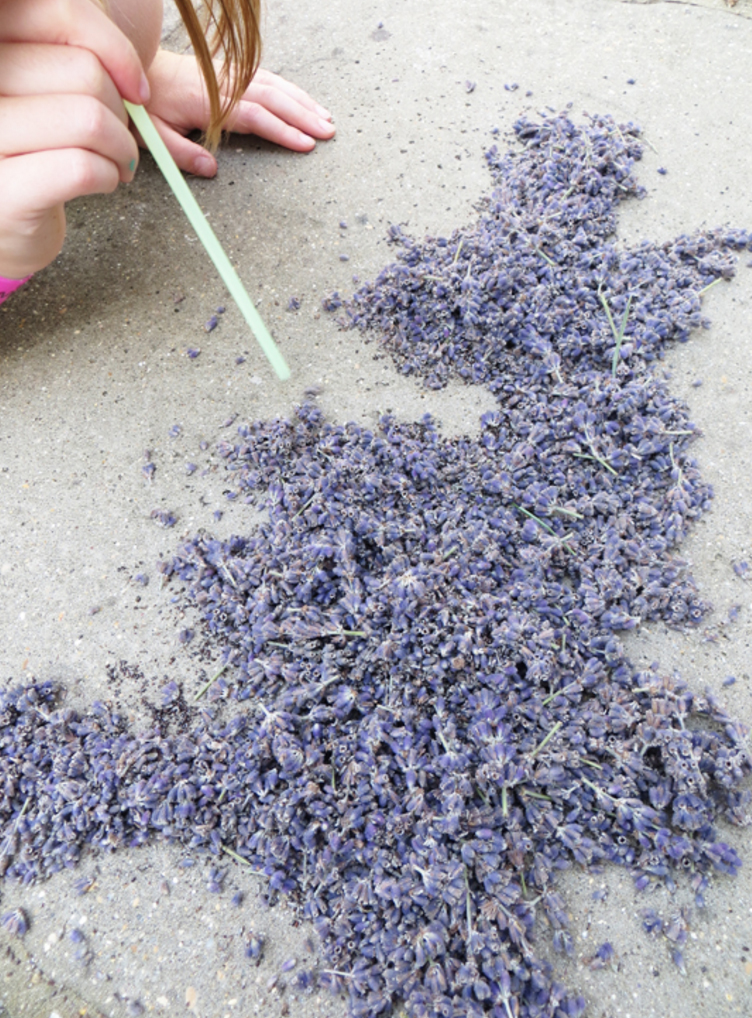 With thanks to our past and present participatory project partners:
If you are an arts organisation or business, and would like to talk to AccessArt about working in partnership to deliver an AccessArt participatory project, please do get in touch via [email protected] or 01223 262134.