Make a sewn drawing of your home and send it to AccessArt to be part of a touring artwork!
Starting in 2016 and continuing to 30th June 2017, AccessArt is running the AccessArt Village Project, supported by Appletons Wools.
The aim of the project is simple: to inspire the AccessArt audience of all ages (children, teenagers and adults) to make a sewn drawing of their home on a 20 cm square piece of fabric. The sewn squares will then be sent to AccessArt, where artist Andrea Butler is busy bringing the individual pieces together into an artwork which celebrates the diversity of our audience. The finished artwork will tour to venues in the UK in 2017/2018.
Follow the timeline below to find out how you can join in!
Many thanks to Wysing Arts Centre for enabling us to photograph the village in progress below!

Add to favorites
Take Part & Make!
Until 30th June 2017: Register to Take Part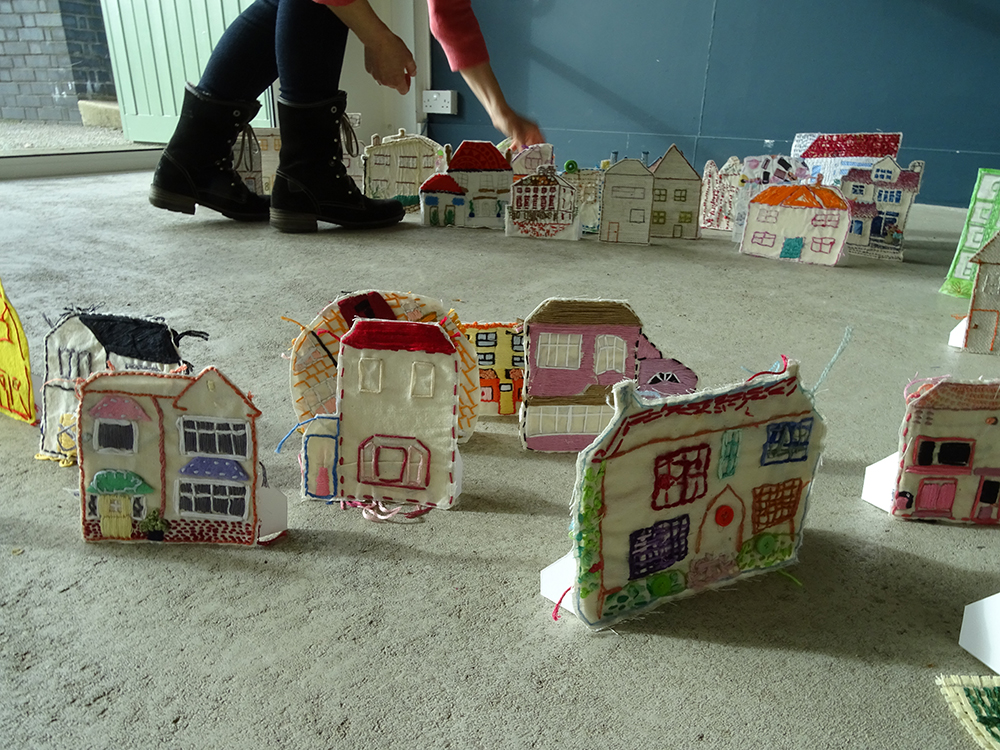 Until the 30th June: Sending In Your Sewn Squares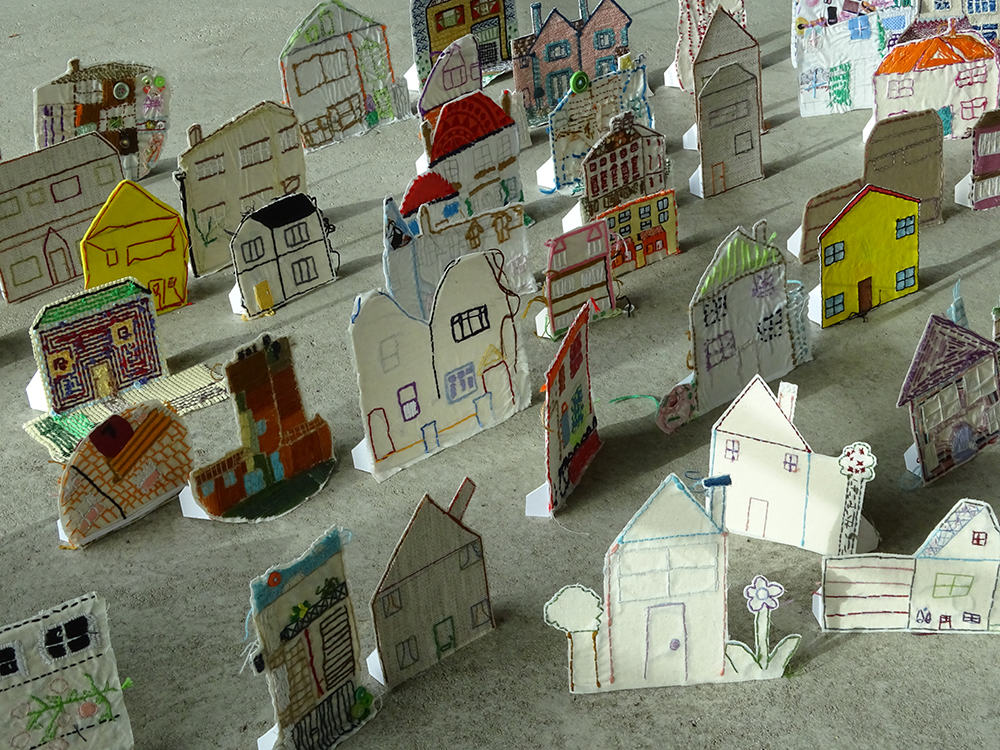 See The AccessArt Village!
Until September 2017: See how the AccessArt Village Collaborative Artwork is Taking Shape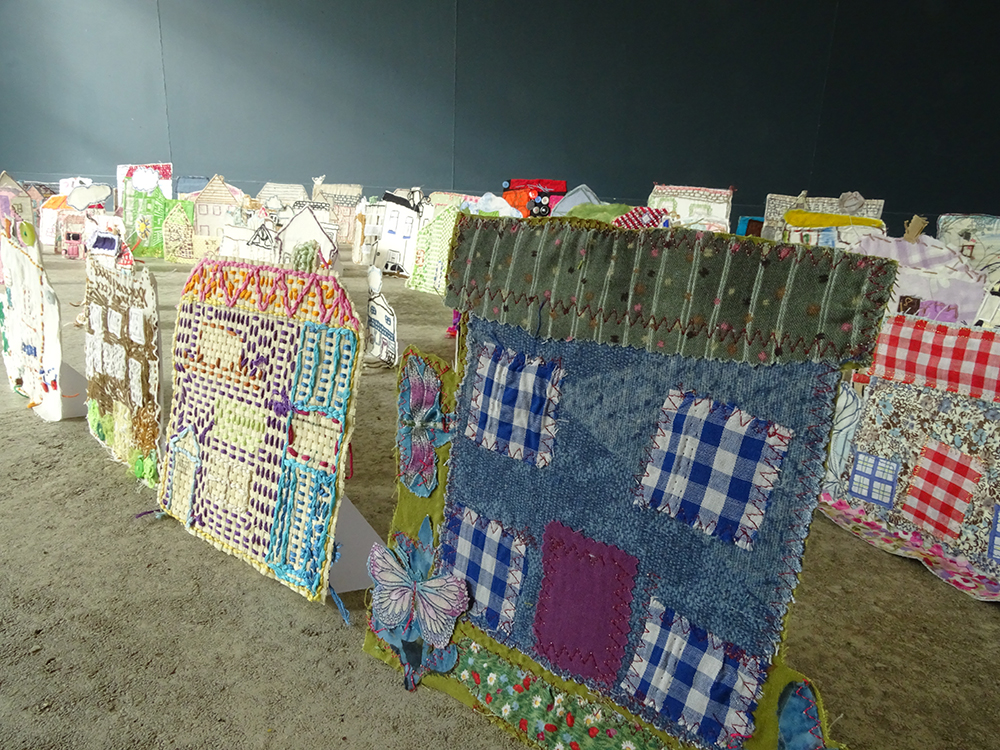 September 2017 to March 2018: The Village will be on tour!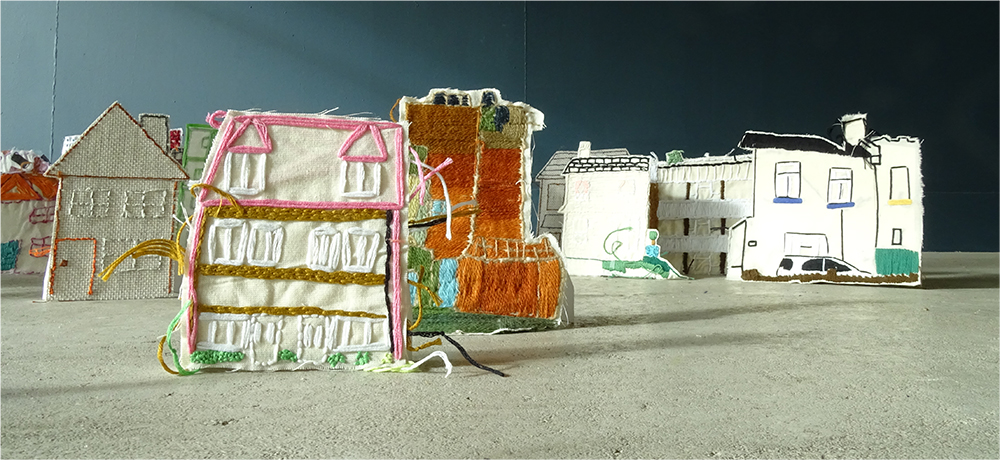 The artwork will be exhibited in venues across the UK