Bronze Arts Award: Rowan aged 11

As part of Arts Award Bronze, students must share or demonstrate an aspect of their practice and invite feedback. Here Rowan shares her sketching technique using a light box. Please do feedback below via the comment box.
"I start with a rough sketch. It doesn't matter if it looks messy or is covered in finger prints. For this drawing I used a reference photo for the basic pose and then I made the dress, hair and features my own. I used a mechanical pencil.

I then transferred it onto card, using pen, by putting it onto a lightbox and then putting some card over that. With the room relatively dark and the lightbox turned on, I could trace over my sketch. I used Micron Pigma Pens in orange, green and brown and a Derwent Graphic Line Marker in Sepia.

I don't always over line different areas of my sketch in different colours, but for this sketch I decided to try it out.

I coloured this in using a mixture of alcohol markers: promarkers, copics and spectrum noirs. Some people lay down a base of light and build up the colours making it darker. Others do the shadows first and make it lighter. I do a mixture of both, but mostly light to dark in this picture.

I added extra definition with Luminence pencils and Polychromas pencils. I then added highlights with a white gel pen."
Other resources by Rowan
Making Mini Food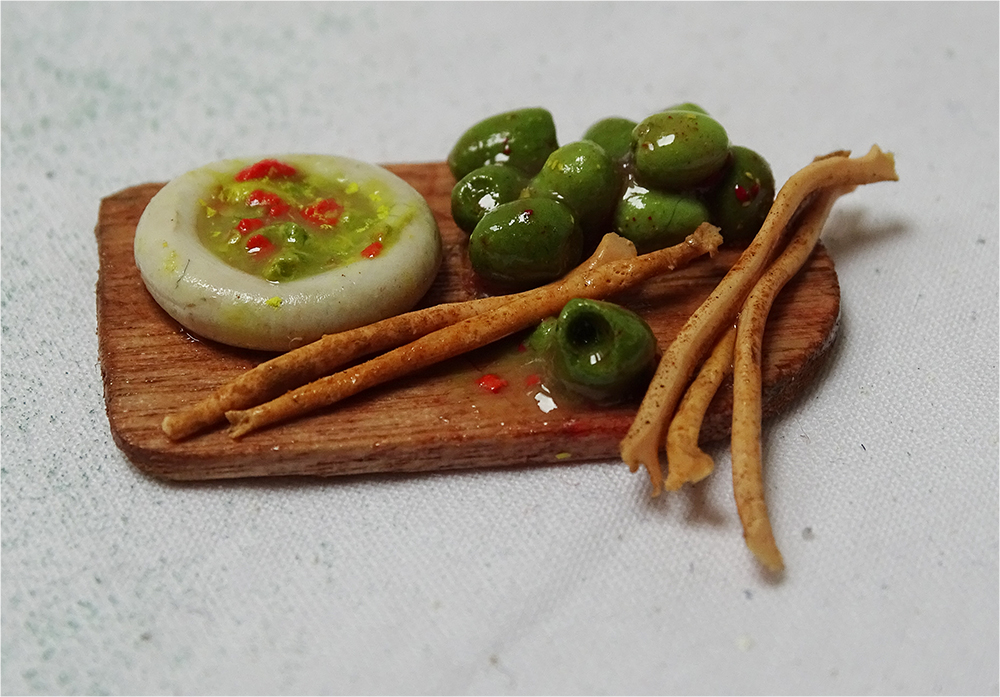 Using a Lightbox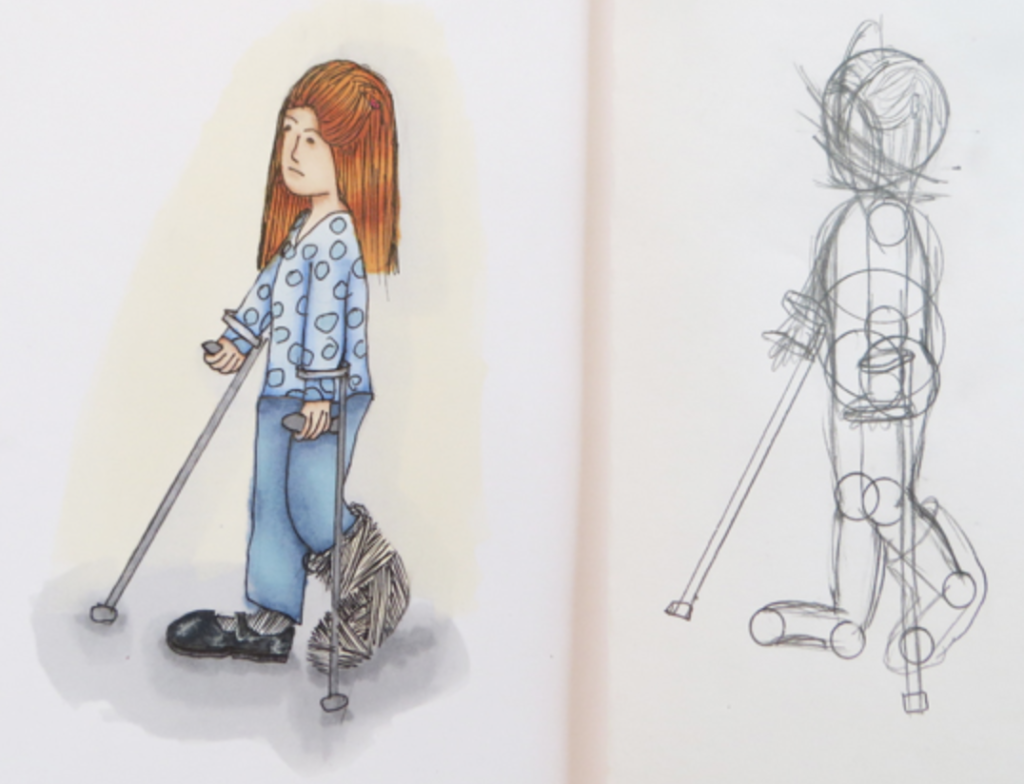 AccessArt is an Arts Award Supporter. Contact us if you would like to use AccessArt to support your Arts Award