Drawing and Performance
The "Drawing and Performance" In the Studio event explores connections between drawing and movement. 
Drawing is often seen as a passive activity which takes place whilst we are seated; a process of making marks with a pencil whilst moving from the wrist. 
But drawing CAN be a much more physical activity – an activity which involves making marks on a much larger scale with materials other than pencils to create artwork which we approach with our whole body, and verges on performance both in terms of how drawings are made and how they are viewed.
Drawing can also of course be inspired BY performance itself – dance, film, theatre and tv can all provide exciting starting points to explore a more fluid and experimental approach to drawing.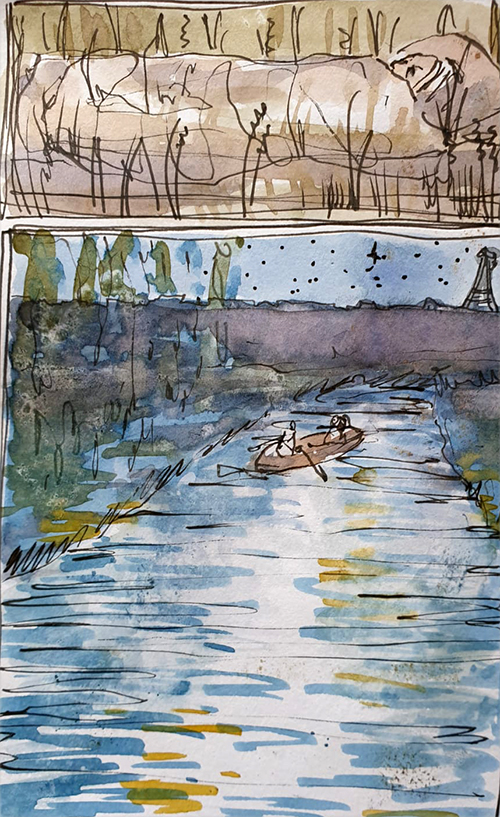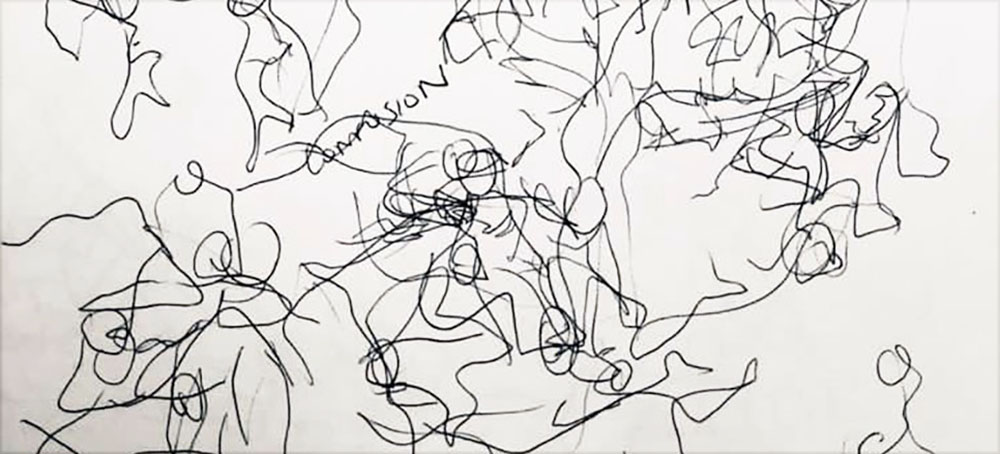 Drawing dancers by Tobi Meuwissen
Choose stills from the video above, drawing them in panels (rectangles), to create a sequence of drawings
Draw as you watch the above video, making marks on the paper and layering image over image. Take what you need form the video, leave out what you don't need. 
Drawing Inspired by Performance
Drawing in the Dark
Using a Tablet
Impressability Project
Exploring How "Drawing" Can Be a More Physical and Theatrical Activity
Dressing Up As Fossils
Tape, Projectors, Wicki Sticks 
Drawing with Tape on Walls
Shadow Puppets
Shadow Puppets & Whiteboards
Drawing With & On Tape
Painting the Storm
Missing You
Drawing in Space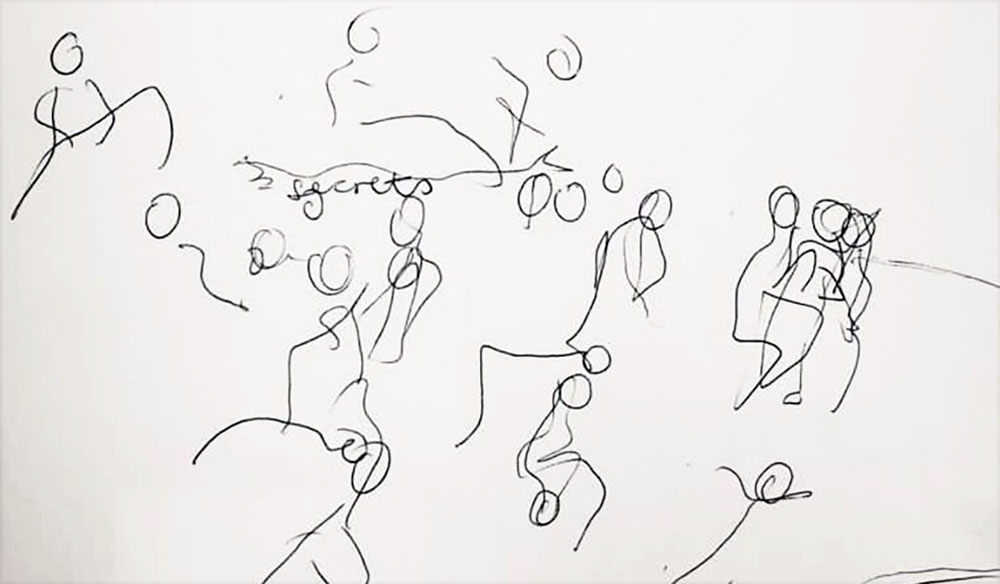 Drawing dancers by Tobi Meuwissen