By Sara Dudman
Accessible approaches for collaborative drawing with visually impaired students
Working together with feeling, sensing, sticking, video and light projection… this post describes some ideas from an amazing workshop day at the Thelma Hulbert Gallery in Devon.
Artists worked alongside teachers and children from WESC Foundation Specialist Centre for Visual Impairment to explore and develop accessible practical approaches to responding to Flock Together, an exhibition of 2D paintings, drawings and video by Sara Dudman and Debbie Locke.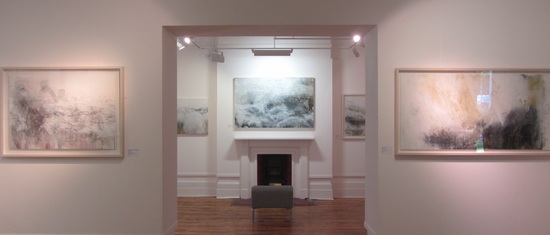 The traditional starting point of engaging first-hand with the exhibition centred on students experiencing the artists' video installation which included a range of sights and sounds gathered by sheep and a farmer wearing webcams to record and capture a standard day on a working sheep farm. Students listened and really felt as if they were on the farm, recognising sounds and using them to build imaginary visual pictures and related ideas of the experience.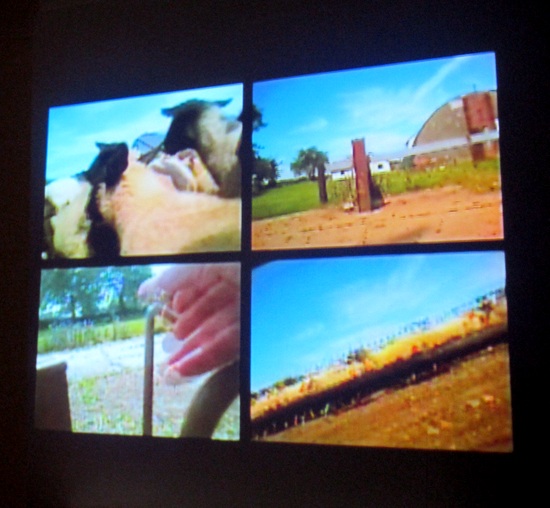 To access all content, I would like to join as…
AccessArt is a UK Charity and we believe everyone has the right to be creative. AccessArt provides inspiration to help us all reach our creative potential.
---