The New Manifesto for Making!
Paula Briggs and Sheila Ceccarelli have been working to support making in schools for over 20 years. Find out more about our #WhatDidMyChildMake campaign.
---
Please share! Print out this PDF version and post it in your school, museum, gallery, community centre or home. And don't forget to sign up to receive updates from AccessArt by leaving your email address (top left) if you have not already registered with us.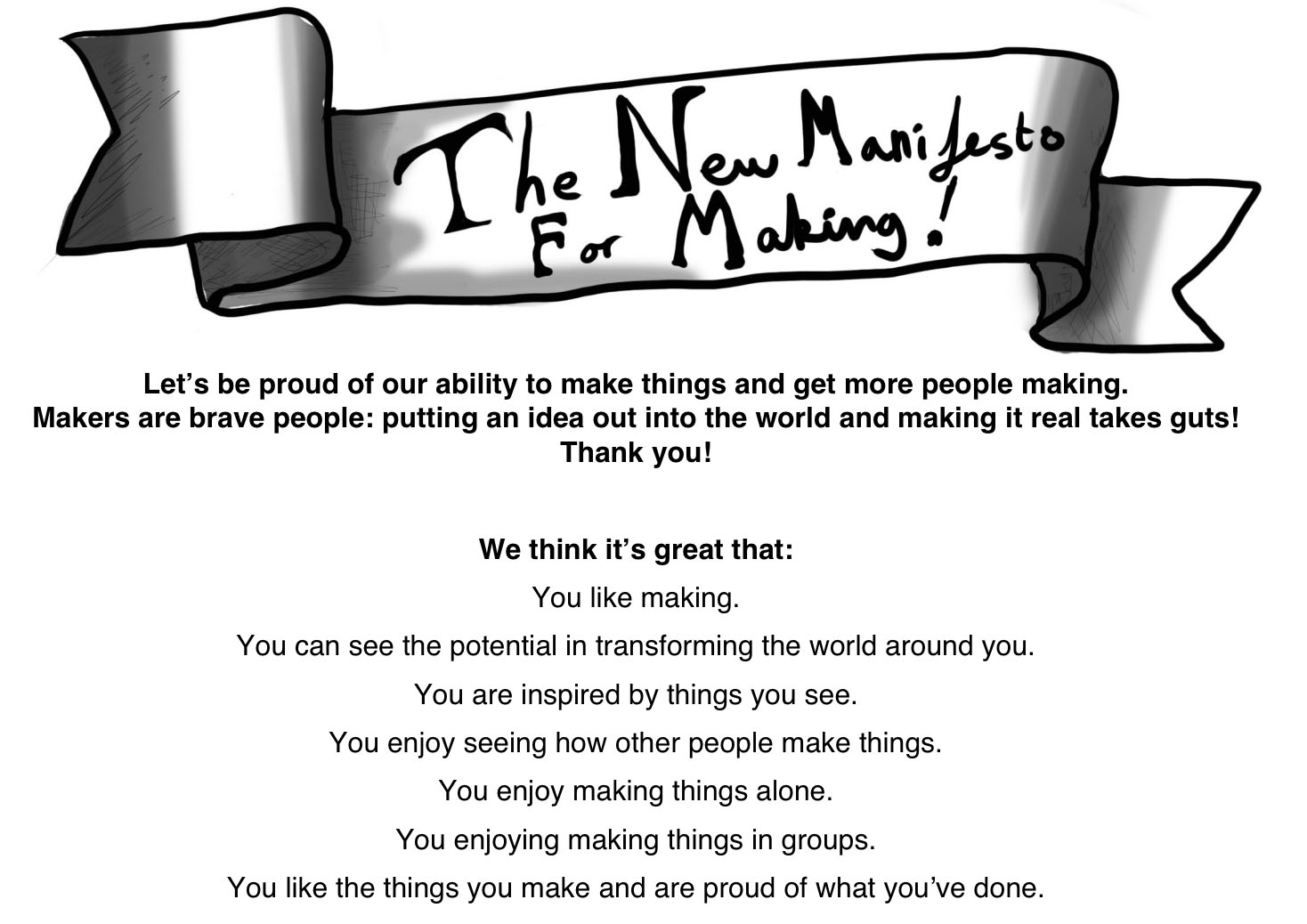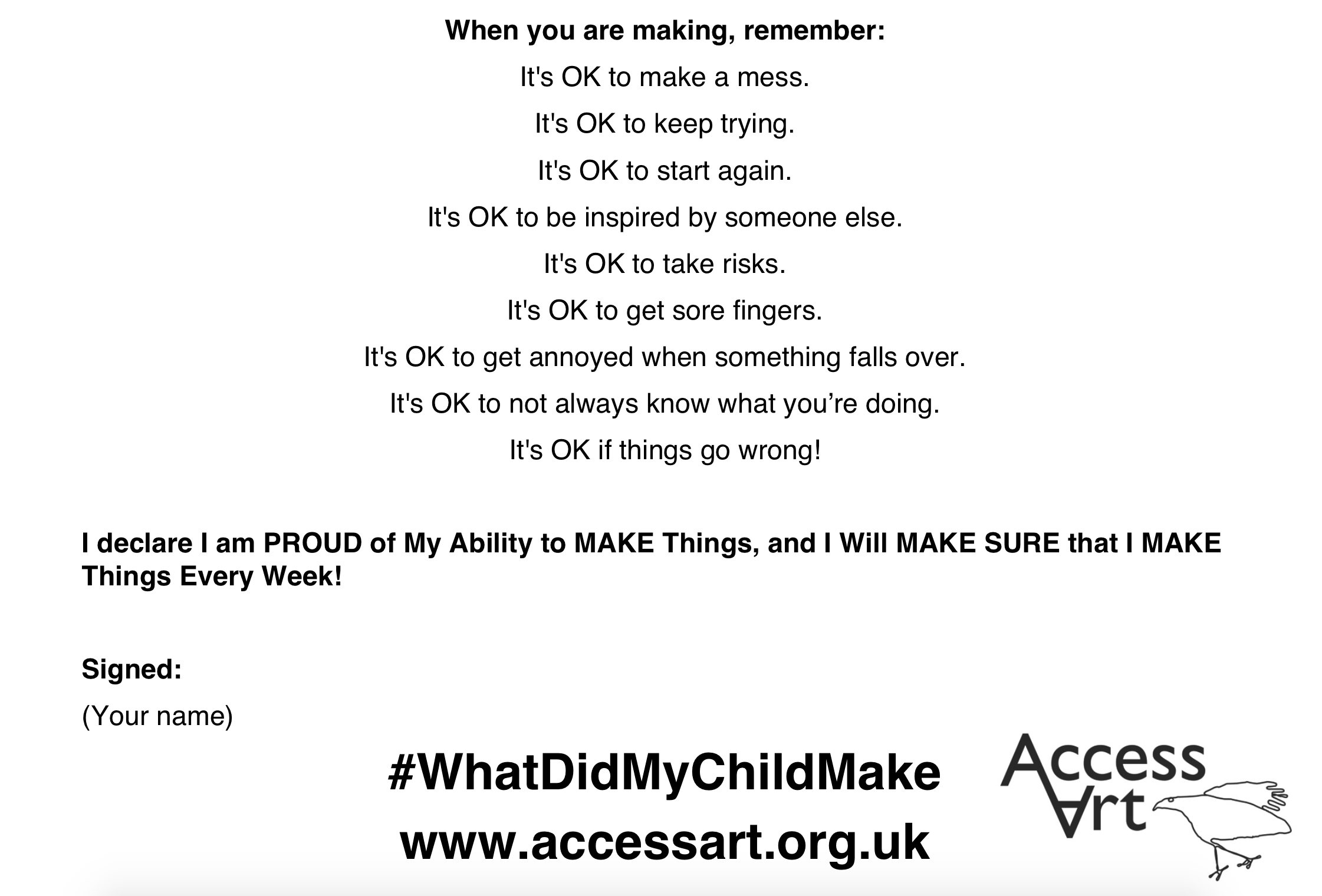 Print The New Manifesto for Making PDF here – lets get every child signing up!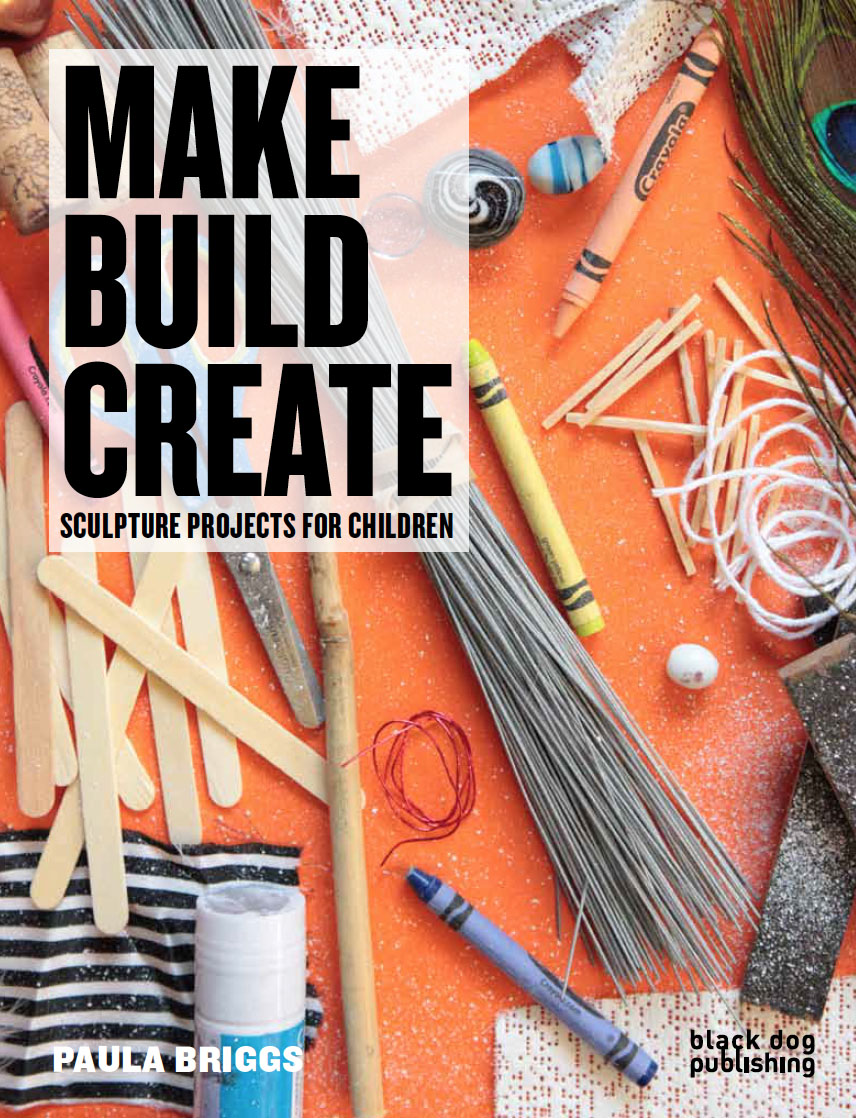 The New Manifest for Making is taken from Make, Build, Create: Sculpture Projects for Children by Paula Briggs, to be published by Black Dog Publishing later in 2016.
Make, Build, Create follows on the success of Drawing Projects for Children (Black Dog Publishing 2015).