AccessArt has been working for many years to help support and promote making as an activity which children need to be doing more of in schools (and possibly at home too!).
Please help share our #WhatDidMyChildMake campaign by sharing this page on facebook, twitter (using the hashtag) and other social media. /whatdidmychildmake/
Enjoy the collection of resources below, and consider how you can increase opportunities for making in classrooms, schools, community organisations, studios, museums, galleries and homes in your area.
Make, Build, Create now Launched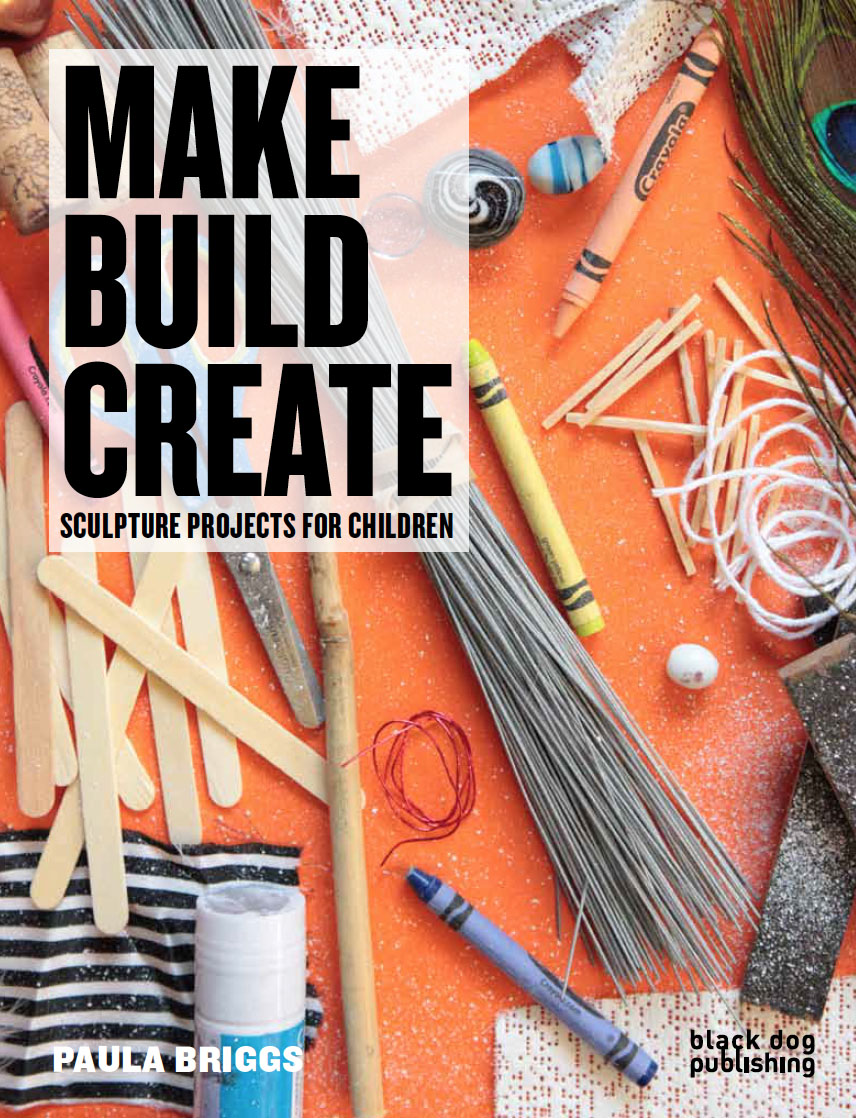 Add to favorites