INSPIRE 2020

AccessArt has been delighted to have worked with Kate Noble, Miranda Stern, Alison Ayres, Sarah Villis and Holly Morrison, from the Fitzwilliam Museum Learning Team, to inspire primary school teachers, in and around Cambridgeshire, to use the Museum Collection to support their pupils' learning and creative development.
Artworks created by children are celebrated in an exciting exhibition of children's art curated by the Fitzwilliam Museum in 2020; Inspire.
Inspire celebrates the creative journeys and processes of both children and their teachers, and during the course of the Inspire 2020 Project, ongoing throughout 2019, supported schools in developing their creative approaches.
Modelled on the National Gallery, London's, Take One Picture, Inspire, took a deeper look at one painting in the Fitzwilliam Museum Collection, and from there make our own journeys and discovers.
The focus painting was The Story of Cupid and Psyche by Jacopo del Sellaio, an Italian painter working with Sandro Botticelli in Florence, Italy in the 1400s.
Find out more about the Story of Cupid and Psyche by Jacopo del Sellaio with this Interactive Story Resource and this Fact Sheet produced by the museum's learning team.
The collection of resources below was used by teachers during the Inspire 2020 Programme, running throughout 2019.
Inspire 2020 Programme Goals
CONFIDENCE

Teachers and pupils will develop confidence working in the museum spaces, responding to museum objects and sharing their ideas.

Teachers will develop their confidence teaching and advocating for art and design within their school.

KNOWLEDGE

Teachers and pupils will develop knowledge of museum objects, art forms and art skills through inspiring interactions with museum objects.

Teachers and pupils will develop knowledge of how to plan and deliver cross-curricular projects.

Teachers and pupils will develop a better understanding of how to promote child led enquiry based learning within their setting.

Teachers will develop their knowledge of how to plan and deliver high quality art experiences for their pupils.

CREATIVE THINKING

Teachers and pupils will respond creatively to the collection in a variety of different ways, e.g. talking, drawing, mark making, modelling, moving, writing.

Teachers and pupils will use imaginative, inquisitive, persistent, collaborative and reflective approaches when responding to the museum objects, collections and spaces.
Beginnings
Starting a project can feel daunting for even the most accomplished artist, but is also a fertile time of ideas and discovery.
Over the years we have created lots of strategies for starting new projects and moving ideas forwards using creative techniques and tools.
We'll be here to guide you through the process!
Introduction for Participating Teachers and Educators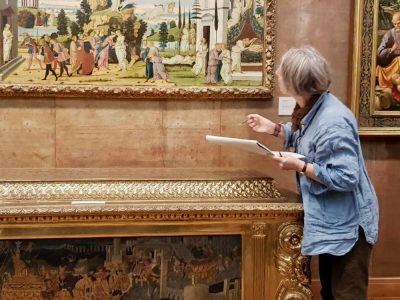 This post shares resources, creative prompts and outcomes from two parallel CPD sessions delivered by Kate Noble from The Fitzwilliam Museum (Education) and Sheila Ceccarelli (AccessArt) for Cambridgeshire teachers participating in Inspire 2020 Project. Using Sellaio's Cupid and Psyche as a starting point, teachers explore how art skills can be used for cross-curriculum learning and as a spring board for creative projects in the class room.
Introduction for Participating Teachers and Educators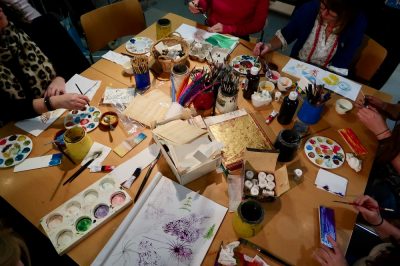 This post shares how egg tempera was used as a medium in the Italian Renaissance and how teachers interpreted the processes involved in the teaching studio at the Fitzwilliam Museum, Cambridge with AccessArt and the Fitzwilliam Education Team, as part of the CPD programme for Inspire 2020.
Kate Noble's Introductory PowerPoint Presentation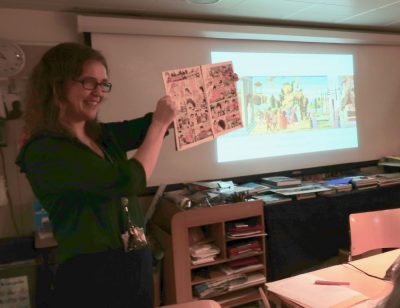 An introduction to Inspire 2020; The project's aims and timeline; More about The Fitzwilliam Museum Education programme; More about Take One Picture; Guidelines for the Inspire 2020 Exhibition submission; What we'll be looking for and top tips for the project.
AccessArt Drawing Prompt Cards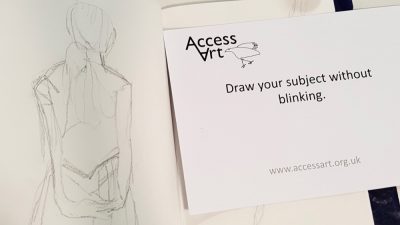 These prompts are designed to enable regular drawing in all settings. Try making your own prompts!
Tools: Introducing Drawing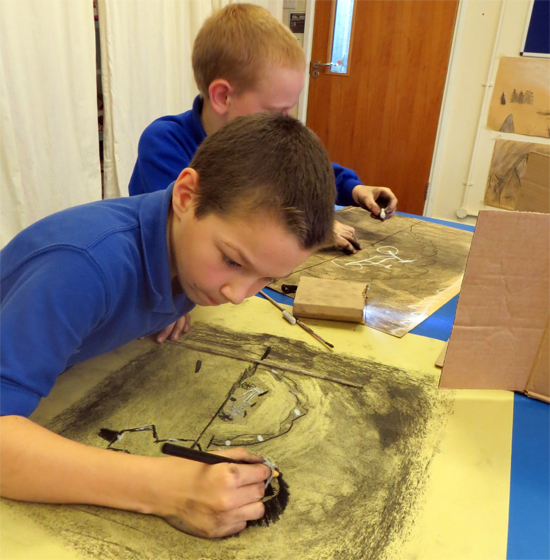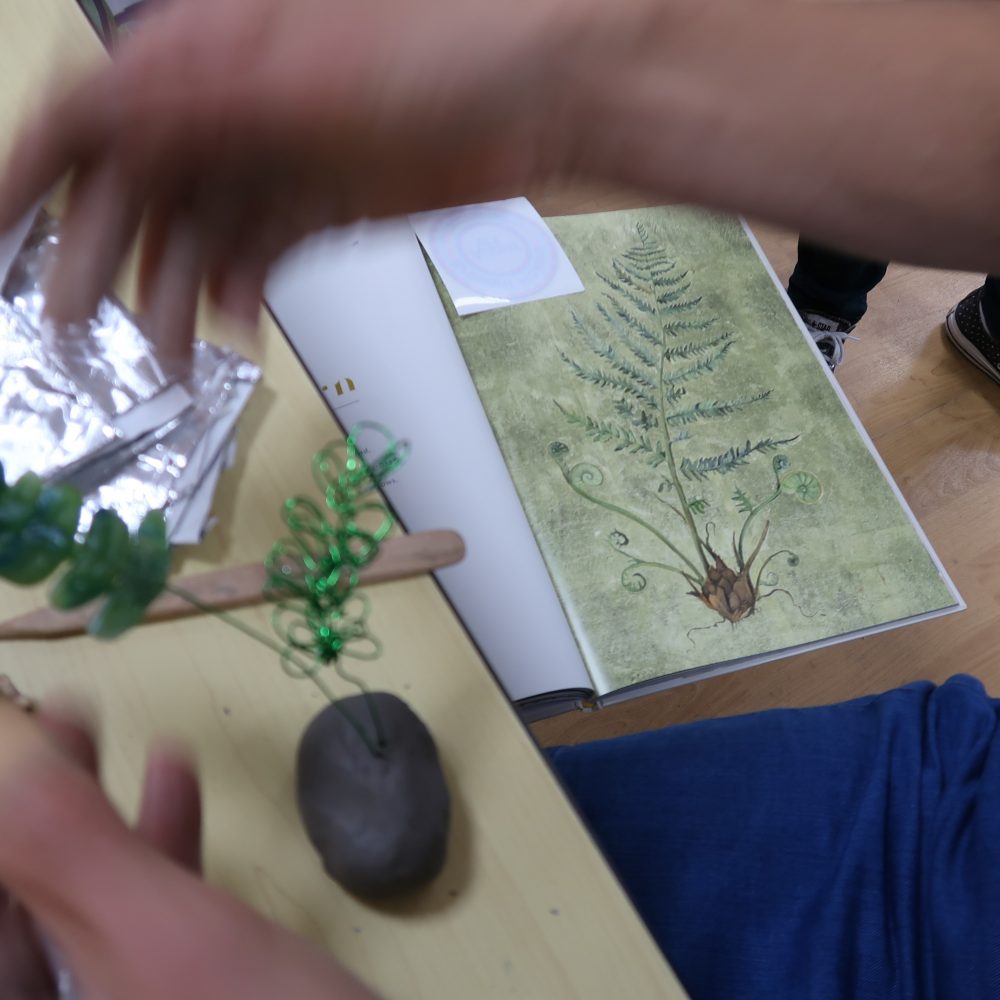 Tools: Introducing Sketchbooks and Self-Directed Learning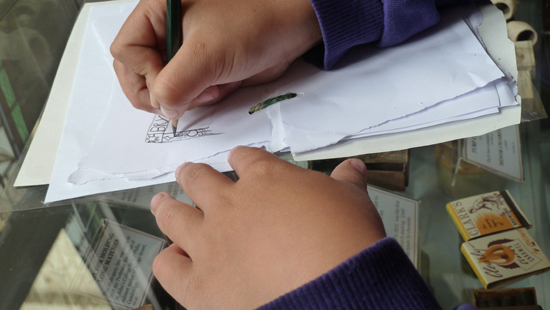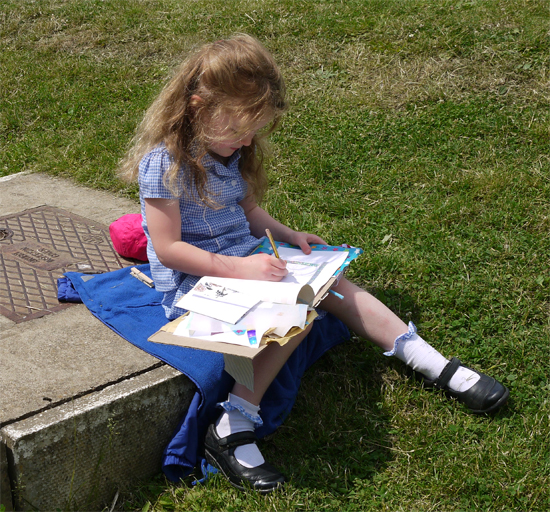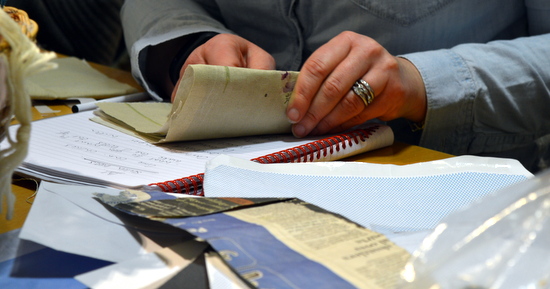 Journeys
The creative process is a journey, continuously in motion and moving.
It is not pre-conceived, but a continuous exploration with no fixed outcomes.
Tools: Introducing Themes and Storyboards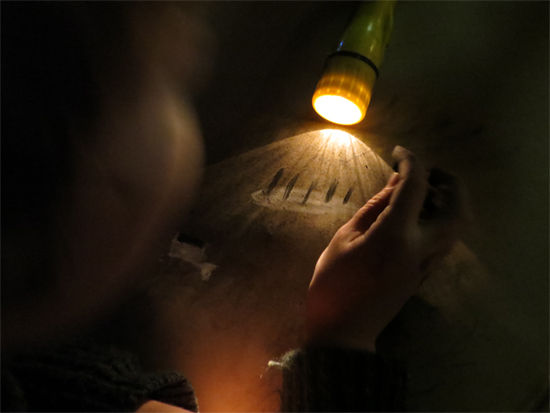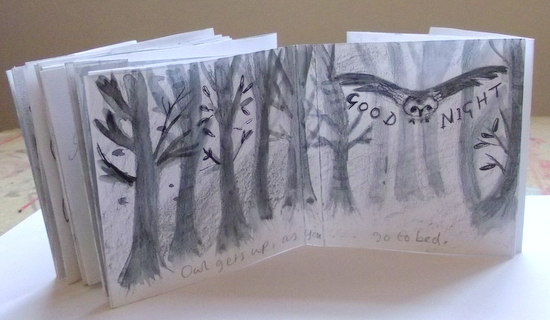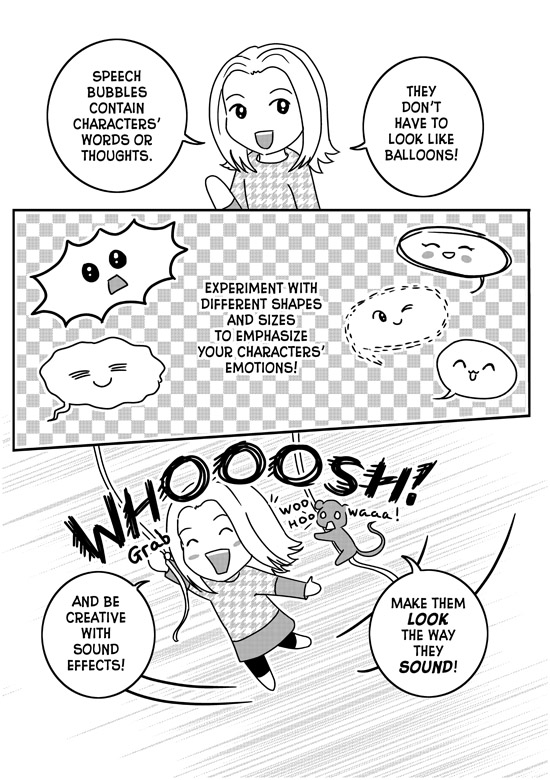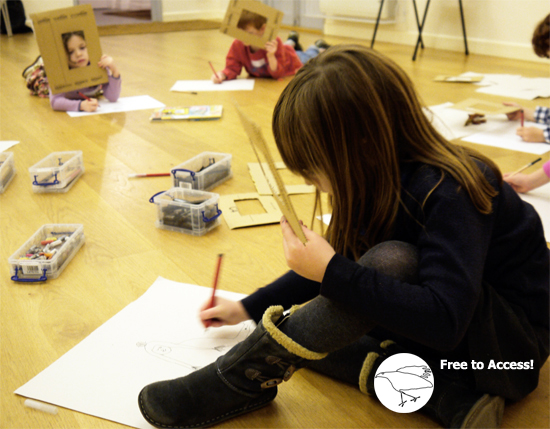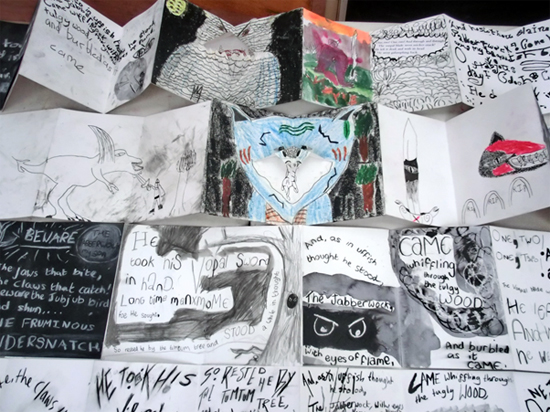 Tools: Colour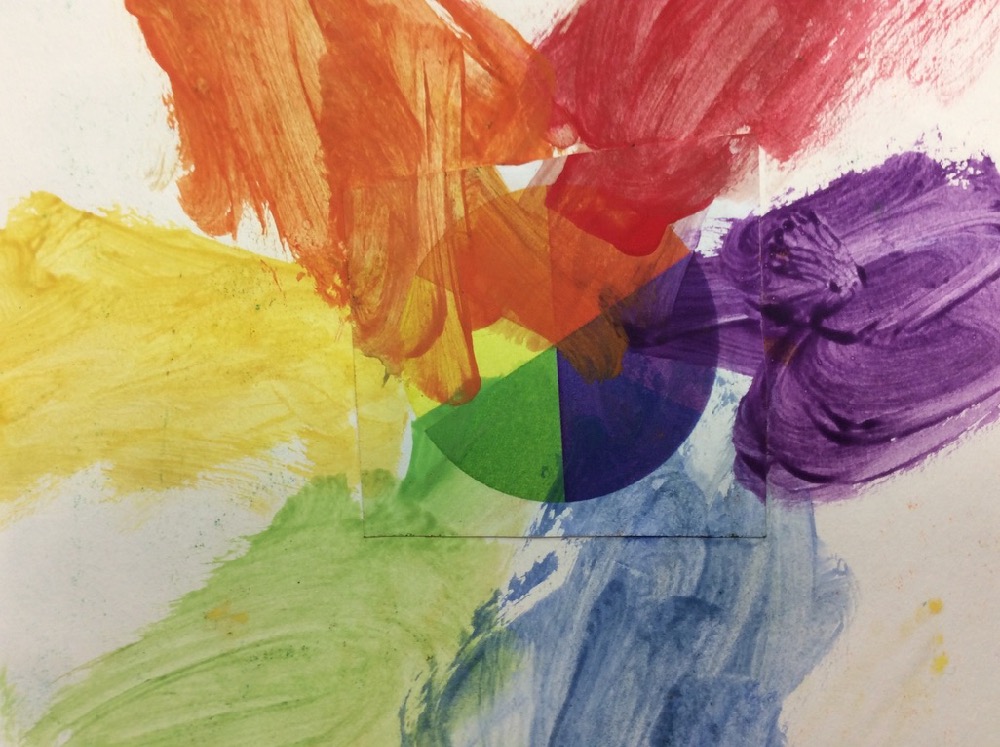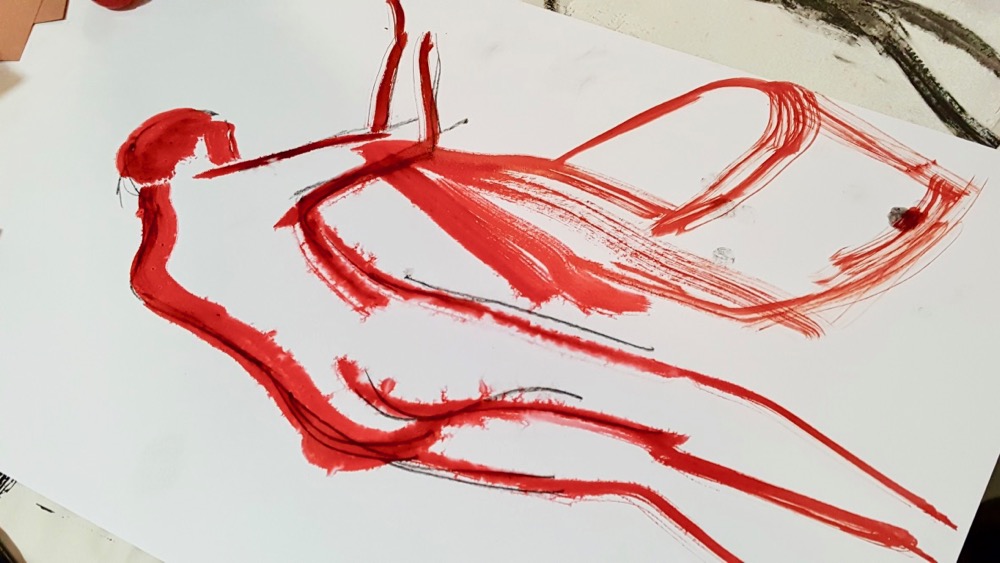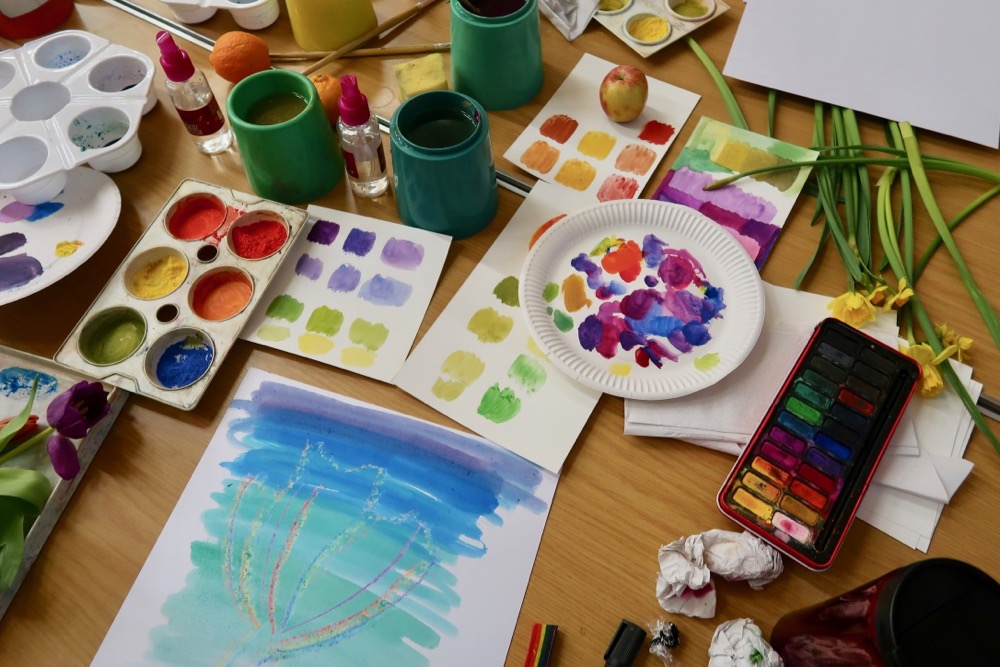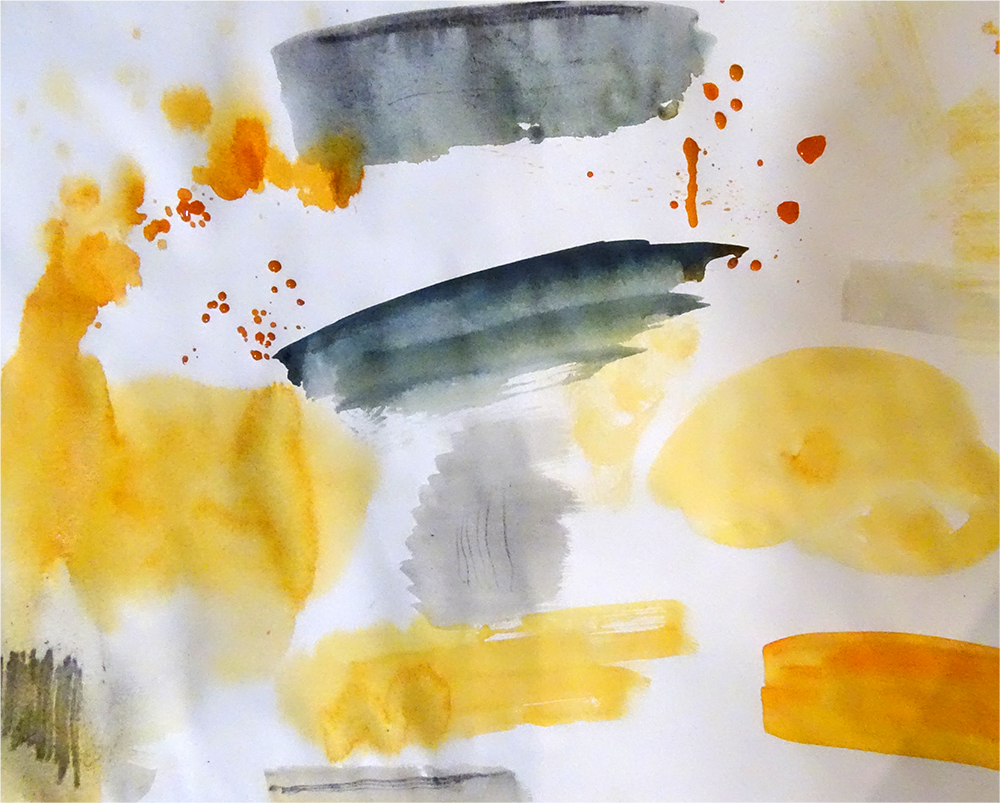 Tools: The Figure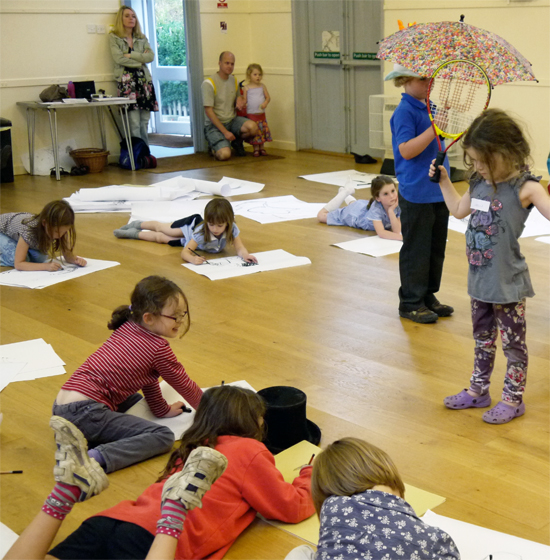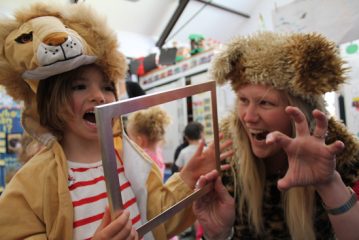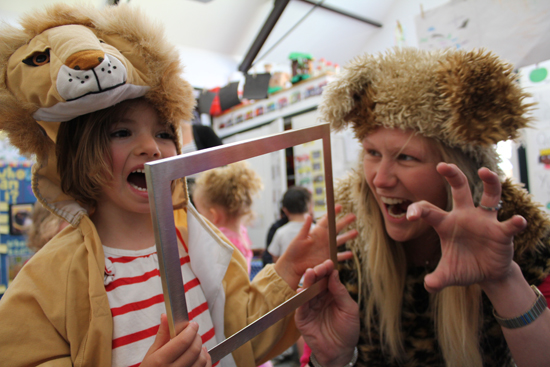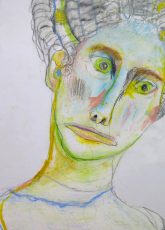 Tools: Nature and Landscape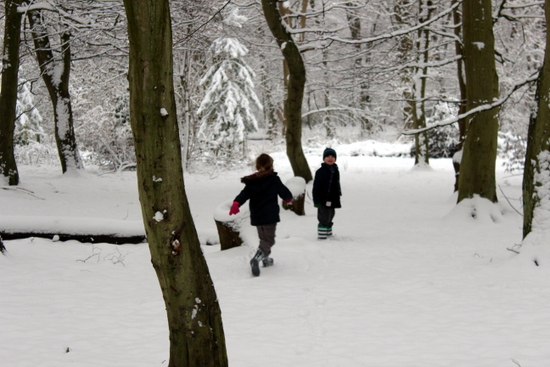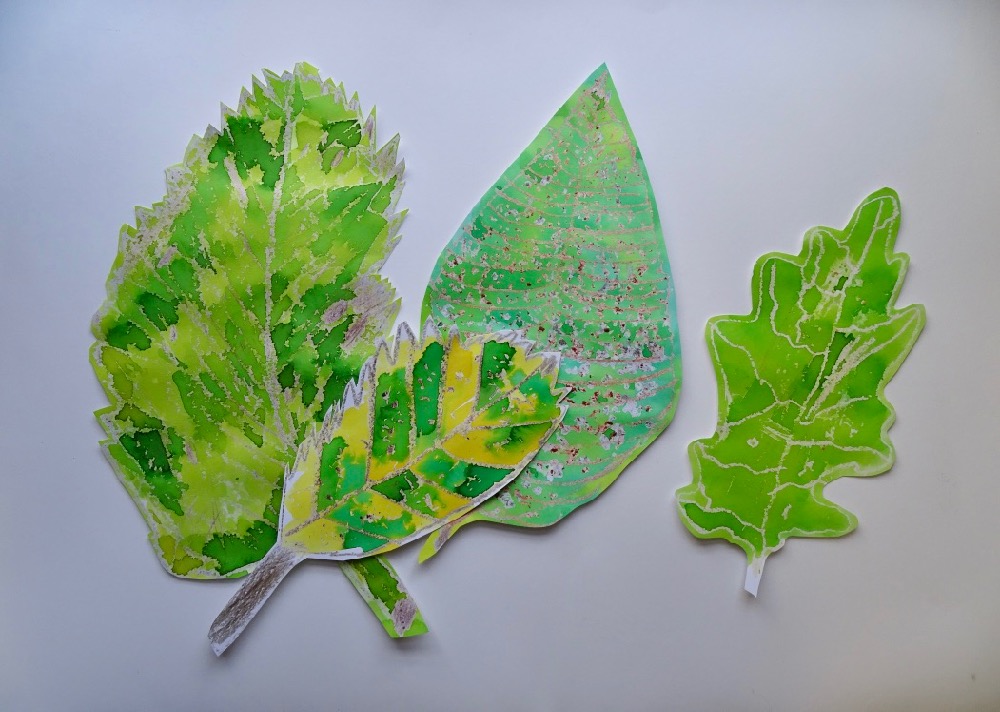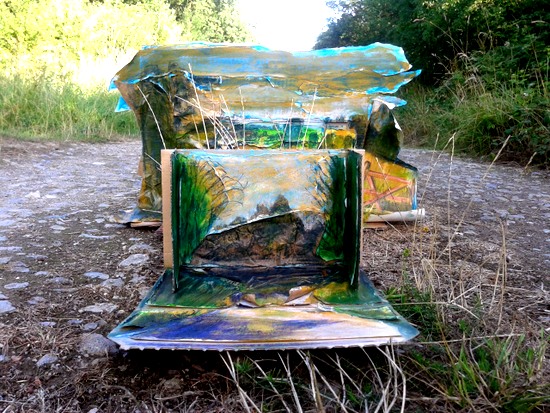 Tools: Collage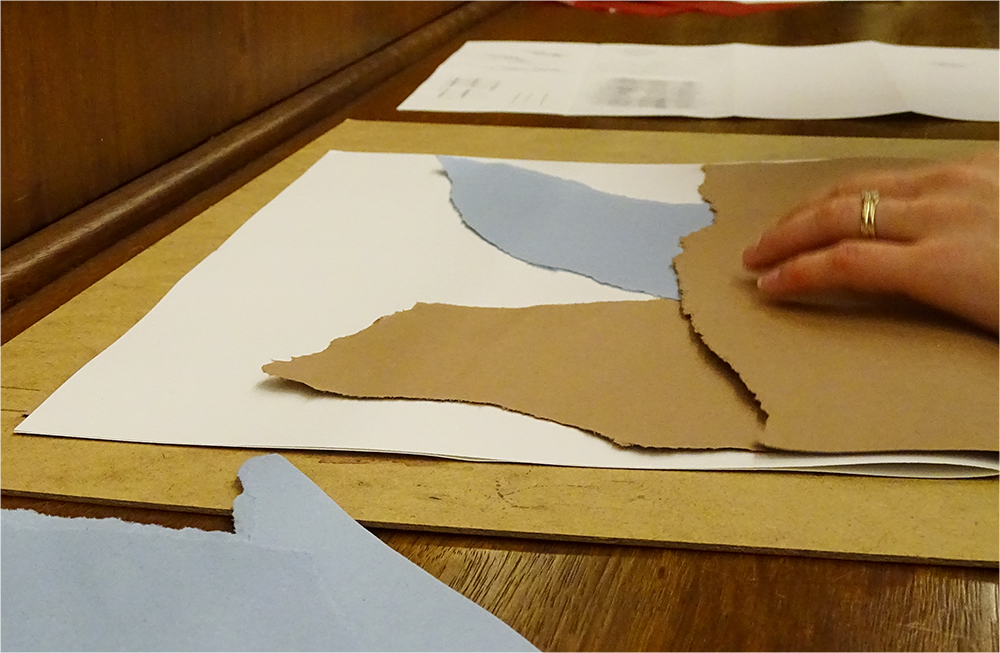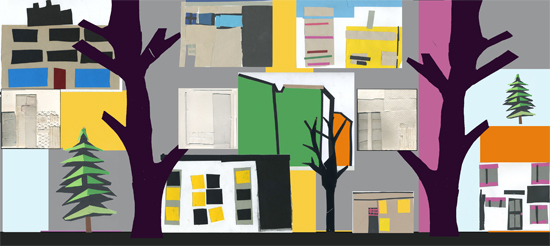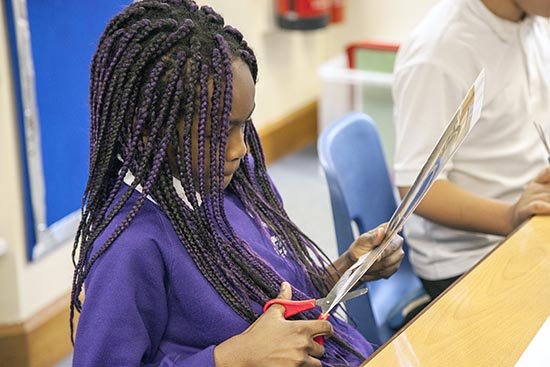 Tools: Materials led Exploration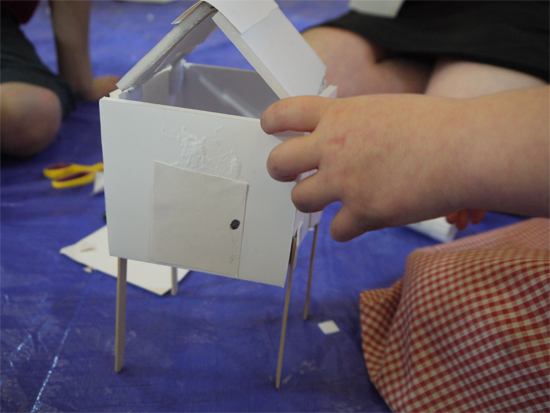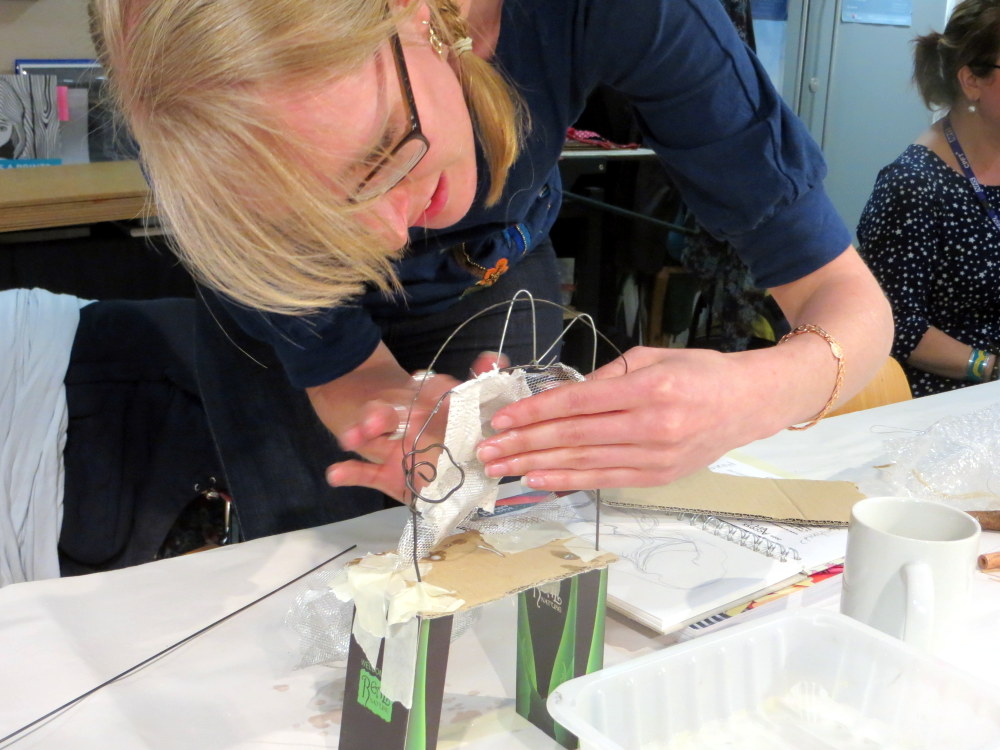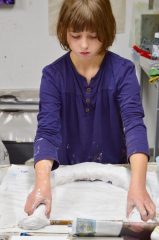 Conclusions
Inspire 2020 is not about static endings but about discovery, open experimentation and play.
The end point might just be a snap shot of a long process and not a final conclusion.
We hope that Inspire 2020 will give schools plenty of time and scope to play and find new avenues to explore, led by the children's and teachers', inspirations, fed by great art and hands-on creative processes.
We hope that along the way new skills and ideas will be cemented and creativity will be embedded as a resource to draw from for life. 
Resources