This post shares how Paula Briggs and Sheila Ceccarelli from AccessArt and Kate Noble from the Fitzwilliam Museum, Cambridge, enabled teachers to enter into the intricacies of prints made by Turner, Goya and Cornelius in a Temporary Exhibition at the Fitzwilliam Museum in summer 2016:  1816: Prints by Turner, Goya and Cornelius.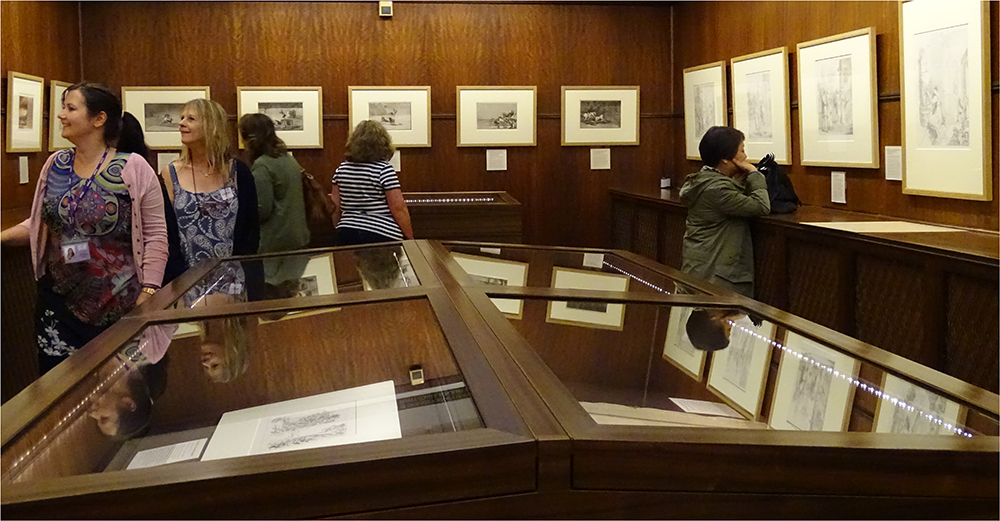 ---
Introduction by Kate Noble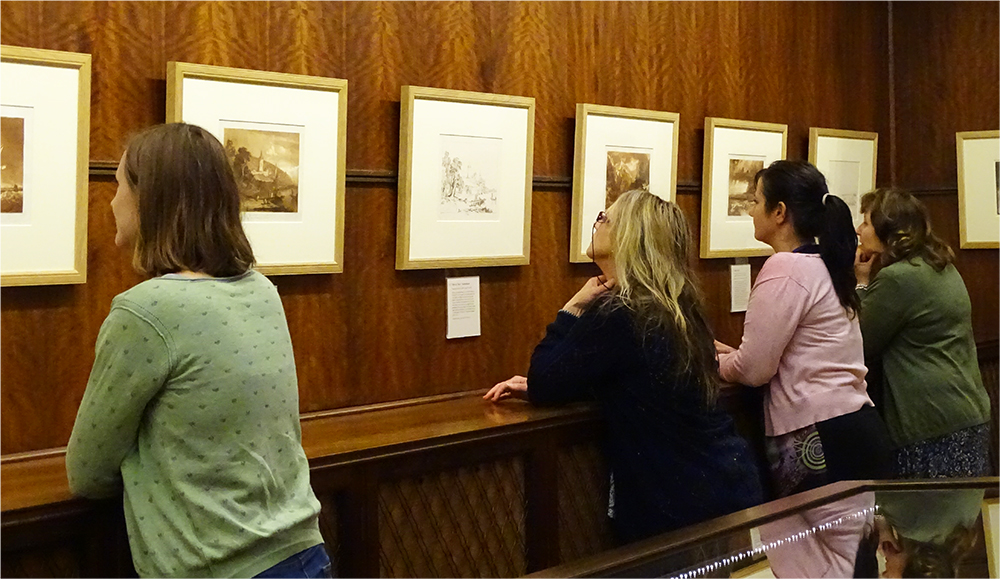 The Fitzwilliam has a large collection of prints in the collection which are displayed in Temporary Exhibitions.
We spent some time in the temporary exhibition 1816: Prints by Turner, Goya and Cornelius. The prints we looked at were on a smaller scale and contained a lot of detail and so we looked very closely at the different marks the artists had made, focusing on areas of light and dark.
---
Exercise One: Making a Study Sheet of Marks, Rhythms and Lines 
Teachers were asked to carefully inspect the prints and zoom in to examine the marks in front of them in close detail. They were asked to find small patches of marks and, with a pencil imitate, or replicate, the marks on the paper.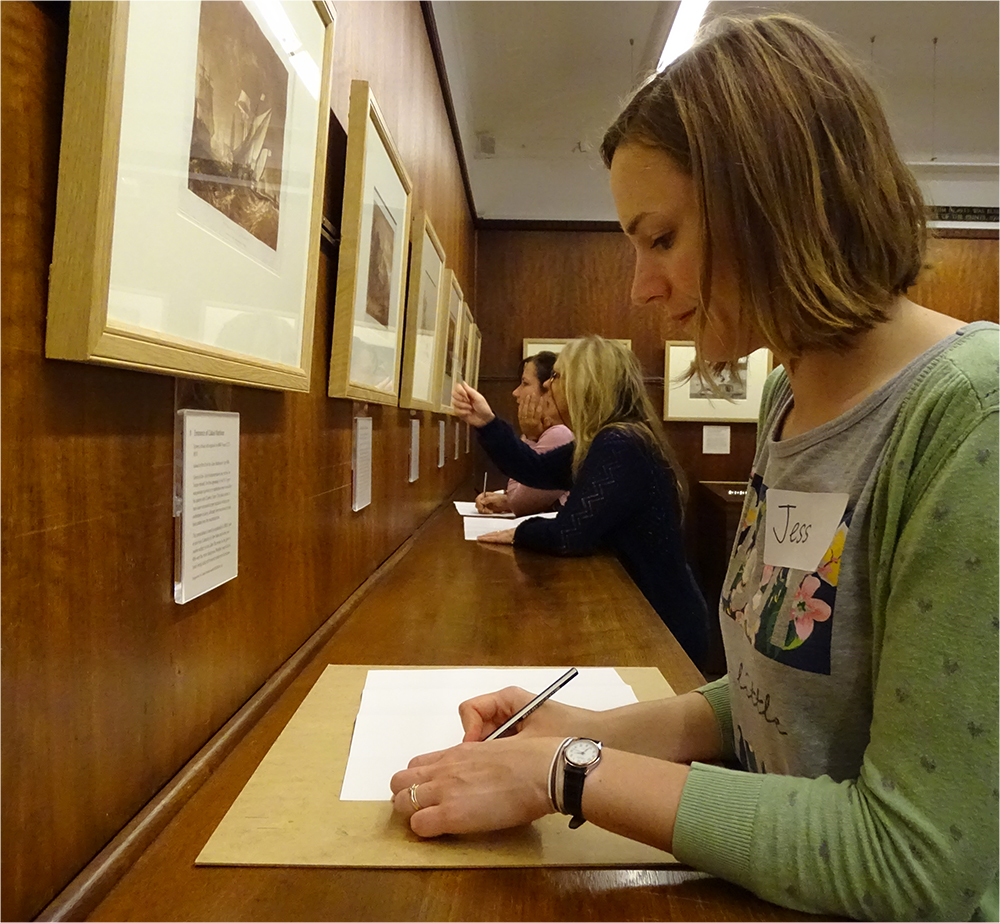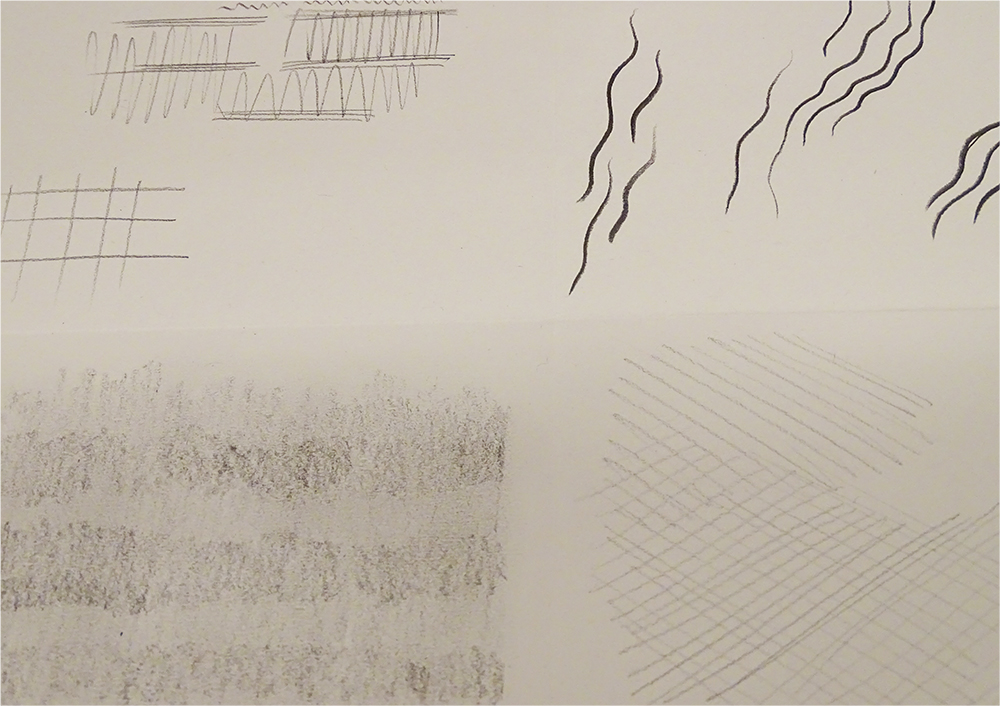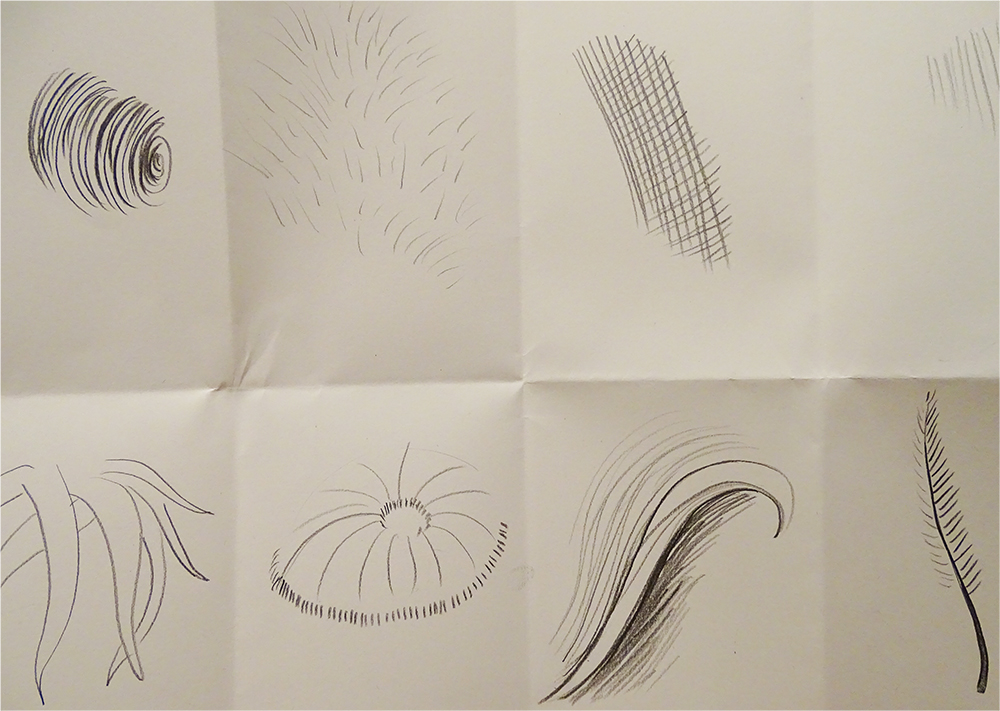 ---
Excerise Two: Looking, Tearing and Placing to Explore Composition
Teachers were encouraged to look at the prints in front of them and look for masses or shapes within the composition. Then, tearing paper, in a physical and intuitive way, to replicate these shapes and place them on a clean sheet.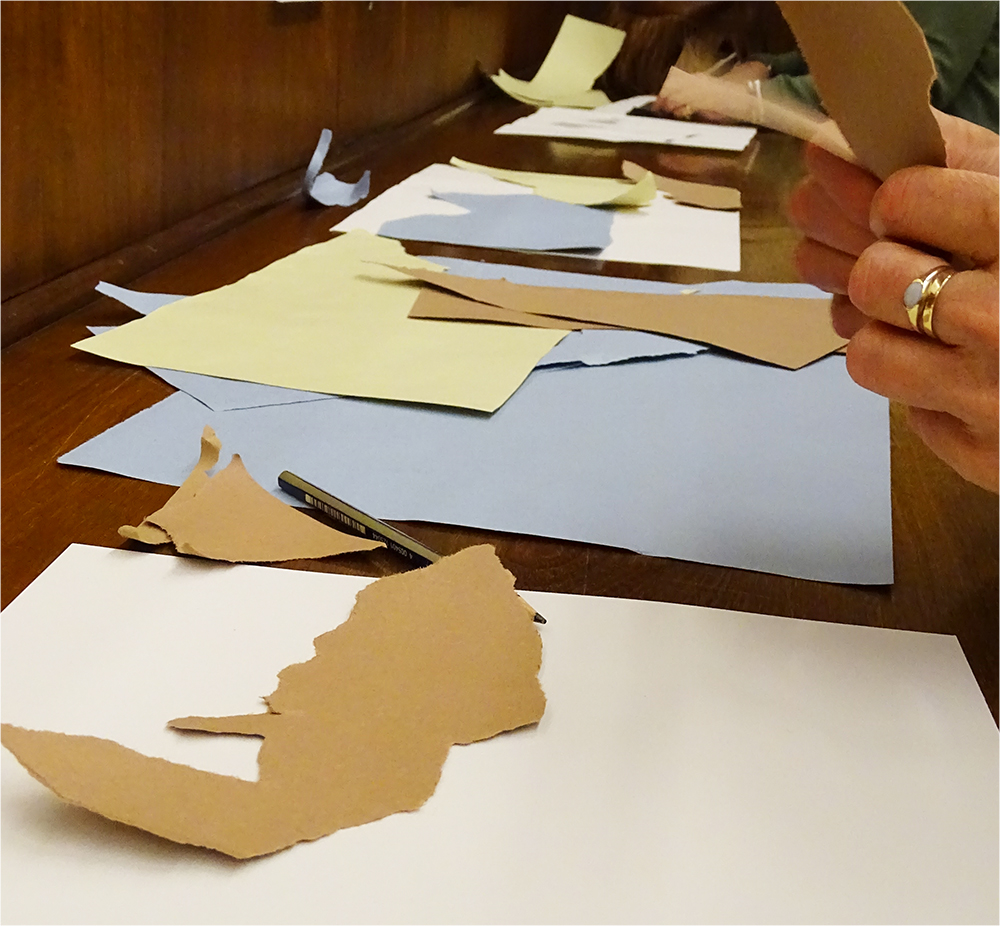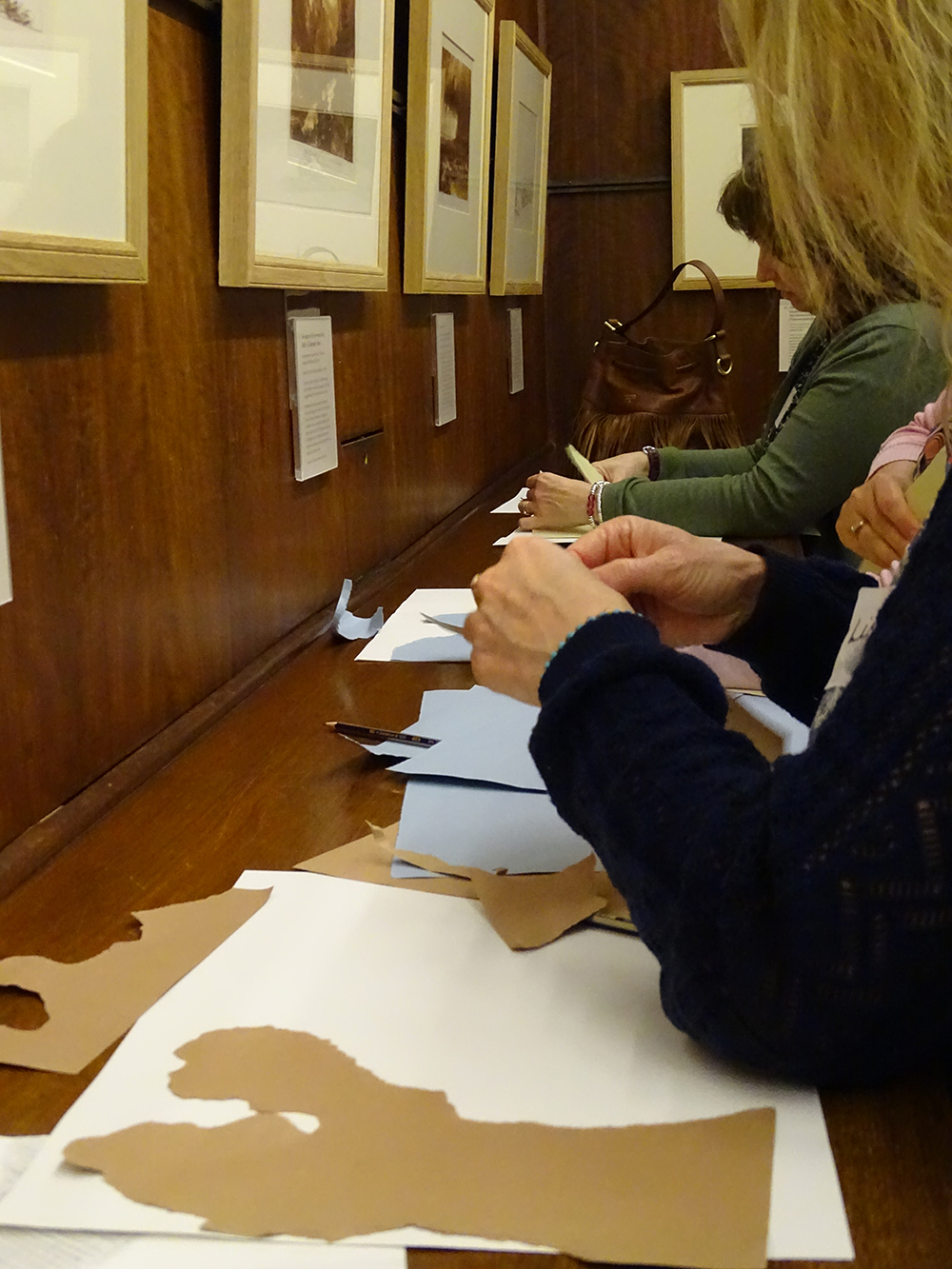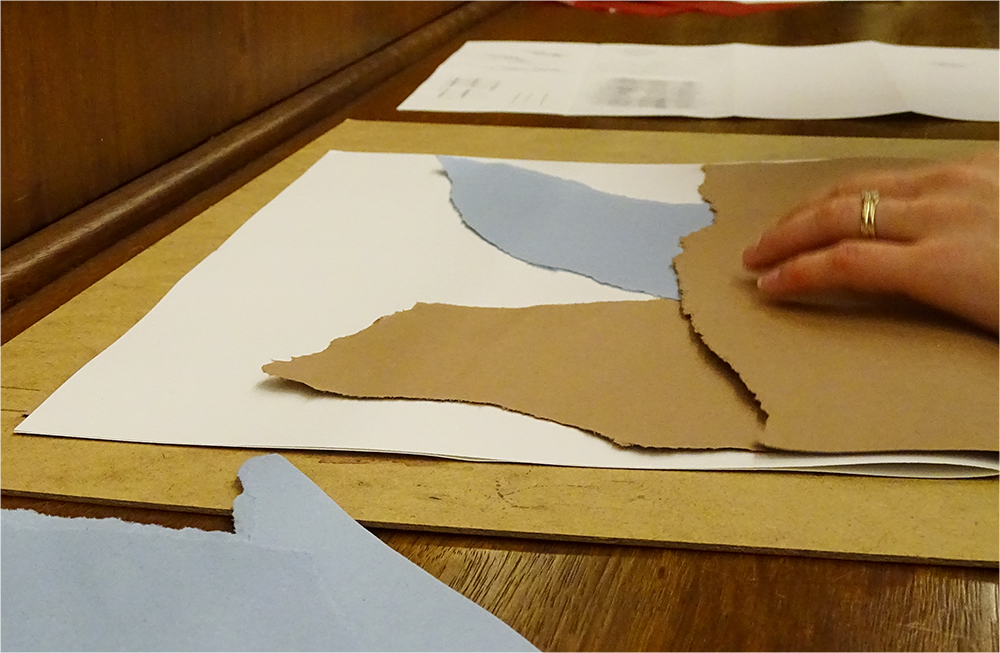 ---
Exercise Three: Using Carbon Paper to Draw Over the Collaged Composition
Carbon paper is a fabulous medium for replicating the effect of monoprinting but in a very clean and easy way; perfect for a gallery situation.
Here, teachers used carbon paper to draw over their collaged compositions and make a final response to their chosen prints.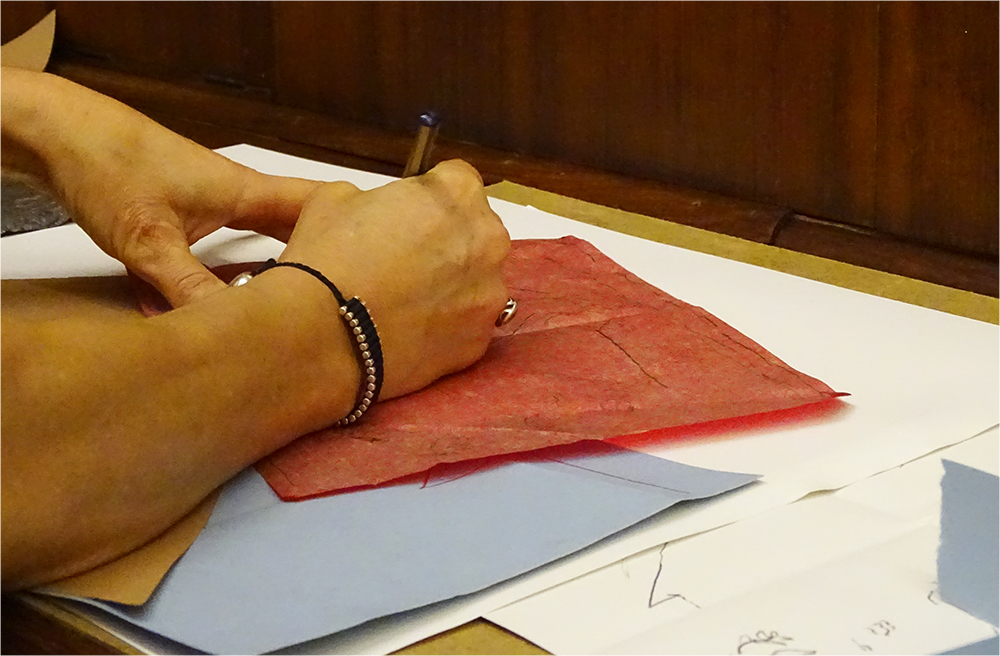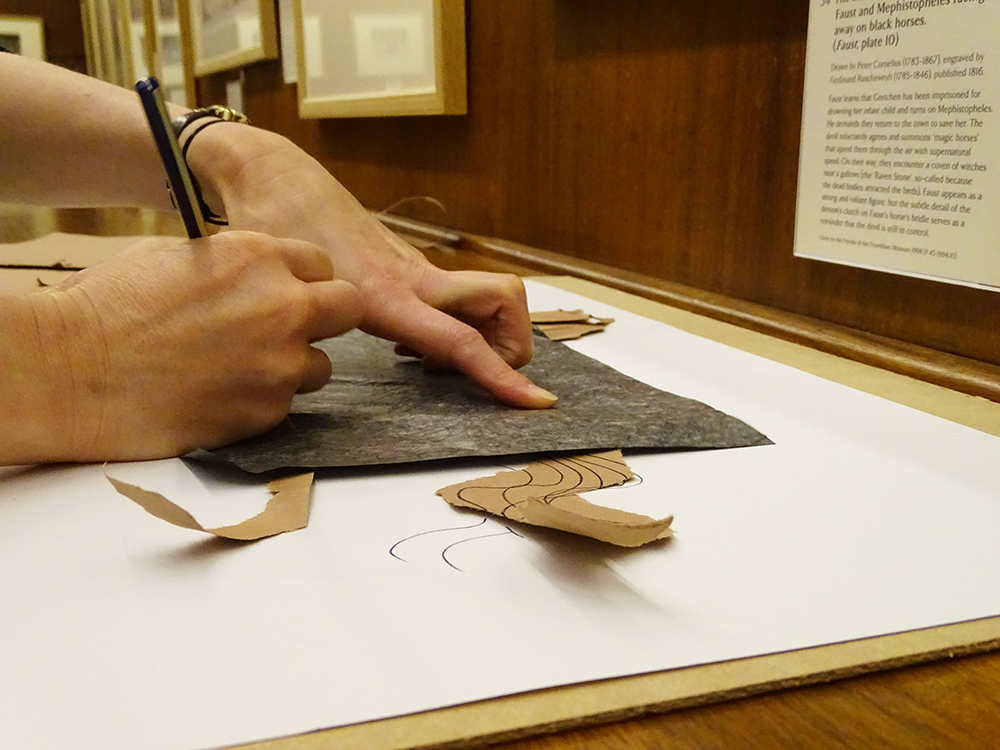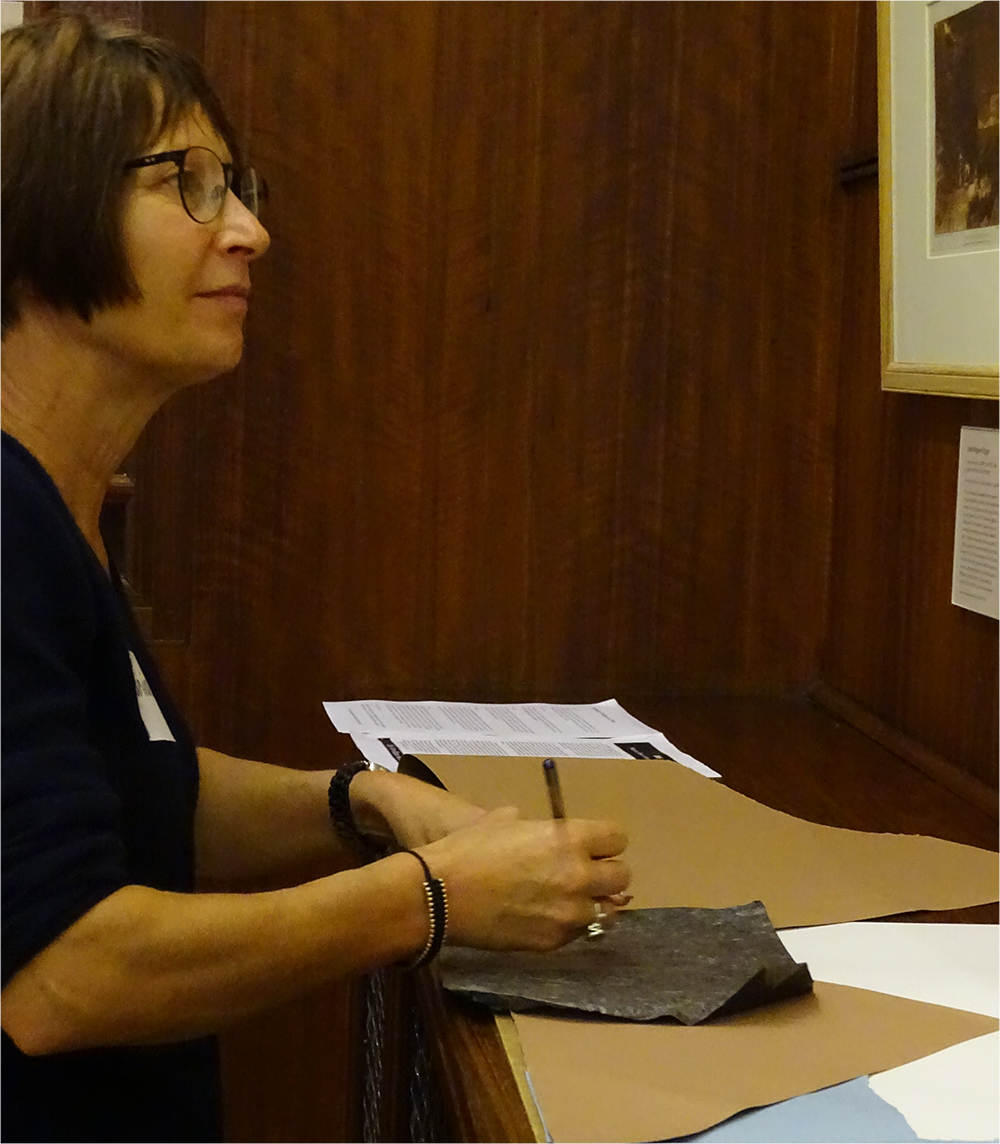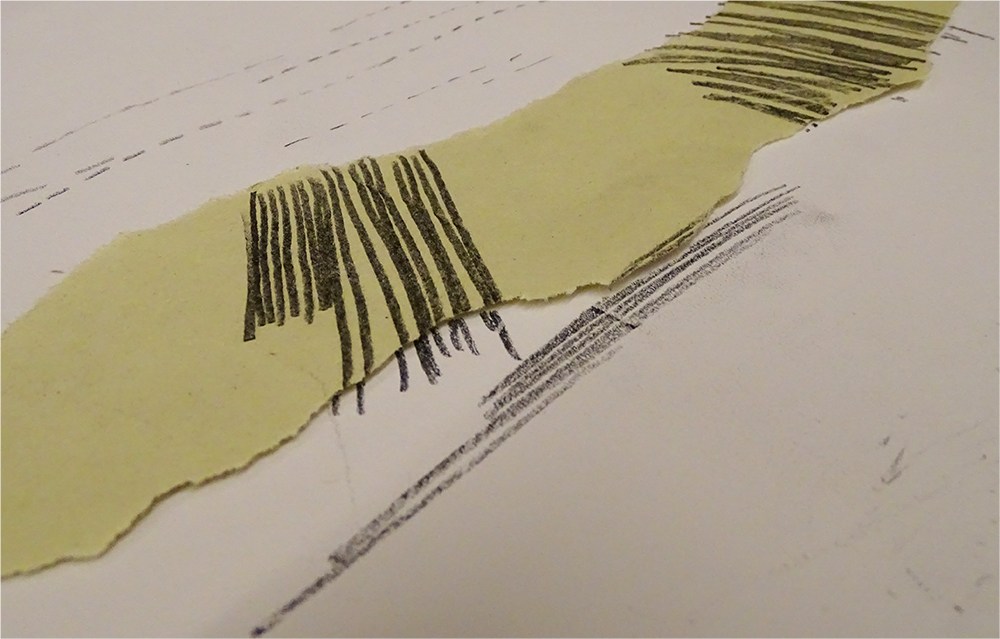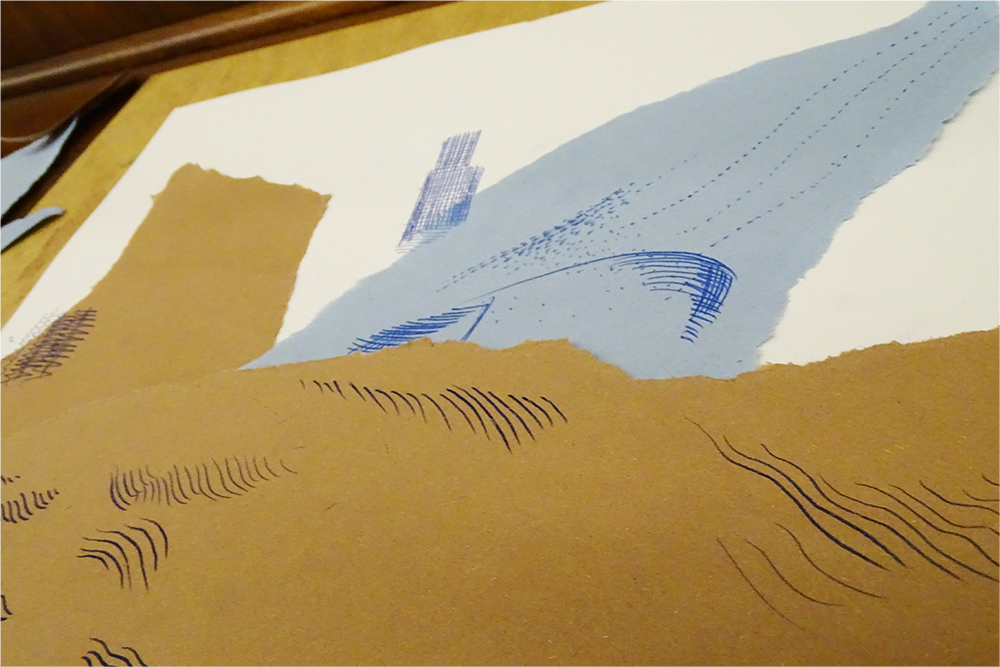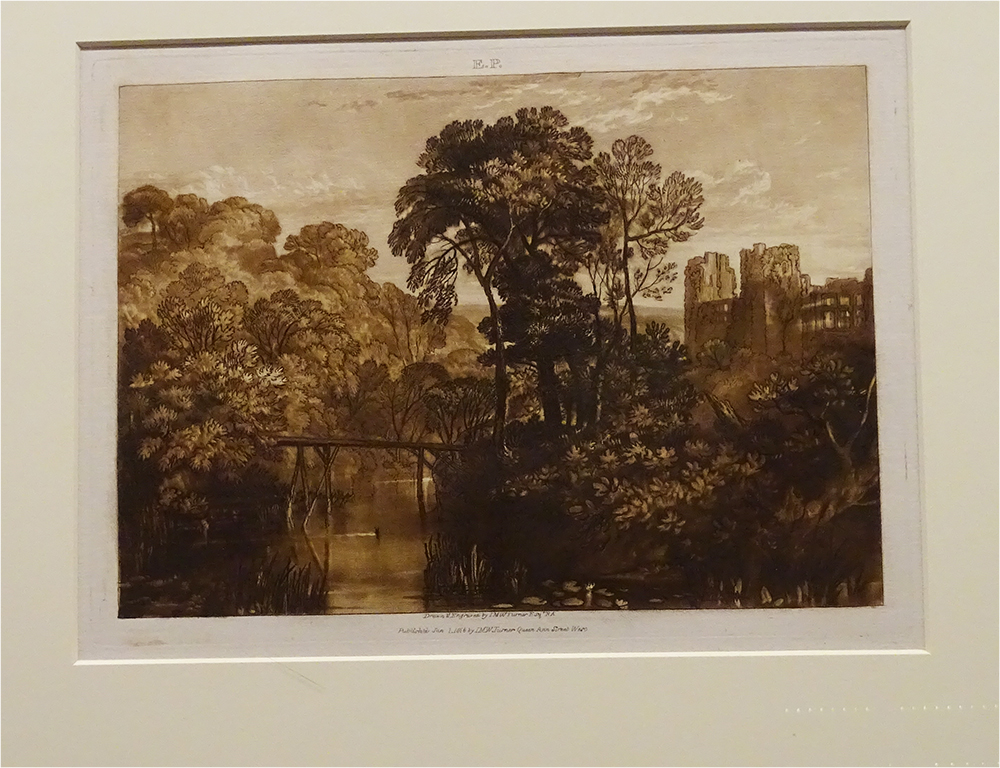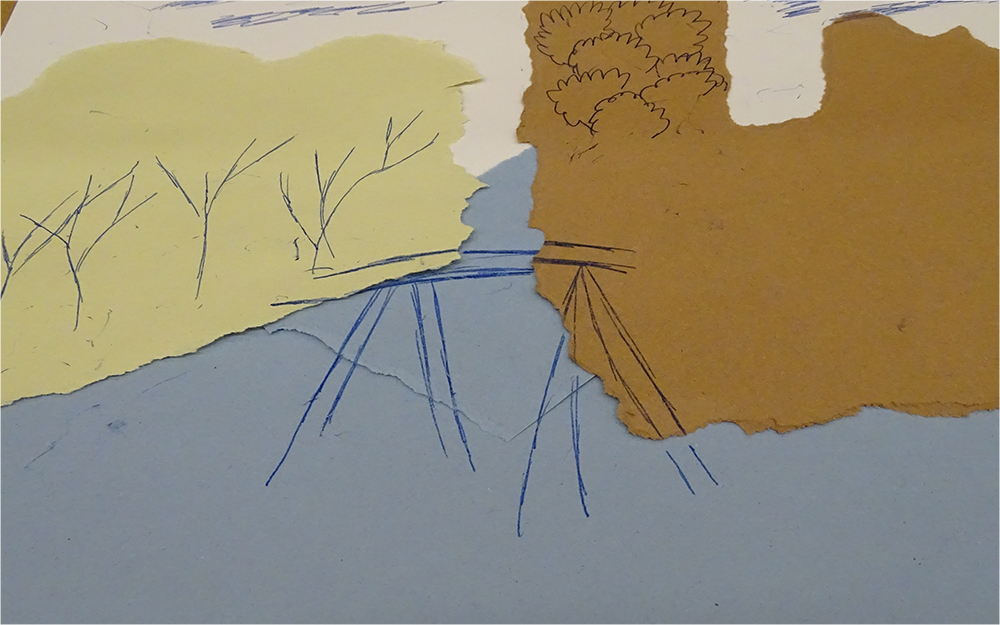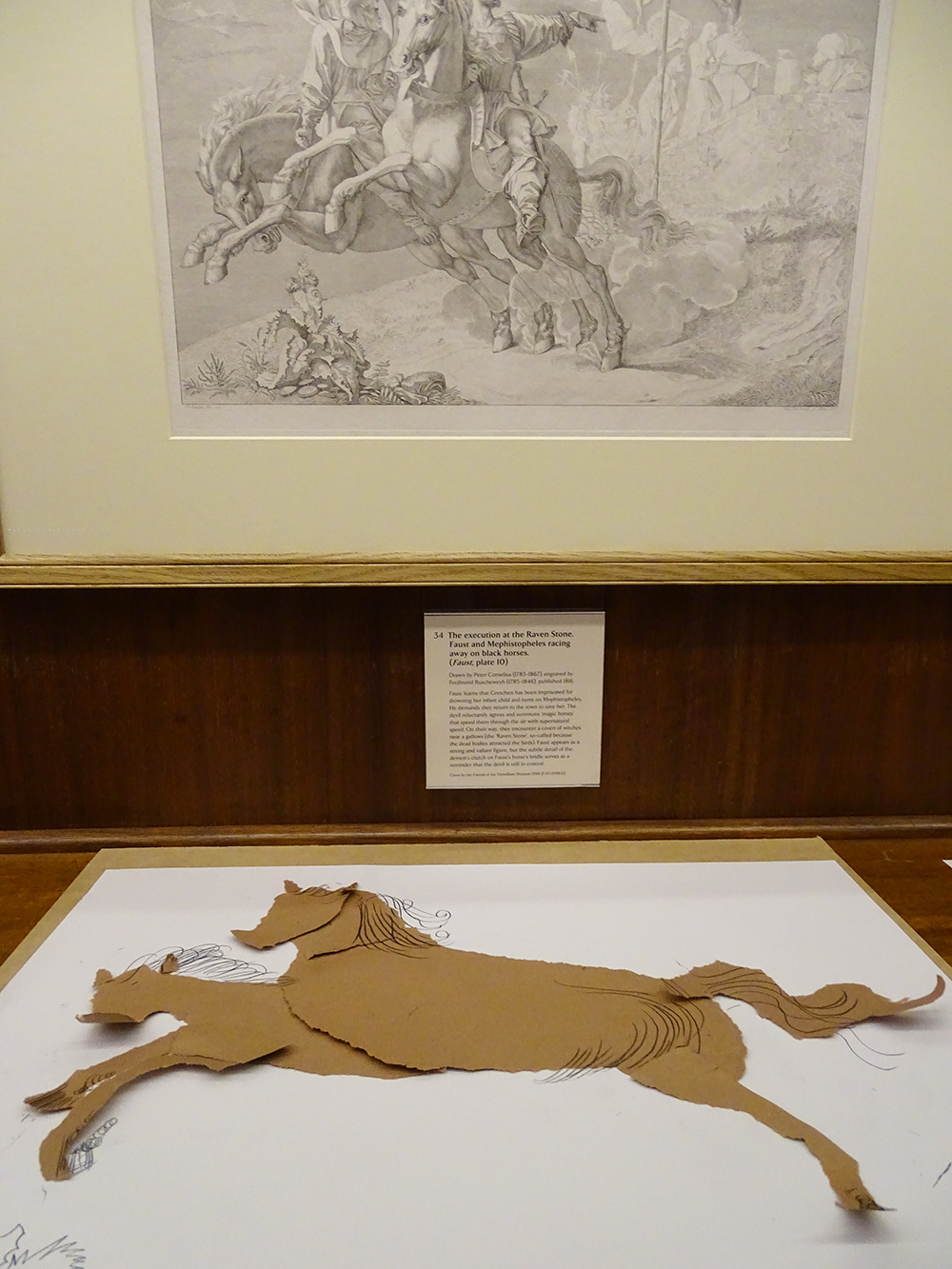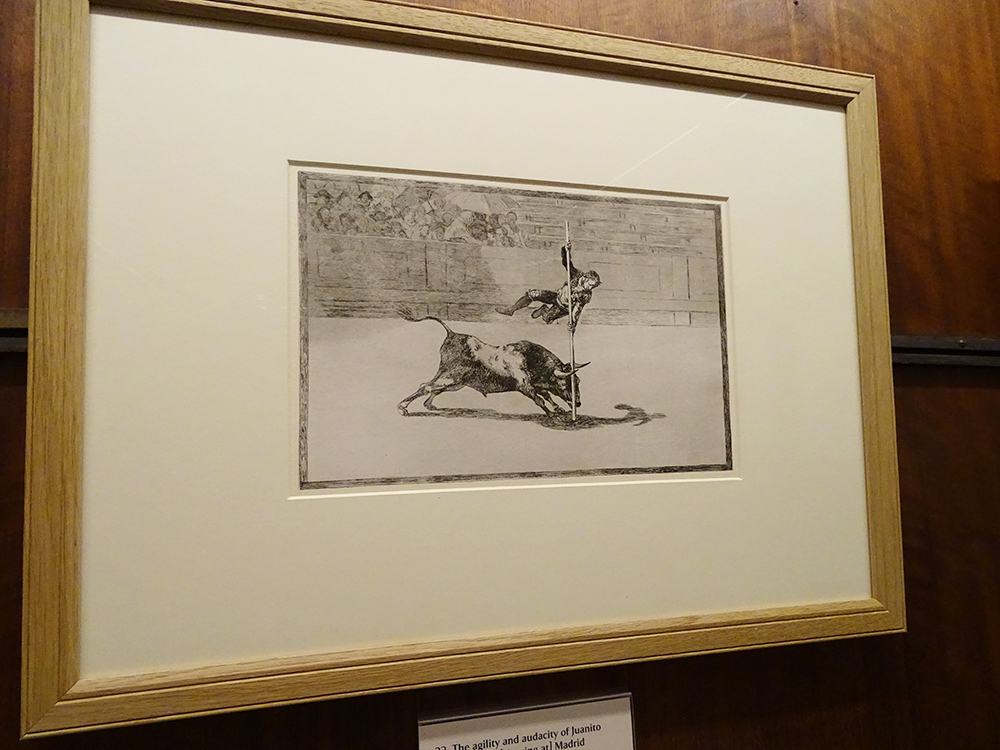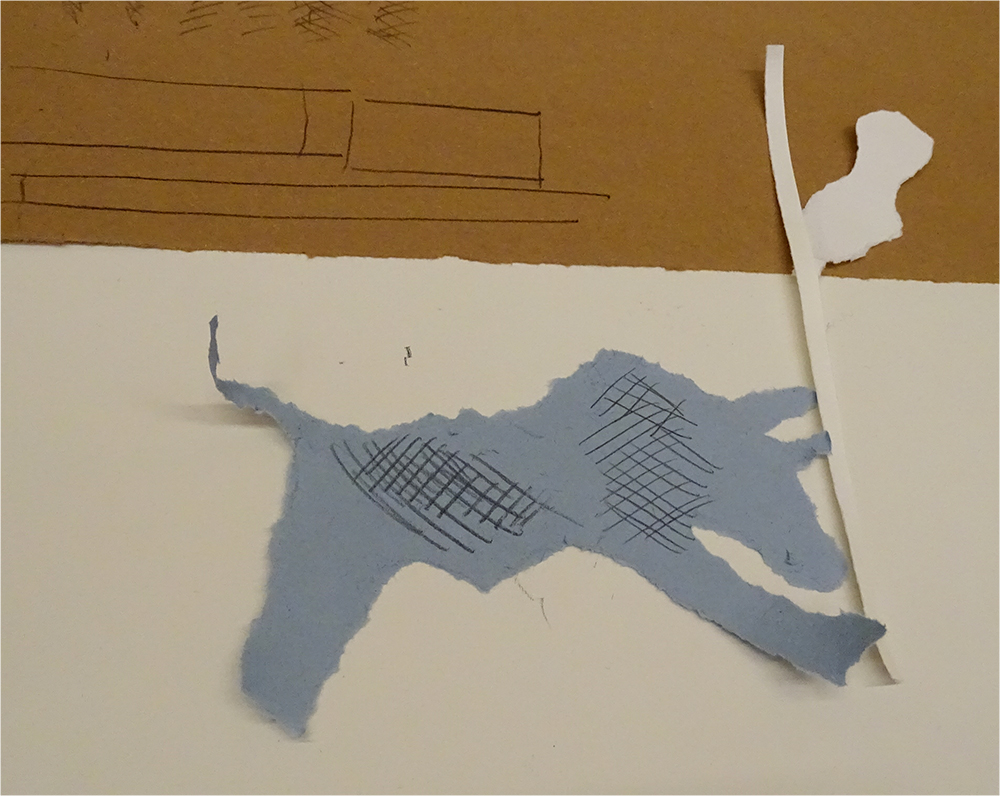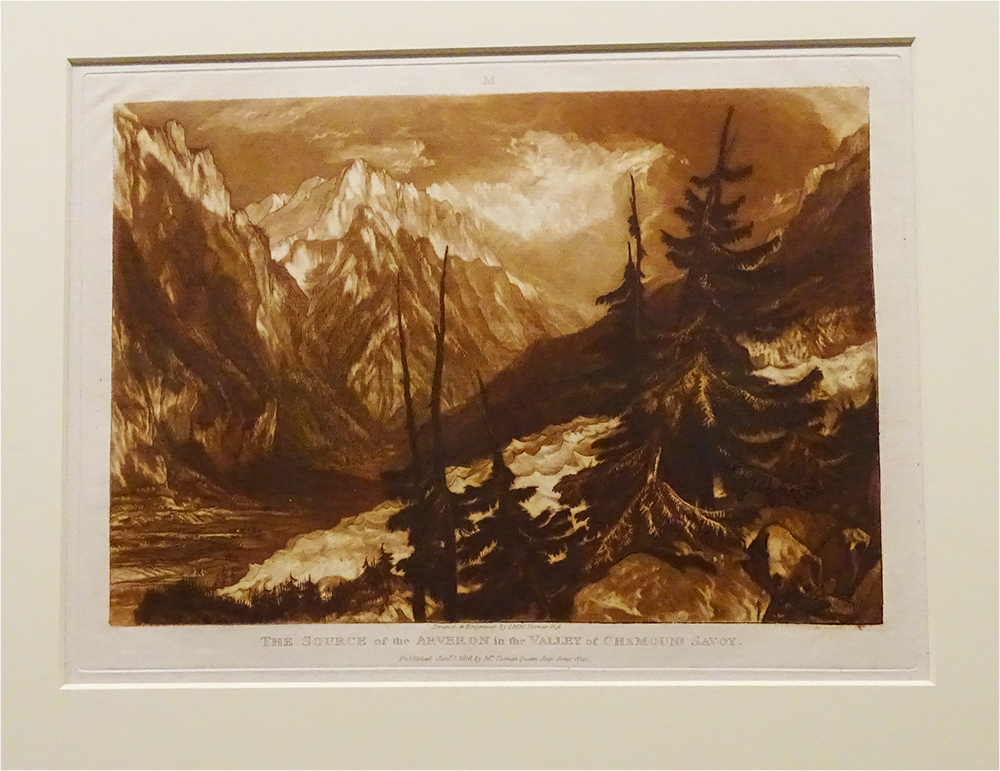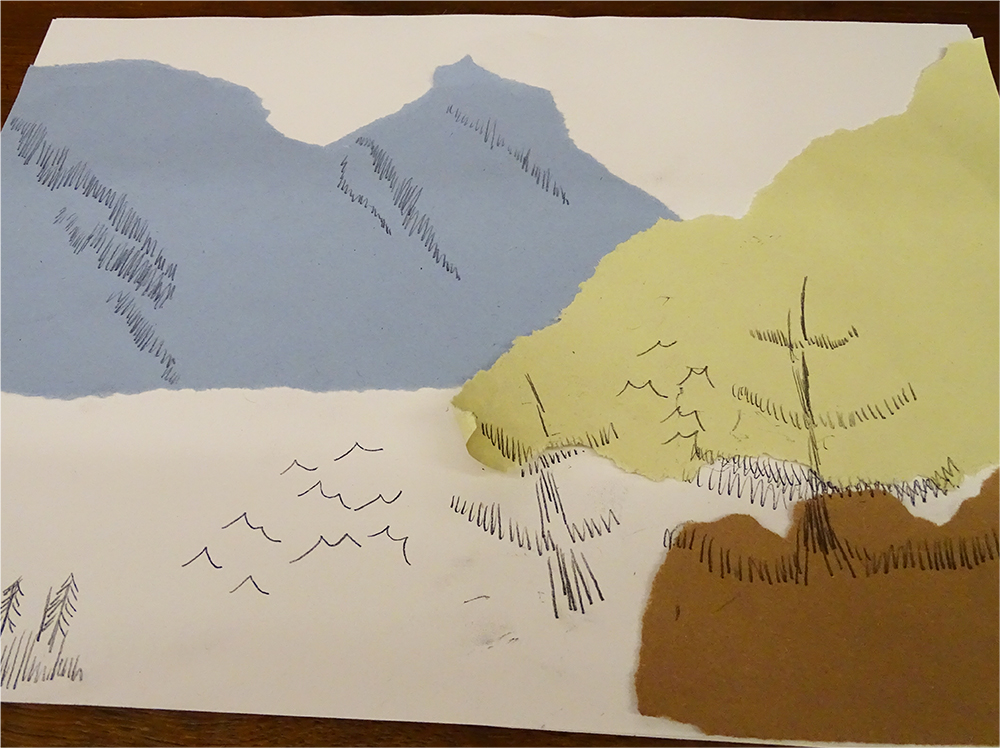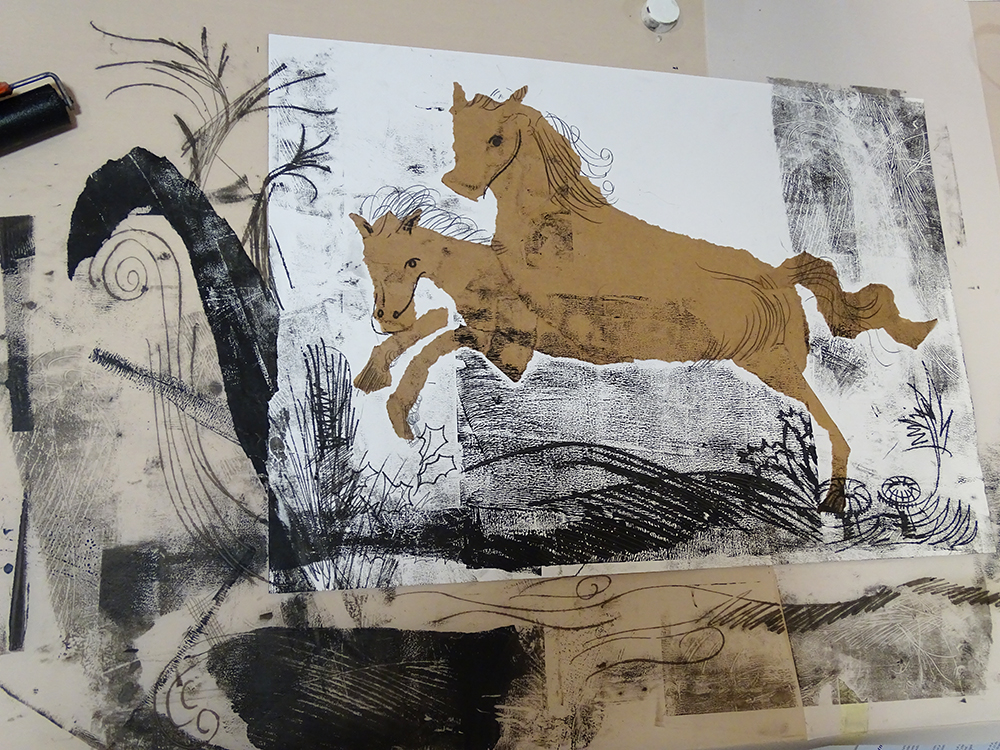 Many thanks to the teachers who participated in this InSET training session for sharing their process with AccessArt and the Fitzwilliam Museum, Cambridge.
Photographs by Paula Briggs.

UK Charity AccessArt created this resource in collaboration with the Fitzwilliam Museum, Cambridge.
AccessArt has over 850 resources to help develop and inspire your creative thinking, practice and teaching.
AccessArt welcomes artists, educators, teachers and parents both in the UK and overseas.
We believe everyone has the right to be creative and by working together and sharing ideas we can enable everyone to reach their creative potential.