Irina Richards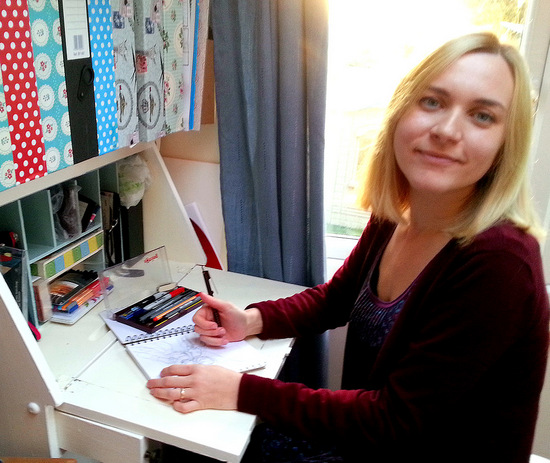 AccessArt Schools
Liaison

 Support

Irina Richards has recently joined the AccessArt team working with Andrea Butler to support members.

Irina is a Cambridgeshire-based artist specialising in manga style.

She is a member of Sweatdrop Studios, UK's most prominent original manga collective.

Irina's publications include co-authoring "Creating Manga Characters", an instructional book on manga-style drawing. Examples of Irina's work can be seen on her website www.irinarichards.com.