By Sheila Ceccarelli (artist) and Yael Pilowsky Bankirer (Psychotherapist)
This was the fourth session at Cambourne Village College as part of the 'Young People's Pilot', coordinated and managed by Arts and Minds, a leading arts and mental health charity in Cambridgeshire.
Students were led on a guided drawing experience of drawing through touch.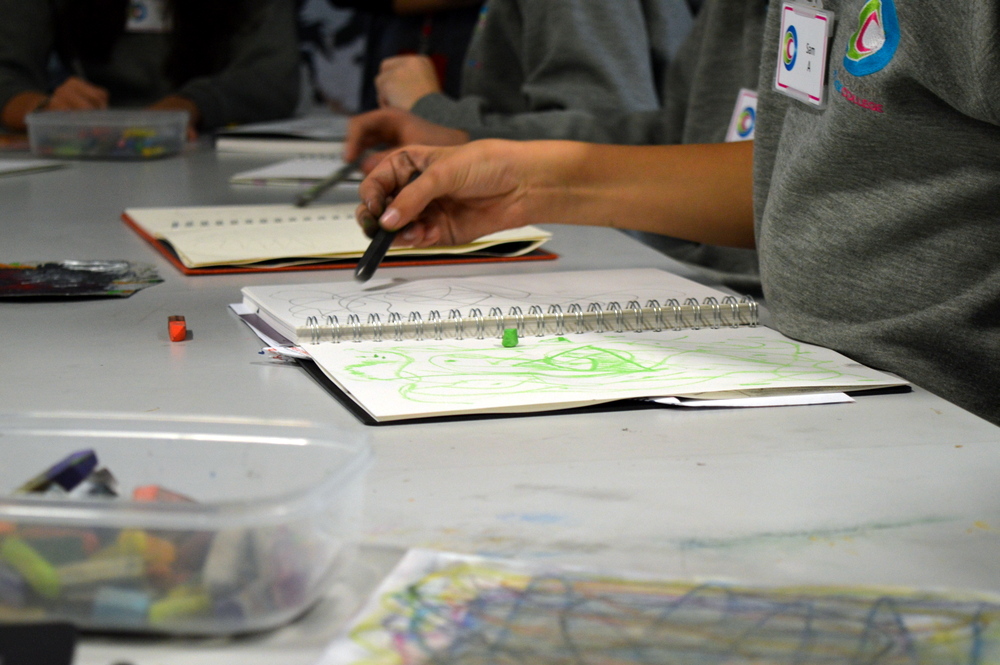 ---
Introduction by Sheila Ceccarelli
Students fully concentrated on this task and outcomes were outstanding – the level of concentration and ability to deconstruct and translate the objects into drawings, through touch was extraordinary.
With permission, small objects and natural materials, was dropped into the students' hands, one at a time, and held behind their backs. By the end of the 50 minute session students had built up a 'vocabulary' of objects translated to drawings via touch.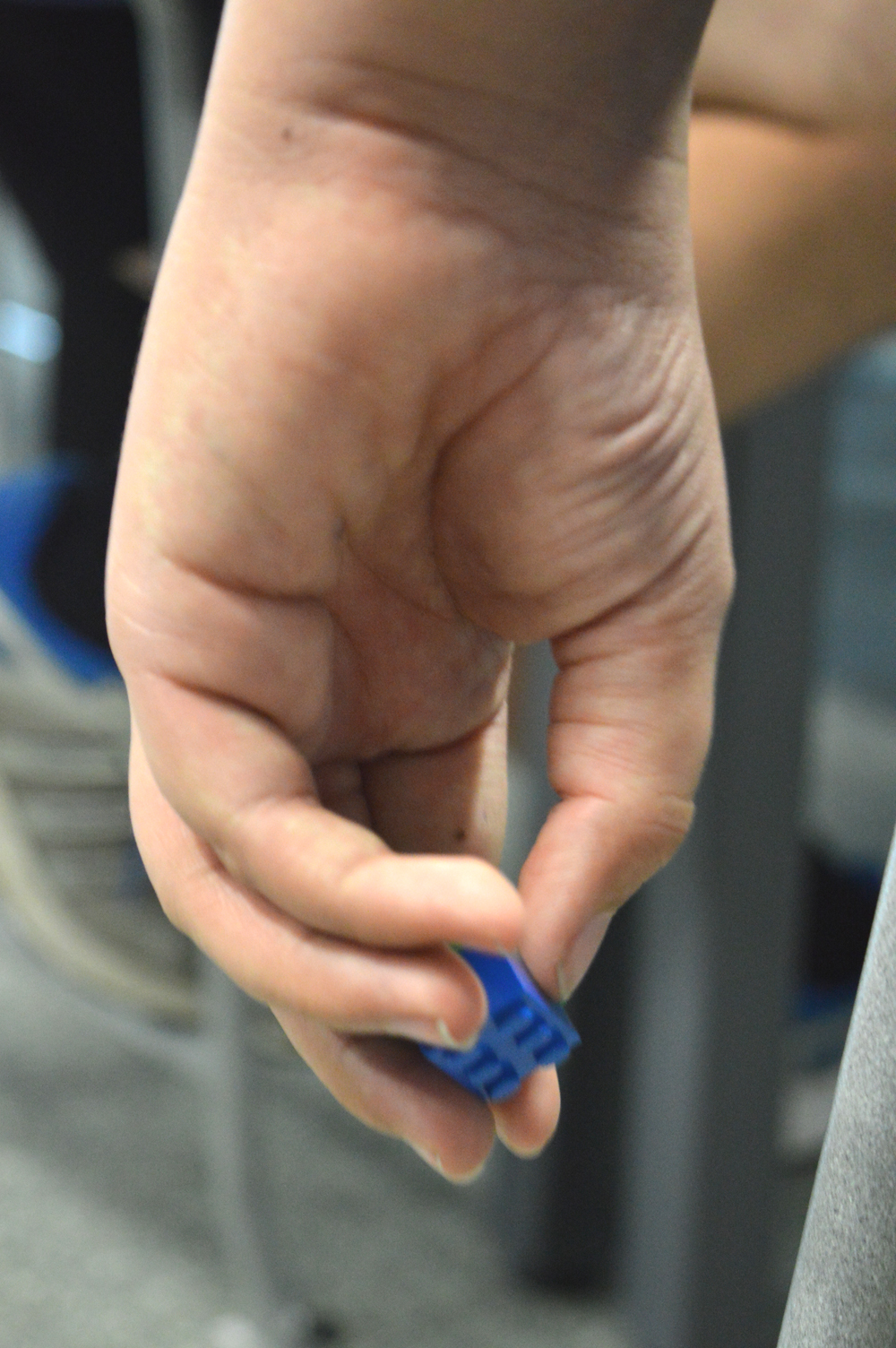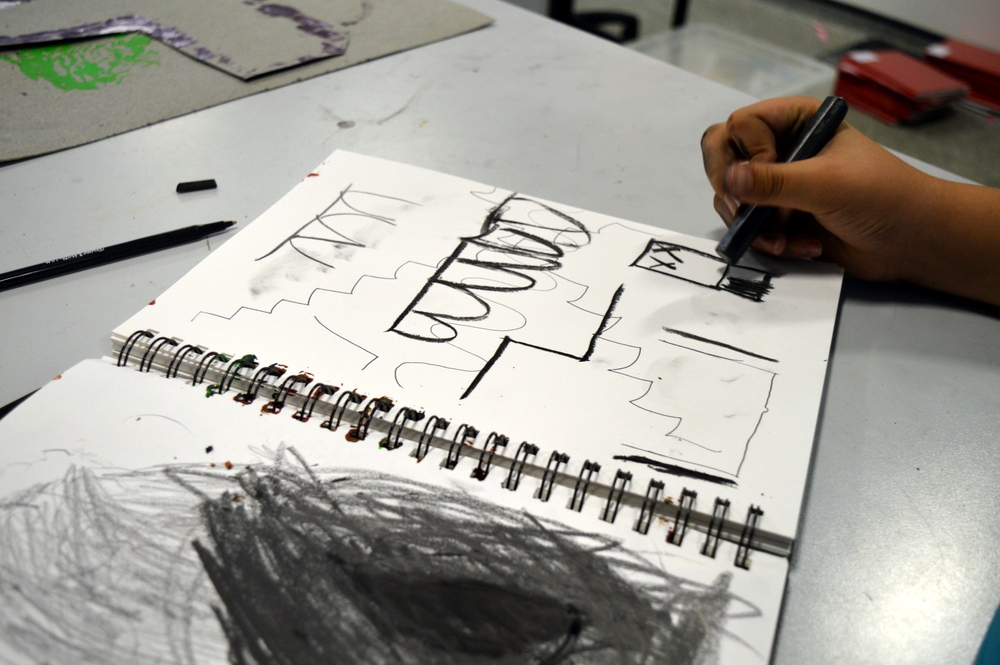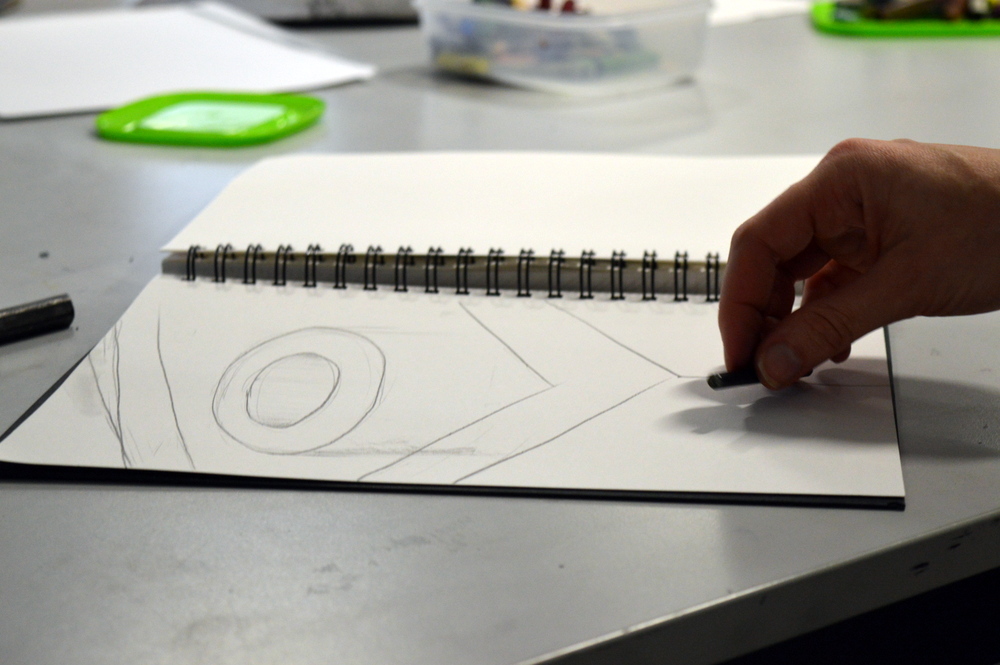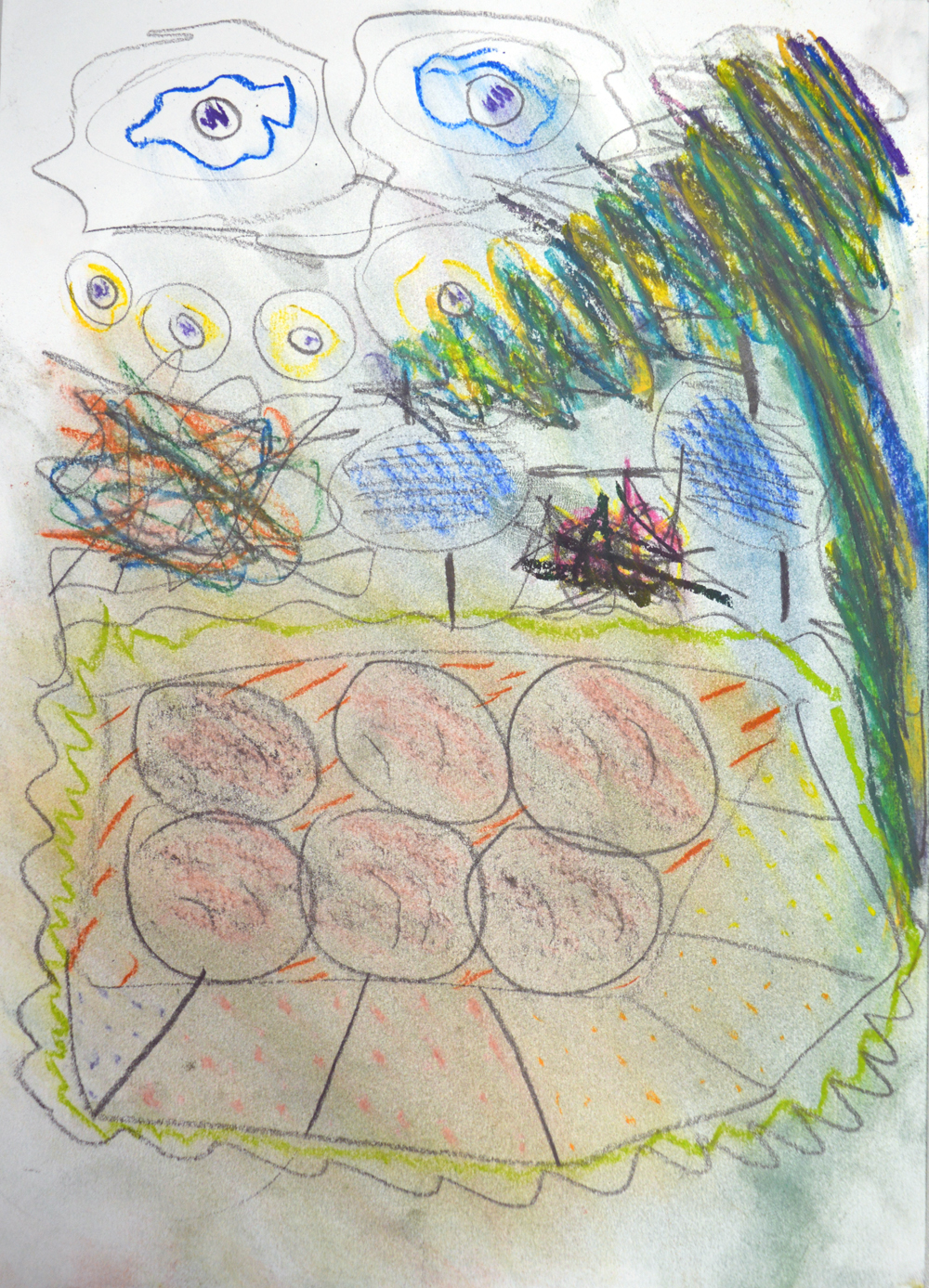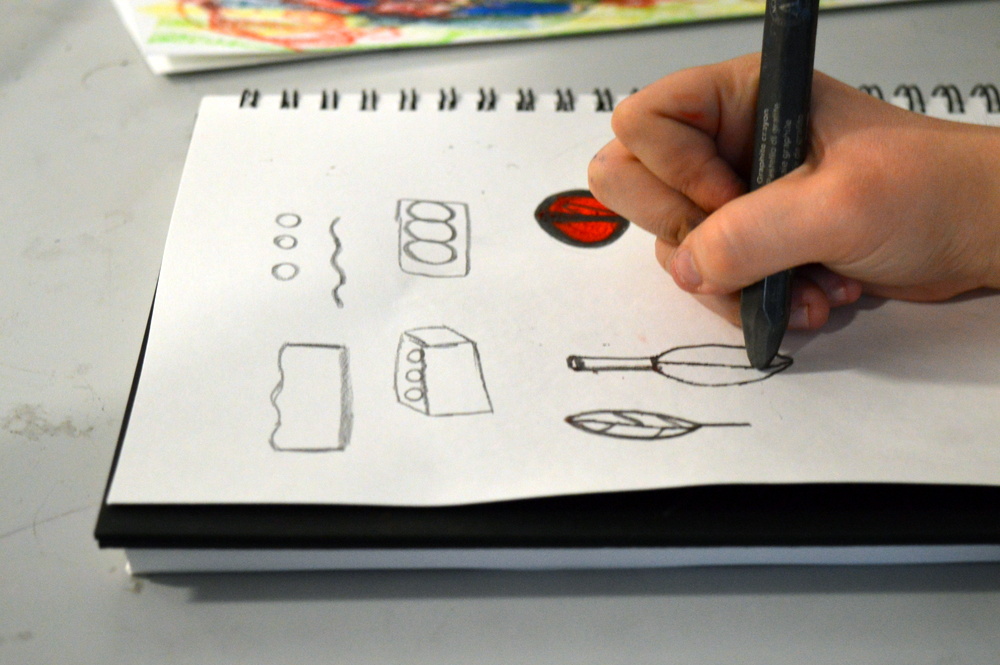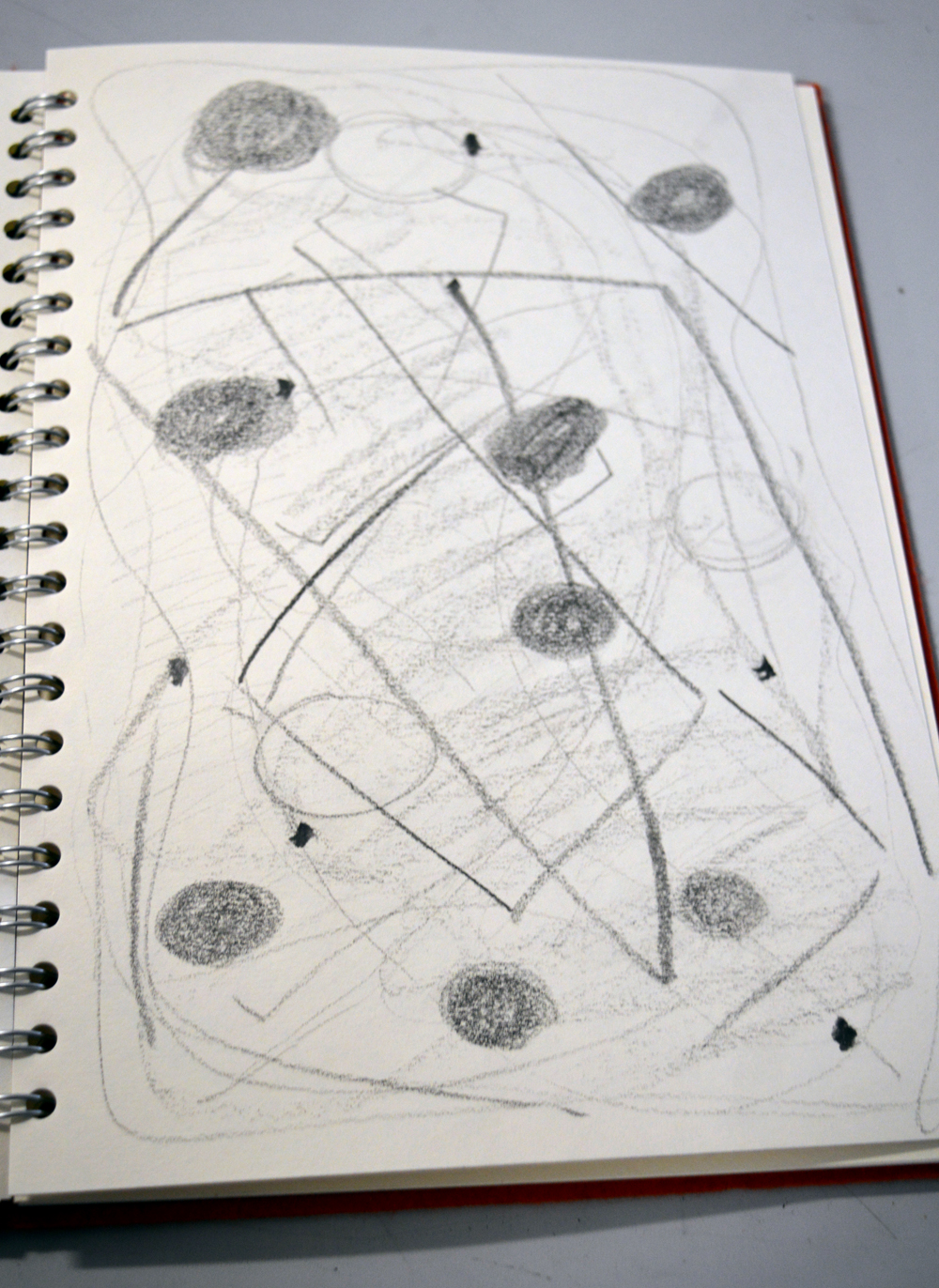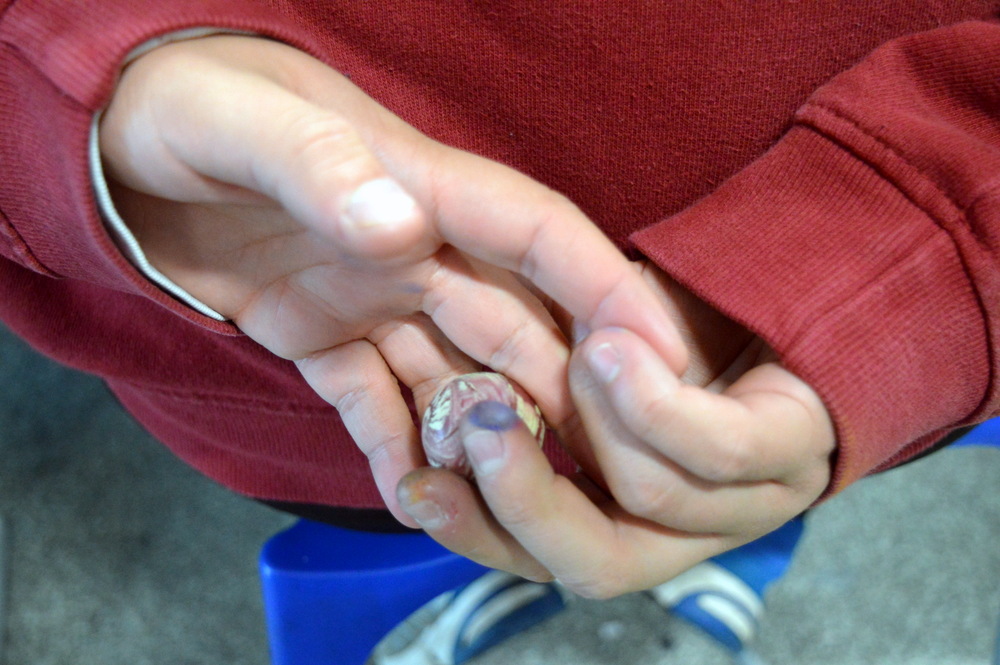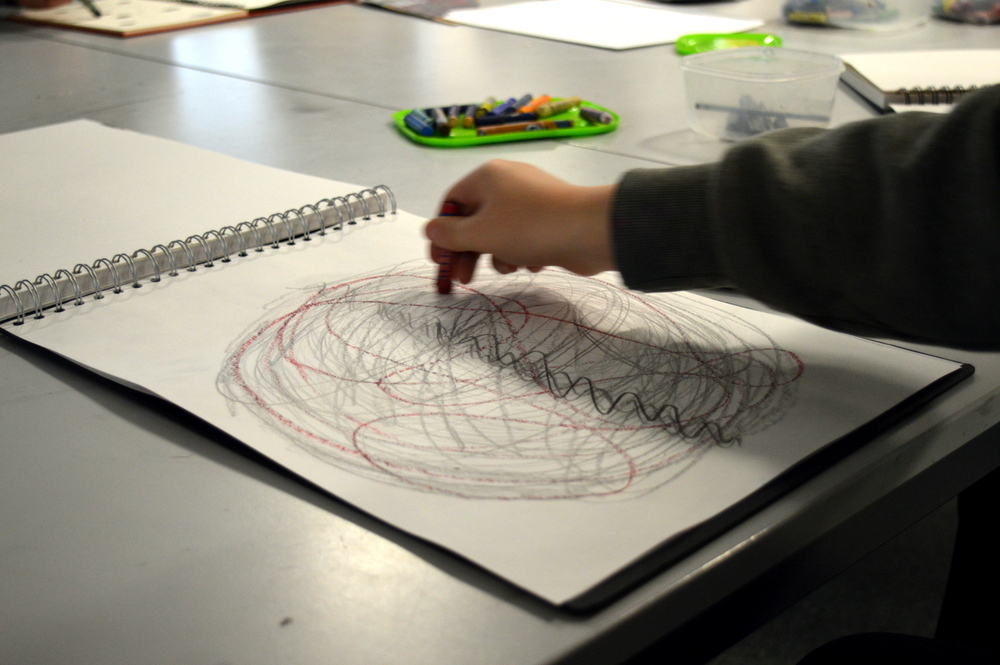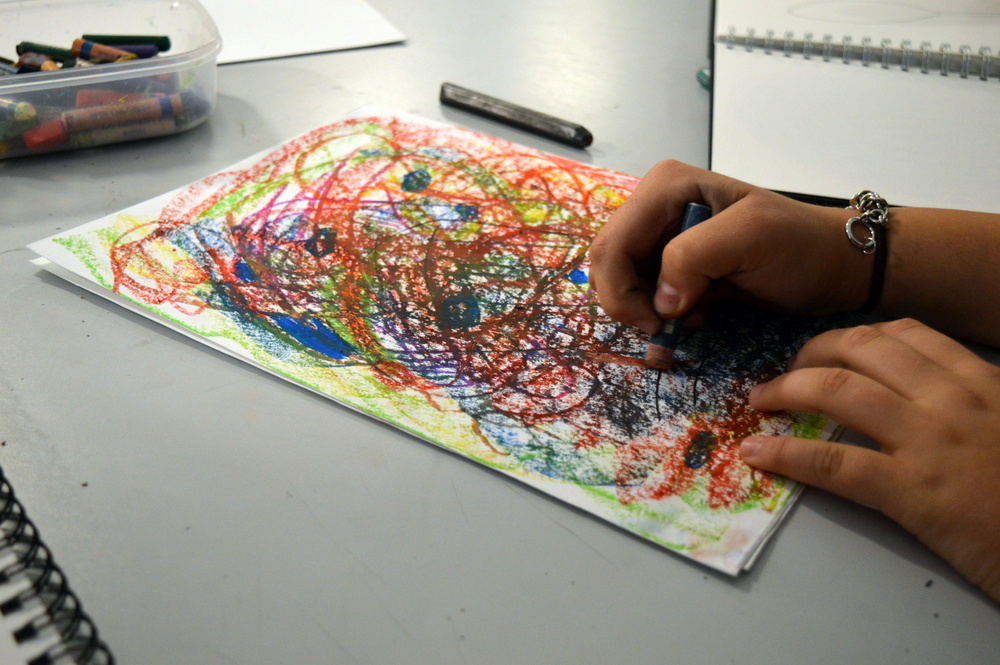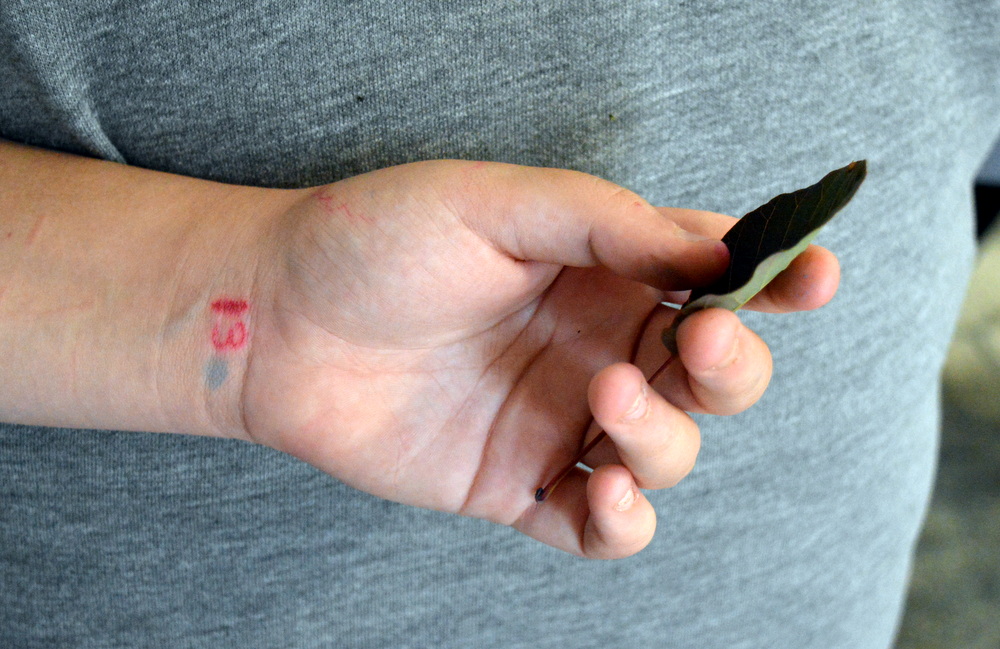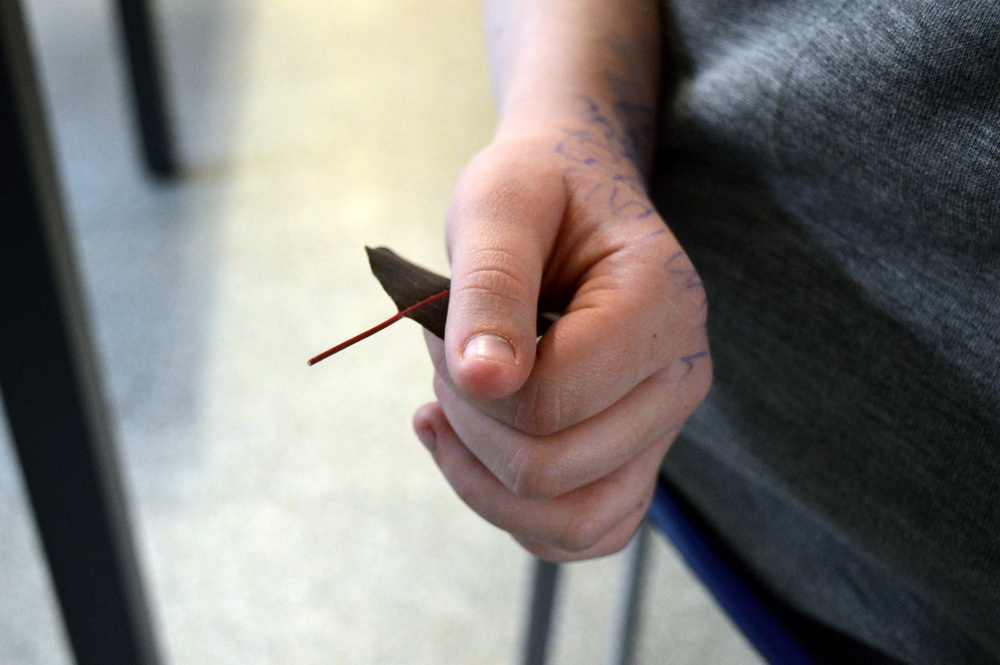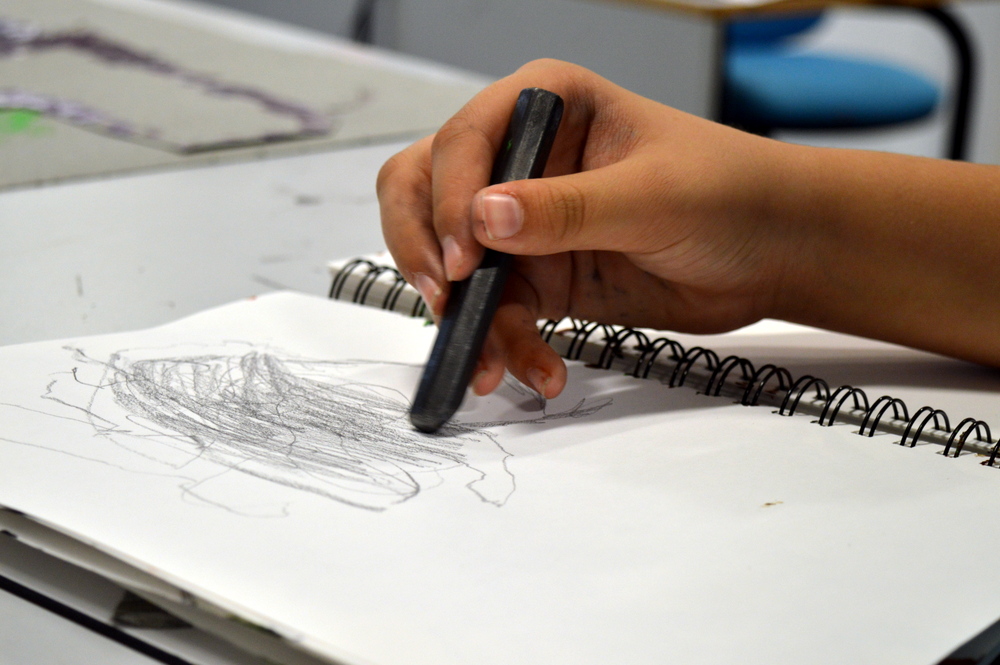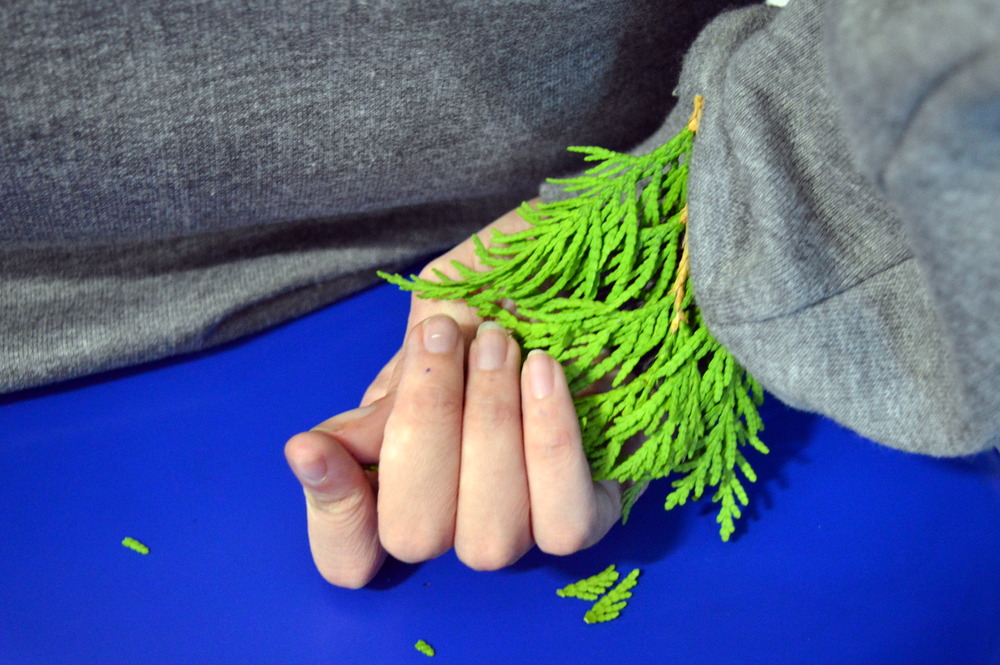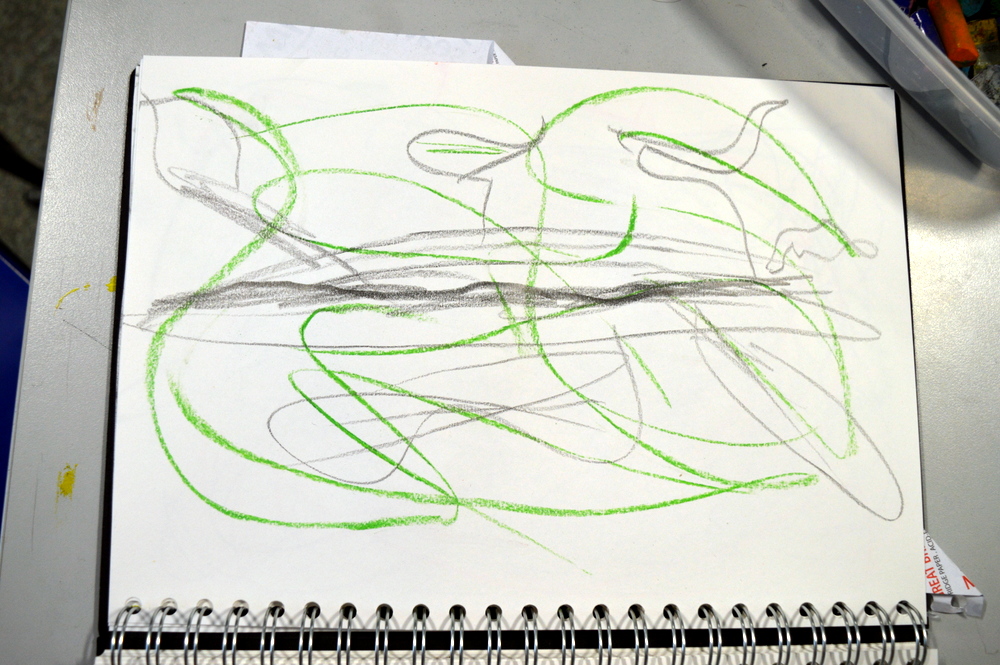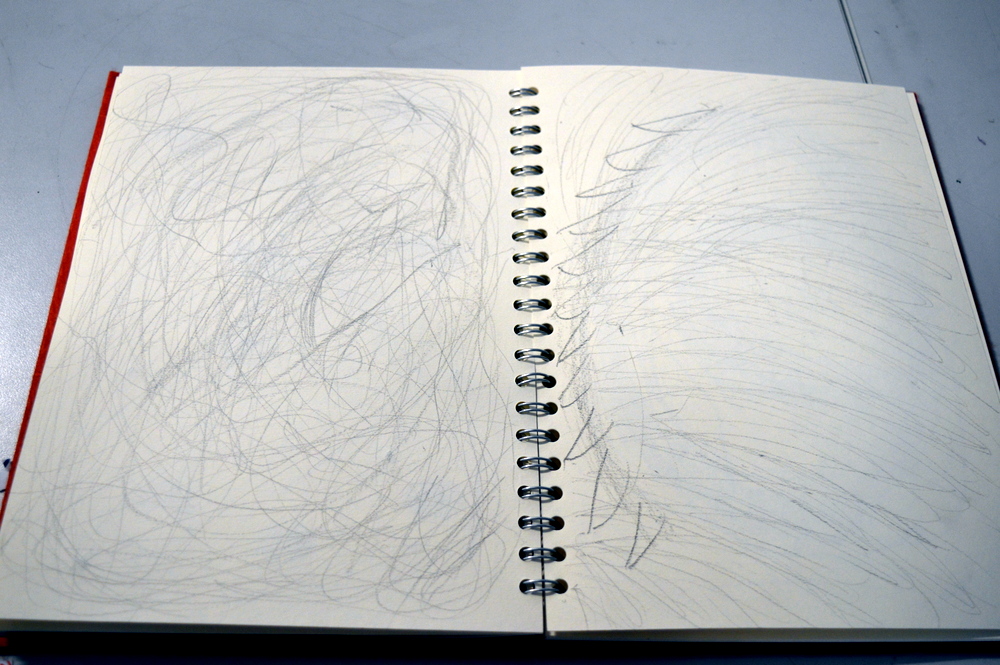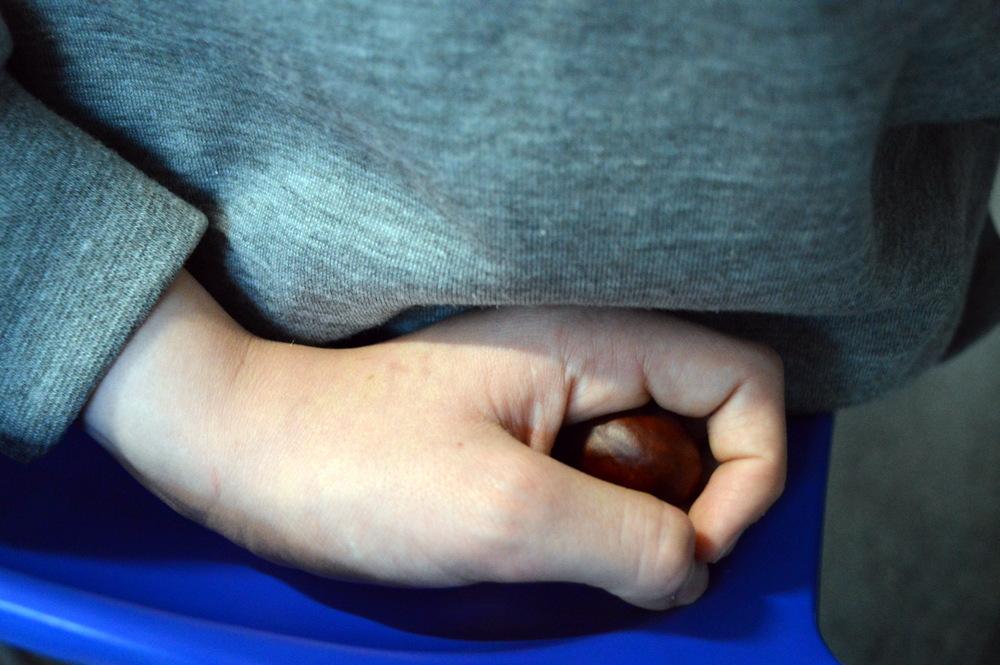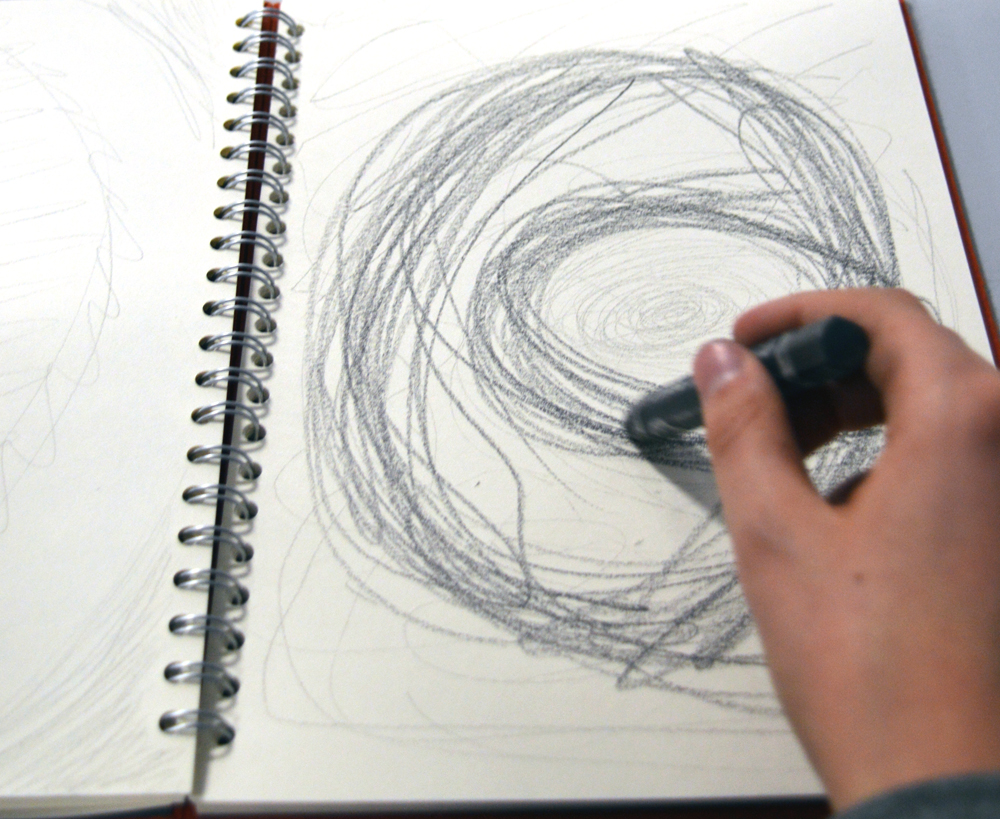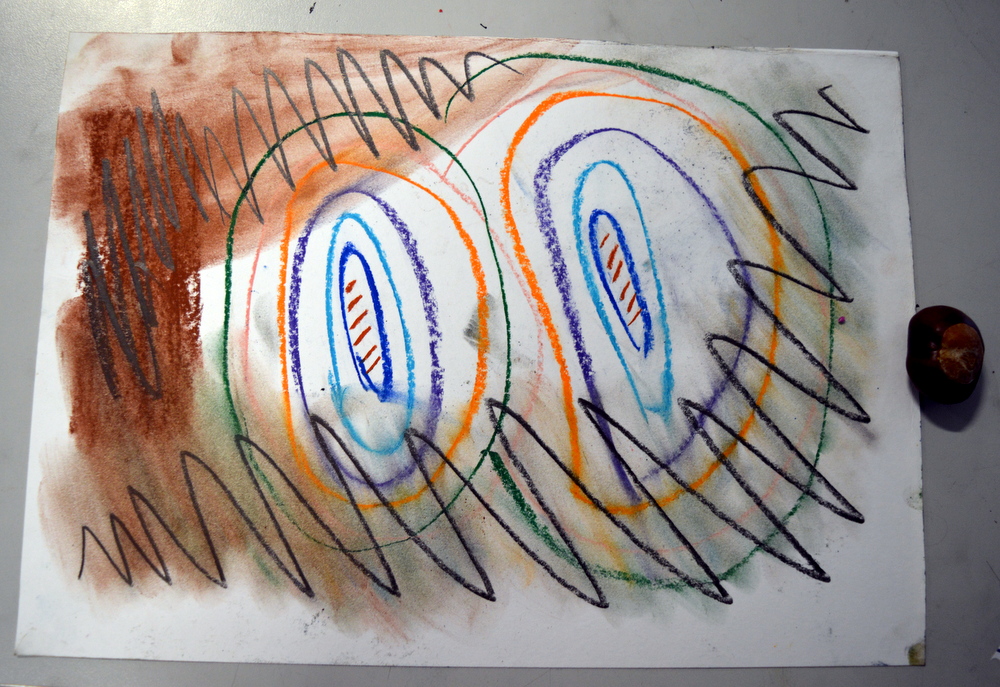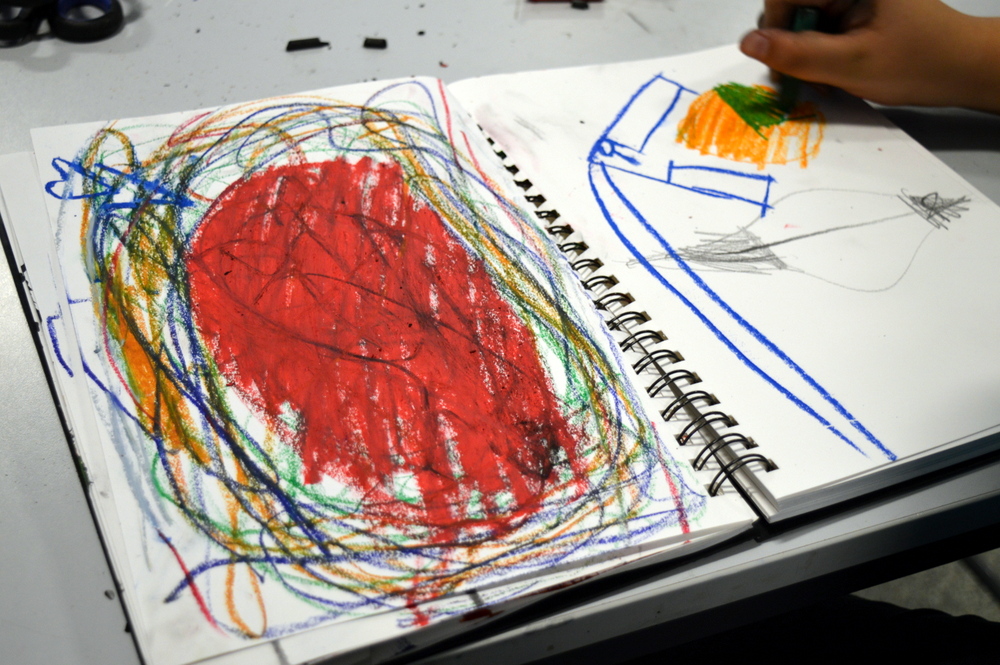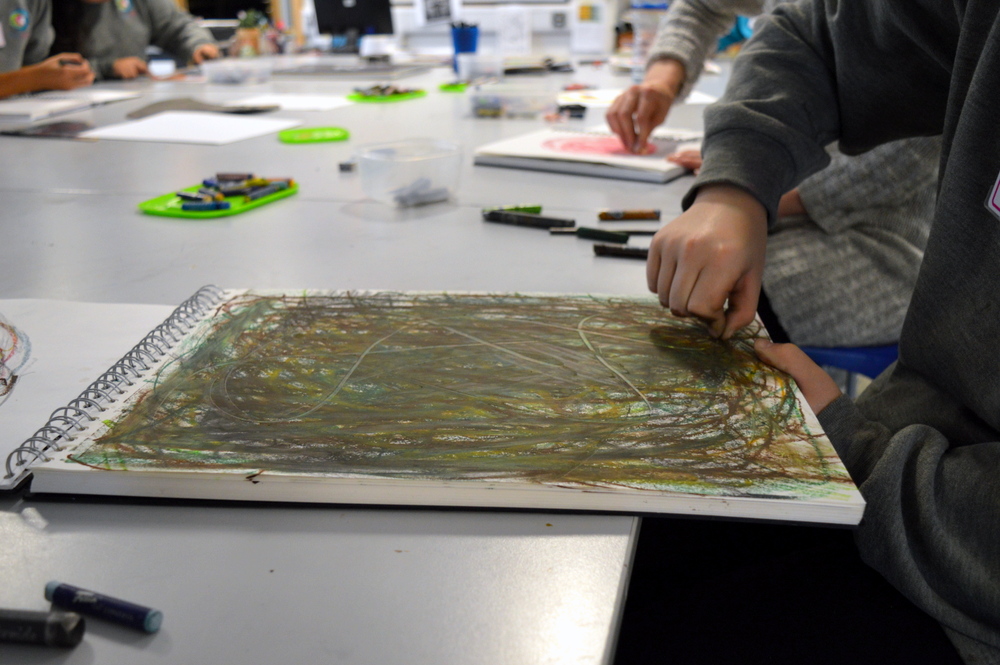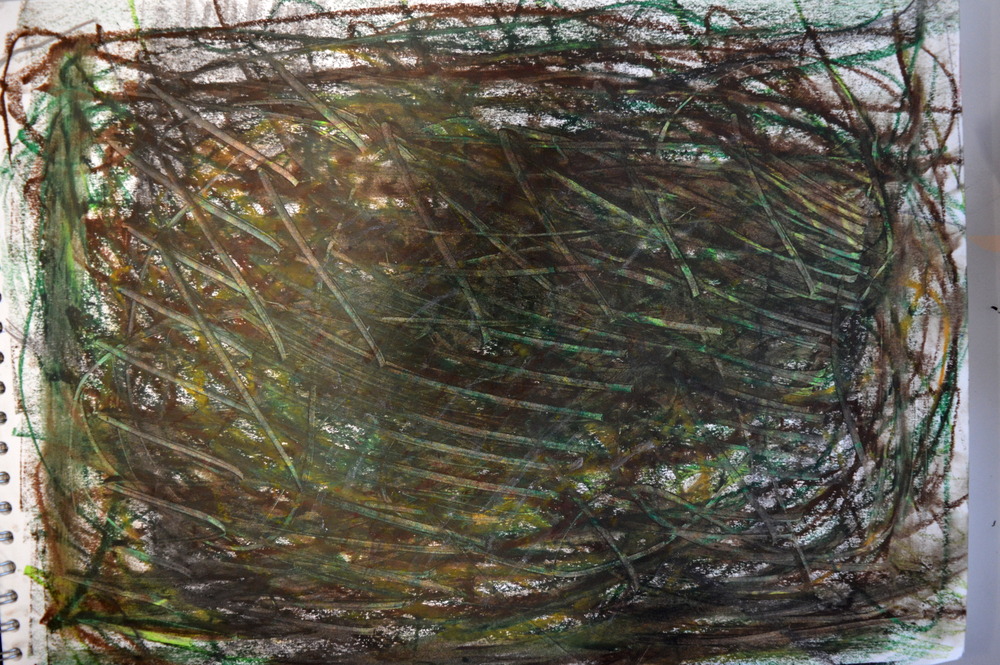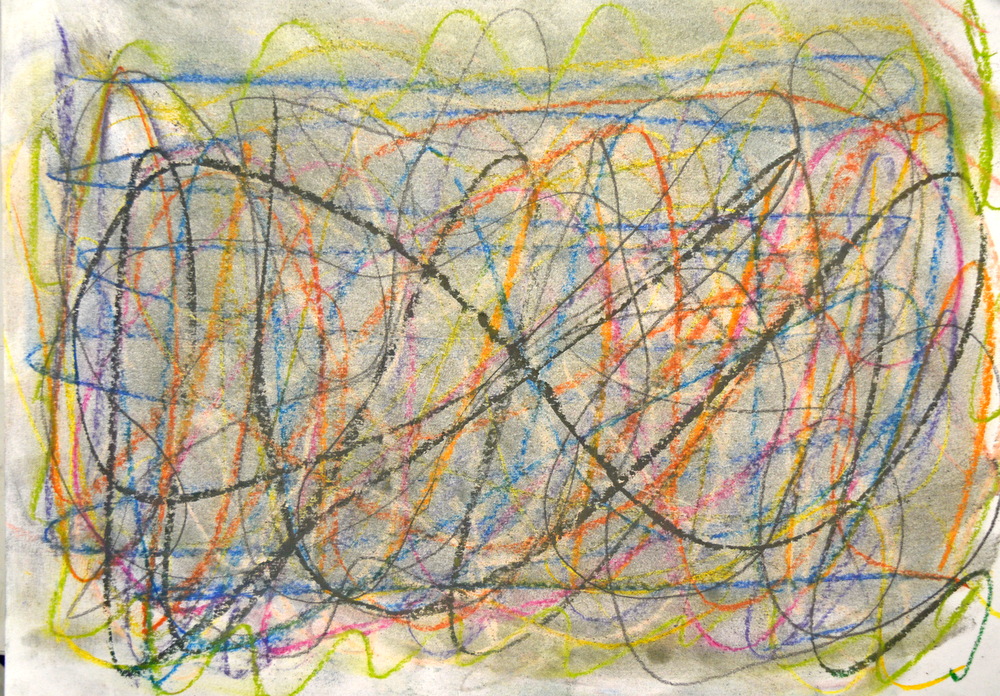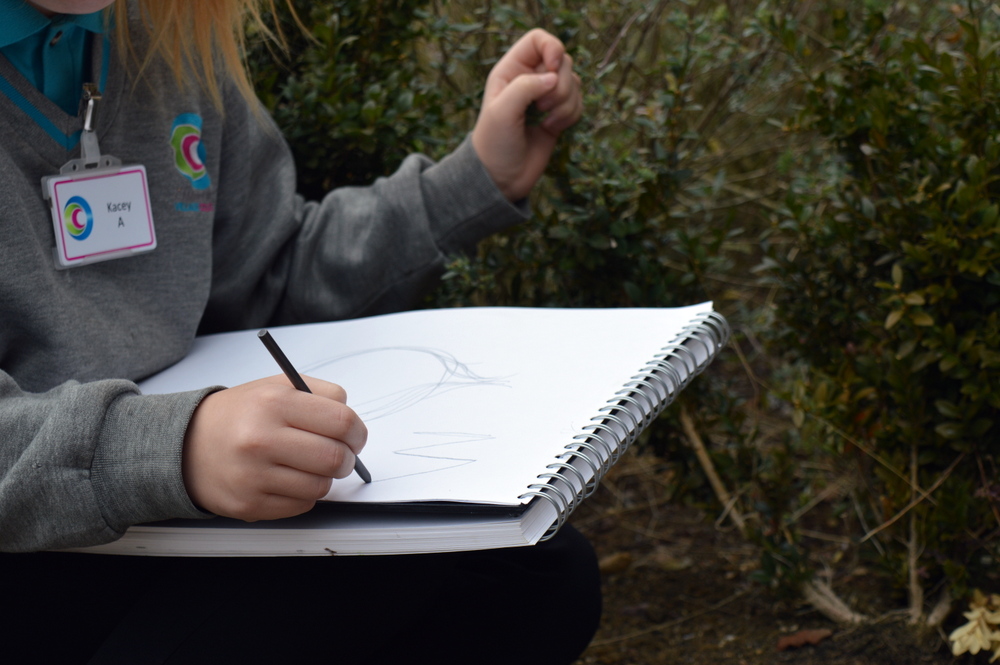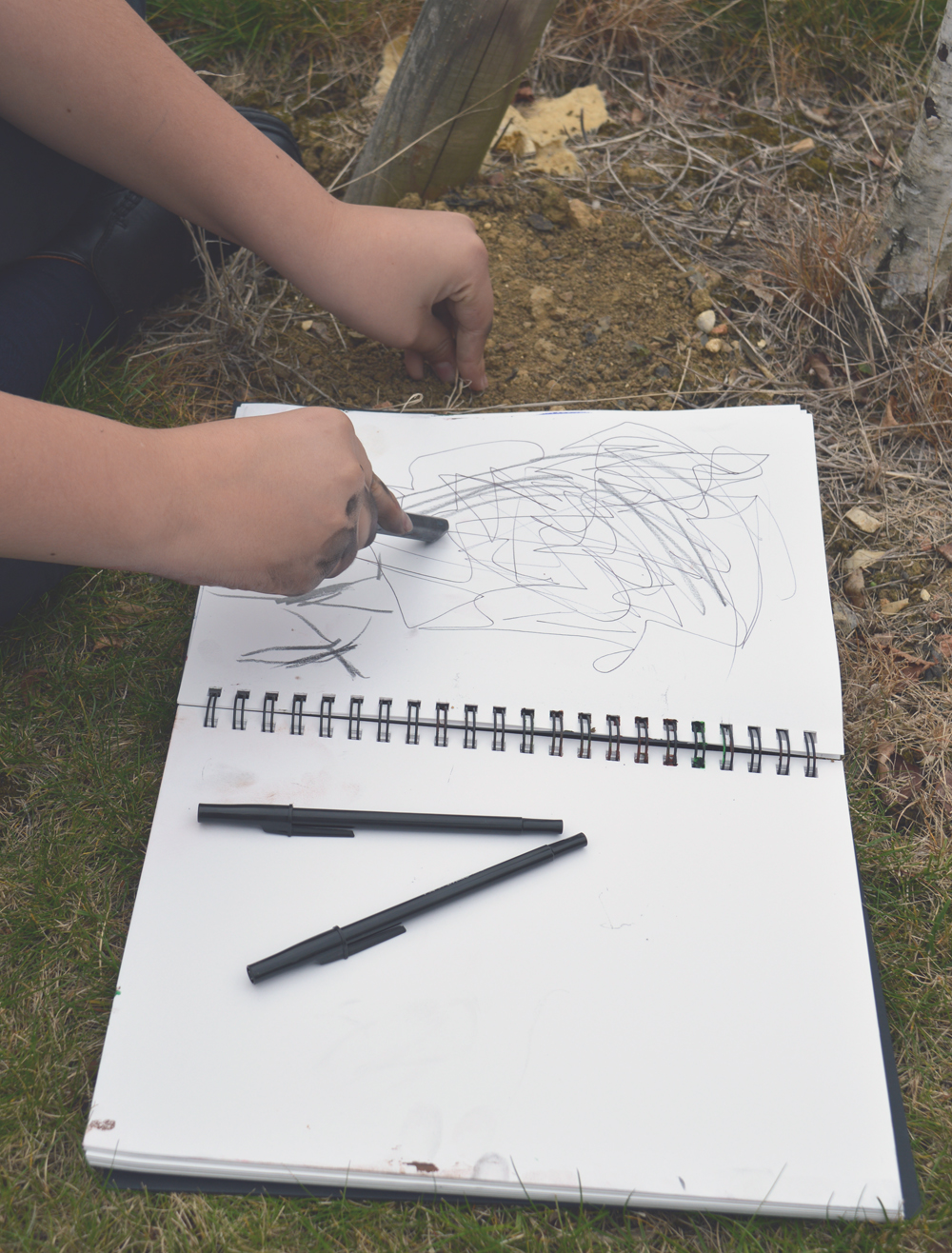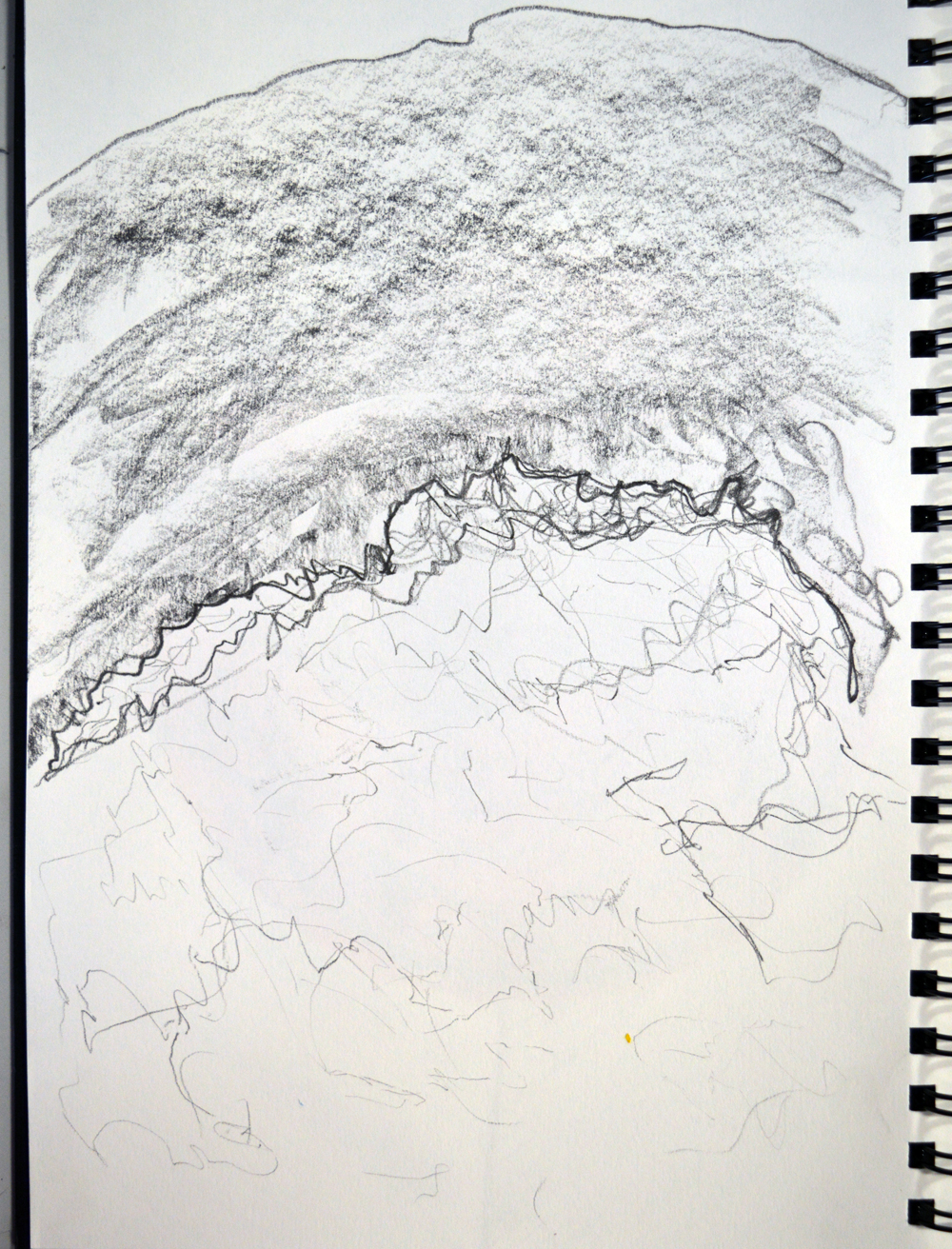 ---
Reflections by Yael Pilowsky Bankirer
In this session, students were instructed to draw an object not through observation but rather by the sense of its touch. Each of them was given a small object to hold behind their backs and then asked to draw the way it felt in their hands: its shape, structure, contour and texture. They were encouraged to sketch sensations, rather than the way they thought it looked like; to express in drawing physical and emotional responses to the object instead of trying to understand what it might be. Students were motivated to look inside, to encounter and experience sensations and feelings that so many times go unnoticed.
Participants were then encouraged to go outside and use their new skill with anything they wish to touch. They drew the sense of grass under their fingers, the touch of a tree trunk, the messy muddy sand or just falling leaves producing the most incredible pieces of art!
This playful experience gave the students another creative method for deconstructing observational perception and building a new artistic vocabulary. We are all so familiar with understanding art as an outcome of linear and visual gaze and this was yet another tool in a new language that we are offering, which will allow them to express themselves differently. Step by step I could see students untying habitual constraints and growing the freedom to step beyond familiar boundaries. Gradually, with developing feelings of entitlement, art will become a free and secure space to resonate their-own experiences, which they will be able to use in their order to create something completely different.
---
Thanks
Many thanks for the young people on this course for so openly sharing their ideas and processes.
To Arts and Minds for commissioning, visioning and managing such important work.
To Cambourne Village College for hosting the project and supporting so wholeheartedly the principle behind the work.
Thank you to Helen Coutts and Ryan Waldock for their help and support during the sessions.
To the spirit of collaboration that enables the documentation of these sessions by AccessArt and Yael Pilowsky Bankirer .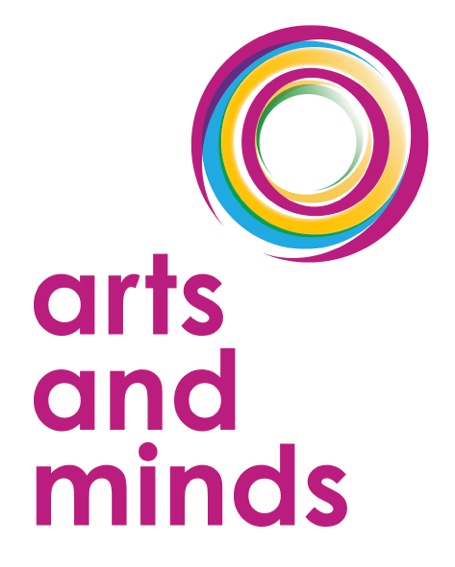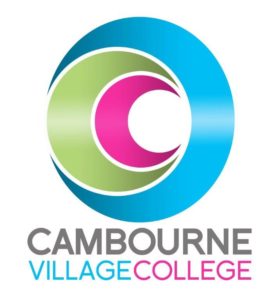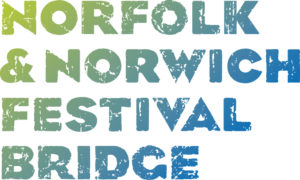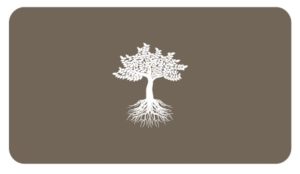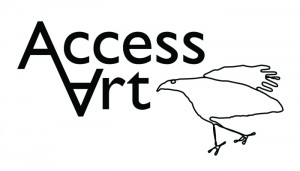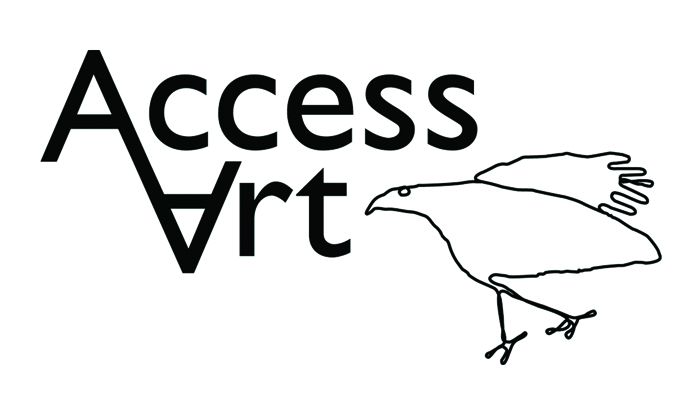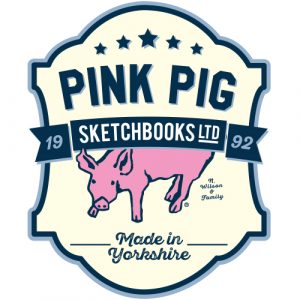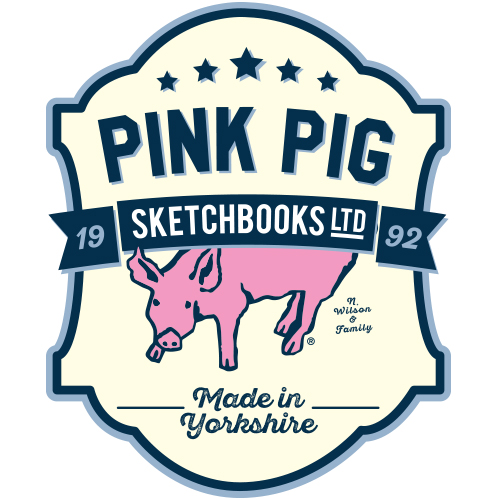 Add to favorites