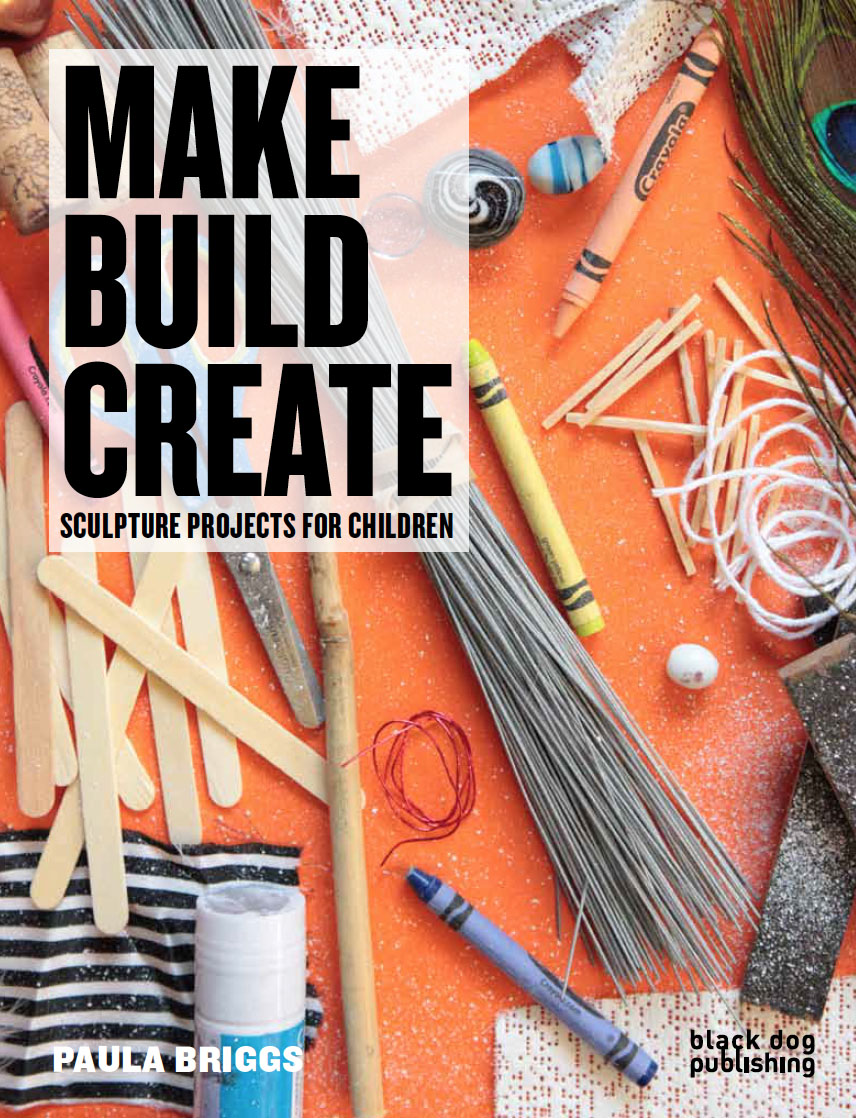 Make, Build, Create: Sculpture Projects for Children by Paula Briggs
"Inspires Intelligent making to prepare the next generation of creative makers and thinkers", Lesley Butterworth, National Society for Education on Art & Design

A fantastic, inspiring go-to guide for anyone contemplating making with children", Helen Culley, Key Stage 2 Leader
Sample Pages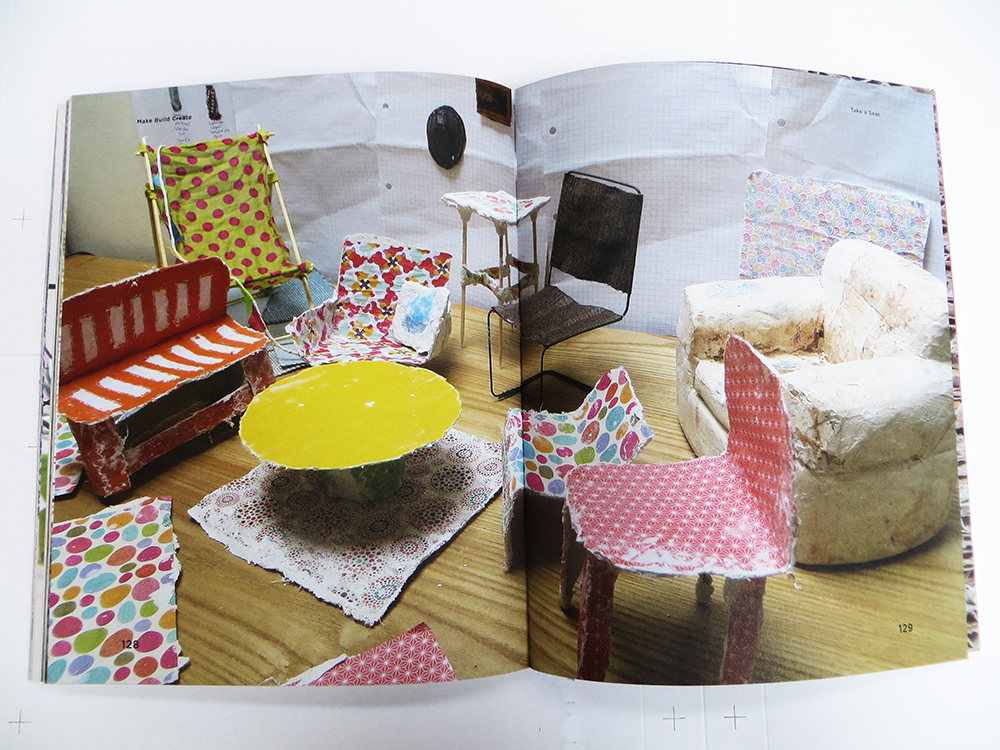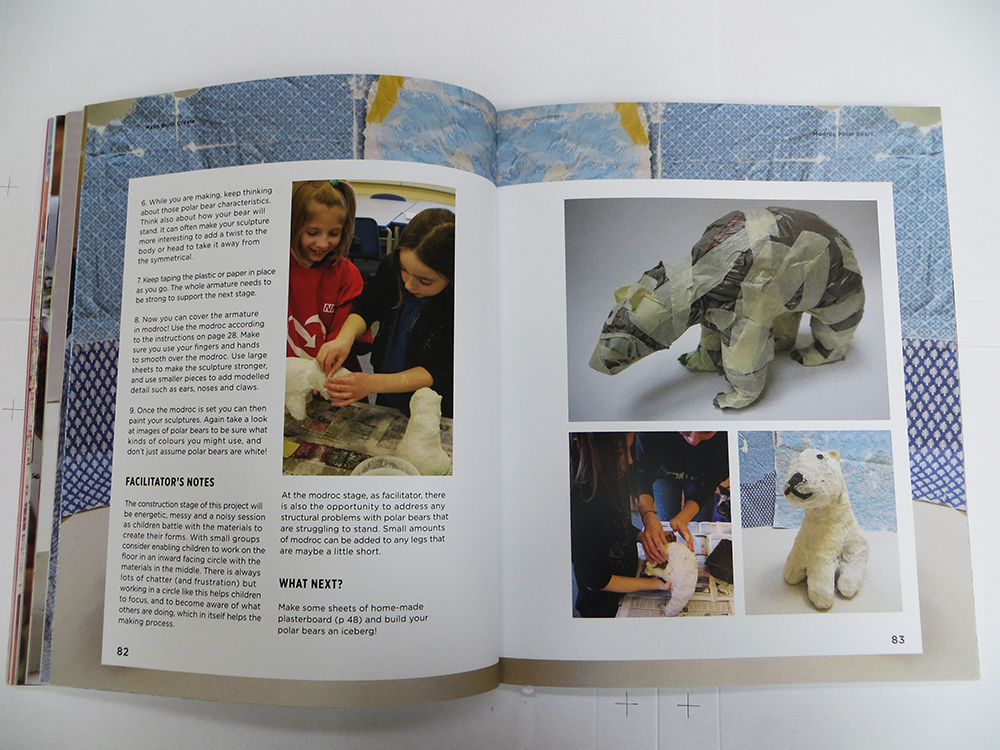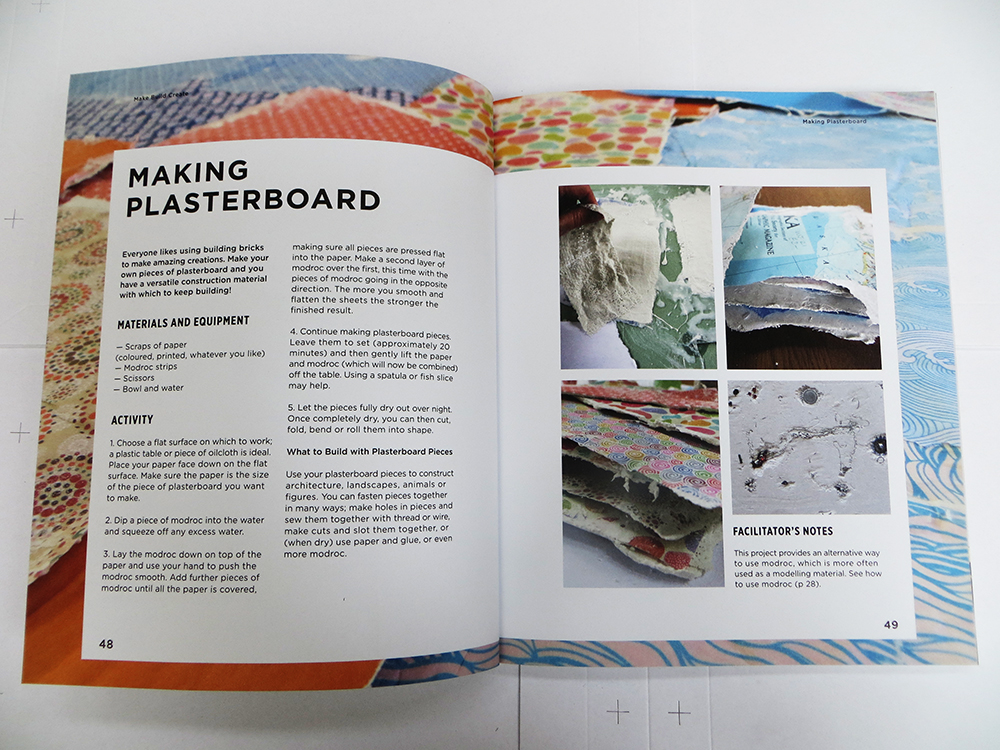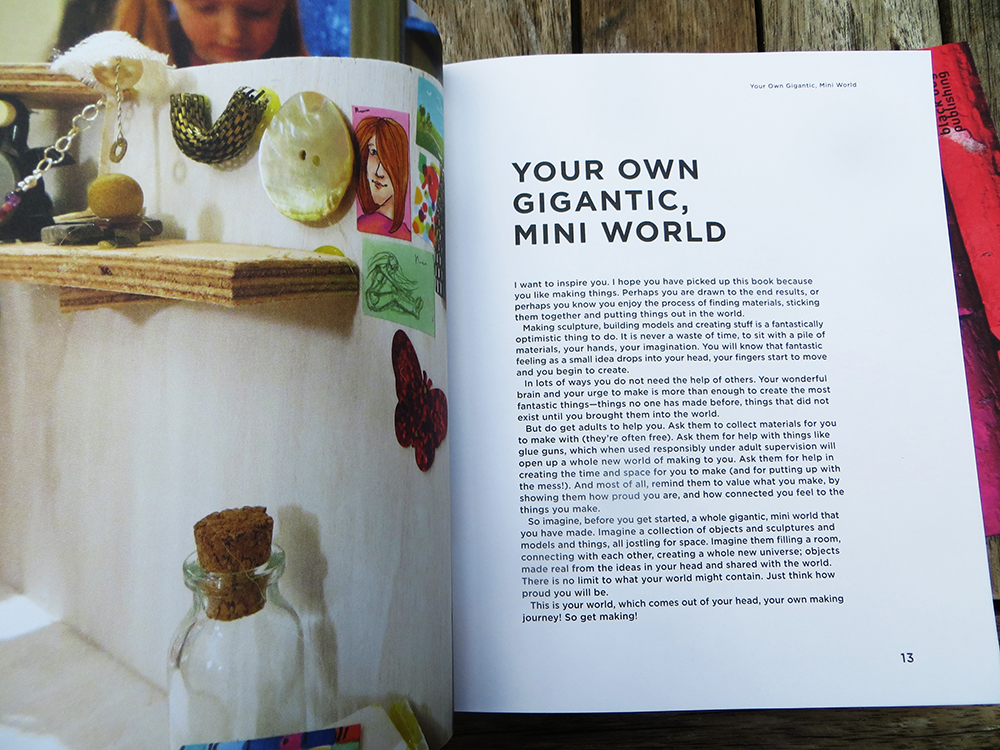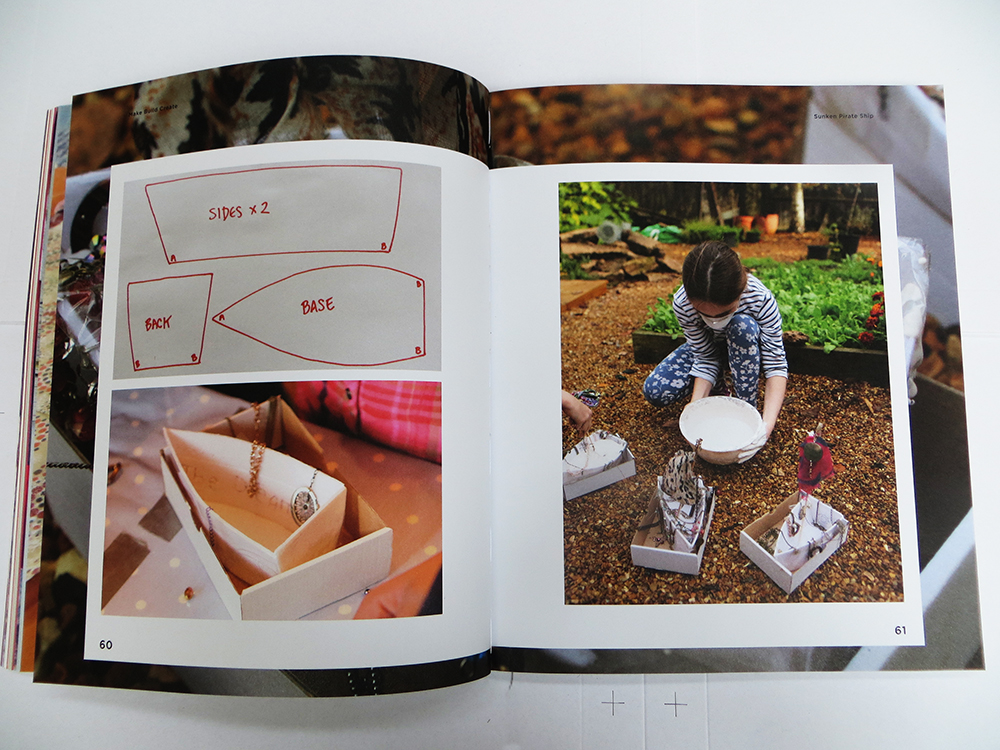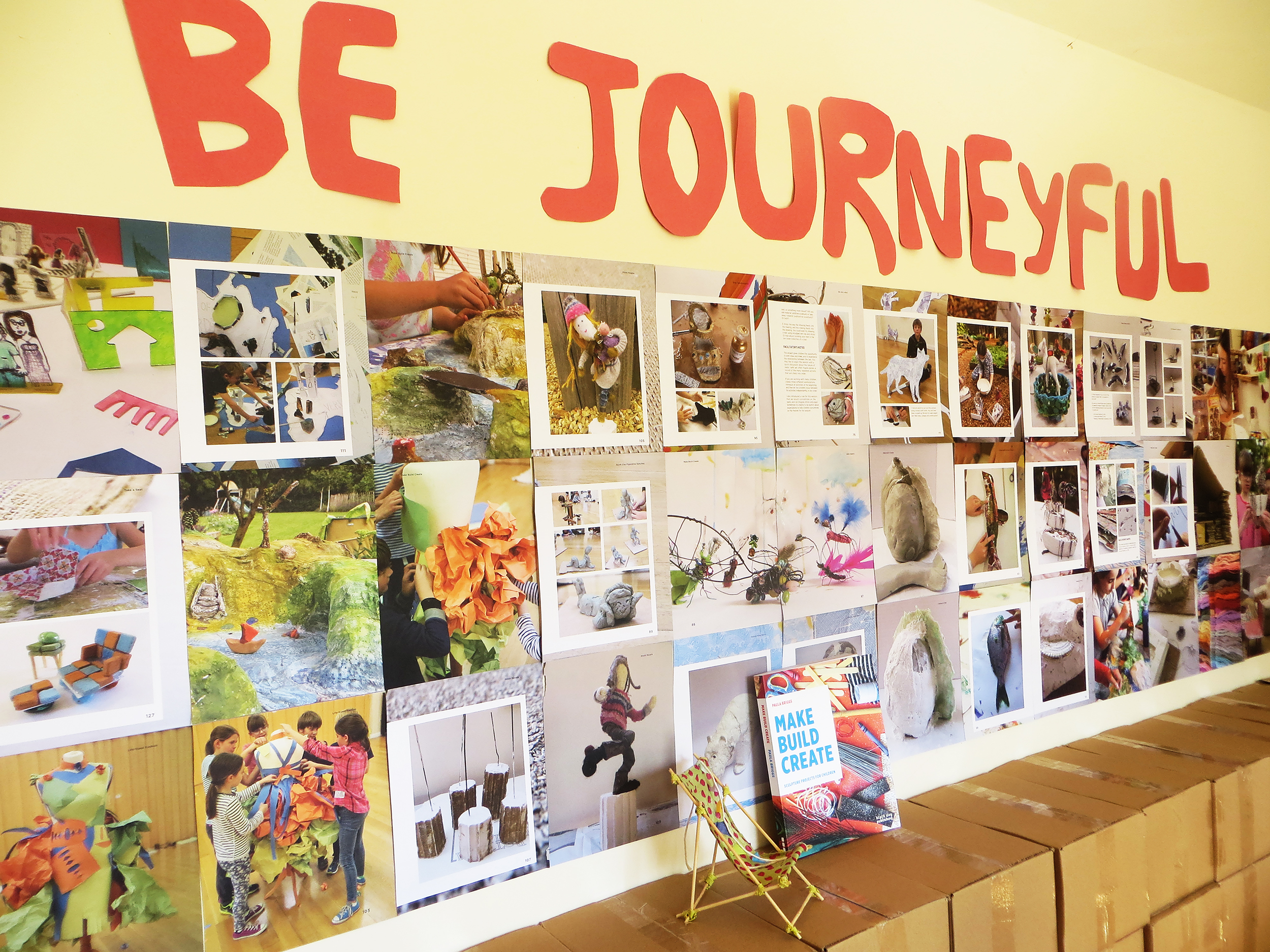 Philosophy
Make, Build, Create celebrates the pleasure and importance of making and recognises that if children are to reach their creative potential then we (as parents, facilitators, teachers) need to provide them with the time, space, materials, tools and ideas which can feed them.
Make, Build, Create recognises that making takes effort, and that it is all too easy to push making to one side. Beginning with a "Manifesto for Making" which aims to empower children to reclaim making, the book goes on to share a wide variety of sculptural projects to introduce children to open-ended and aspirational making.
Although the book is aimed at children aged 5 to 12, the projects can easily be adapted for all ages.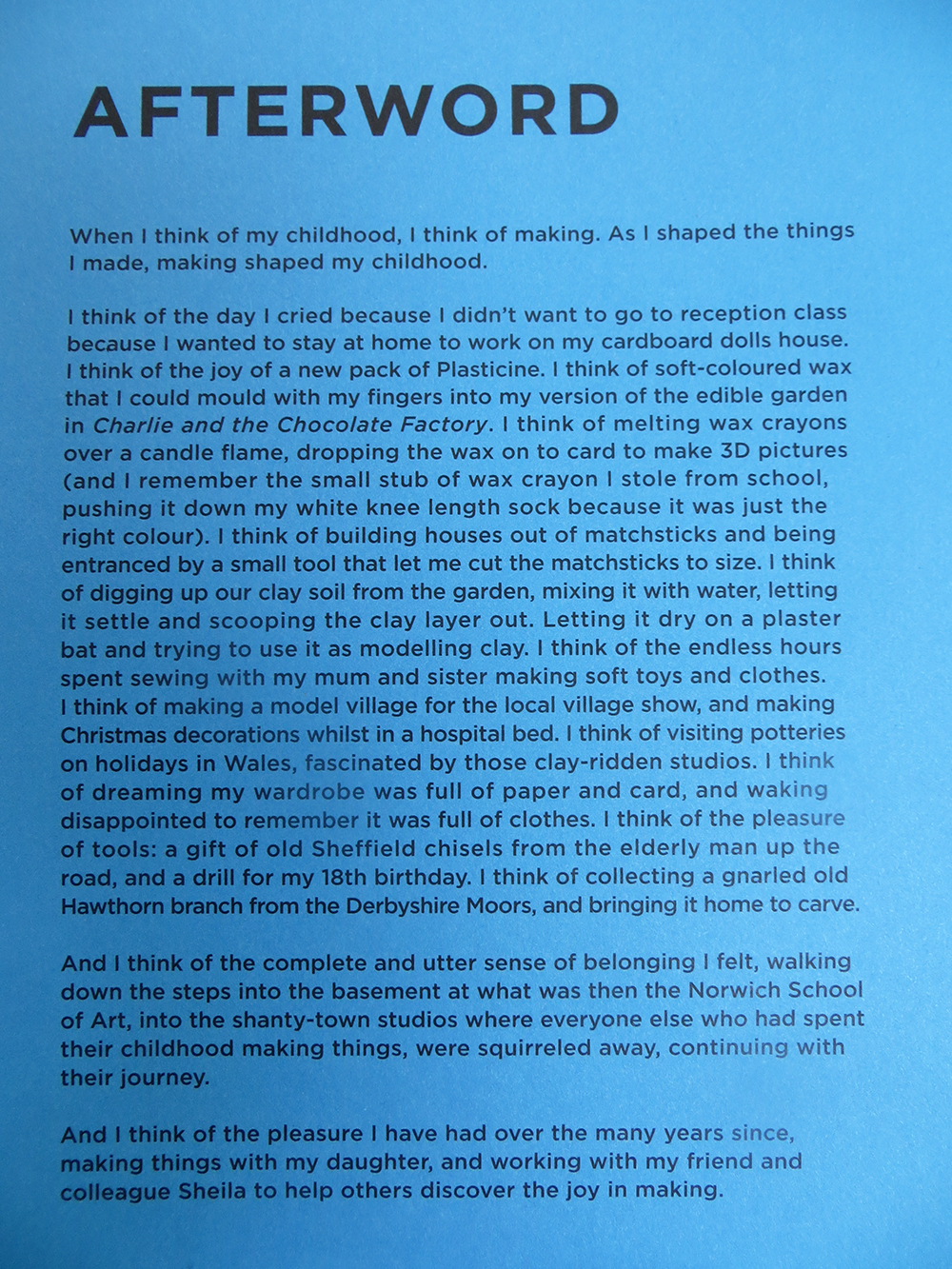 Buy direct from the author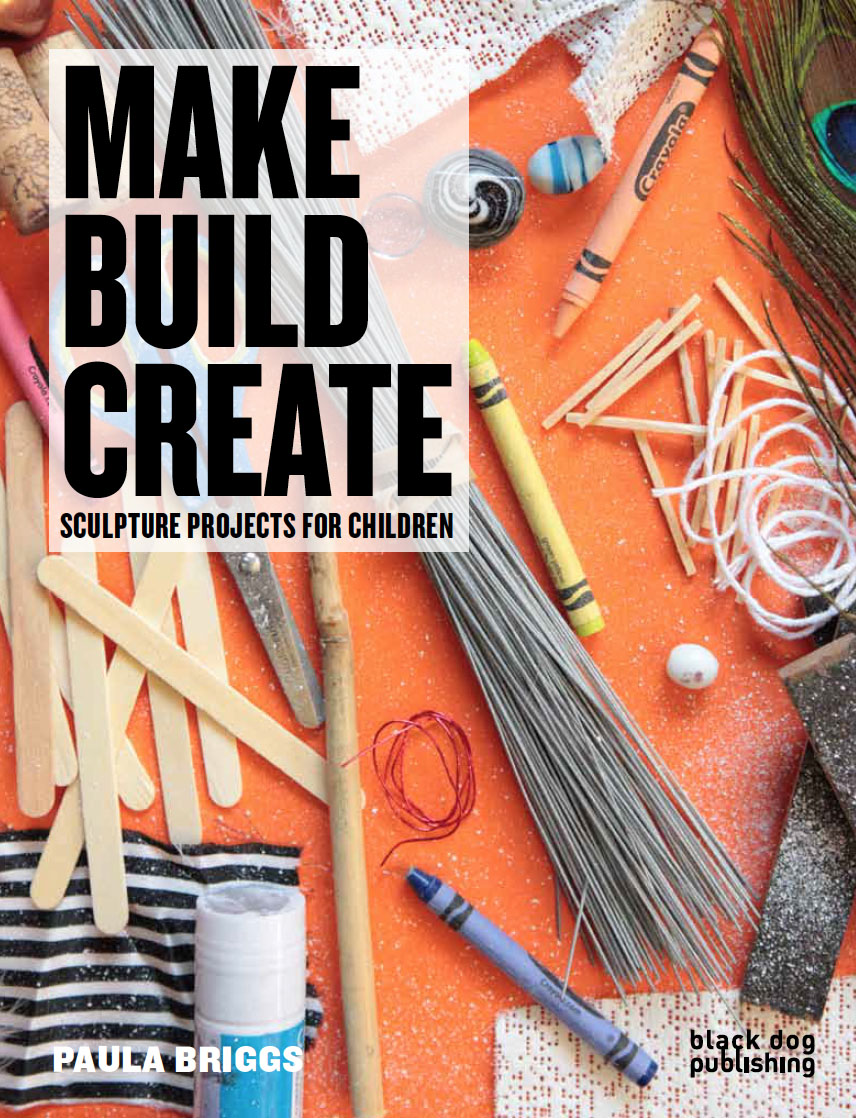 Would you prefer an invoice?
If you would prefer to pay via cheque then you can request an invoice, by emailing
paula@accessart.org.uk.
Please provide full name, address and school/organisation.
Articles and Resources by Paula
you may also like...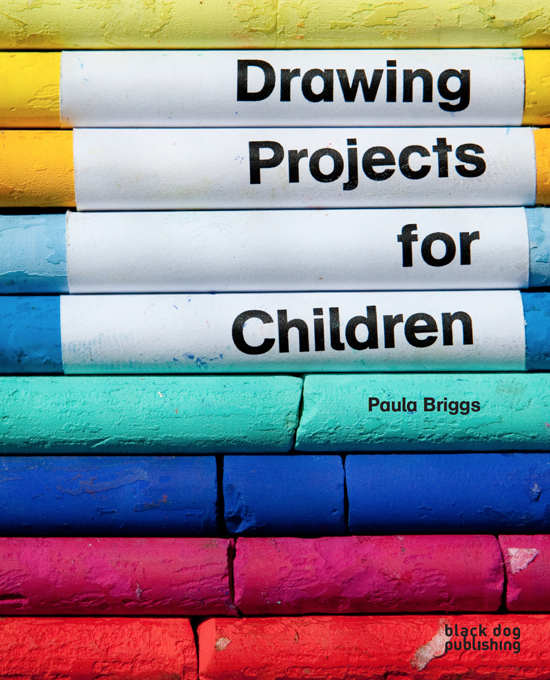 Add to favorites