Paula Briggs and Sheila Ceccarelli, co-founders and directors of AccessArt are employed by AccessArt, which is a UK charity and a company limited by guarantee.
AccessArt has been created by Paula and Sheila's shared vision of almost twenty years and led by the belief that every child, young person and adult has the right to express themselves creatively.
Paula and Sheila met at Norwich University of the Arts (formally Norwich School of Art) in the early 1990's and then went on to the RCA Sculpture School, where they became great friends.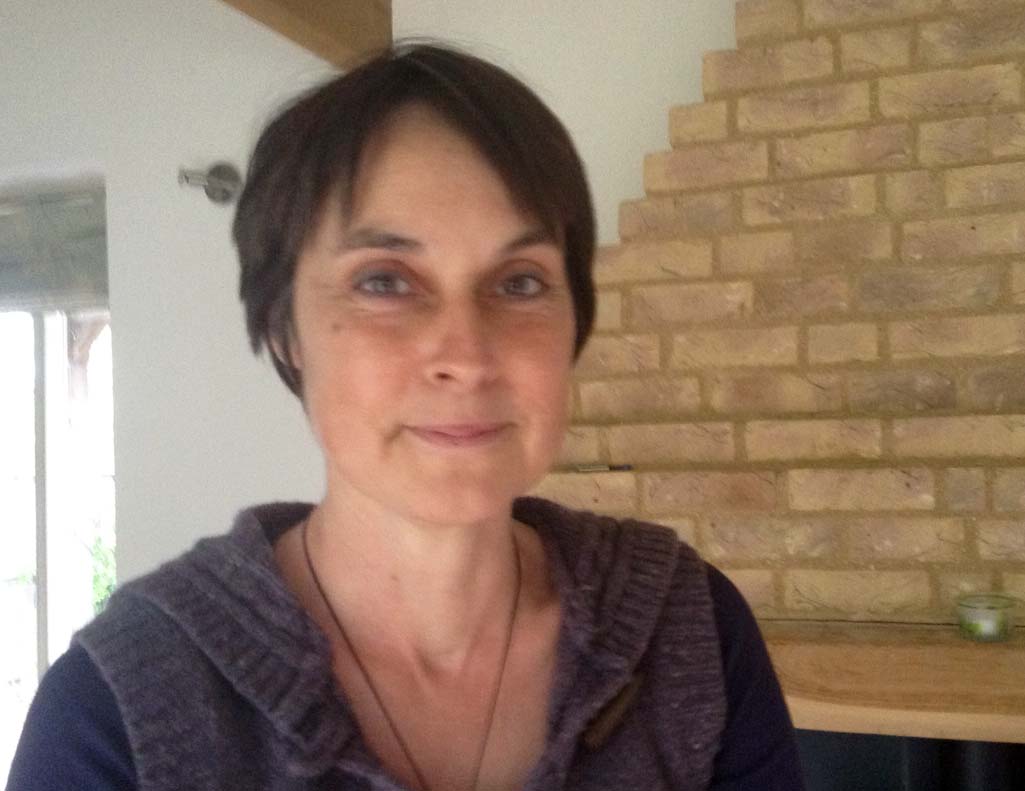 Paula and Sheila share the everyday responsibilities associated with running the charity and put their energy towards the ongoing campaign for the right of children and young people to access the very best visual arts education possible.
Paula's technical expertise is central to AccessArt and its success; Paula has built www.accessart.org.uk and since its founding, in 1999, is its principle architect.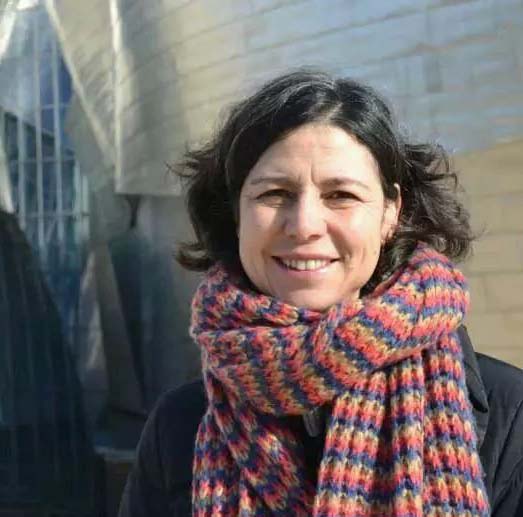 Paula and Sheila write and commission posts, lead projects, lead campaigns, teach, including training teachers, organise events, deepen collaborations and will master any job required, on the day, for the charity to fulfil its aims of "furthering the advancement of education in the visual arts".
Andrea Butler is AccessArt's 'membership secretary' and her light touch is essential for nurturing the charity's very important relationships with each and every AccessArt member. Andrea is an artist in her own right and as well as looking after members adds enormously to the creative side of AccessArt running online participatory projects, writing posts, working with artists, editing, publishing and contributing to the everyday running of all aspects of the charity.
In September 2017 we were joined by free-lance artist Rachel Thompson to administer AccessArt's Brilliant Makers and help build the AccessArt community both locally to Cambridge and online.
Steven at Newt Labs looks after the security, performance and maintenance of the AccessArt website.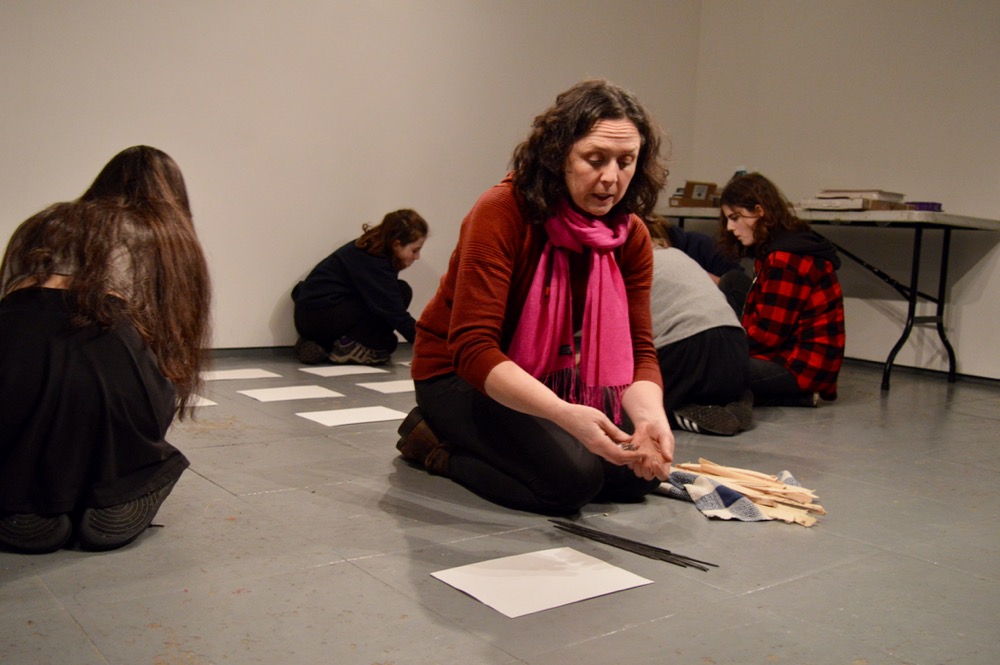 Melissa Pierce Murray now runs AccessArt's Experimental Drawing Class for Teenagers on Tuesday evenings at Cambridge ArtWorks and is a regular contributor to AccessArt.
AccessArt could not function without its Trustees: Susan Coles, Chris Owen and Tamsin Wimhurst.
Many thanks to all the artists who regularly contribute to AccessArt.
See all AccessArt Contributors