UK Charity AccessArt welcomes artists, educators, teachers and parents both in the UK and overseas.
We believe everyone has the right to be creative and by working together and sharing ideas we can enable everyone to reach their creative potential.
Join AccessArt from only £3.50 per month and enjoy the wonderful benefits described below wherever you live
Be proud to support AccessArt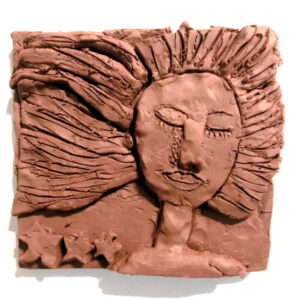 Free PDF Downloads of each Resource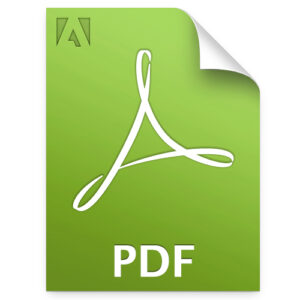 Enabling you to take your inspiration with you...
Ask for Advice!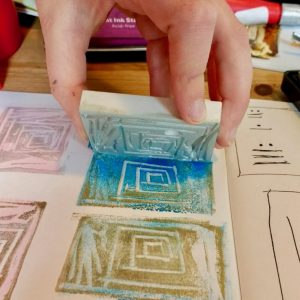 AccessArt can help you develop your teaching
Access to over 1100+ Inspirational Visual Arts Resources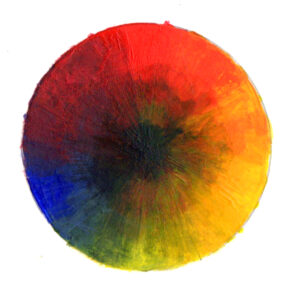 Free Drop-in Creative Zoom Sessions!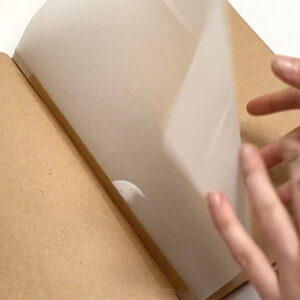 Membership from only £3.50 per month
AccessArt is a UK charity (1105049) and our aim is to inspire, enable and support visual arts education in the whole community.
We have thousands of subscribers from the UK and overseas, making for a dynamic and diverse creative community. We receive no core or revenue funding, instead we rely on membership income to help us create new resources for the benefit of all our members. We keep membership fees as low as possible.