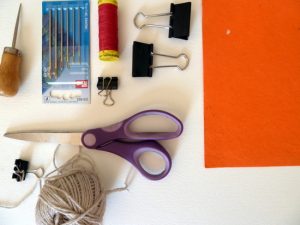 Aurora Cacciapuoti, illustrator and artist, guides you, step by step, through the simple process of Japanese book binding.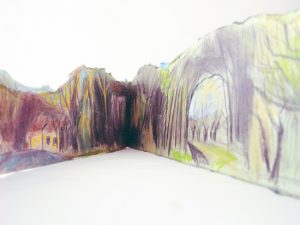 AccessArt member Emma Davies shares her working process through a sculptural sketchbook diary – working both outside and in the studio.
AccessArt member Emma Davies shares how sketchbooks and performance have inspired each other and inspired her practice.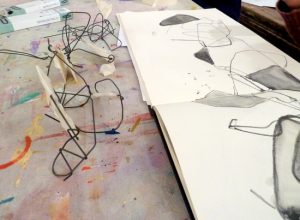 How integrated sketchbook work or drawing can be used to develop creative projects such as making sculpture. Working with drawing and making in parallel.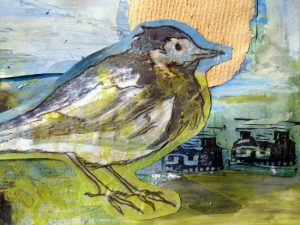 Start your own Visual Diary! Be Inspired by Andrea Butler and Morag Thomson Merriman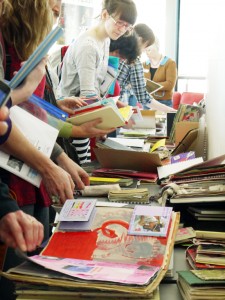 How to introduce sketch books to pupils and teachers, and how to develop your sketchbook approach whether you are a pupil, student, teacher or practitioner. A listing of relevant links to help you introduce, develop and embed sketchbooks into your practice.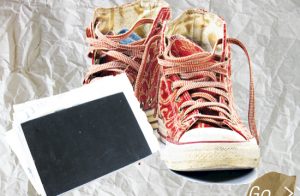 Challenges preconceptions about what a sketchbook is, or might be. Perfect introduction for children and teenagers – an audio visual animation.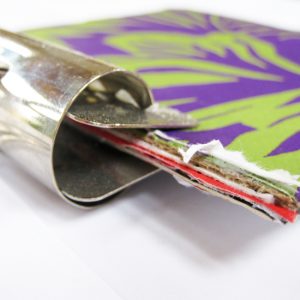 Making sketchbooks is an excellent way to introduce your group (adults and children) to using a sketchbook. This post describes a variety of simple ways to make your own sketchbooks all of which can help nurture ownership of learning. Highly recommended by teachers across all key stages.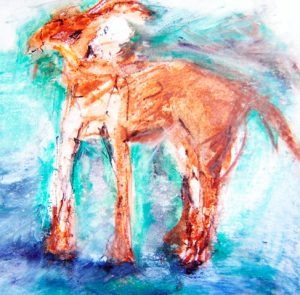 Encouragement for teachers/facilitators who are thinking of using sketchbooks in their own practice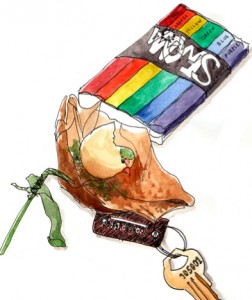 How can we encourage the sketchbook "habit" and reap greater creative rewards.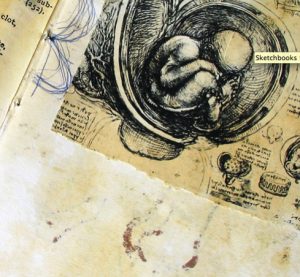 Overview of the kinds of activities which might be encouraged in sketchbooks.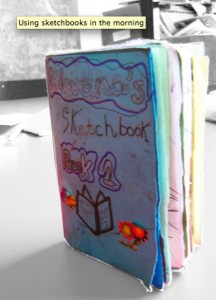 Ten simple ideas to generate sketchbook content with adults or children. Helps focus the mind at the beginning of the day.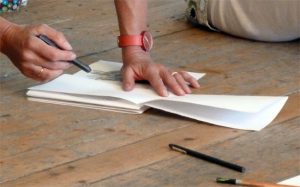 How to make a sketchbook just by folding and tearing a single sheet.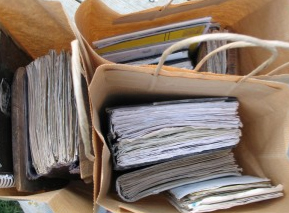 Helpful advice about how teachers/schools/education rooms can display sketchbooks and embrace their unique qualities.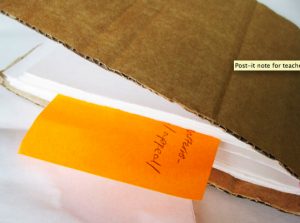 Tips and advice relating to best teaching practice when using sketchbooks in schools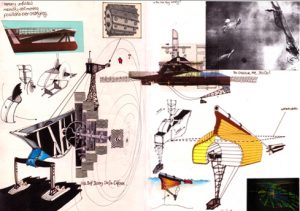 Jonathan Ford shares his sketchbook pages. See from initial sketchbook pages to finished sculpture.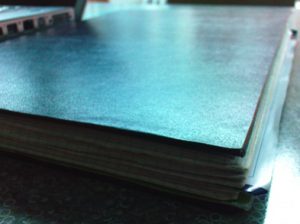 Felix Liebig describes himself as a "story telling architect". Here he shares his narrative of thoughts.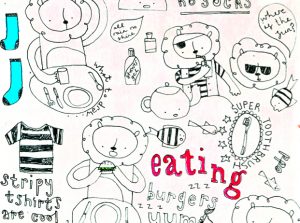 Artist Debbie Greenaway shares some of her sketchbook pages and inspires us with the processes which help her find inspiration all around.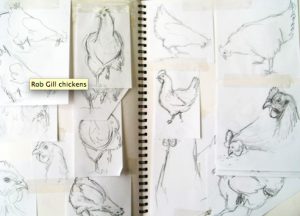 Illustrator Rob Gill shares his sketchbook pages and describes he enjoys the physicality of his sketchbooks.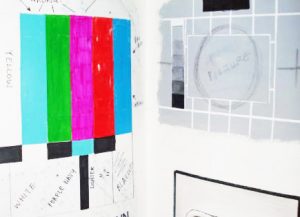 Animator Gemma Longbottom shares her sketchbook.