Many thanks to Lynne Simpkin and Sam Webber from Norwich University of the Arts for making the teenagers from the "How to Be a Creative Producer" animation project so welcome when we visited the degree show.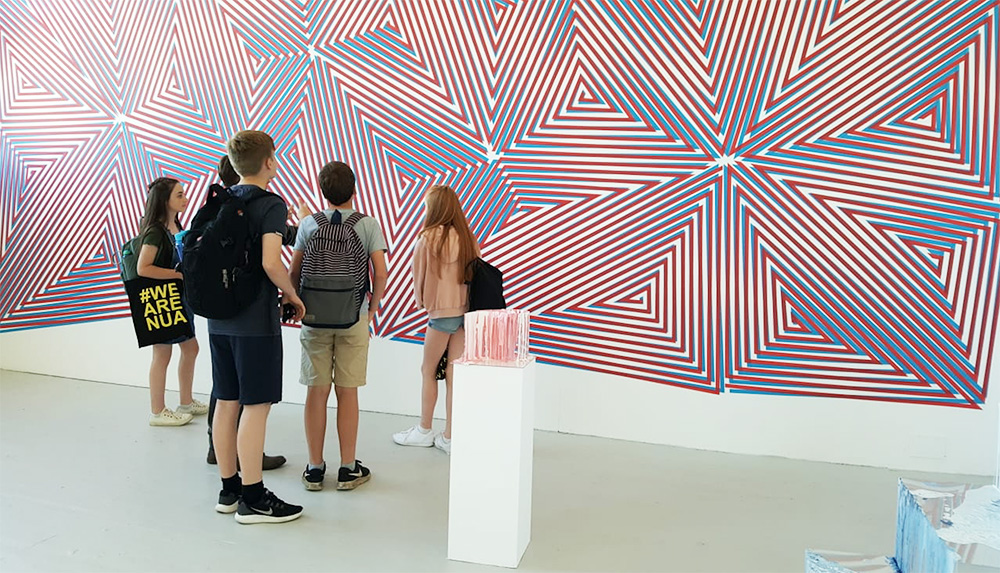 The teenagers were given a tour of the animation, architecture, photography, fine art, games art and design, VFX, illustration, and graphic communication shows, seeing at first hand the ethos of the "How to Be a Creative Producer" project at work.
The teenagers also interviewed undergraduates to create video clips which will be used in the project. The clips will be integrated into the animation they teenagers are making.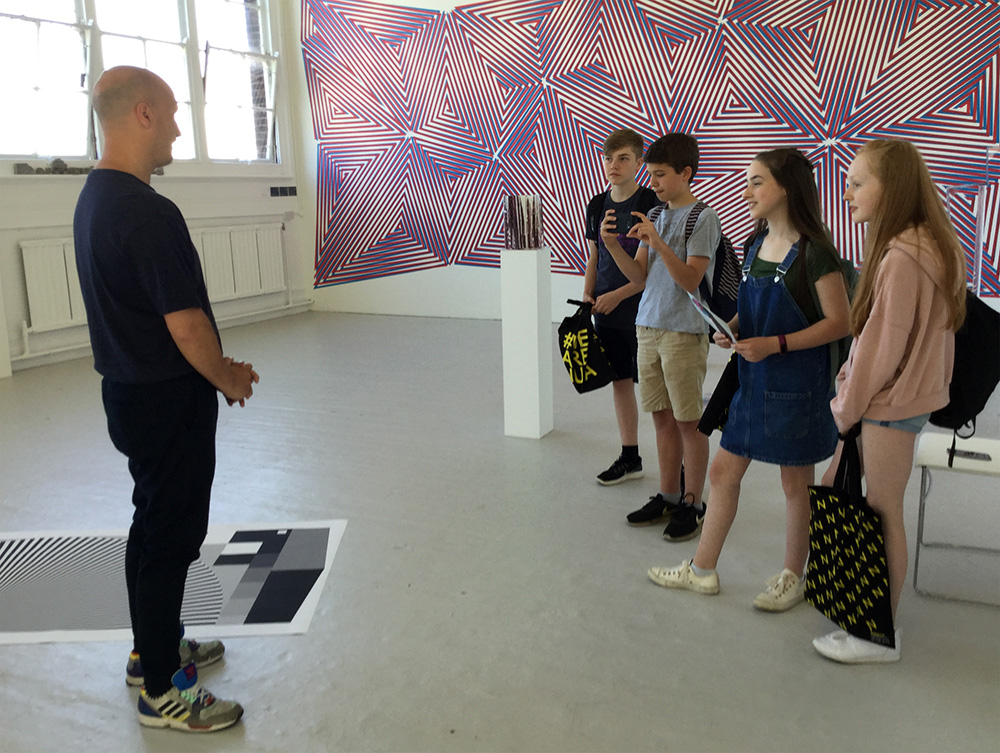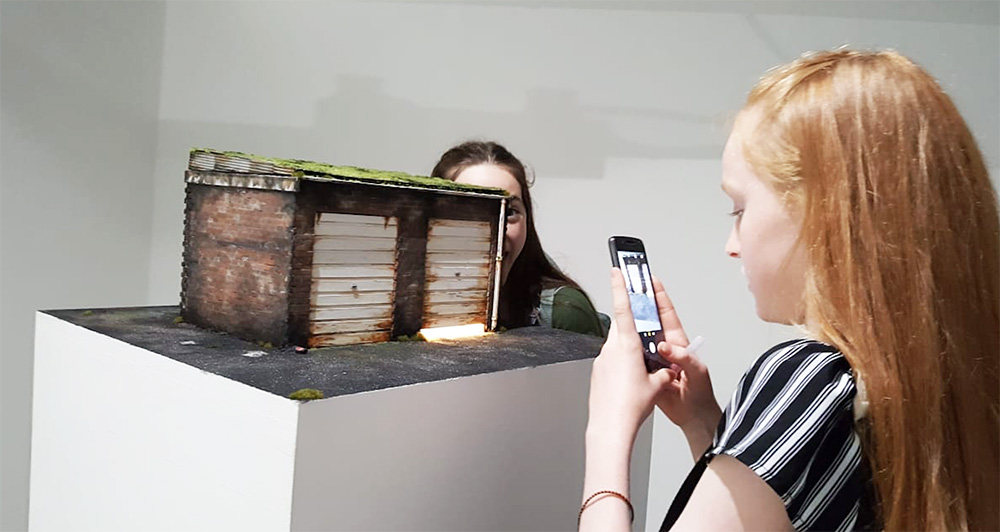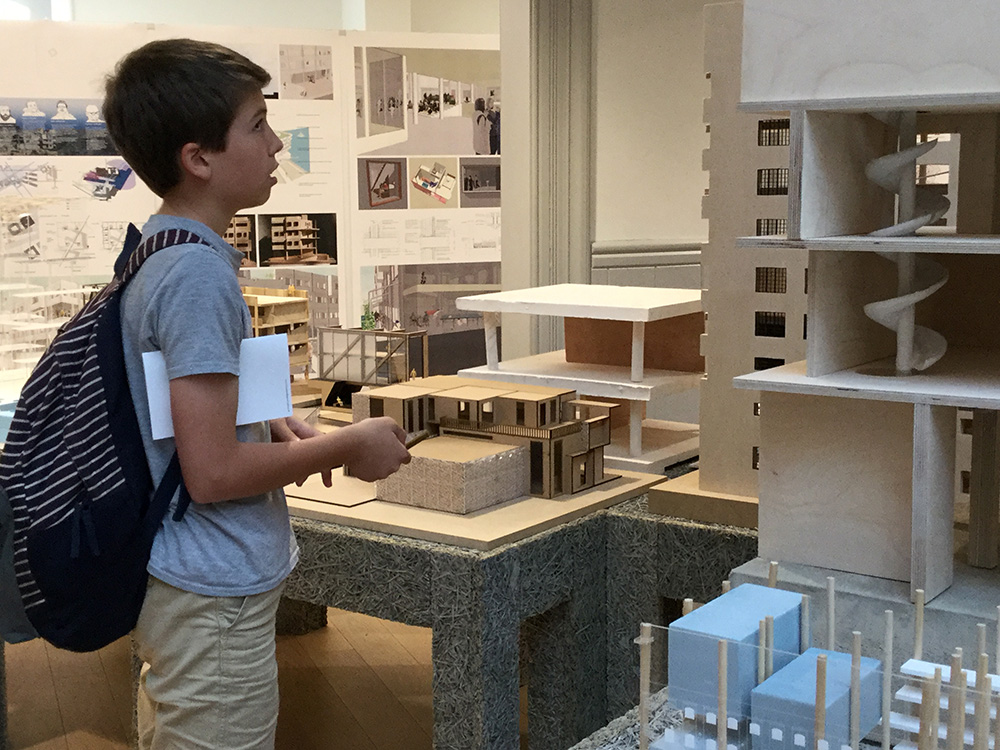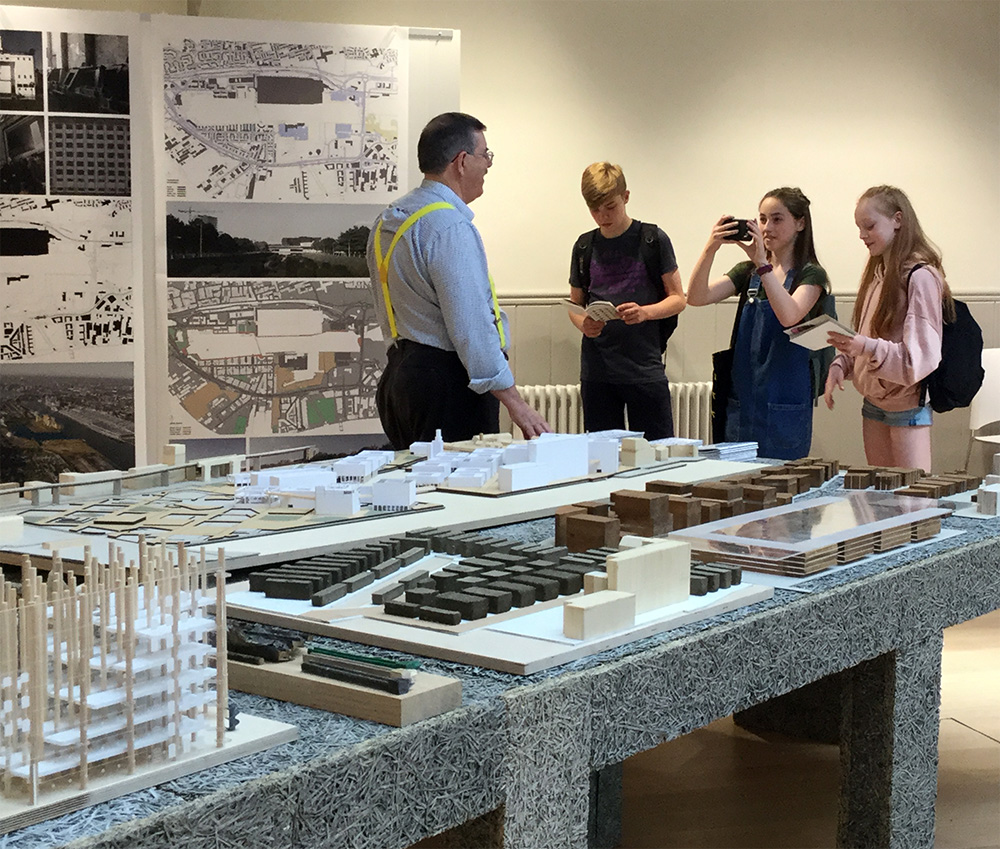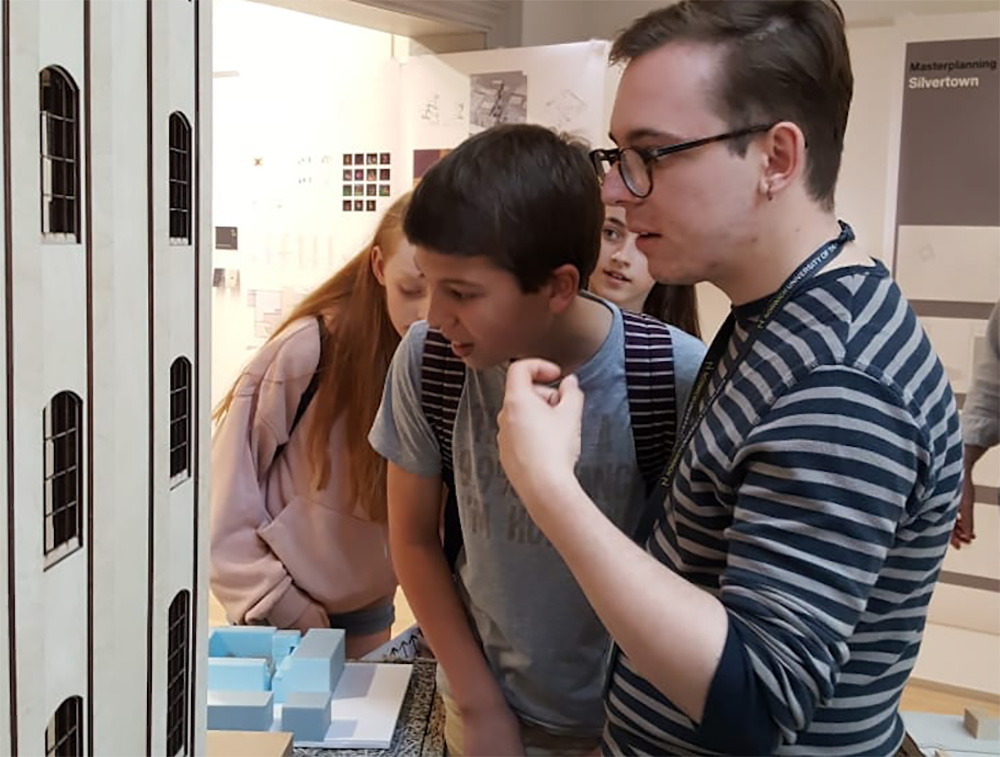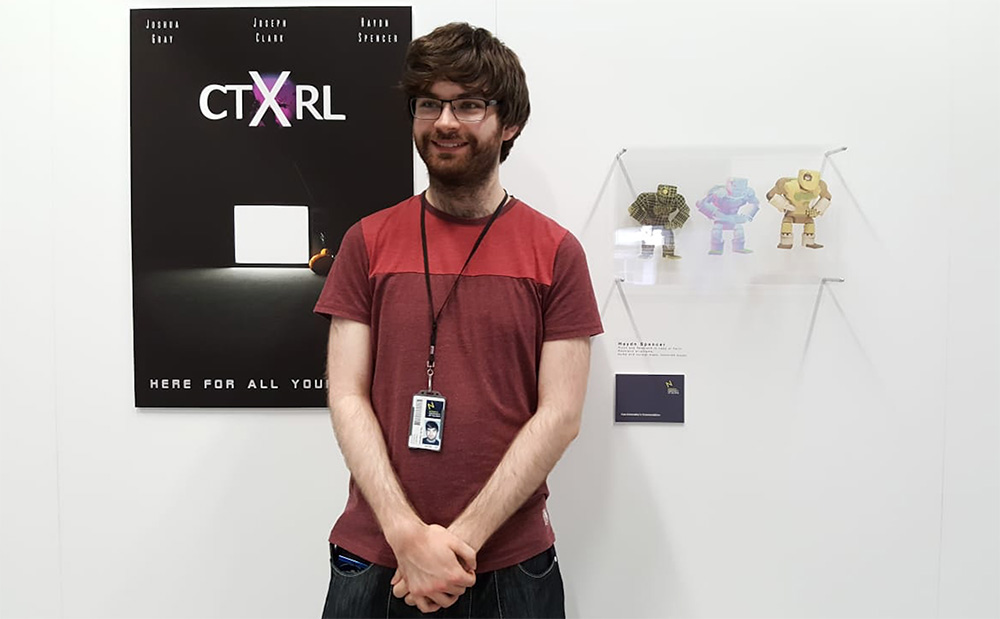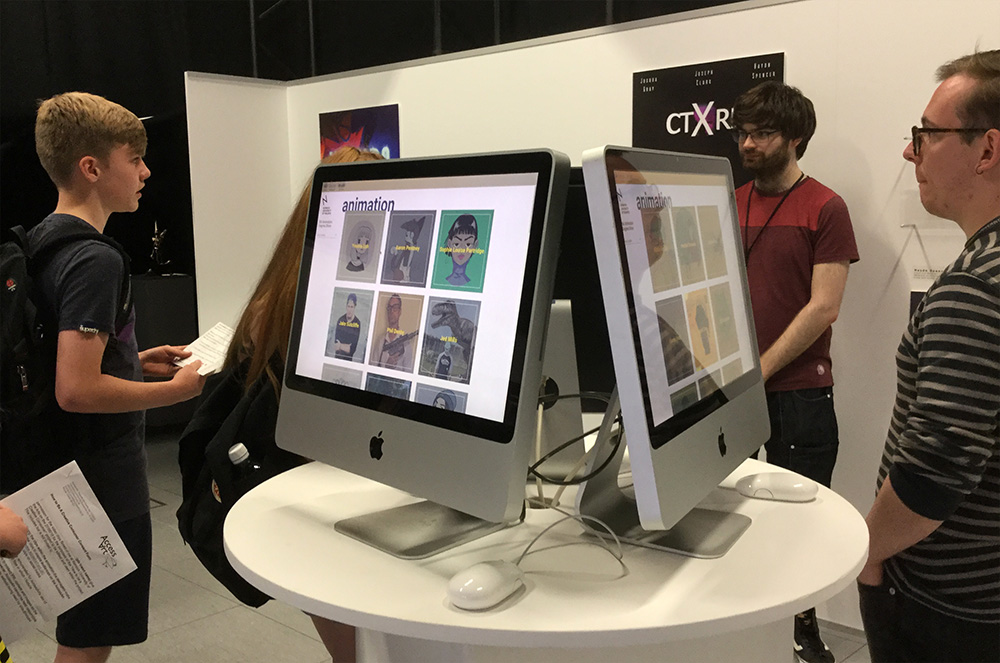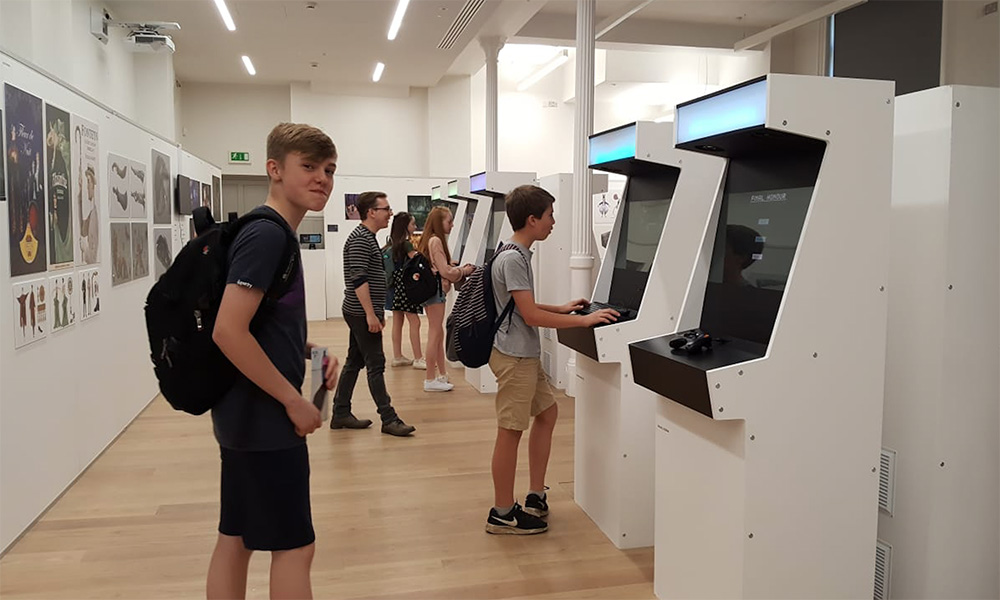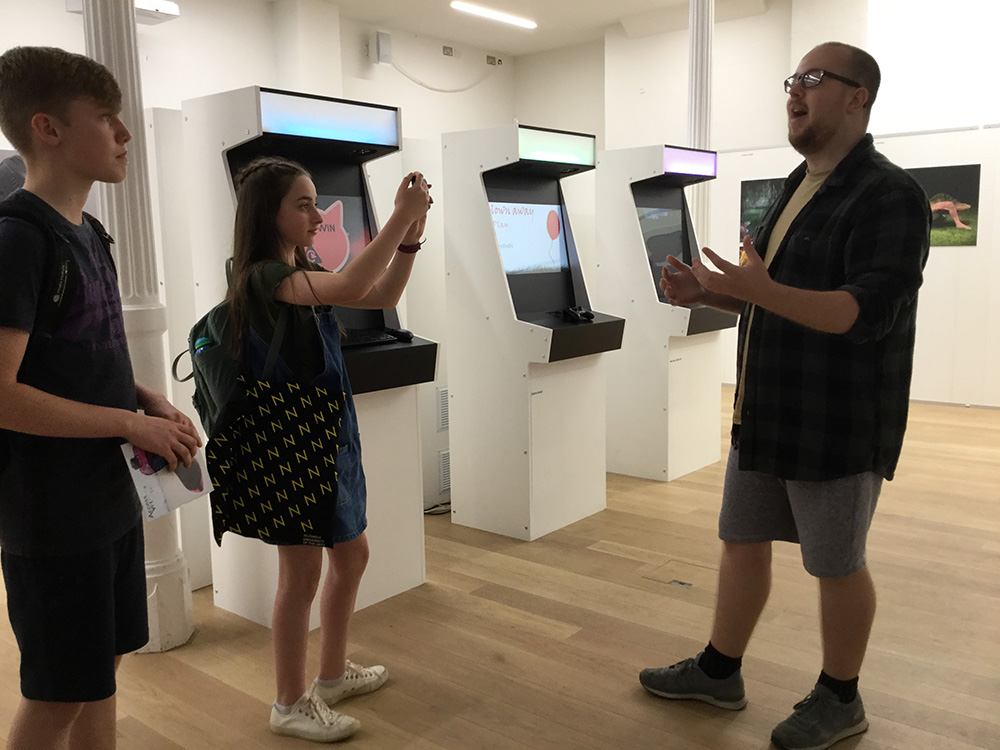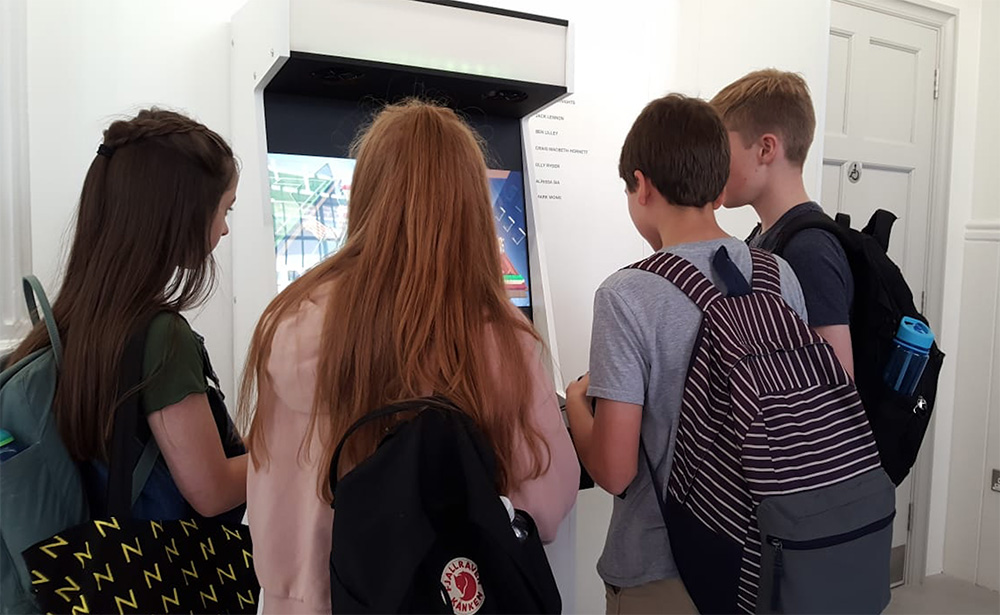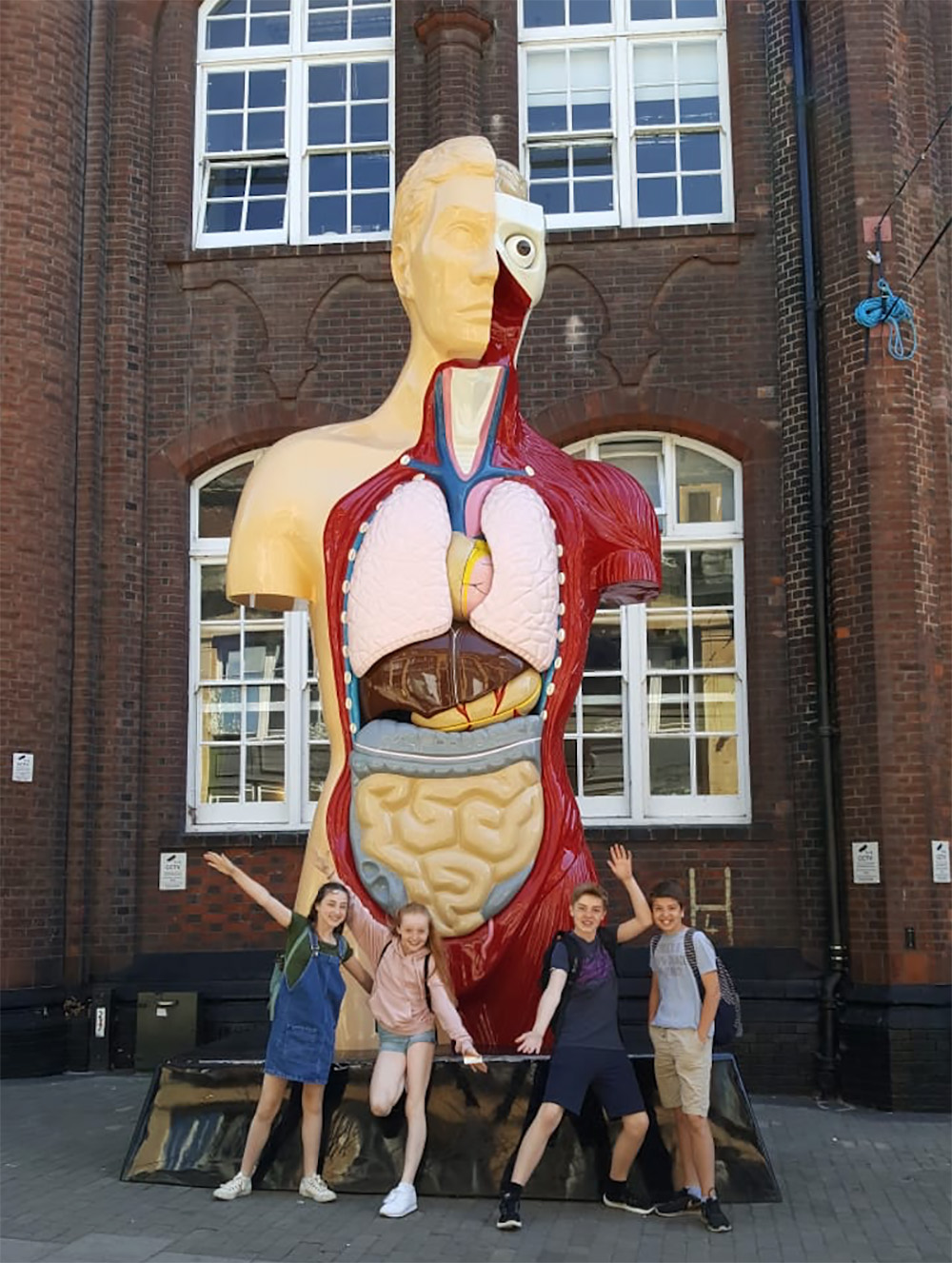 Ways to Join In!
Take two minutes out of your day to inspire the next generation of creatives! Find out how you can submit your voice here.
Follow the project on Instagram: accessartorguk #TeenageCreativity #HowToBeACreativeProducer
Sign up below to receive be updated as the How to Be a Creative Producer project progresses. AccessArt promises not to share your information with anyone else and you can unsubscribe at any time!
Add to favorites