Esmé Dawson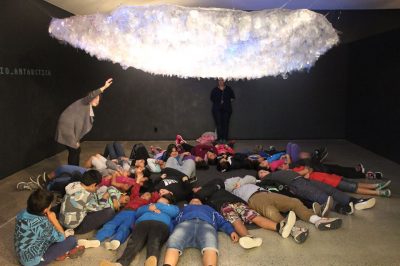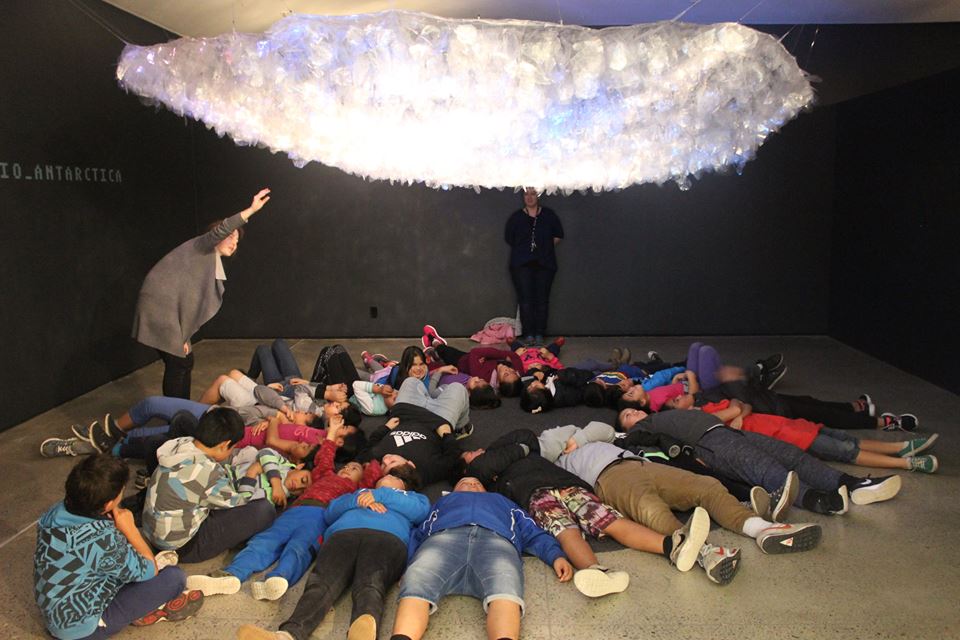 Esmé Dawson is an Educator at Pātaka Art+Museum in Porirua, Aotearoa
She studied a Bachelor of Design (honours) and a Diploma in Secondary School Teaching in Art and Technology. Her passions are working with rangatahi (youth) and hands on craft.
As part of her role at Pātaka she runs the after school art classes 'The Toi Club' where she is constantly inspired, challenged and is always learning new things from her students. The resources she shares here come from these wonderful experiences.
Photo features 'Studio Antarctica Installation' by Gabby O'Connor'.
See more: