Many thanks to a generous donation from Appletons Wools, Accessart is launching a participatory project called the AccessArt Village.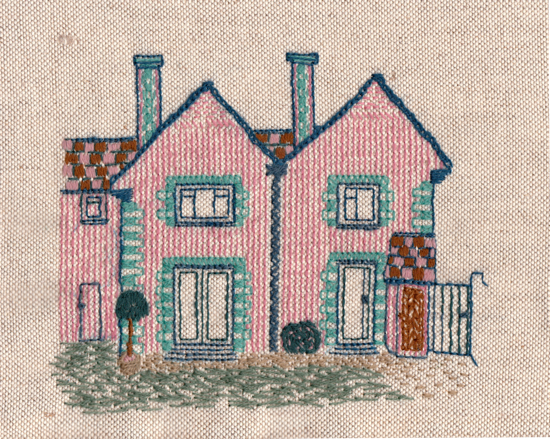 We know our audience comes from all walks of life and from lots of different countries, and we'd love to create an artwork which celebrates that diversity.
The aim of the project is simple: to inspire the AccessArt audience of all ages (children , teenagers and adults) to embroider a line drawing of their home on a 20 cm square piece of fabric. The sewn squares can then be sent to AccessArt, where textile artists will work the squares together to make an AccessArt Village artwork.
You can join in as a group (for example consider using the project as part of an afterschool club, or with your local sewing group), or as a creative individual.
Register your interest in joining in the project, and find out all you need to know below!

Add to favorites
Register to take part
Creating your Sewn Square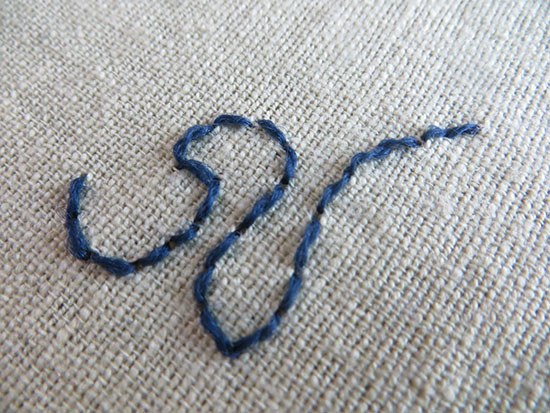 How to Send In Your Sewn Squares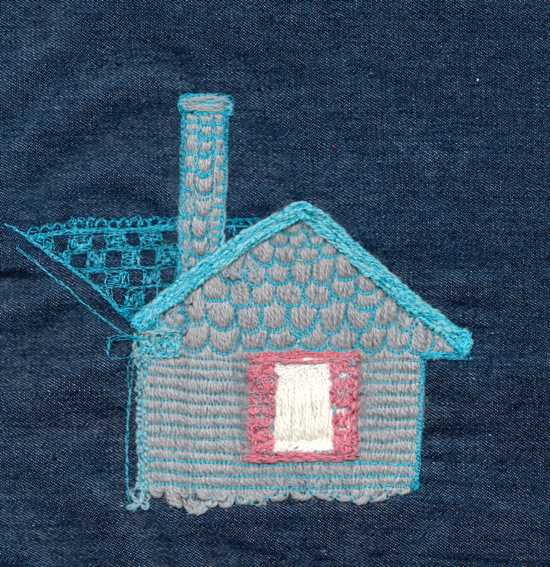 See who is taking part so far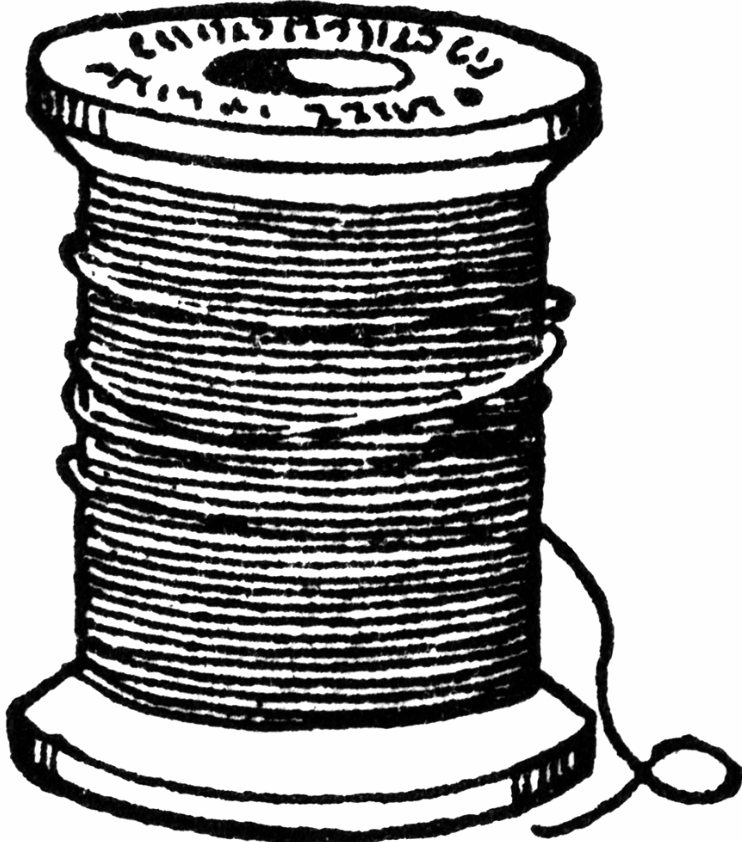 Could you exhibit the AccessArt Village?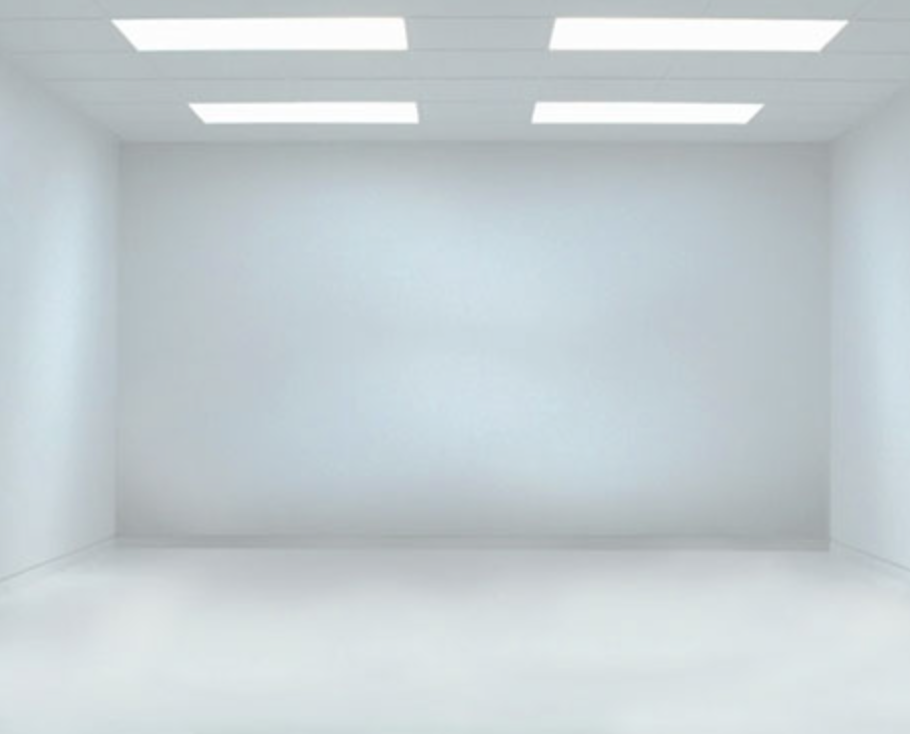 The AccessArt Village in the making