Back to all membership options
Please email us with your request for Multiuser Membership
Please allow 48 hours for your multiuser subscriptions to be processed and activated. Members will receive their logins directly to their inboxes.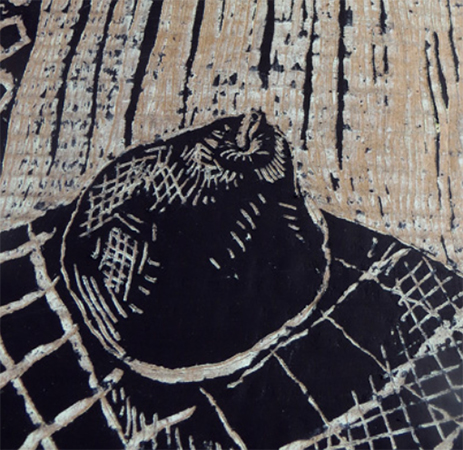 Request Multiuser Membership
Multiuser Annual Memberships are priced as follows:
Up to 8 users: £96
9 to 18 users: £180
Up to 30 users: £240
To register as a multiuser, please email us (andrea@accessart.org.uk) with:
School Name & Address
Contact Name & Email Address for Invoice Details
Purchase Order Number (if needed)
Telephone Number
The name and email of the Art Lead
Number of Users Requested
The first name, surname and email address of each user to be registered.
How you heard about AccessArt
If you would like to speak by phone pls call 01223 262134 during office hours.