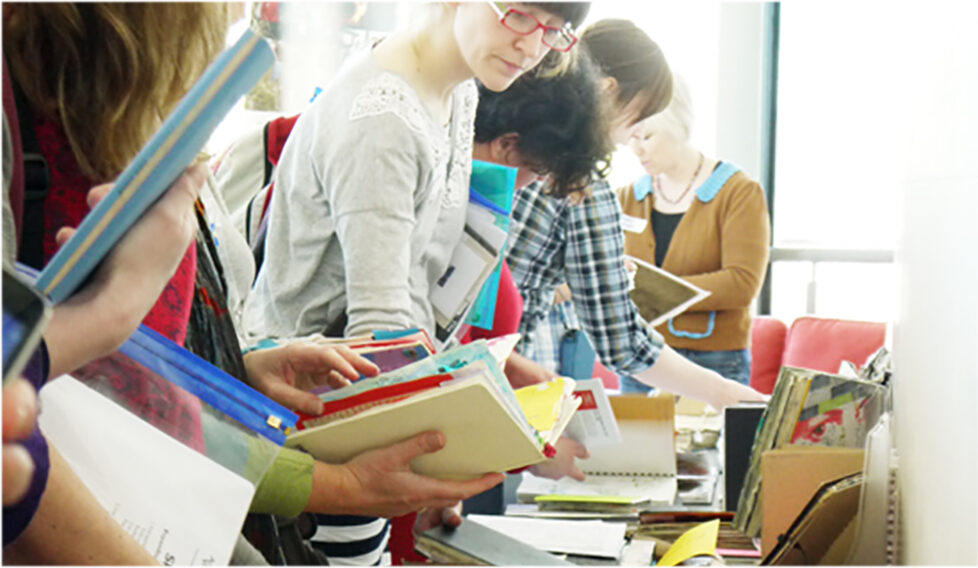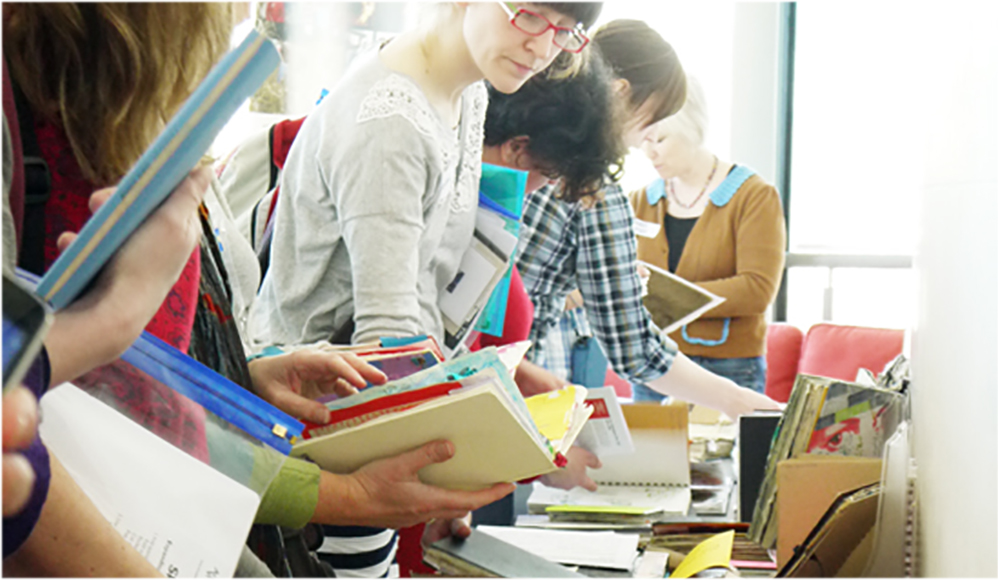 Welcome to the AccessArt Sketchbook Journey!
Enabling Creative Sketchbook Use for Learners of all Ages
We're here to help you instigate, explore and develop creative sketchbook use.
We'll help you think about:
What sketchbooks are, and how they can enrich creativity.

What kinds of activities take place in sketchbooks, and when and how to use them.

How to use sketchbooks as tools for reflection and discussion.

What sketchbook content might look like.
The AccessArt Sketchbook Journey is an evolving collection of resources that we have been commissioning and curating for many years. Read Introduction to the AccessArt Sketchbook Journey by Paula Briggs
Whether for children, teenagers, young people or adults, the AccessArt Sketchbook Journey helps build understanding about what sketchbooks can offer us and how they might be used to enrich  creativity. 
Start Your Sketchbook Journey
What is a sketchbook? What happens inside a sketchbook? Let's lift the lid and better understand the potential. See the Resources
Making time for sketchbooks and exploring sketchbook activities. Find out what a sketchbook journey might look like through our collection of inspiring resources. See the Resources
Using sketchbooks as an opportunity to understand more about our creativity, and share our thoughts. See the Resources
The Sketchbook Journey Team of Expertise
Many thanks to the experience and generosity of our contributors...