The resources below aim to encourage pupils and teachers to explore and talk about different themes and concepts that can be found in contemporary and historical visual arts.
They can be used alone as standalone activities (for example you might use them as class or sketchbook activities), or you might use them in conjunction with our new Primary Art Curriculum. 
Our collection of Talking Points is in development. Pls make sure you are registered on the site and via our facebook group to be notified of new resources.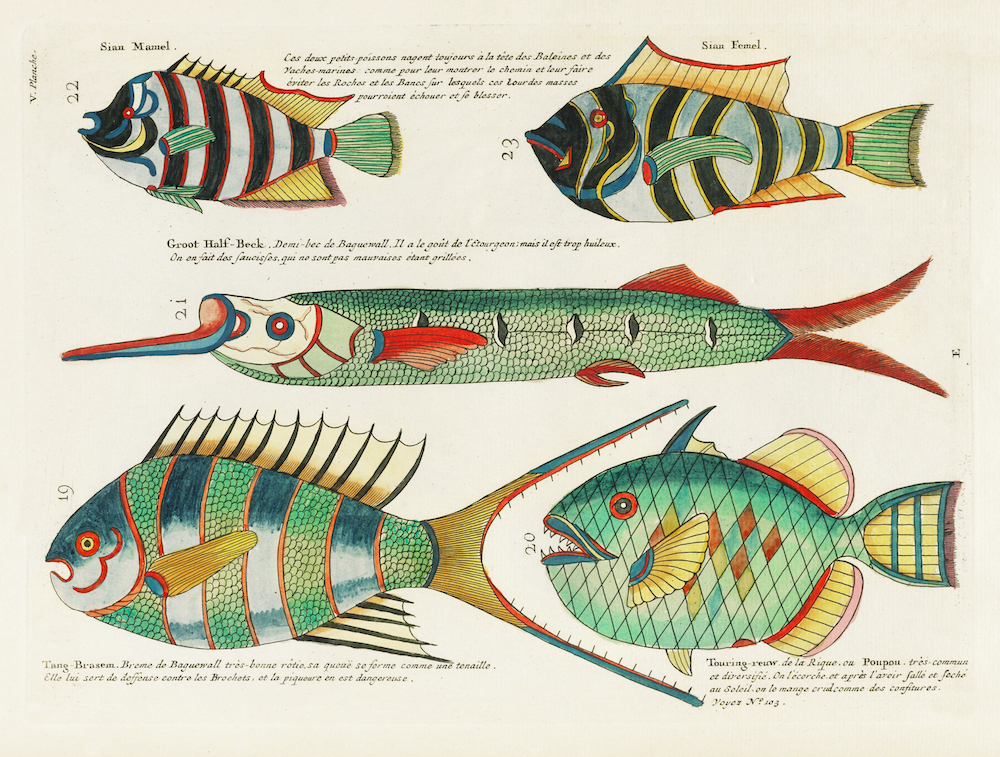 Colourful and surreal illustrations of fishes found in Moluccas (Indonesia) and the East Indies by Louis Renard (1678 -1746) from Histoire naturelle des plus rares curiositez de la mer des Indes (1754).
Brush Work of Van Gogh and Cezanne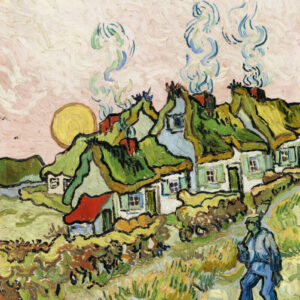 The craft of worry dolls