"As educators, it is important that we develop our own understanding of what drawing can be, to ensure we inspire pupils with the full potential of the subject area." Paula Briggs
Develop your understanding via the resources below. 
Balancing Observational & Experimentation Drawing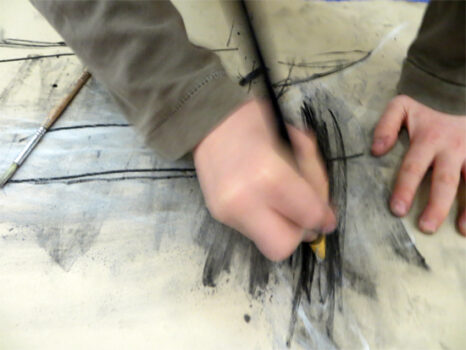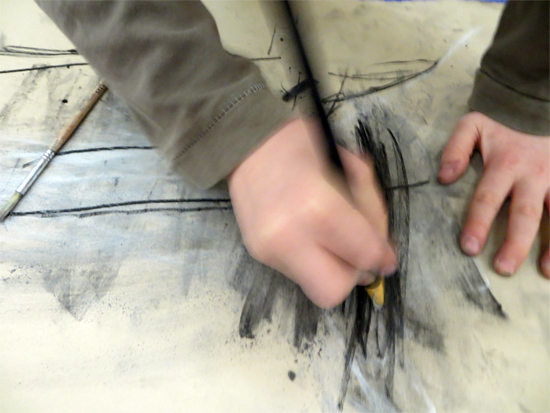 Why Use Drawing Exercises?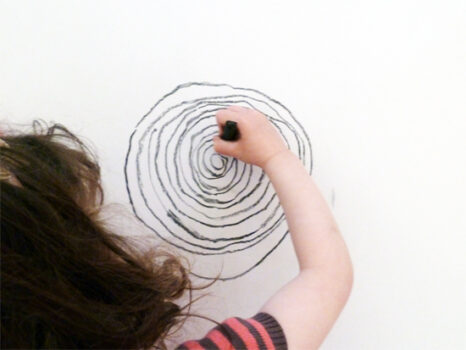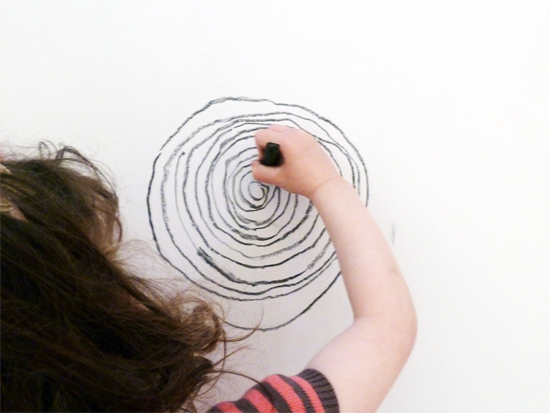 Drawing in the national curriculum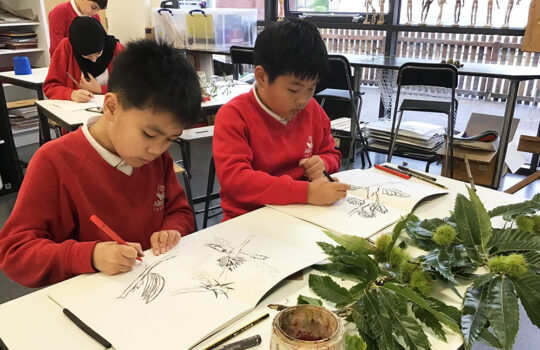 Continue your Drawing Journey...