Introduction
What Are Sketchbooks? Why Are They Beneficial & What Does Best Practice Look Like?
This selection of resources will help you build your (and your learners\') understanding around sketchbooks.  Let\'s lift the lid and better understand the potential of sketchbooks to develop our creative skills.
Introduction to the Sketchbook Journey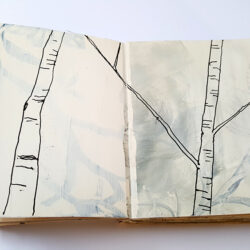 What are sketchbooks? What do the offer us?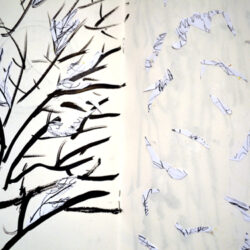 Sketchbooks Activities, Behaviours & Skills