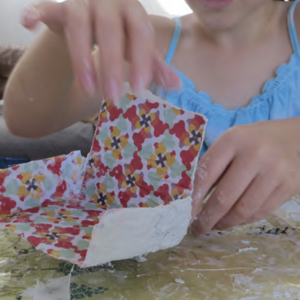 Tailoring the Split Curriculum
The AccessArt Split Curriculum offers you choices about which pathways to include. Watch the video to understand more about how the split curriculum is structured and how to adapt it to suit your school. 
Areas of Focus:
Each pathway is bordered by a colour. These colours correspond to the area of focus of that pathway.
Working in Three Dimensions