Why Teach Art in Primary Schools?
Why indeed!
It often feels like we have forgotten why we teach art in schools. It can feel like a hard slog, trying to fit the subject in, and often trying to teach it with little specialist knowledge within the school.
But! In schools where art is taught well, the whole environment buzzes with the creativity, energy and insight which art can bring.
We want to enable all pupils to feel able to think and act creatively. That means exploring all aspects of creativity: personal and social, exploring art for a variety of reasons, in a  variety of contexts. Most importantly, it means enjoying the journey, so that pupils want to engage in creative activities, and so that they can grow to appreciate and value the importance of art as a highly subjective and individual experience, but one which is capable of bringing people together. 
And we also want teachers to enjoy teaching art – and we are here to support you in that.
Below, Curtis Holder, Winner of the 
Sky

Arts Portrait Artist of the Year 2020, Series 7, shares how his primary art teachers made such an impact upon his life, both then and now.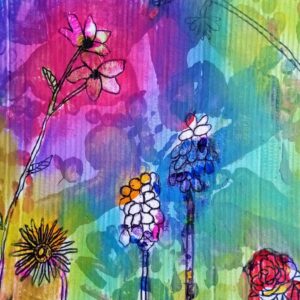 AccessArt has many years experience in helping schools (and the wider community) deliver high quality visual arts teaching. Our core aim is to raise the quality of visual arts teaching and learning through sharing inspirational practice.
Teaching art should be rewarding, and our curriculum planning advice will help teachers build their own facilitation skills, as well as providing comprehensive and creative activities for children.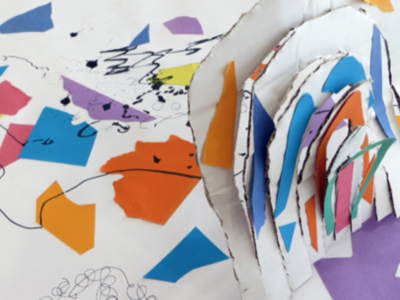 AccessArt has created 3 plans to help Primary schools deliver a rich, exciting and relevant art education.
The resources included are suitable for pupils of all abilities, and can be confidently delivered by specialist and non-specialist teachers alike.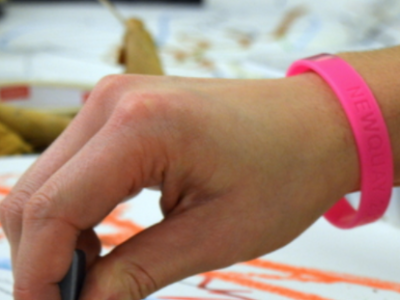 AccessArt has collected together some of the questions we often get asked about how we can help teachers develop the primary art curriculum.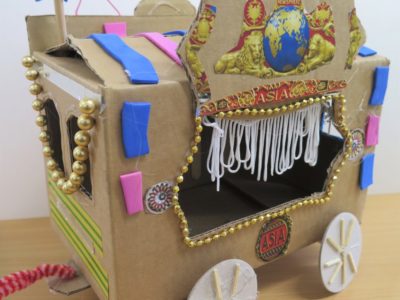 A series of collections based around common primary school themes or topics, to help you find resources which will feed your classroom practice.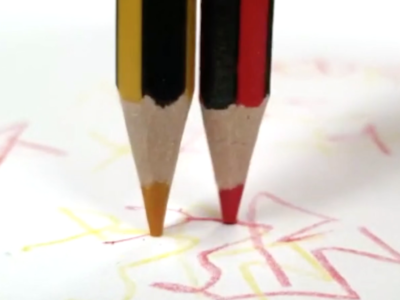 Outside Covid times, AccessArt offers physical CPD in the Eastern Region. 
We also offer effective zoom-based CPD to schools across the UK and overseas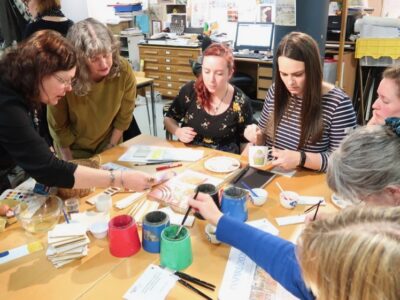 To complement our evolving collection of resources to support visual arts exploration in the classroom and community, AccessArt is creating a series of resources which help teachers explore pedagogy and approach. Read More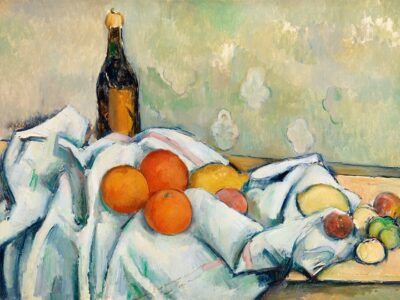 AccessArt is pleased to announce a brand new area of our site which is in development! 
"Which Artists?" aims to introduce learners and teachers to a wide range of artists, build understanding of their work and approaches, and understand how you can use that understanding to inspire your own creativity. 
Please remember that this area of the AccessArt website is in development and by visiting these pages you are seeing the work as it evolves. Visit often and you can watch it grow into a rich and rewarding collection of resources!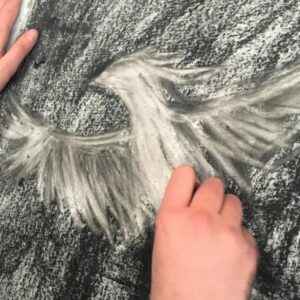 Drawing skills are crucial not only to our future creative generation but also to all those who use sketching as a way of thinking and sharing: from plumbers to surgeons, engineers to vets. Our resources share ways of approaching drawing, both observational and experimental. A key aim is to give even inexperienced teachers the tools they need to teach drawings effectively.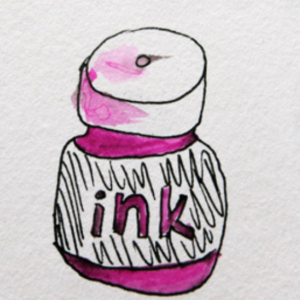 Start Here: Drawing is a collection of resources specially created by AccessArt to help you deliver art education in your primary school.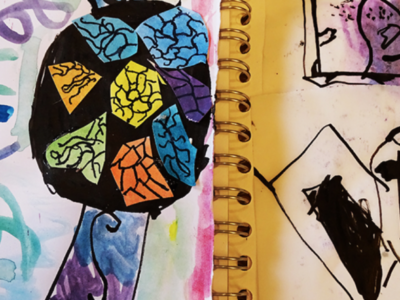 We're here to help you instigate, explore and develop creative sketchbook use.
Explore the AccessArt Sketchbook Journey to build your understanding of how best we can use sketchbooks, including resources for the classroom.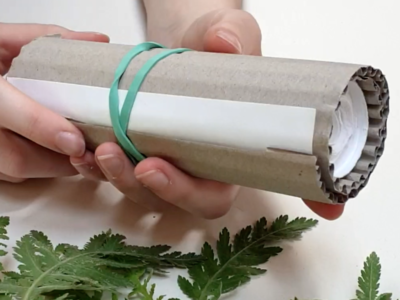 Drawing and Making are perfect partners – each inspiring and informing the other. Be inspired by this set of resources which will help enable hand eye coordination and creative thinking.
Let AccessArt Inspire & Enable You!
With over 7000 members, AccessArt is used by hundreds of schools across the UK and overseas to help develop and deliver a rich and creative visual arts education. Find out how we can help you, and please get in touch if you have any questions.