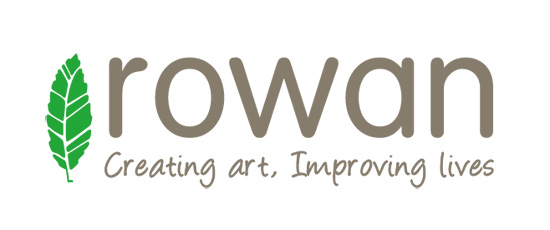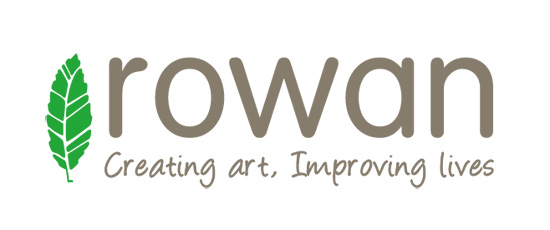 Rowan is a Cambridge based arts centre and charity where artists and craftspeople work with learning-disabled students in 5 studios: woodwork, ceramics, mixed media, printmaking and textiles. Since 1984, Rowan's core aim has been to improve the lives of learning-disabled people through the provision of creative activities. Arts and crafts were identified as a way of enhancing lives and providing opportunities for self-expression and personal development.
We seek to raise the abilities of learning disabled people, and foster their participation as active and equal citizens both economically and socially, providing the vital ingredients for greater independence. Rowan provides a safe, creative and unique environment where learning disabled adults can thrive, develop their confidence, self-esteem and grow artistically. We endeavour to provide make life interesting, fulfilling and enjoyable. 
Rowan has an excellent reputation and is considered to be a forward-looking organisation, committed to developing new opportunities in partnership with individuals and organisations. We work with a range of partners locally and regionally to offer wider opportunities to our students. This includes going on visits and taking part in a wide range of activities in and out of the studios, such as with the National Trust's Anglesey Abbey and Wimpole Hall, Cambridge University Botanic Gardens, Cambridge Past Present and Future, Milton Country Park and University of Cambridge Museums (UCM). Students and tutors collaboratively make art for public and private commissions, previous examples include for Amey Cespa, Cambridge City Council, Irwin Mitchell, National Trust properties and Addenbrookes Hospital.
For further information please contact Bridget Cusack, Marketing & Development Manager on
01223 566027, email: bridget@rowanhumberstone.co.uk
Twitter: @rowancambridge
Facebook: Rowan Cambridge
Instagram: RowanCambridge
Youtube: RowanHumberstone