AccessArt has lots of ways to help teachers (and parents) develop  and support teenage creativity. Our resources aim to help teenagers follow an open-ended learning journey, in which they can take ownership of their own creativity and use their skills to develop their voice. 
Below, Curtis Holder, winner of the
Sky

Arts Portrait Artist of the Year 2020, Series 7, shares his thoughts about how art can give teenagers a voice.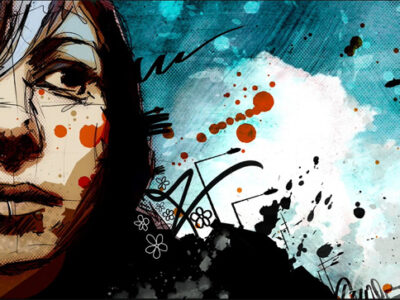 AccessArt has many hundreds of resources exploring drawing, painting, printmaking, sculpture, design, animation and more… Explore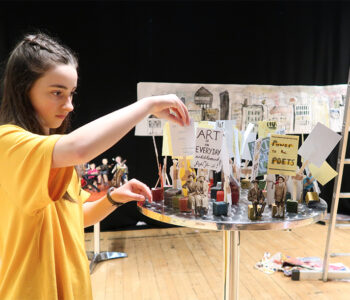 Explore the #BeACreativeProducer project which aimed to give teenagers the skills to balance their creativity in the physical and digital world.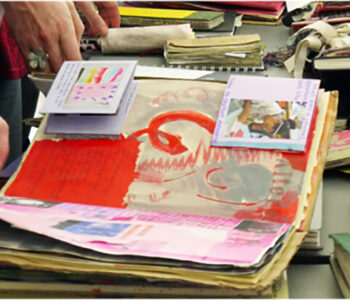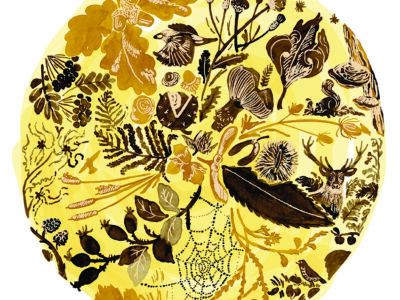 Underlying all our work, is the recognition that creativity is a part of each and everyone of us, which needs to be recognised, protected and nurtured. Explore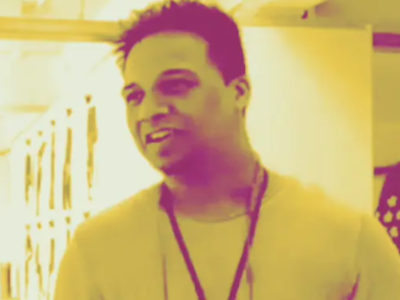 Creative practitioners pass on short messages aimed at inspiring teenagers to explore a career in the visual arts. See the videos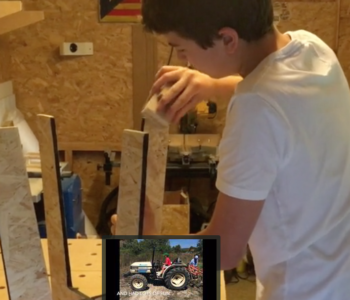 Find out how AccessArt Young Artists aims to give teenagers opportunities to develop their creativity.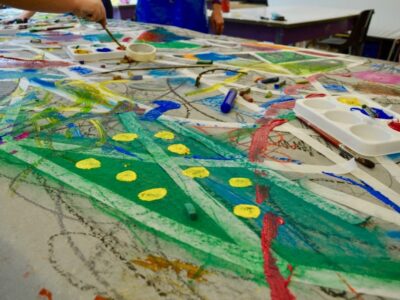 We believe that creativity is in us all and each and everyone of us has the right to express ourselves through creative process, no matter what the barriers to that might be. Explore more about Special Educational Needs and Disability.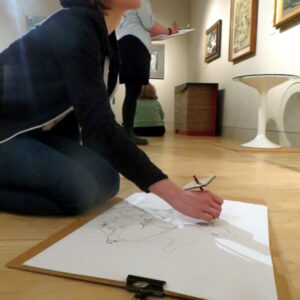 To complement our evolving collection of resources to support visual arts exploration in the classroom and community, AccessArt is creating a series of resources which help teachers explore pedagogy and approach. Read More
We invite schools who use AccessArt to share their location on this map, so that you can see schools in your area using our resources to inspire high quality teaching and learning.
Please note that this map is in its early stages and so far represents only a small fraction of our 12,000+ school members.