Resources, Marketing and Opportunities...
AccessArt has been working to support artist educators in the UK and overseas since 1999.
AccessArt believes artists can make excellent educators. Creative practitioners of all levels are often uniquely placed to inspire others. AccessArt is proud to be able to help support your work as an artist educator in the following ways:
Resources to Inspire your teaching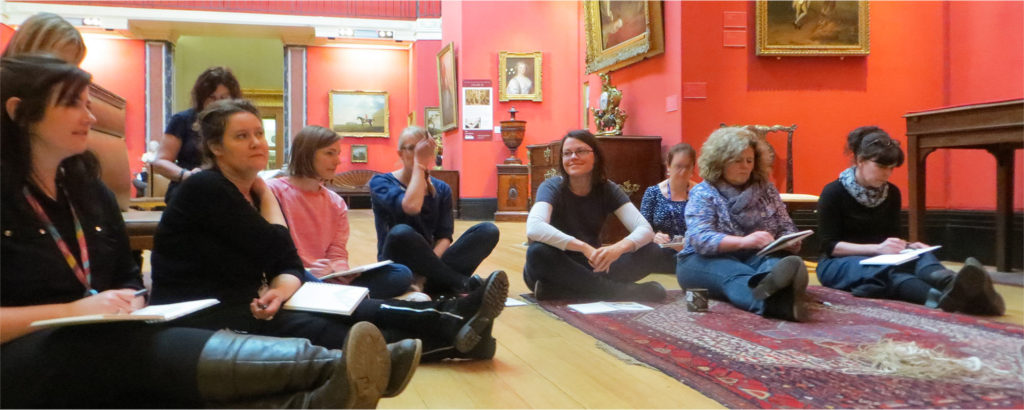 Share a Teaching Idea & Earn Money!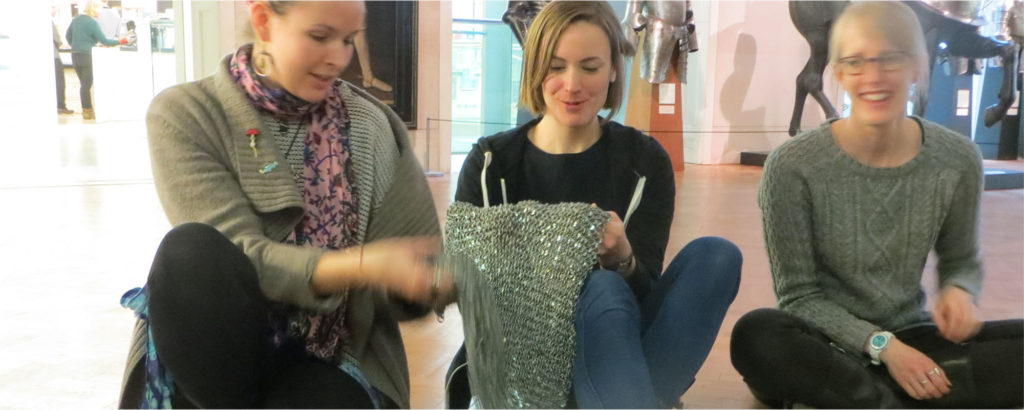 The AccessArt Offer To SEND (Special Educational Needs and Disability)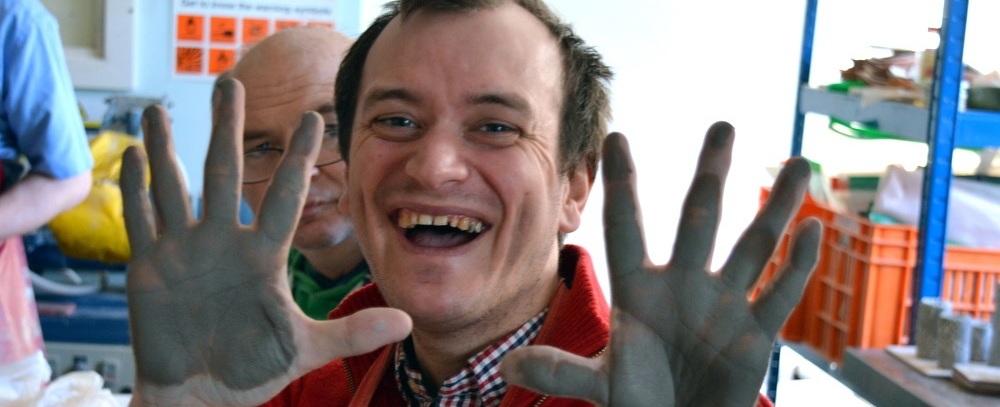 Register for Free to be Kept up to Date with all our News and Opportunities