AccessArt is pleased to announce a brand new area of our site which is in development! 
"Which Artists?" aims to introduce learners and teachers to a wide range of artists, build understanding of their work and approaches, and understand how you can use that understanding to inspire your own creativity. 
Please remember that this area of the AccessArt website is in development and by visiting these pages you are seeing the work as it evolves. Visit often and you can watch it grow into a rich and rewarding collection of resources! 
If you would like to suggest an artist (it can be yourself!) please get in touch. 
There are 3 Main Strands to the "Which Artists?" Project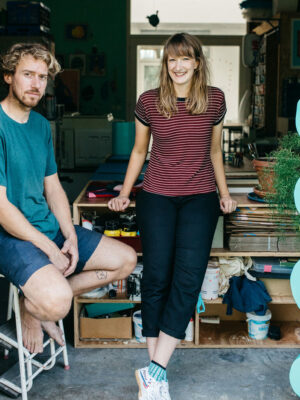 Explore blog posts written by contemporary artists, designers and makers as they share their work and inspiration. Carefully selected to be sure to inspire pupils in schools!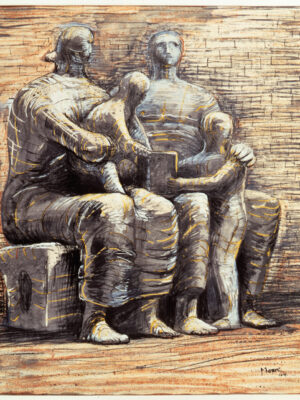 AccessArt is creating a series of learning pathways which illustrate how schools can use artists, designers and makers in exciting ways to inspire pupil's own creativity. Explore here.