If you are new to the Drawing Journey, start by building your understanding of what drawing can be in Step 1. 
Use the Exercises in Step 2 to open minds and introduce children to new ways of thinking about drawing and new skills. These should be repeated over time.
Explore resources in Step 3 if you would like to build your understanding of drawing materials.
Explore the Drawing Projects in Step 4. These give context and focus to drawing skills and help pupils own their creativity.
Inspire pupils by looking at the work of other artists in Step 5. 
Read about gentle ways to assess pupils in Step 6.
If you would like any further guidance pls email info@accessart.org.uk
UK Years 5 and 6 (ages 9 to 11)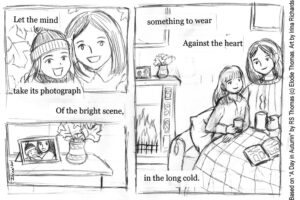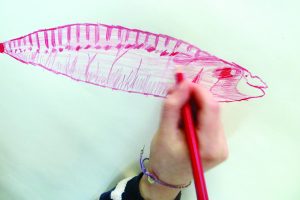 Explore exercises which develop drawing skills, open minds, and can be practised over time
Step 3
Introducing Materials